Welcome to the weekend. You made it. Home at last. You've probably been sleeping in, so you may have gotten behind on everything that's been going on in the world of gaming, but don't worry because we've got this daily news roundup at the ready for you. Today, we heard that Activision Blizzard has been backtracking on its diversity tool, a mass shooting in Buffalo, New York was livestreamed on Twitch, and Reggie Fils-Aimé doesn't think that Nintendo has given up on F-Zero. These are just our top three stories and so read on for the rest.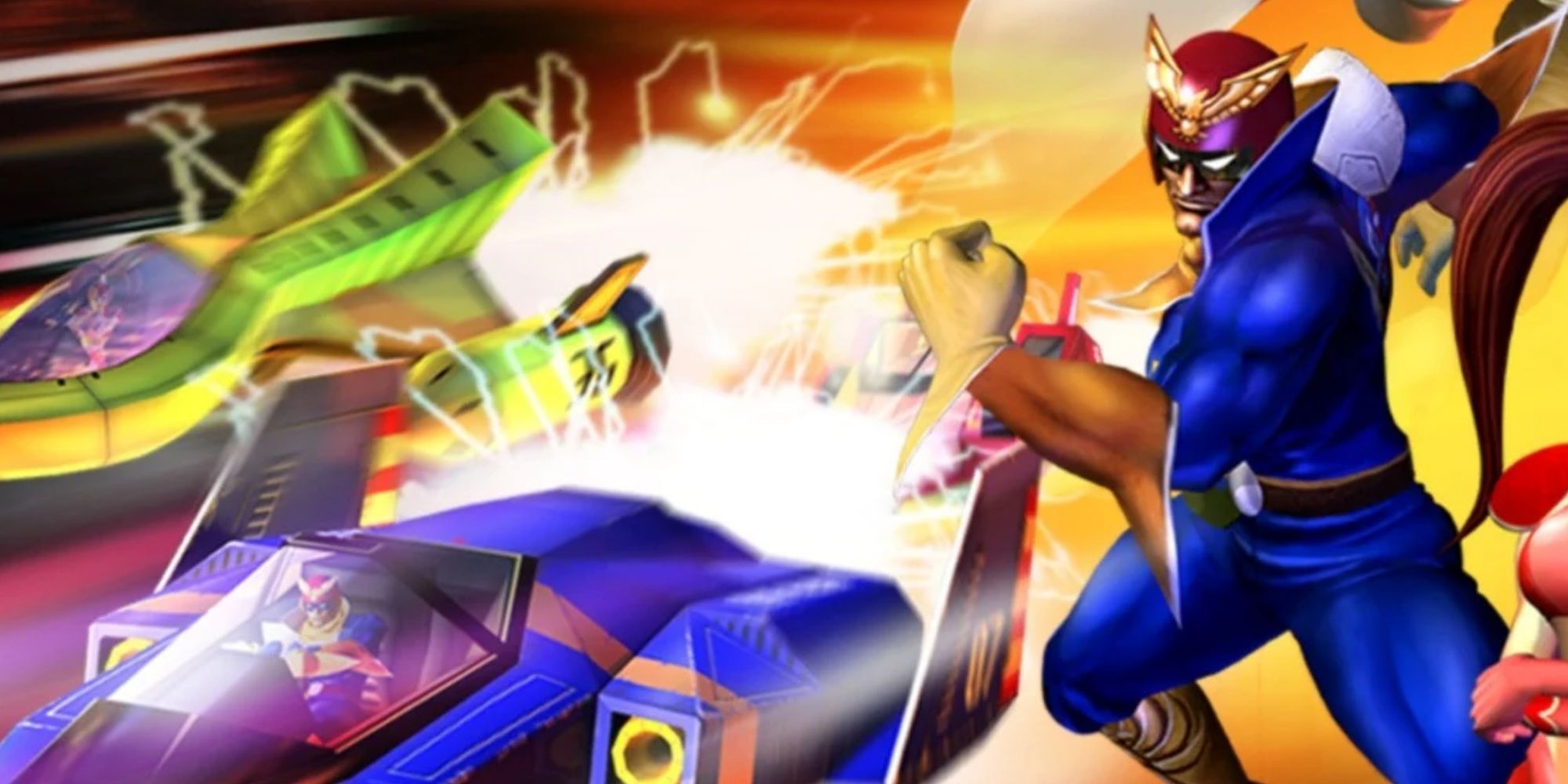 Reggie Fils-Aimé Doesn't Think F-Zero Has Been Abandoned By Nintendo
While many have been speculating that Nintendo has abandoned F-Zero, Reggie Fils-Aimé apparently isn't quite so sure about the matter. The former President at Nintendo of America feels like there might just be another entry in the franchise on the horizon. "The insight I would share is that at least during my tenure, Nintendo developers were always experimenting with different gameplay styles, always thinking about where a unique experience could be applied back, either to an existing franchise or maybe creating a new franchise," Fils-Aimé said. "My bet is that somewhere in the Kyoto development centers, some developer is playing around with an idea that might be applied to F-Zero. It's never a situation, at least in my experience, where the company makes a conscious decision not to continue supporting XYZ franchise."
Kingdom Hearts Cloud Releases Have Been Updated To Tell You When Not To Play
The cloud versions of Kingdom Hearts have been updated to warn players about server congestion. This apparently has been a consistent issue. "We've published Patch 1.0.3 for the Kingdom Hearts series for Nintendo Switch Cloud Version," the developer behind the game, Square Enix, noted on Twitter. "Server congestion can now be viewed on the portal page. While playing Kingdom Hearts 3, the options 'Prioritize Performance' and 'Prioritize Graphics Quality' can be selected when starting the game." The measure has been met with disdain by fans of the franchise who just want a native port of the games on Switch. The comments include "for christ sakes, just give us a native port please" and "who cares, just please eventually make native ports for all the games."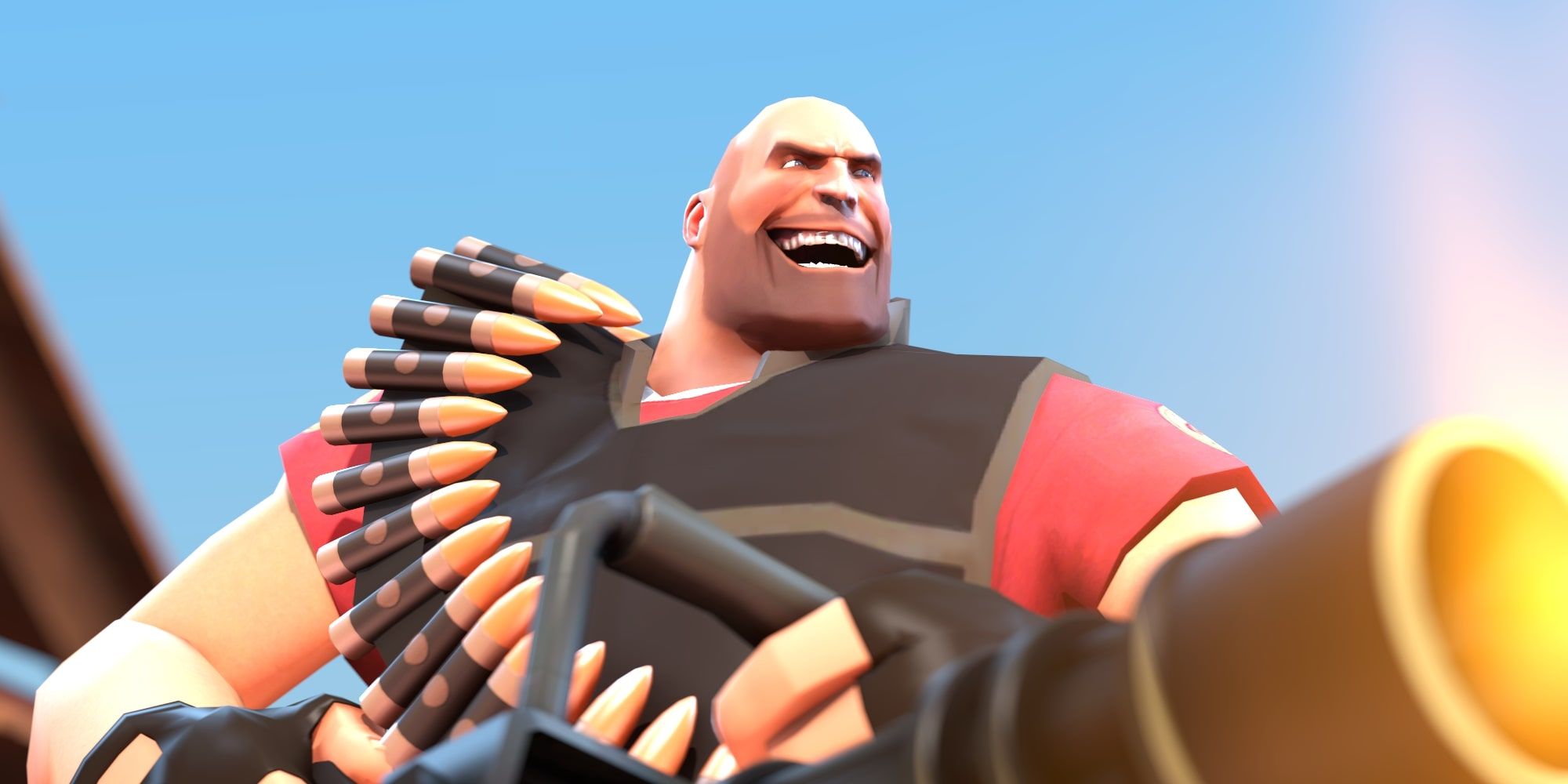 Team Fortress 2 Players Speak Out Against Two Year Botting Crisis
Team Fortress 2 players have been experiencing what amount to game breaking issues ranging from rampant racism in the community to the widespread use of bots and hacks. The popular streamer on YouTube known as SquimJim has been calling out these problems and critisizing the developer behind the game, Valve. SquimJim said the company is "totally okay just putting out community made stuff every few months for some quick money, while the bots spam all sort of terrible stuff in chat." The content creator went on to say that "after two years of bots controlling Team Fortress 2 and making it literally unplayable at times, I think maybe we're at a point where we need to make a big deal out of this. At this point, what do we have to lose?"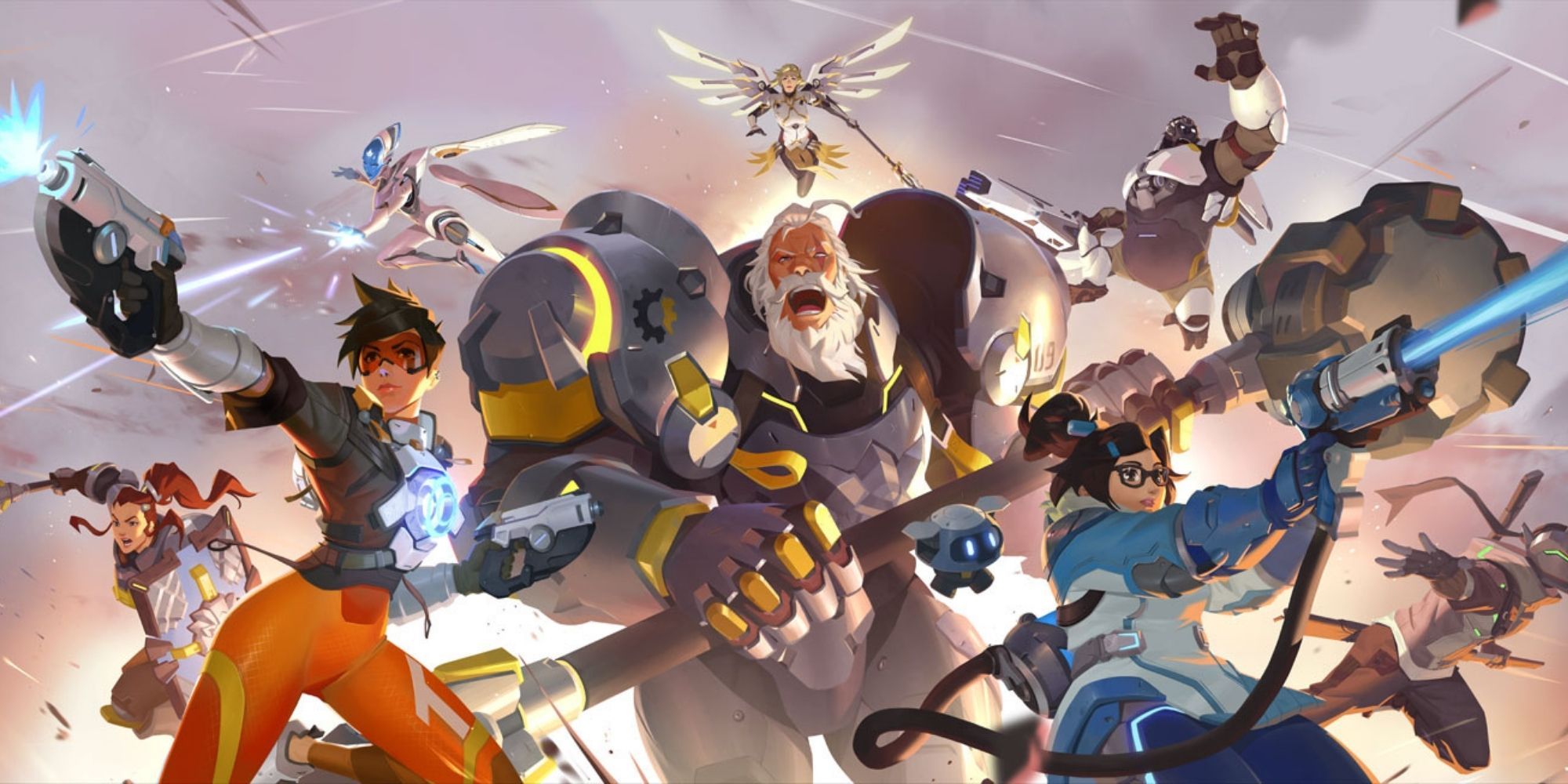 Activision Blizzard Brags About Diversity Tool, Dials Things Down After Backlash
Activision Blizzard has been taking a lot of heat ever since the allegations of sexual abuse and workplace misconduct at the company came to light last year. The latest development is that Activision Blizzard has apparently been using a tool to rate some of its characters according to a kind of diversity index. The company has now backtracked on this whole thing in the face of intense criticism. "The objective of using the tool is to uncover unconscious bias by identifying existing norms in representation and acknowledging opportunities for growth in inclusion," the company said in a statement. "It is not a substitute for any other essential effort by our teams in this regard, nor will it alter our company's diversity hiring goals."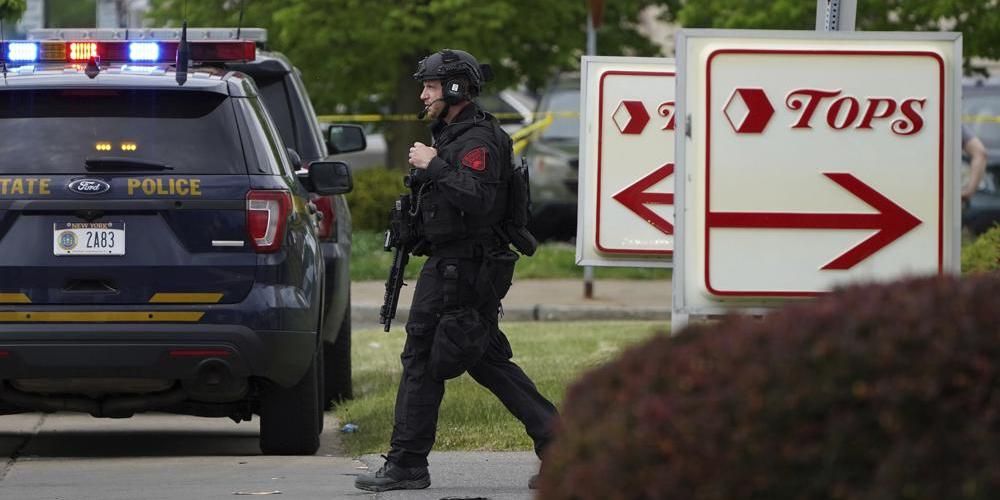 Mass Shooting Described As "Racially Motivated Violent Extremism" Planned On Discord, Streamed On Twitch
Payton Gendron has just been charged with multiple counts of murder after a mass shooting in Buffalo, New York which so far has left at least 10 people dead. Police have been referring to the incident as "racially motivated violent extremism." Gendron was apparently radicalized by a series of racist posts on 4chan. The shooter went on to plan out the attack on Discord before streaming the tragic events on Twitch. "This is the worst nightmare that any community can face and we are hurting and we are seething right now," Mayor Byron Brown pointed out during a press conference. "The depth of pain that families are feeling and that all of us are feeling right now cannot even be explained."
Source: Read Full Article