Welcome to yet another fine weekend. Supposing that you're anything like me, the first thing you do is play games whenever you have some free time, so you've probably gotten behind on everything that's been going on, but don't worry because we've got this news roundup at the ready for you. Today, we heard that Portal had a cut ending which featured Xen, Funomena had more problems with abuse than anyone ever suspected, and Reggie Fils-Aimé thought that Donkey Konga would be the end of Nintendo. These are just our top stories and so read on for the rest.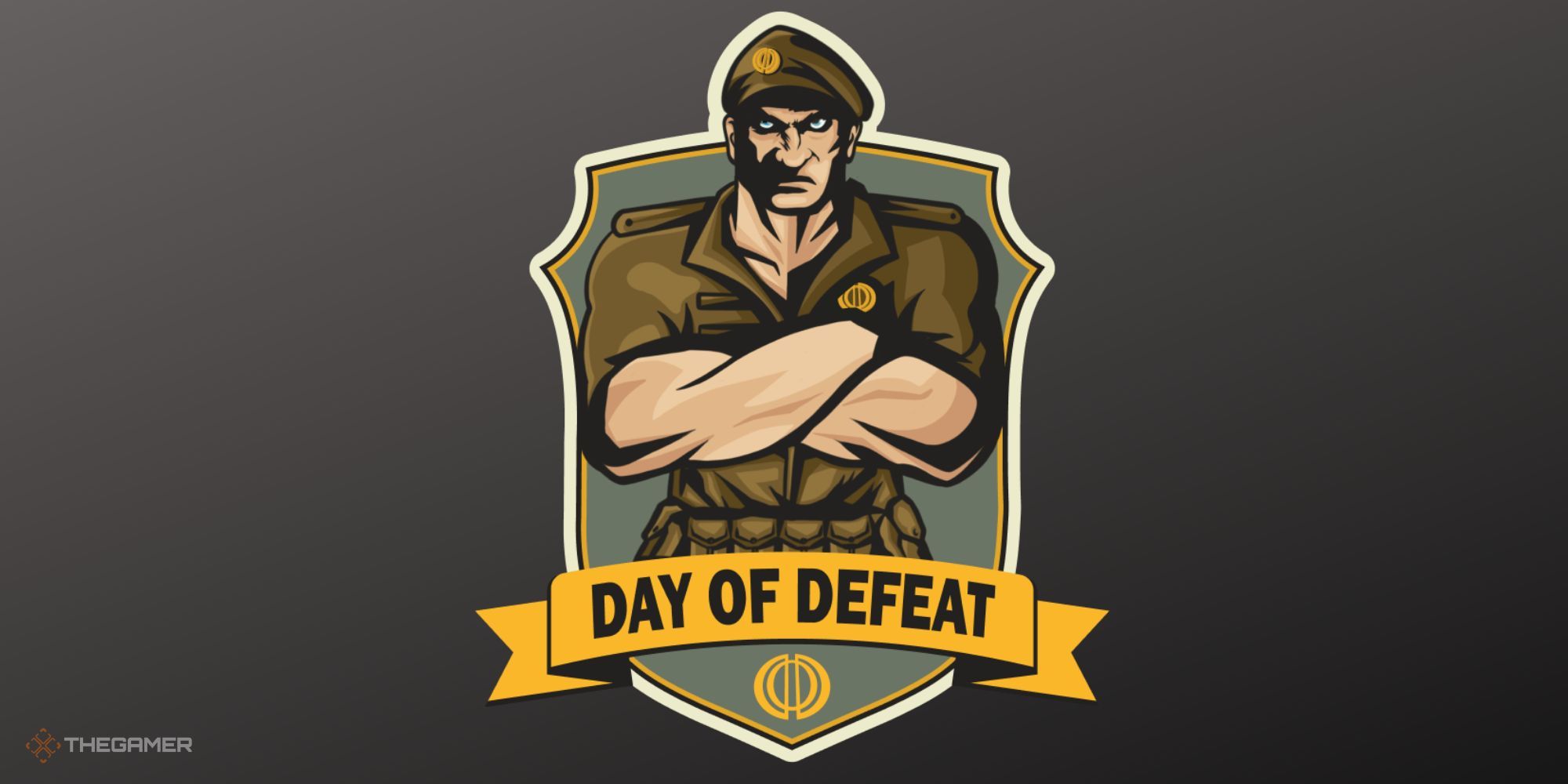 NFT Project That Promised Buyers Millions Reportedly Runs Off With $1.35 Million
Another day, another NFT scam. This time around, a studio developing an NFT game called Day of Defeat made all sorts of promises about huge returns for investors, but wound up taking off with well over a million dollars. When asked about what transpired, the company called itself a victim in the whole affair, describing how "the private keys of the two contract related wallets were compromised" before adding that "we are in the process of finding out how this happened." Backers were unsurprisingly upset. "Lots of buys coming in only to go out the back door. Shame on you," one person replied to the announcement. "Proving or not proving your claim does not help the holders who have been harmed," someone else pointed out. "None of your promises have come true, you should be reported to the International Police."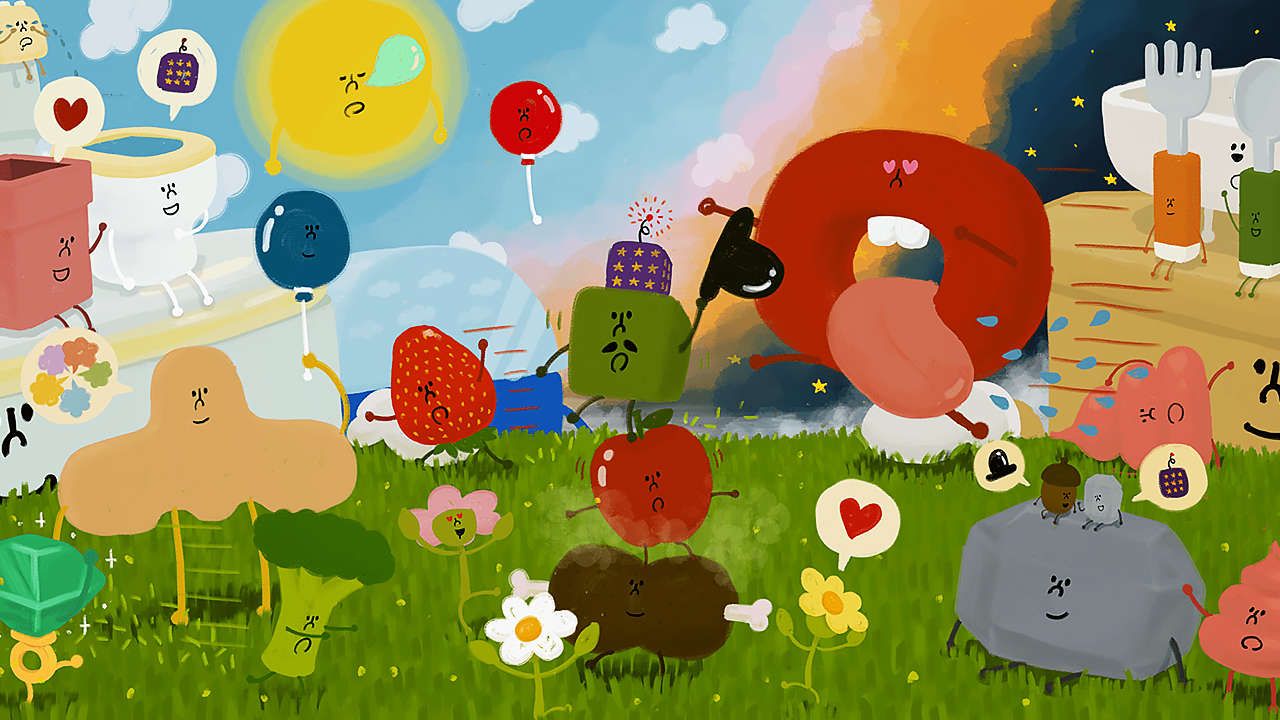 Funomena CEO Robin Hunicke Reportedly Yelled At Staff For Complaining About "Severe" Crunch
Chief Executive Officer at Funomena Robin Hunicke reportedly shouted at workers for complaining about crunch, demanding that all of them use a different term for the practice. This comes in the wake of news that Hunicke had been abusing employees at Funomena for years before the company went bust, forcing dozens of people to look for a new job. "Even now, we have no idea if Funomena is shutting down or not," a former employee at the studio remarked. "There's been no clear support from Robin." The only thing that anyone has heard from Hunicke is that "leadership is a journey and often a difficult one." The executive added that "it saddens me to know people are hurting from mistakes I've made. I am truly sorry."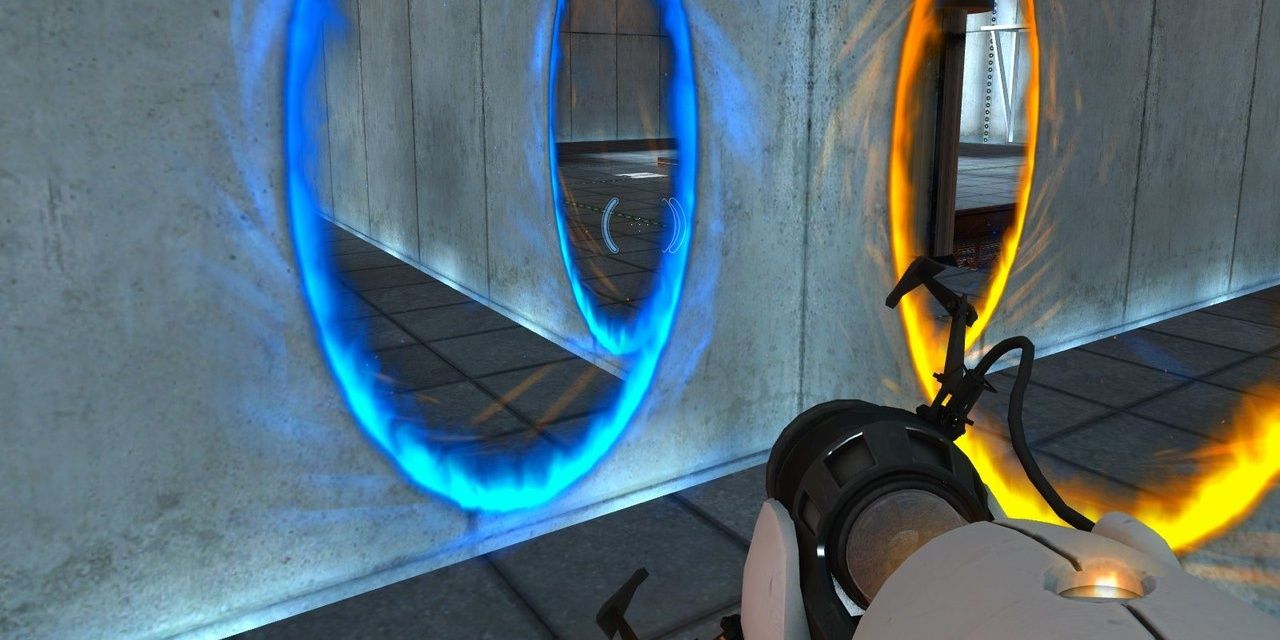 Cut Portal Ending Featured Half-Life's Xen
The legendary Portal had a different ending which featured Xen from Half-Life. The sequel to this game, Half-Life 2, never took players to the planet, but the spinoff, Portal, apparently would have. This of course would have radically changed the role of Aperture Science in the series. The news comes from a video by Richter Overtime who discovered an unused skybox called sky_escape_01 which is based on Xen. This would most likely have been used in the last level when players emerge from a cave in the underground facility.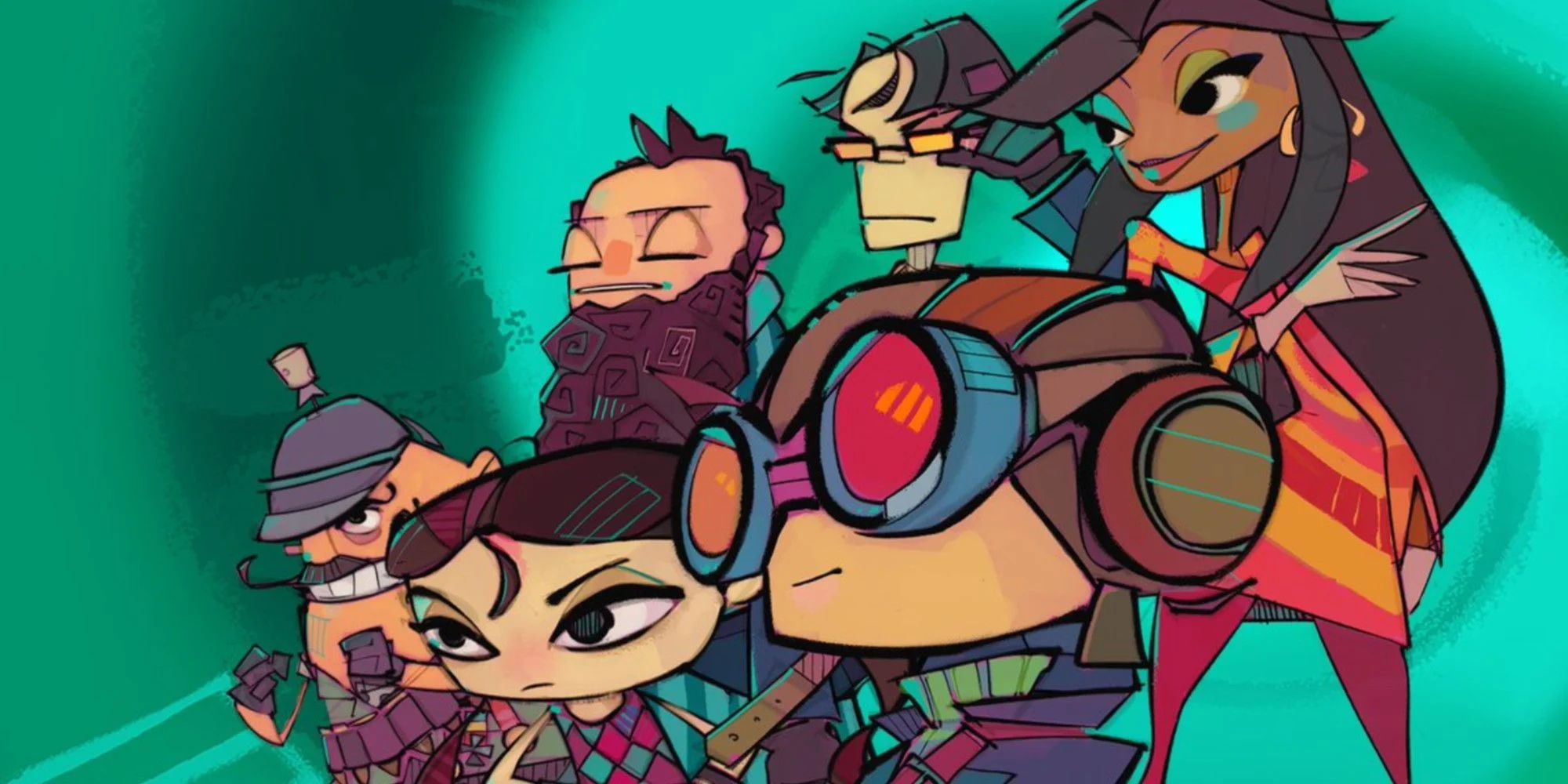 Double Fine Becomes The Second Studio To Openly Support Women's Healthcare Rights
Bungie came out in support of women's rights after the leak from the Supreme Court became known last week. The developer behind Psychonauts 2 and many other classics, Double Fine, has now become the second studio in the games industry to do the same. "We at Double Fine stand steadfast in our support of essential healthcare rights for all," the company said in a statement. "We firmly believe that a decision to overturn Roe vs Wade would deny people their human rights and directly impact the lives, freedoms, and choices of everyone in this country. For those who are able, we will encourage donating to an organization that will stand up for these rights." I for one hope that more developers follow suit.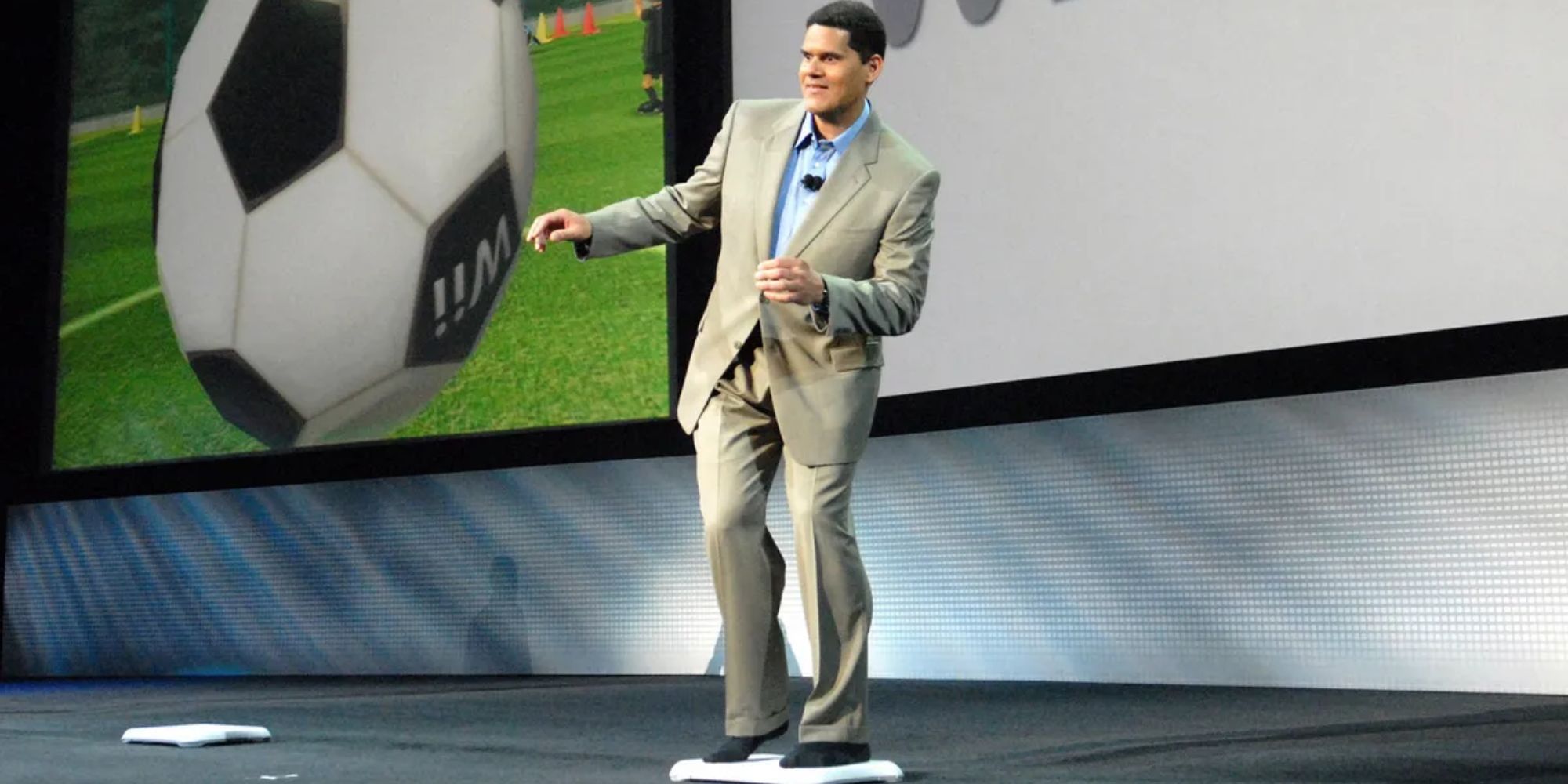 Reggie Fils-Aimé Hated Donkey Konga, Thought It Would Ruin Donkey Kong's Brand
While the executive has gotten behind plenty of rhythm games over the years, Reggie Fils-Aimé appears to have really hated the idea of Donkey Konga. Well, at least at first. When asked about some of his biggest regrets during his time at Nintendo, Fils-Aimé was quick to bring up Donkey Konga, saying that "I have to tell you, as an executive, I hated Donkey Konga. I hated it. I fought with our parent company. I thought it was going to hurt the Donkey Kong brand. Personally, I didn't find it a lot of fun to play. I pushed back hard. You know what? We launched it. The first game actually sold reasonably well, but boy I was not a fan."
Source: Read Full Article