Sundays are for sleeping in, so I really can't blame you for getting behind on all of the biggest gaming news, but let's get you back up to speed. Today, we heard that players have been review bombing the recently released Pokemon Scarlet & Violet, Team Ninja plans to reboot Ninja Gaiden as well as Dead or Alive, and NetherRealm could soon be working on either Injustice 3 or Mortal Kombat 12. As always, these are just our top stories and so you really should read on for the rest.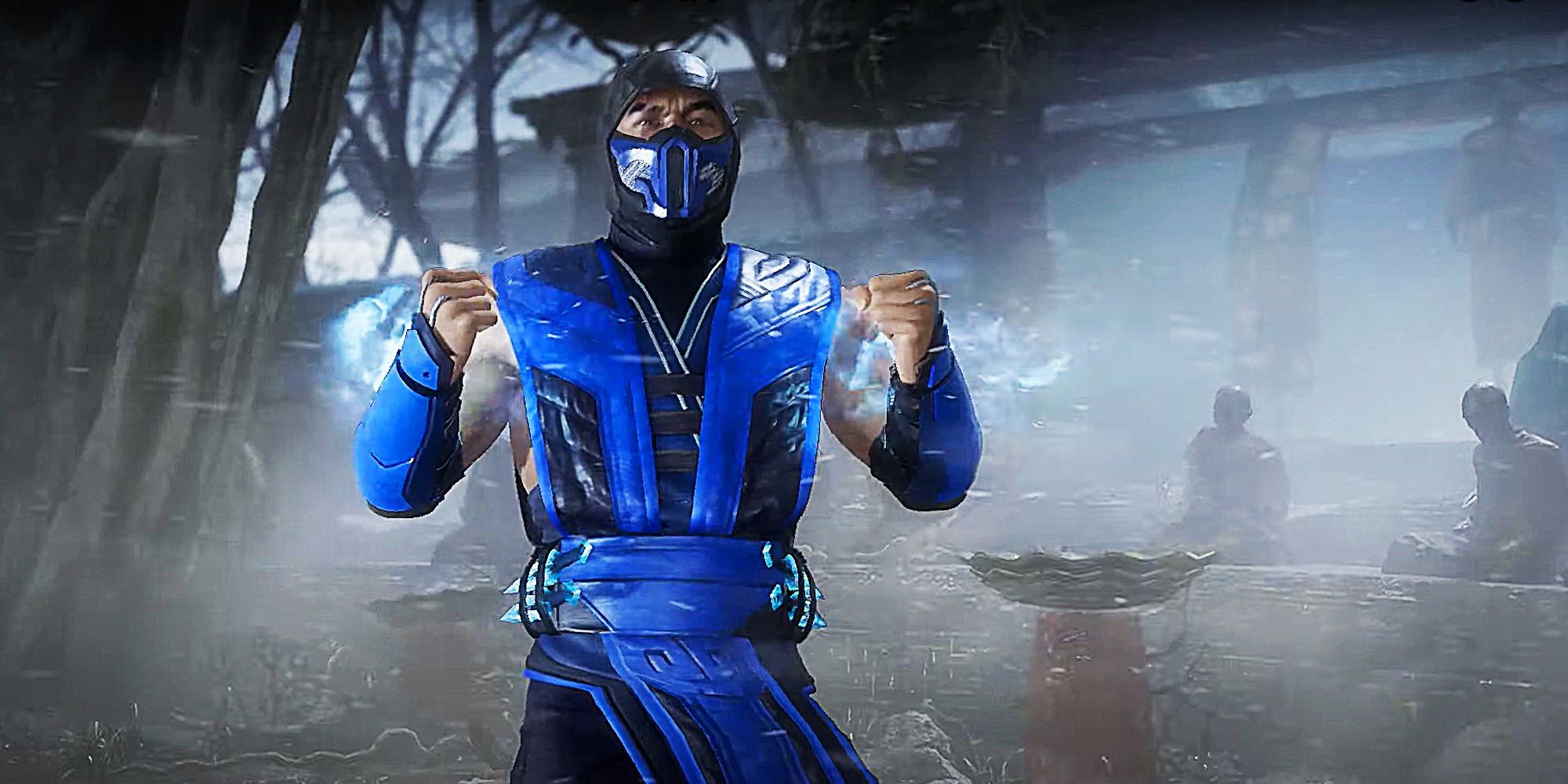 Ed Boon Says NetherRealm's Next Game Is Likely Injustice 3 Or Mortal Kombat 12
The legendary designer Ed Boon just confirmed that NetherRealm will be working on either Injustice 3 or Mortal Kombat 12 at some point in the very near future. The news comes from a brief exchange with fans of these popular franchises on Twitter. "Ask me stuff. $8 per question," Boon remarked. When asked for a hint about what next the studio might be working on, Boon was pretty direct in replying "I3 or MK12," meaning Injustice 3 or Mortal Kombat 12. While not much of a surprise, players at least know that some sequels are on the horizon.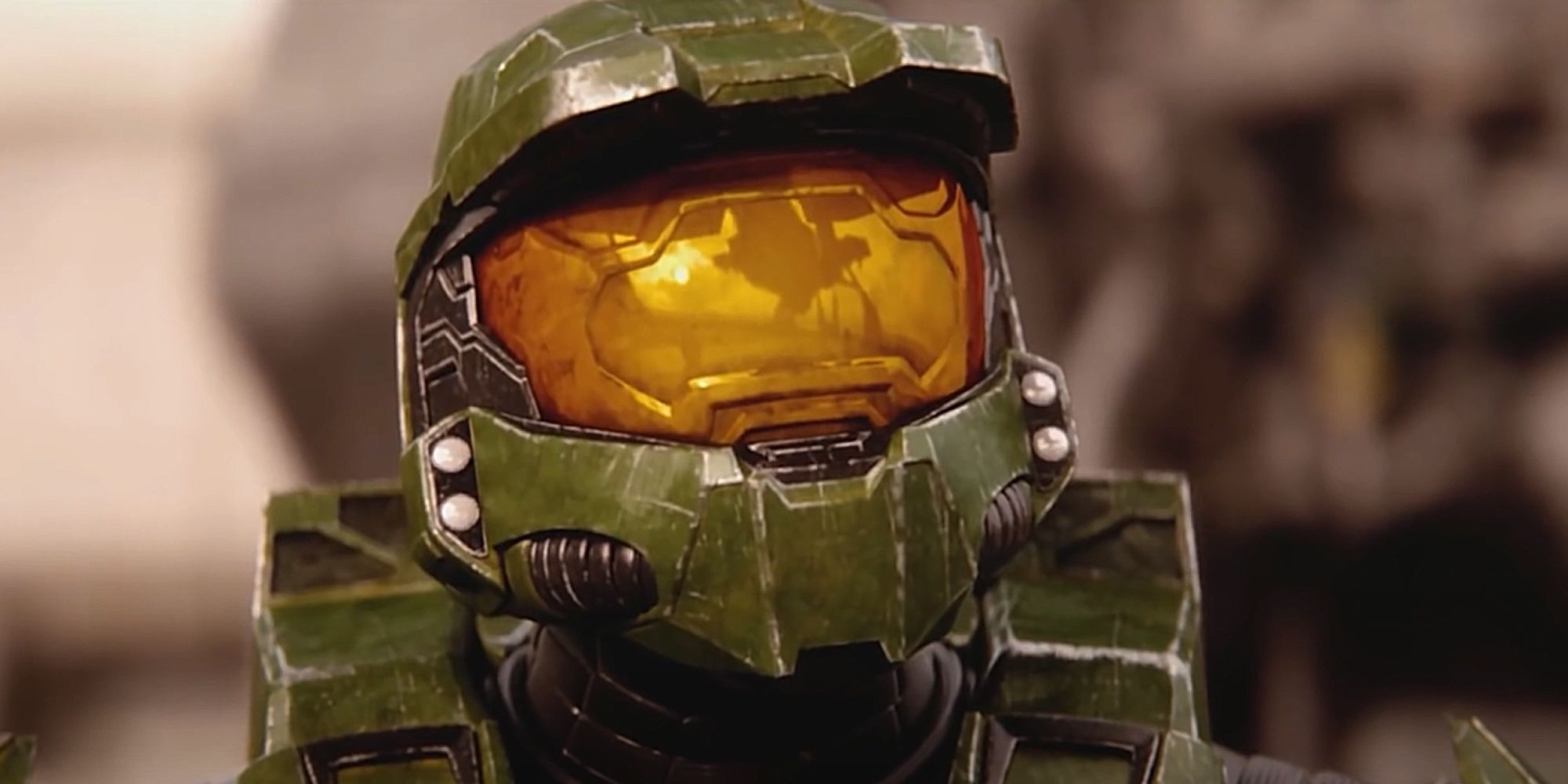 Halo Author Greg Bear Passes Away Age 71
The author behind the Halo Forerunner Saga, Greg Bear, has now passed away at the age of 71. "Said goodbye to my dad today," one of his children said on Twitter. "I love him and I'm going to miss him so much. A lot of who I am I got from him and I know he was always proud of me and I was proud to be his daughter. Read one of his books in his honor, if you're so inclined."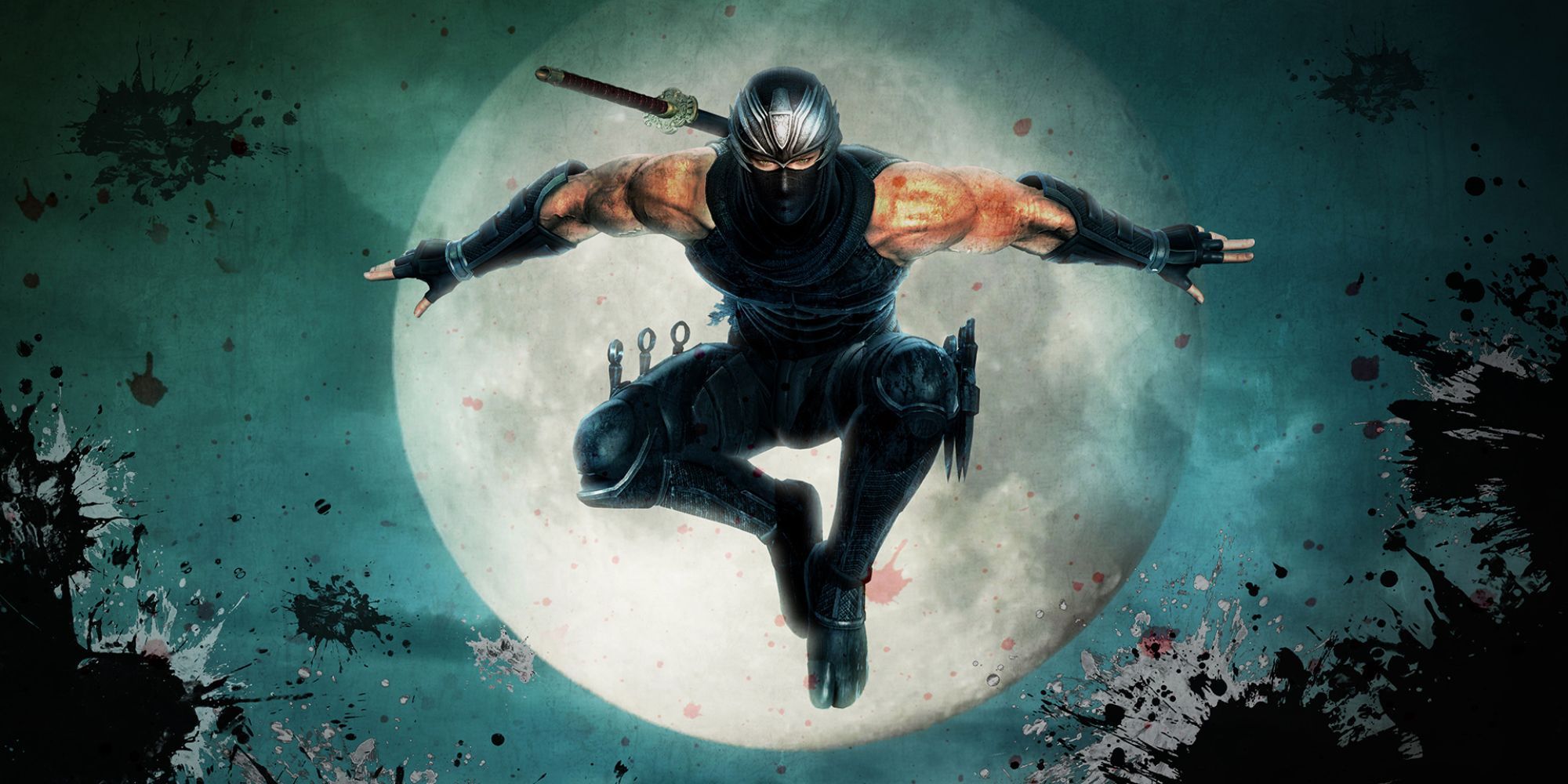 Team Ninja Confirms Plans To Reboot Ninja Gaiden And Dead Or Alive
Team Ninja is apparently planning to reboot Ninja Gaiden and Dead or Alive. While next to nothing is currently known about either of these, President at Team Ninja Fumihiko Yasuda recently appeared on a panel at the G-Star conference in Busan, Korea during which time the executive presented a series of slides, one of which read "Team Ninja's Future, Reboot of Popular Series" along with an image of Ninja Gaiden and Dead or Alive. Interesting.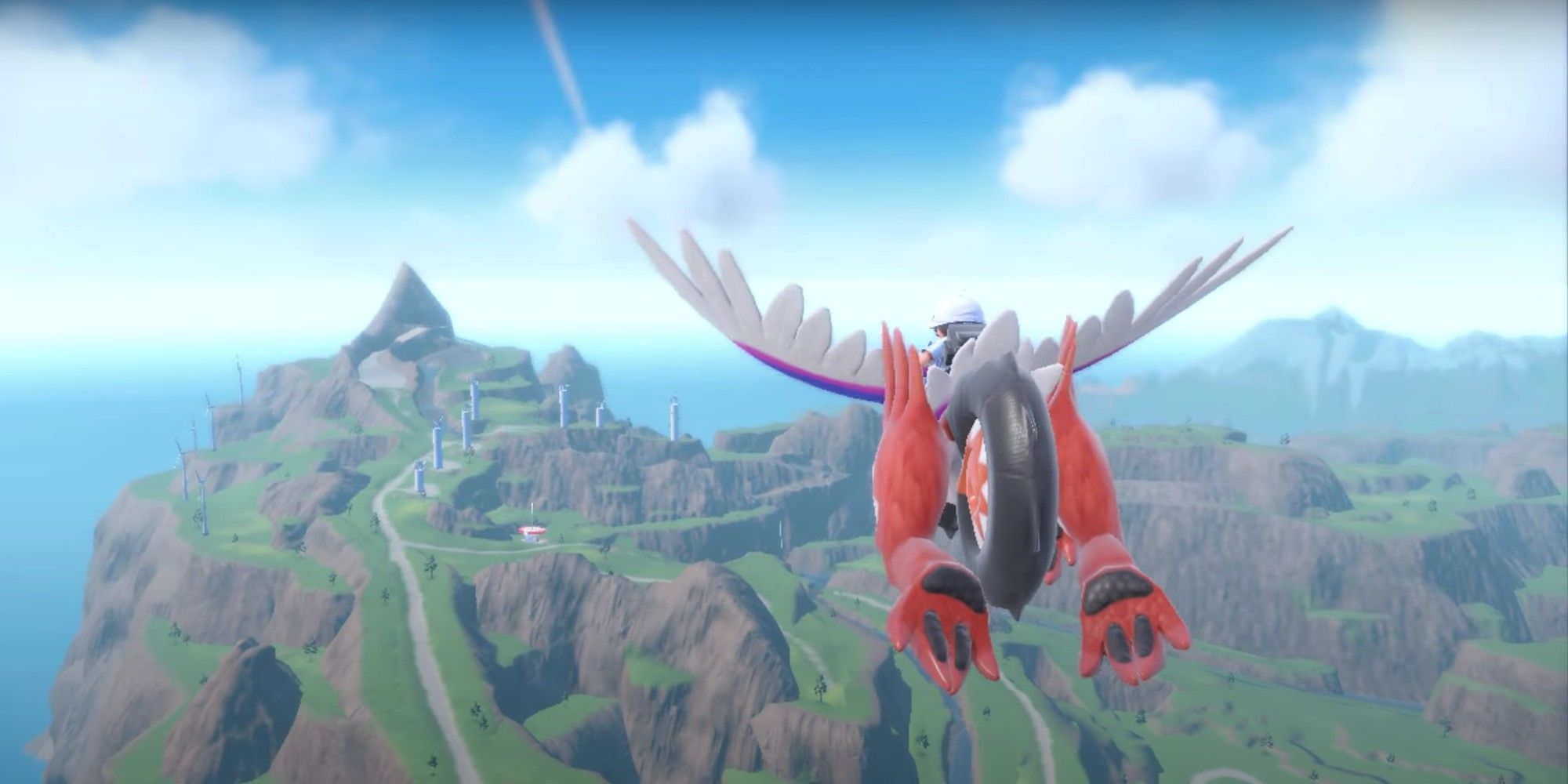 Pokemon Scarlet & Violet Is Getting Review Bombed On Metacritic
Pokemon Scarlet & Violet came out earlier this month to a somewhat mixed critical reception. The games were also panned by thousands of players on account of their many bugs and glitches. The latest development is that Pokemon Scarlet & Violet have been getting review bombed, one adamant player noting that "everyone giving that game more than 5/10 points is straight up lying. The game is the worst running game I've played in 20 years." Another gave the games 2/10, calling them "barely playable on Switch Lite."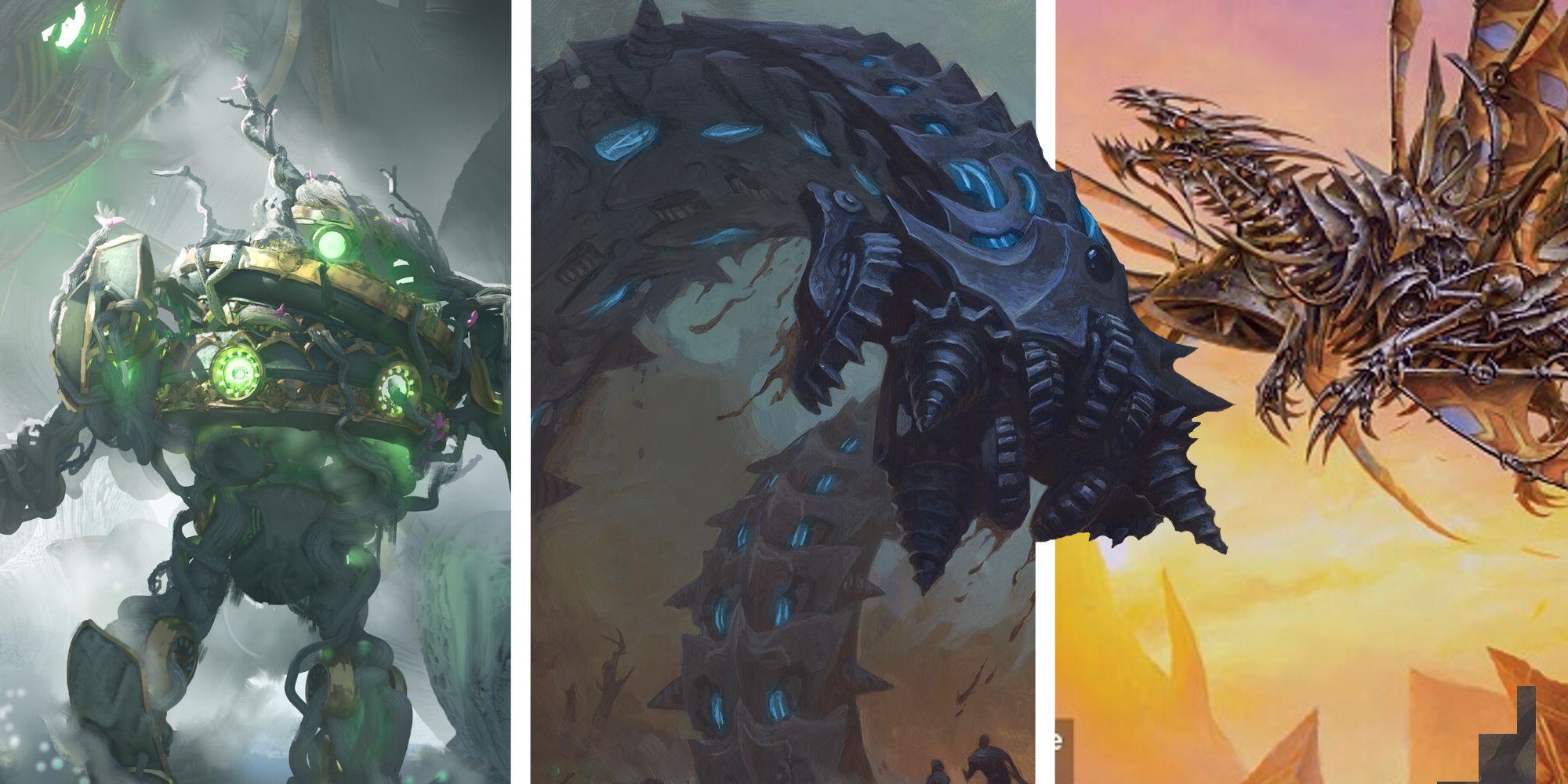 Player Disqualified From DreamHack MTG Tournament Over Curled Foil Cards
Someone appears to have been disqualified from the DreamHack Magic: The Gathering tournament on account of some curled foil cards, an incredibly common occurrence. The player later took to social media to express their discontent over the matter. "Sadly, I am not going to the professional tour, I was disqualified today from DreamHack," the player noted. "I had some foils in my deck specifically Secret Lair collected Companys among other foils in my deck and the judge staff cut to them and showed how I could have gained an advantage."
Source: Read Full Article