Welcome to the weekend, a time for sleeping in, hanging out, and especially playing plenty of games. I imagine that you've been hard at work on Elden Ring or just jumping into Splatoon 3, meaning that you're behind on all of the latest news, but don't worry because we've got you covered. Today, we heard that Iron Man is going to be developed by EA Motive after Dead Space, Assassin's Creed finally goes to Japan, and the Uncharted: Legacy of Thieves Collection will be released for PC at some point in October. These are just our top stories and so read on for the rest.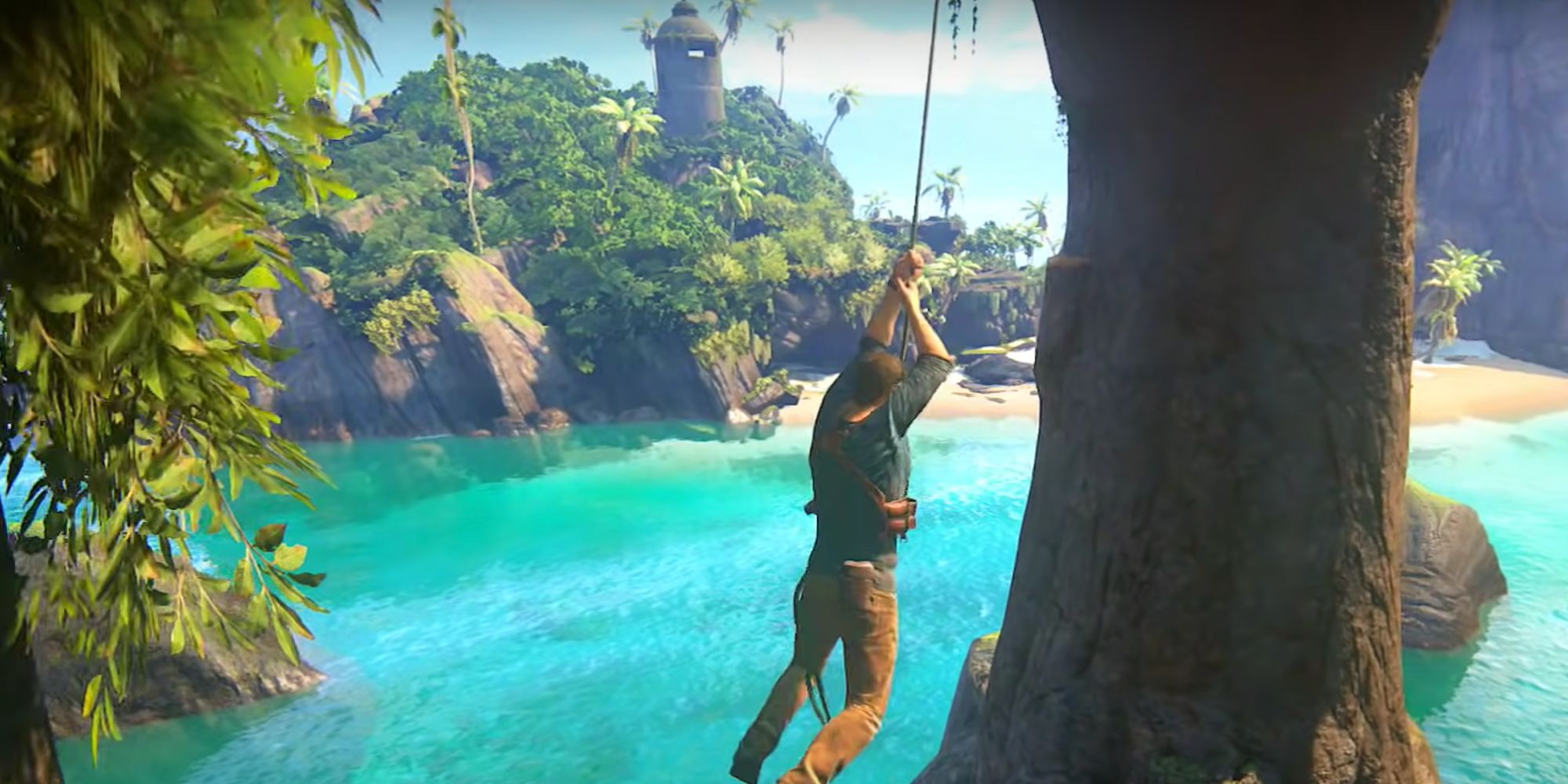 Uncharted: Legacy Of Thieves Collection To Launch In October According To Epic Store Leak
The upcoming Uncharted: Legacy of Thieves Collection has been attracting a lot of attention recently. The games were of course PlayStation exclusives for pretty much ever. The latest development is that a leak has revealed a release date in October. "The Uncharted: Legacy of Thieves Collection, remastered and optimized for PC, hits Epic Games Store on October 19," the store page said before being taken down. The website also mentioned some preorder bonuses.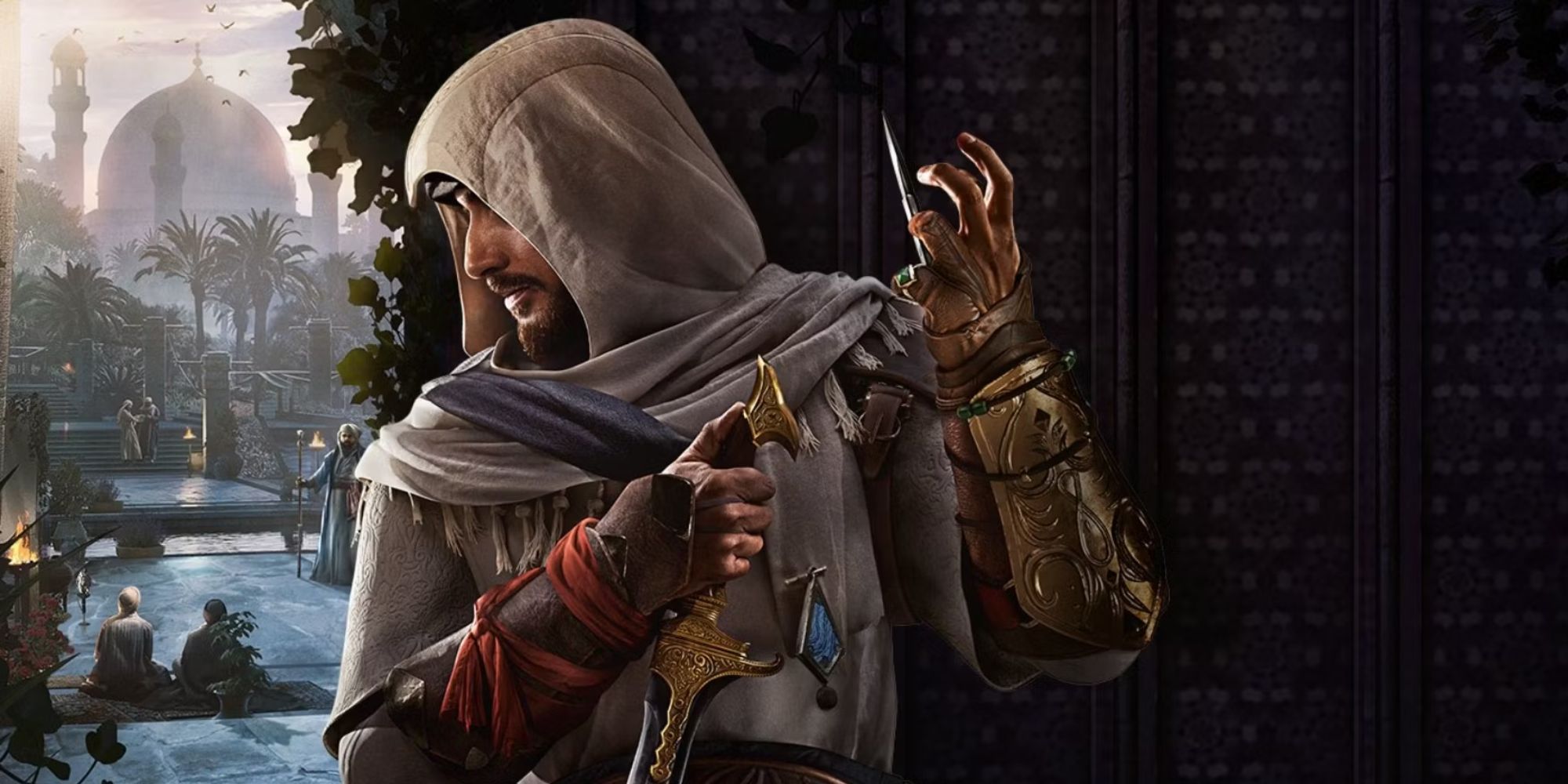 Assassin's Creed Mirage Officially Revealed With A CG Trailer, Releasing 2023
The game leaked a while back, but fans of the franchise finally got their first good look at Assassin's Creed Mirage during the latest Ubisoft Forward in the form of a lengthy trailer. The developer also shared a story description. "In Assassin's Creed Mirage, you are Basim, a cunning street thief with nightmarish visions seeking answers and justice. After an act of deadly retribution, Basim flees Baghdad and joins an ancient organization, the Hidden Ones. As he learns their mysterious rituals and powerful tenets, he will hone his unique abilities, discover his true nature, and come to understand a new creed, one that will change his fate in ways he never could have imagined." Sounds interesting.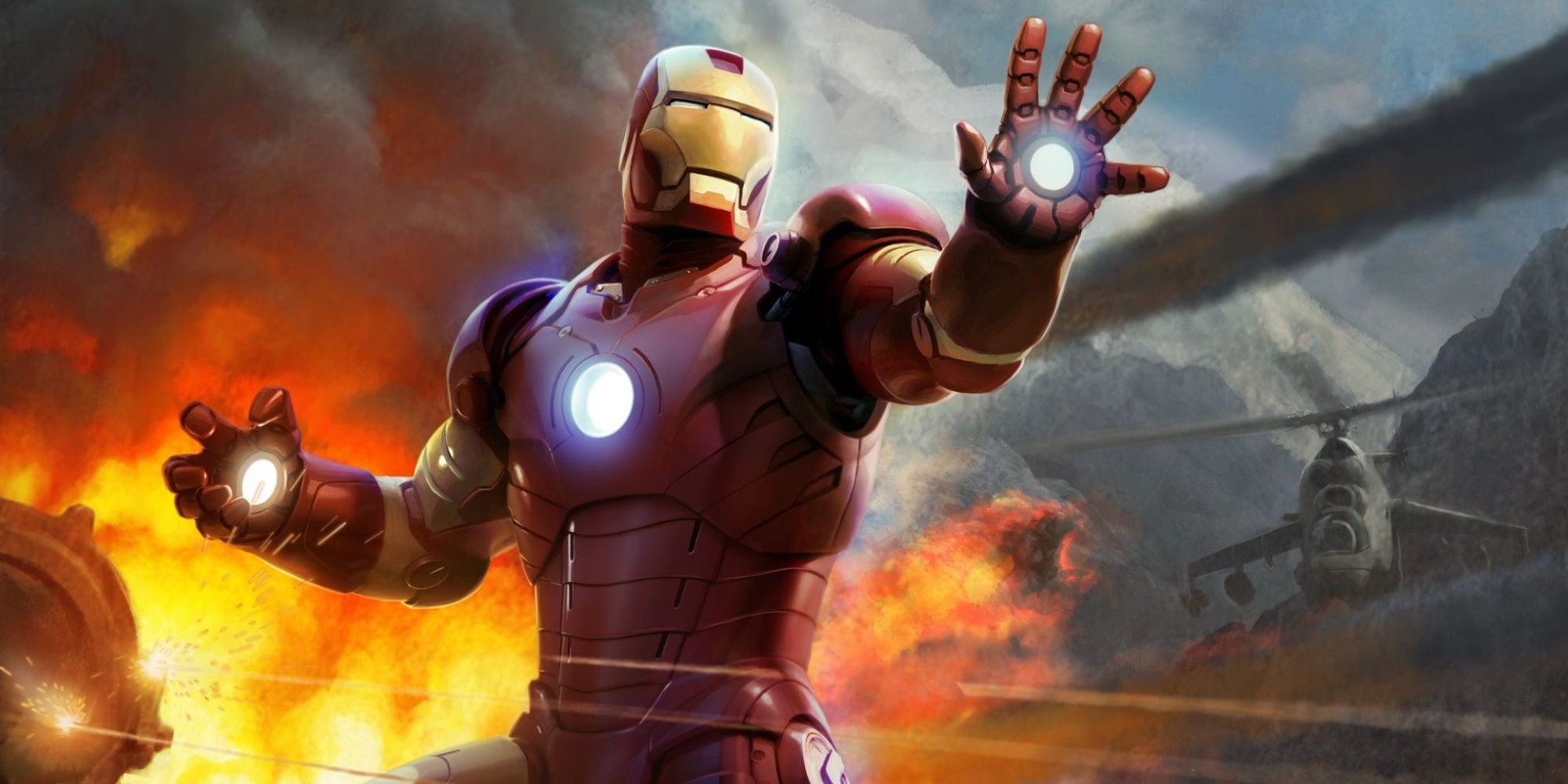 EA's Iron Man Game Will Be Developed By Motive After Dead Space
The upcoming Iron Man game is apparently going to be developed by EA Motive once the company is finished with Dead Space. In other words, the game could be a long time coming. The news comes from industry insider Jeff Grubb who took to Twitter, saying that "you shouldn't have to wait much longer to hear about it, but you will have to wait to play it." Grubb added that "Motive is doing Iron Man after Dead Space." EA Motive is currently planning on January 27, 2023 for the Dead Space remake.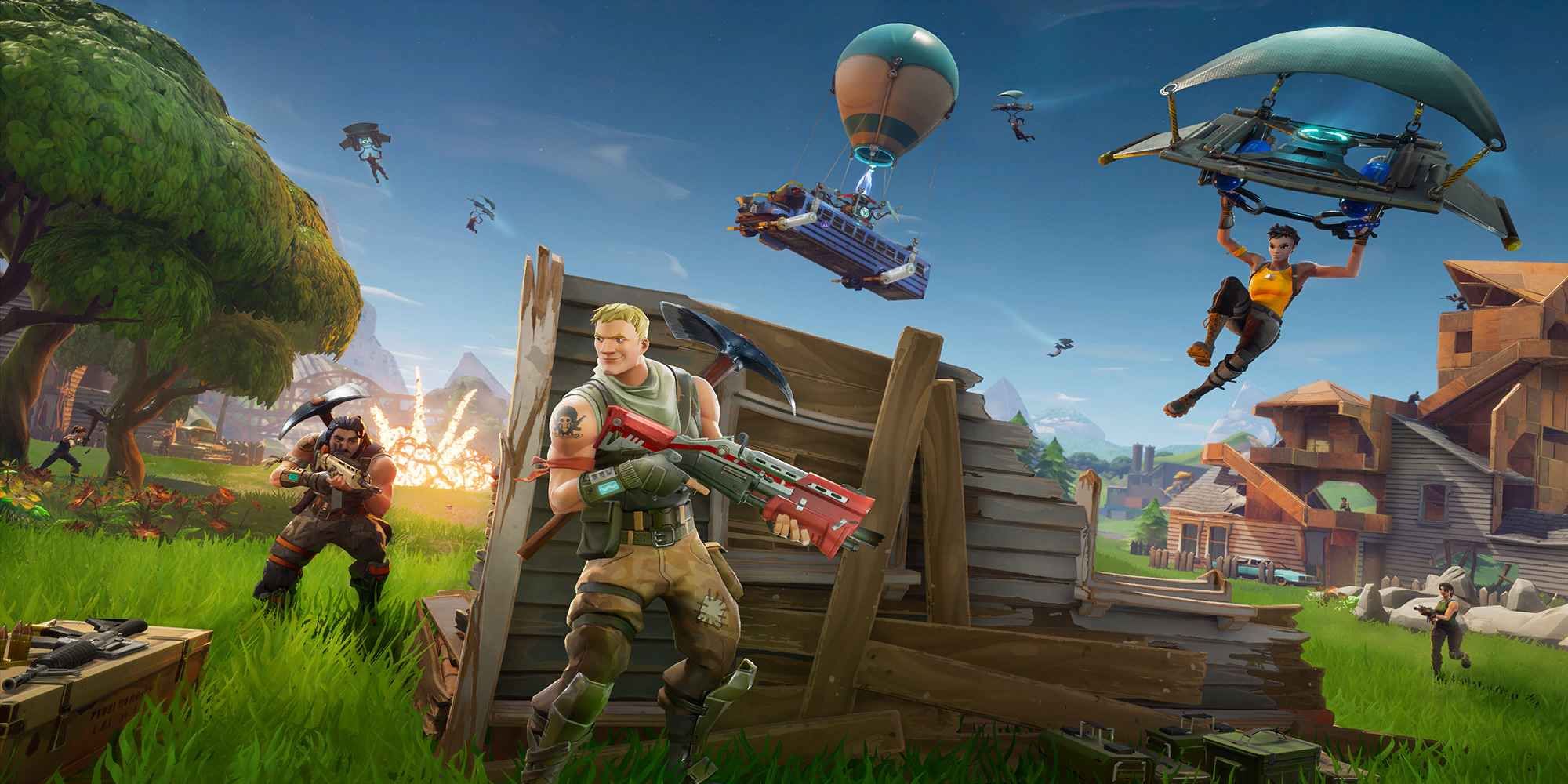 Fortnite's Next Season Is Officially Called "Paradise" And Is Themed Around Chrome
The company behind Fortnite, Epic Games, recently revealed how the next season, Paradise, will be themed around chrome. This comes from a series of teaser trailers and some cryptic posts on social media such as "chrome will consume everything, chrome will be everything" and "paradise, it consumes everything." Apart from this, we don't know much else about the upcoming content except that rumors have been making the rounds to the effect that players will be able to swim in the chrome. We'll be keeping an eye out for more details.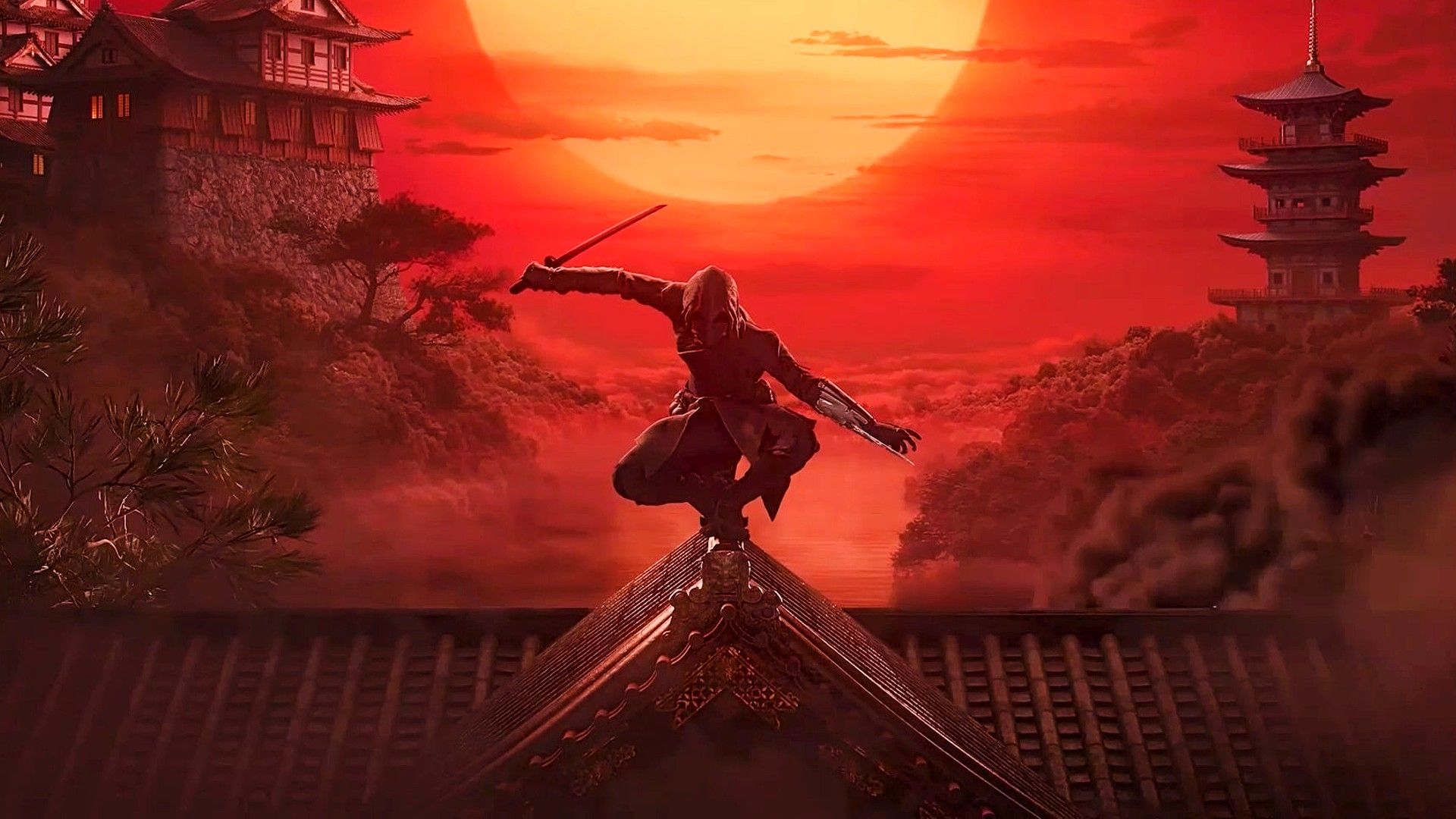 Assassin's Creed Project Red And Project Hexe Revealed, Part Of Infinity
Ubisoft revealed two games, Project Red and Project Hexe, at the most recent Ubisoft Forward. The company said very little about Project Hexe, but we know that Project Red will be a game set in feudal Japan. Yes, you read that right. The much requested setting will soon be featured in the franchise. "Experience the full Shinobi fantasy in our future open world roleplaying game title set during feudal Japan Assassin's Creed Codename Red," Ubisoft announced on Twitter.
Source: Read Full Article