From Friday, February 27th until Monday, March 2nd, Tom Clancy's The Division 2 will be free to play on PC, PS4, and Xbox One. The promotion is most likely in place to encourage new players to try the game out ahead of its upcoming expansion, Warlords of New York, which will launch on Tuesday, March 3rd.
When The Division 2 first released back in February of 2019, the game received high praise from critics, but just simply did not appeal to the wider audience Ubisoft had hoped it would. Fast forward merely a year later, and you can often find The Division 2 on sale for less than $10.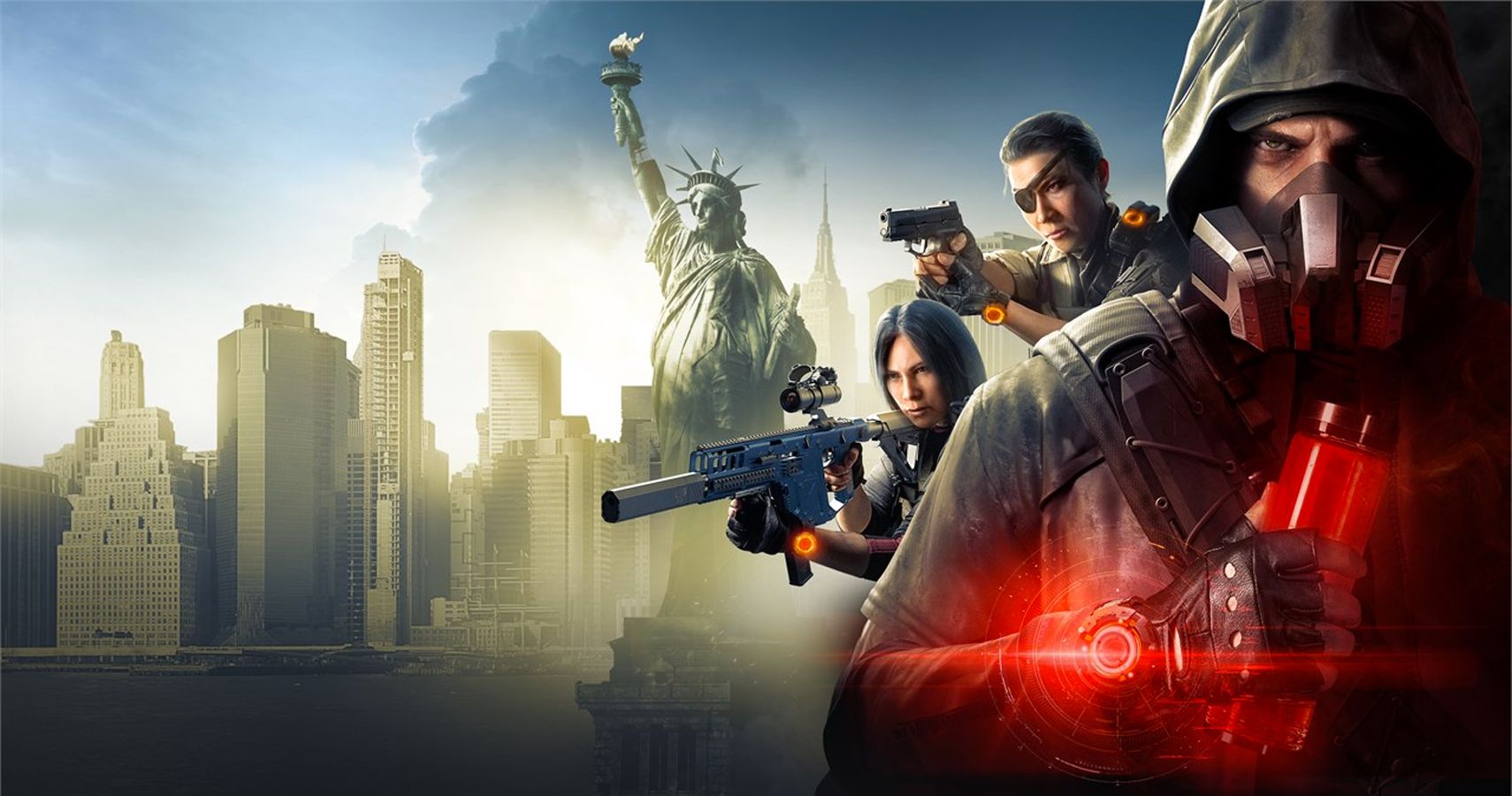 Despite combining the modern military atmosphere of games like Call of Duty with the looter-shooter RPG mechanics of titles like Destiny, The Division 2 simply couldn't find its target audience. The game's failure to meet its financial goals despite its critical praise shows just how saturated the shooter genre has become.
Now, Ubisoft hopes to reinvigorate the game with its new extensive expansion, Warlords of New York. As you might have guessed from its title, the expansion will bring players back to the Lower Manhattan setting of the first game, with new story content involving the return of antagonist, Aaron Keener.
Along with new content, The Division 2 will reportedly be reworked from the ground up, introducing a new loot system, reworked weapon attributes, new talents, mod slots, and set bonuses. The overhaul is Ubisoft's attempt at reinvigorating the game while hopefully introducing it to a wider audience at the same time.
This is likely the reason why The Division 2 will be free to play this weekend. That being said, Ubisoft may just be better off making the game free to play all of the time with a battle pass system similar to games like Fortnite and Modern Warfare. The fact that players will need to purchase The Division 2 after this weekend may discourage them from trying it in the first place.
Either way, it's good to see that Ubisoft is at least trying to give The Division 2 the attention that they once hoped it would receive. We'll just have to wait and see if this face lift is enough to bring more players to the Tom Clancy title.
Source: Read Full Article