The Falcon and The Winter Soldier debuted on Disney+ yesterday, two weeks after WandaVision's finale. It's set six months after the events of Avengers: Endgame and shows the aftermath of Captain America's retirement. Critics loved this pilot and audiences? Well, they mostly enjoyed it.
It garnered a 93% from the critics making it a fresh series, while for audiences, it netted 73%. Essentially, it's Zack Snyder's Justice League reversed which sits at 74% for the critics and 96% for audiences.
Its first episode was dubbed New World Order, and it re-introduced villain Batroc the Leaper, heroes Bucky Barnes and Sam Wilson, as well as setting up the US Agent. We also got a cameo from another hero, but I won't spoil who for those who have yet to see the episode.
So far, Rotten Tomatoes has 107 critic ratings and 521 user ratings, with three critic reviews. Jeanne Kaplan, writing for Kaplan vs. Kaplan, said, "Episode one is a great start to the series. Director Kari Skogland does an excellent job with the pacing." Meanwhile, David Kaplan, writing for the same site, said, "Fans of Marvel Studios' "Avengers" films will likely be content with the opening of the TV series."
On the other hand, Terence Johnson wrote in Le Noir Auteur, "Can you make a show critiquing the military-industrial complex if you also glorify it?" That is a concern that some have expressed, what with the villain seemingly being the 'Flash Smashers' who are anti-nationalists. However, Anthony Mackie has stated he's going to take up the mantle of being the MCU's face for black representation given Chadwick Boseman's passing, and the show is reportedly going to tackle themes of racism.
Audiences have some mixed opinions but seem to be flooding the site with one-star and five-star reviews from, "Marvel did it again" to "Marvel's  Groundhog Day. Not even the excellent performance of Anthony Mackie could save it." At any rate, it's back on next week for its second episode out of six.
Next: Sundials Are All The Rage In Valheim, And They're Only Getting Better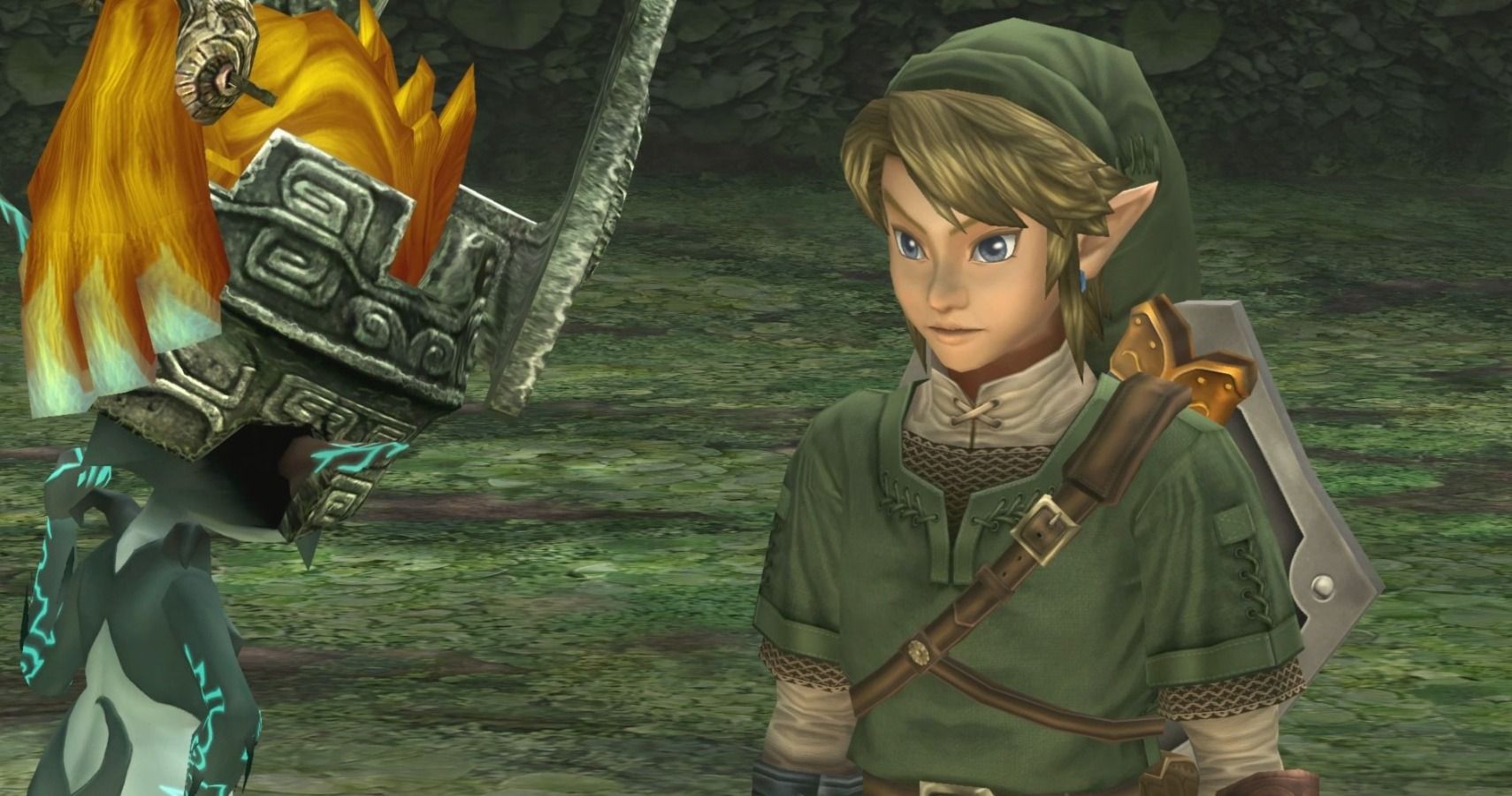 James Troughton is a writer at TheGamer. He's worked at the Nintendo-based site Switchaboo and newspaper TheCourierOnline and can be found on Twitter @JDTroughton.
Source: Read Full Article