The retro classic Breakout may not be the most exciting game in the world, but developer Choice Provisions might be changing that perception soon with its Intellivision Amico exclusive reimagining.
The official YouTube channel for the upcoming console unveiled a first look at the game. As opposed to its traditional portrait angle, Breakout now uses a constantly moving widescreen view. The gameplay is frenetic as you have to handle multiple balls bouncing at all angles. It also adds the ability to shoot down pesky blocks that are in your way.
Furthermore, the new look combines the old with the new. It has that classic Atari-style font with a neat neon effect that pops on screen. You could say that it looks similar to how Monstars, Resonair, Stage Games gave a classic puzzle game a more artistic flair with Tetris Effect for modern systems. The new Breakout's audio design is also atmospheric in design as the sound effects coincide with the electronic music. Whenever a ball hits a block, there's a cool beat attached to it.
The screen style gives you a blast from the past as scanlines and a curved image represent a CRT television from the old days. The UI is quite impressive, too, as it tallies the combo and score in a satisfying fashion from the background.
No release date has been provided for the game. Tommy Tallarico, the CEO and President of Intellivision, explained that the footage is "a very early build" and that it's "a lot of work-in-progress."
For those interested in the game and wondering exactly what an Intellivision Amico is, it's a family-oriented console that reinvents old classics into a new era with six remastered games included:
Astrosmash
Shark! Shark!
Skiing
Cornhole
Farkle
A mystery game
Running at $249.99, the console will come with two wireless controllers with color touch screens, LED lights, motional controls, a microphone, a speaker, force feedback, and RFID. Scheduled to release on April 15, 2021, Intellivision might be cornering a market of families who don't want foul language, violence, or blood in their games.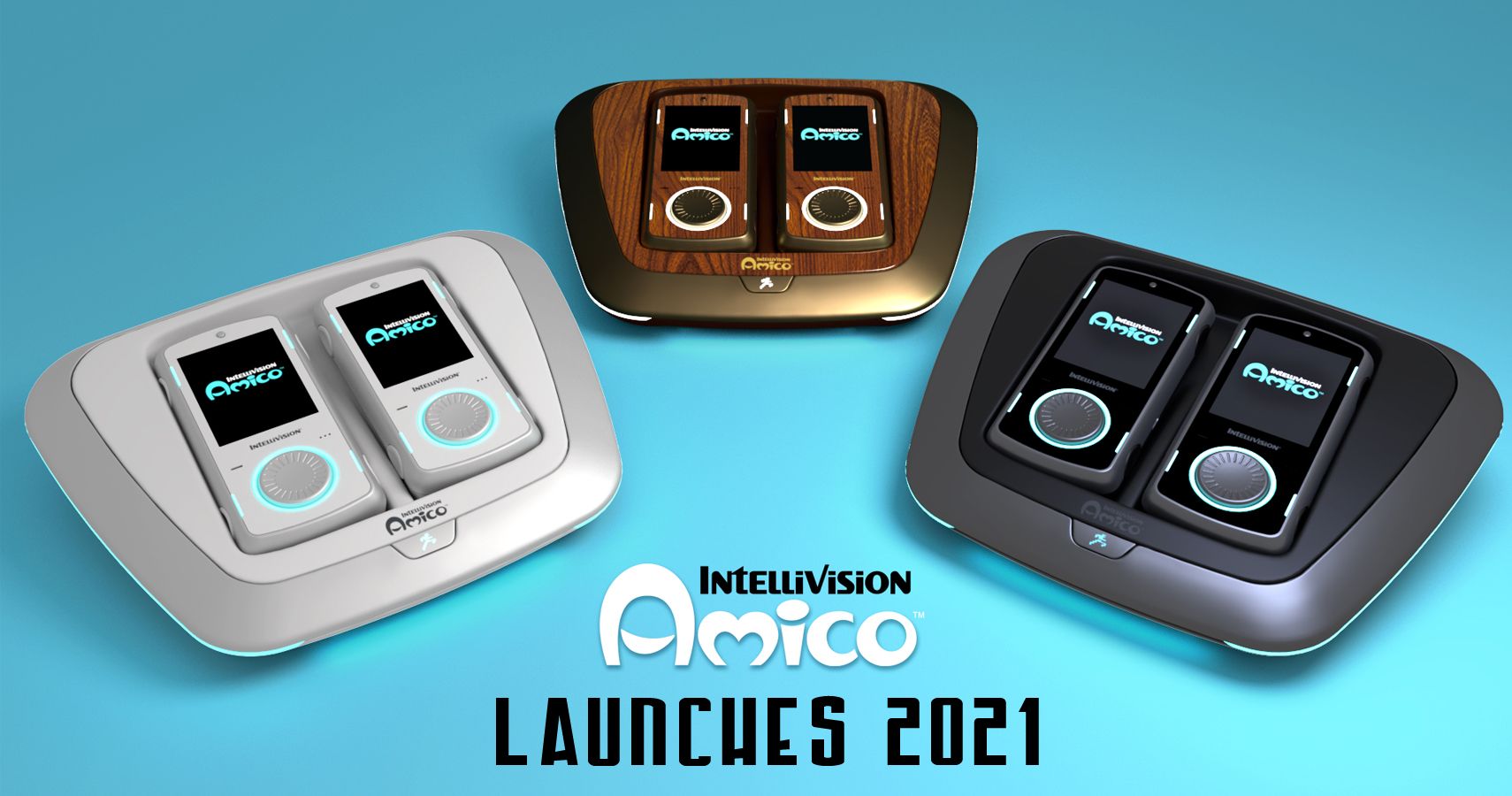 There will also be no in-game ads, microtransactions, loot boxes, or in-game purchases within the system's library, so if you're a parent, you'll be safe from any huge unwanted purchases from your child. One example would be a kid from Connecticut who spent $16,000 of their parent's money on the mobile game Sonic Forces. 
Retro players will likely get excited about this system too as a new Earthworm Jim is on the way. This and Breakout is a good sign for things to come from what we've seen so far.
Next: After Two Decades, Ico Still Has A Lot To Teach Us About Active Storytelling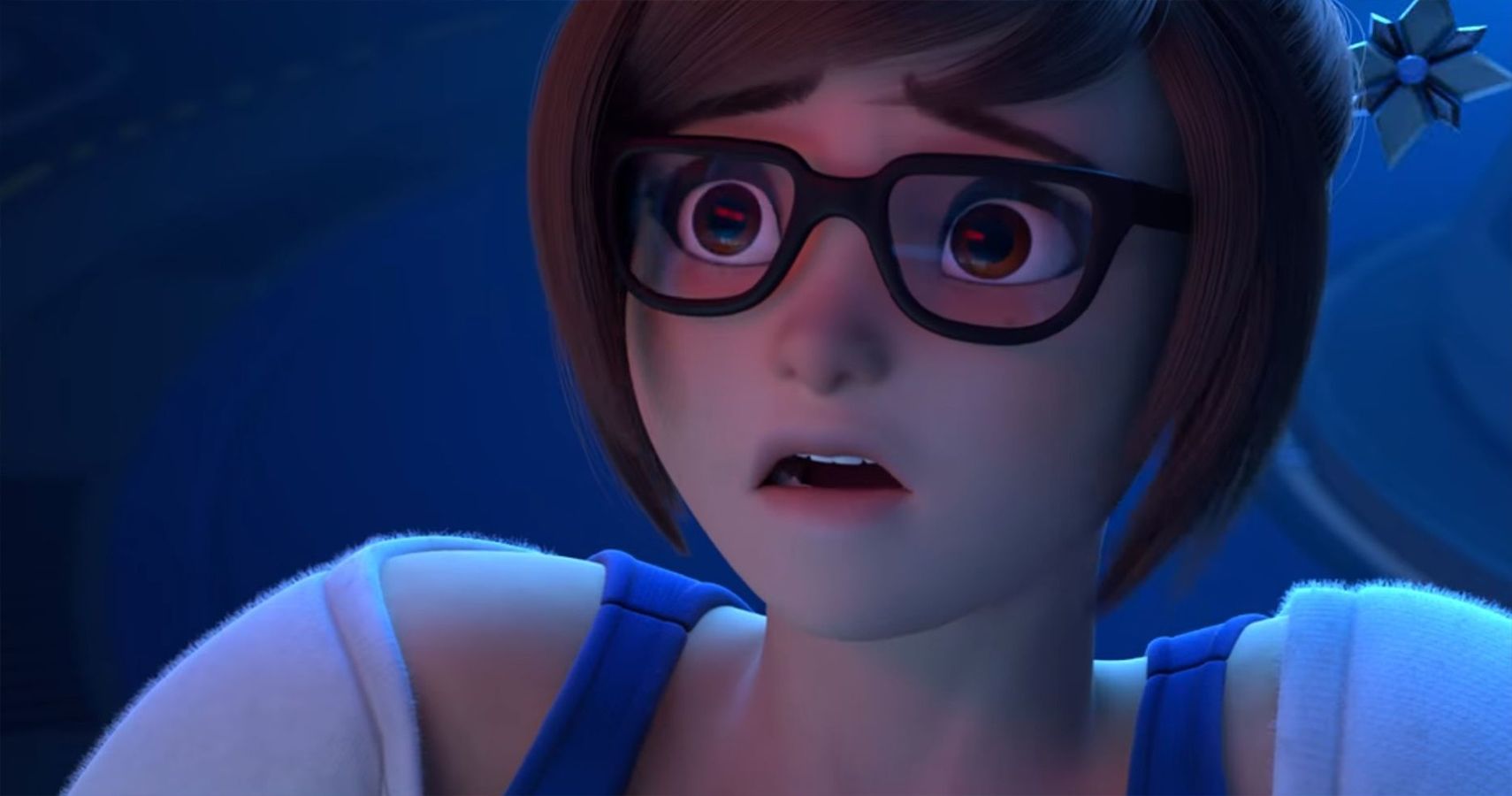 The British "Canadian" Chris Penwell has been a video game journalist since 2013 and now has a Bachelor's degree in Communications from MacEwan University. He loves to play JRPGs and games with a narrative. His dream is to go to E3 and PAX one day and experience the mania of each event!
Source: Read Full Article