If you're thinking that The Magnificent Trufflepigs is a game where you befriend a pig and then train it to forage for truffles, well, you'll be as disappointed as I was. It seems the name is more of a metaphor for what the game is actually about, which is digging up buried treasure using a metal detector.
Okay, I lie. The Magnificent Trufflepigs is billing itself as a far more narrative adventure than a simple afternoon waving around a virtual metal detector. "It combines laid-back detecting and exploration with a strong narrative, all set in a beautiful English countryside," says developer Thunkd on the game's Steam page. "It's a game about trying to find something."
In The Magnificent Trufflepigs, you play Adam, a young man returning to his home village of Stanning. There he meets a woman named Beth who tasks him with delving into Stanning's past by literally digging. A walkie-talkie keeps you in touch with Beth while you send photos of your finds via cell phone.
While working as an amateur historian, Adam discovers that Beth is dealing with her own inner demons and it's up to you to decide how Adam will respond.
Thunkd is a new indie developer and The Magnificent Trufflepigs is its first game. That said, the studio has managed to snag some big names with the help of AMC Games, including Arthur Darvill (who played the eleventh Doctor's companion in Dr. Who) and Luci Fish (whose credits include Safe House and Another Eden).
Lead designer Andrew Crawshaw previously worked on Everybody's Gone To The Rapture, a similar casual first-person adventure game where you try to figure out the disappearance of an entire village.
The Magnificent Trufflepigs will arrive early this summer on Steam and Nintendo Switch. You can wishlist it now to receive an email notification when a release date is announced.
Next: Zenith Devs Reveal Pre-Alpha Gameplay Footage Of VR MMORPG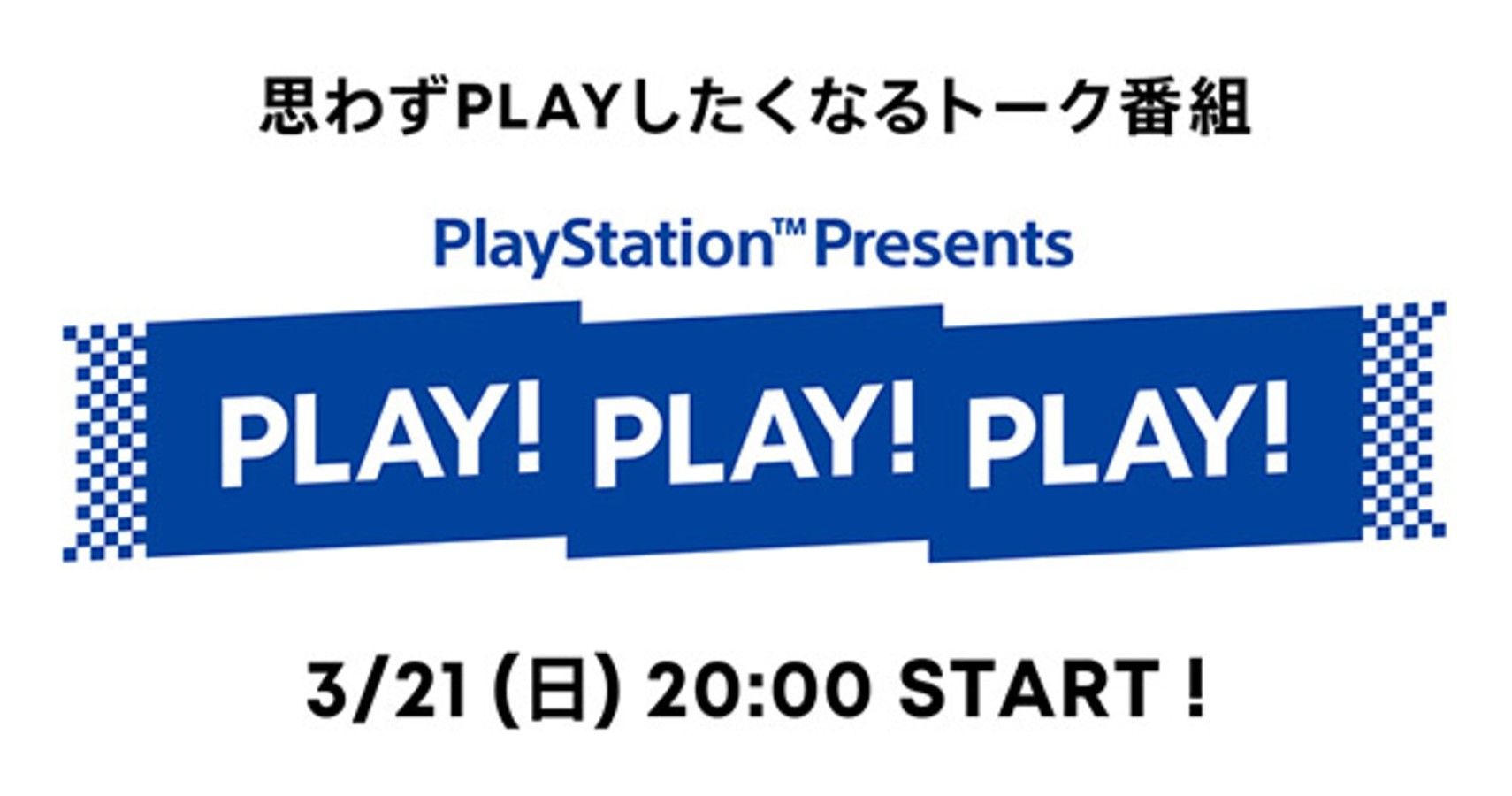 Actually a collective of 6 hamsters piloting a human-shaped robot, Sean hails from Toronto, Canada. Passionate about gaming from a young age, those hamsters would probably have taken over the world by now if they didn't vastly prefer playing and writing about video games instead.
The hamsters are so far into their long-con that they've managed to acquire a bachelor's degree from the University of Waterloo and used that to convince the fine editors at TheGamer that they can write "gud werds," when in reality they just have a very sophisticated spellchecker program installed in the robot's central processing unit.
Source: Read Full Article