CD Projekt Red recently announced it had to postpone the release of Cyberpunk 2077`s anticipated Patch 1.2 until the second half of March. The studio representatives said that one of the reasons for the delay was a hacker attack, but some players didn't believe it and thought the studio just found an excuse.
Cyberpunk 2077 bumpy launch was a massive headache for the developers, even before it became the victim of hackers which definitely added fuel to the fire. Hackers gained access to internal company documents and source code for its games, but CDPR refused to negotiate with the intruders and indulge their demands. Later it was announced that because of this ransomware attack, the studio has difficulties with delivering the next huge patch for Cyberpunk 2077, slated to be released in February.
According to the new report from Bloomberg, the situation within CD Projekt Red is even worse than the developers publicly confirmed, with the majority of CDPR employees unable to return to work for the past two weeks. Despite some developers still working from the studio headquarters in Warsaw, a large part of the team works remotely, heavily relying on the virtual private network. While the company is restoring systems and trying to make sure that the vulnerability no longer exists, the developers cannot gain access to the necessary development tools for Cyberpunk 2077 to continue the work on future game updates.
Also, employees have been out of work for two weeks straight. The cyber attack was a "nightmare" for them. Sources indicate the attackers got access to devs' personal information, including passport data and other sensitive materials. In order to maintain control, CDPR management asked employees to freeze their accounts, notify the banks of the data theft, and even send their computers to the IT department for internal scanning.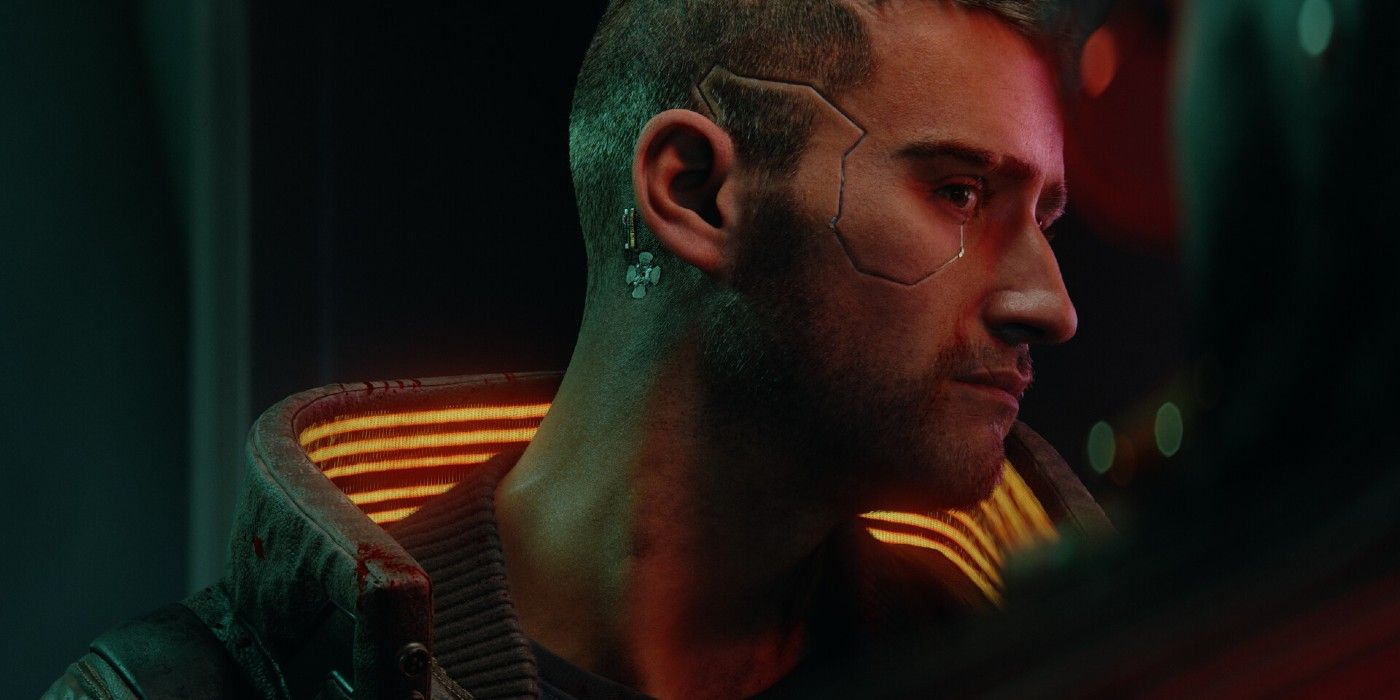 As of now, Cyberpunk 2077 is remaining unavailable in PlayStation Store due to its deplorable state on PS4, and developers haven't announced when the project will return to the Store. The latest update to version 1.10 was released at the end of January and hardly changed things with Cyberpunk 2077's technical state, meaning there is still a lot of work to do before the game reaches its implied level of quality.
Source: Read Full Article