Get ready to fight monsters from the comfort of your own home! Monster Hunter World: The Board Game has announced a Kickstarter launch date set for next month. Plus, you can check out how the video game will work in tabletop format with a brand new teaser trailer.
Announced late last year, Monster Hunter World: The Board Game is a tabletop adaptation of Capcom's popular video game where players battle monsters in the hopes of crafting weapons and armor from the leftover parts. This adaptation is coming from Steamforged, the same team responsible for the Dark Souls, Horizon Zero Dawn, and Devil May Cry tabletop adaptations. The Kickstarter for the game will go live on April 20 and run until April 30. Along with the Kickstarter announcement, the company released a 48-second trailer giving a glimpse into gameplay.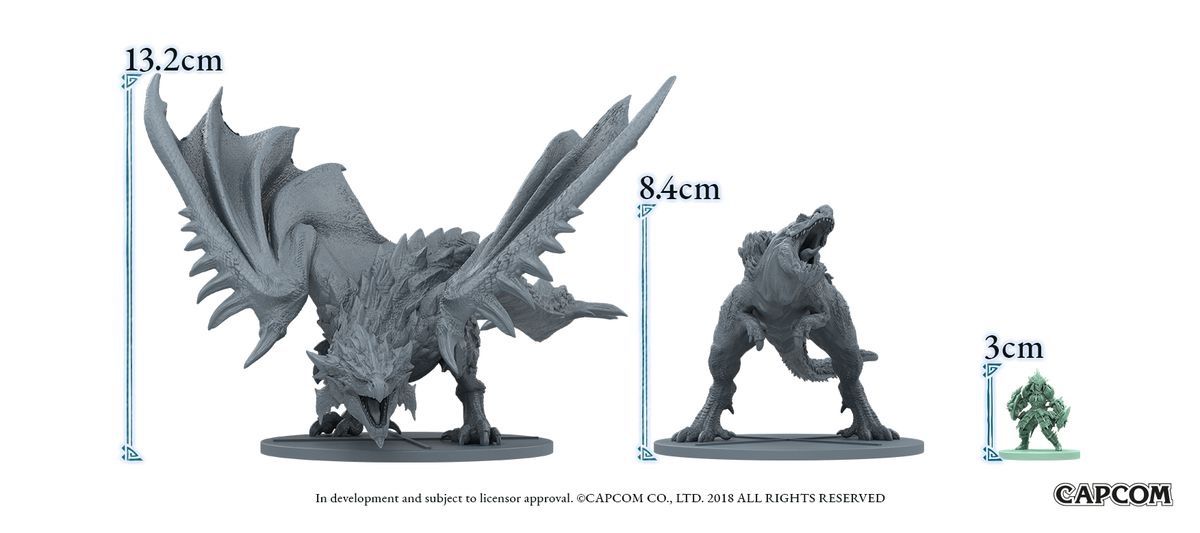 This new gameplay trailer, which can be seen over at Dicebreaker, shows off the importance of positioning hunters during battle with the world's various fauna, as well as highlighting the size difference between the human-sized hunters and some of the beasts they battle. For instance, the largest beast miniature comes in at over a foot high while the standard hunter sits at about 3cm. The footage also showcases the fire-breathing Rathalos as a group of hunters take on the beast with a variety of weapons. The Rathalos is accompanied by the Great Jagras, Anjanath, and Tobi-Kadachi from the game's Ancient Forest environment.
The video also gives a glimpse into the full gameplay setup needed to play the game. This includes player boards and cards that will be used to triumph over monsters.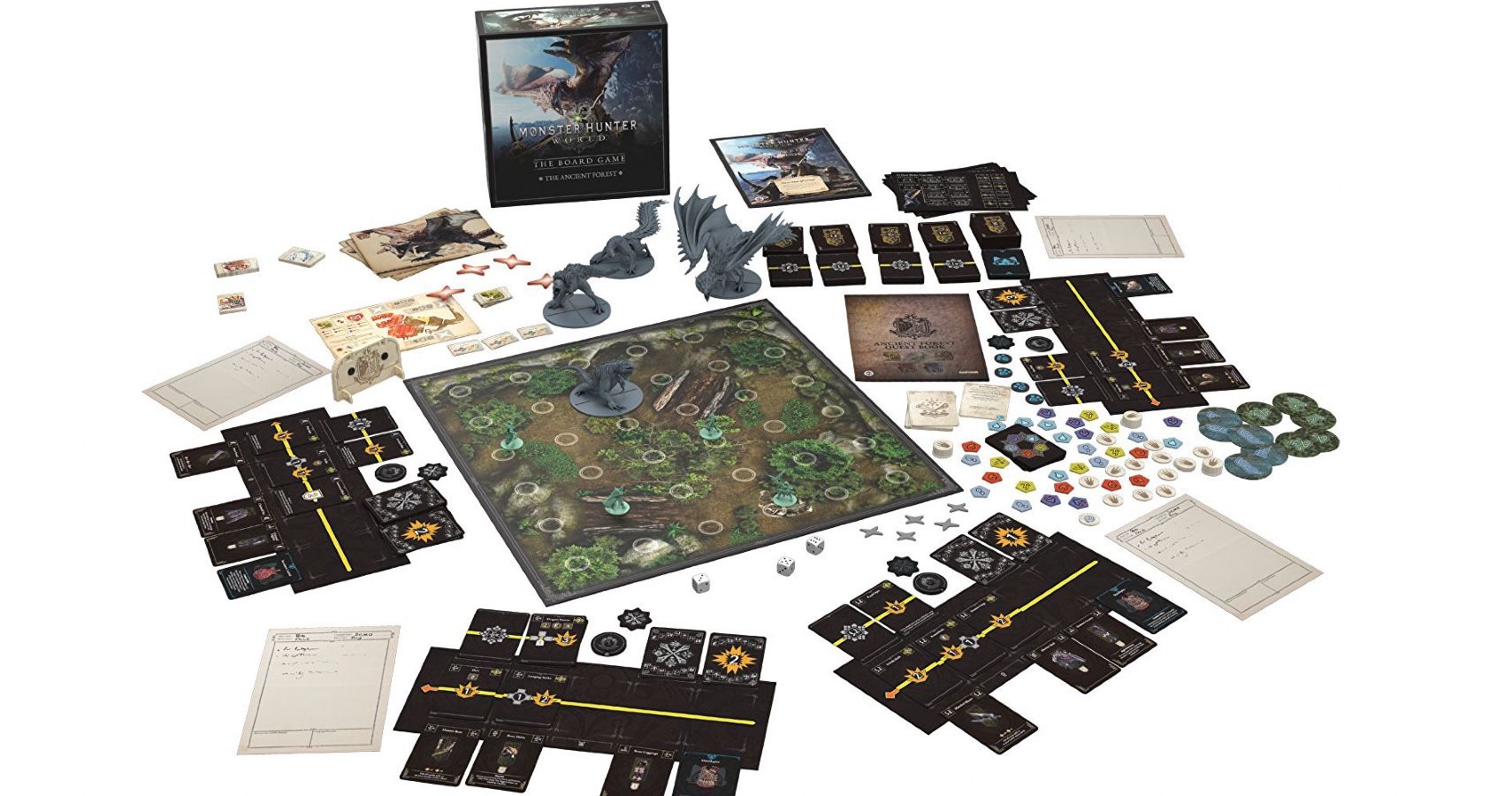 The Kickstarter campaign will offer a few different tiers for fans to back. The entry-level set will run $70 and includes the Ancient Forest biome, four hunters, four monsters, and a 30-hour campaign that can easily be replayed. The core pledge, which Steamforged considers to offer the "complete" experience of the game, will run $140 and will double the campaign time, include nine monsters, eight hunters, and more than 1,200 cards. There will also be a $279 option that ups the campaign time to 75 hours, offers 24 miniatures, including the "XXXL" Kushala Daora, and almost 2,000 cards.
Seems that Steamforged has worked hard to ensure that the tabletop version brings the best parts of the game with it. While some aspects of a video game can't be completely formatted for tabletop, this will surely be a board game that will satisfy any Monster Hunter fan.
Source: Read Full Article