The Nintendo Wii turns 14 years old today, so let's take a trip down memory lane.
Going back to E3 2004, Satoru Iwata took the stage to announce the Nintendo DS. He also introduced Nintendo's next home console, codenamed Revolution. He said something that would remain true to Nintendo's console design philosophy, even today. "I suppose I could give you a list of our technical specs, I believe you'd like that, but I won't for a simple reason. They really don't matter."
He was right. The following E3, Iwata returned to the stage for the reveal of the Revolution. The reveal immediately became one of the greatest moments in E3's history. He comes onto the stage and says "We gave you DS, a new GameBoy, and new games to play on them. And now you say you want a Revolution?" He then took out the console prototype from what seemed like thin air and said "Well, we've got one." The official name, Wii, was not revealed until prior to E3 2006.
In an era where the Playstation 3 and Xbox 360 were marketed primarily towards adults, traditional news outlets feared the childish nature of the Wii would lead to its demise. They were incredibly wrong, as the early stages of the Wii's launch took the world by storm. Lines wrapped around retailers for days before launch day. The first person to purchase the new console waited in front of the Toys R Us in Times Square for an entire week. Regardless of a family's gaming history, it seemed that every household across the globe had to have a Wii. The motion controls had a wide appeal and Nintendo did an incredible job of showing that off. The "Wii would like to play" commercials showed families exactly what the console was and why they had to own one. The Nintendo Wii finished its life span as the sixth highest selling console of all time – it pushed 101.63 million units.
The Nintendo Wii also benefitted from a solid launch lineup with games like The Legend of Zelda: Twilight Princess and Marvel: Ultimate Alliance. However, both of these games pale in comparison to the impact Wii Sports had. Immediately, Wii Sports could be seen in schools, retirement homes, hospitals, and everywhere in between. Wii Sports is currently the fourth highest-selling game of all time at 82,900,000 sales.
The Nintendo Wii was exactly what Iwata said it was, a revolution. The console became many people's introduction to games. The record-breaking sales the industry is seeing today can be partially credited to the success of the Wii. Nintendo's current design philosophy began with the Wii. The Nintendo Switch's success is built on exactly what made the Wii successful in 2006. So while you play Hyrule Warriors: Calamity of Hyrule this weekend, remember to dust off your Wii and say happy birthday. 
Sources: Nintendo, NBC
Next: Majora's Mask Is Still The Best Zelda Game Ever Made — Especially In 2020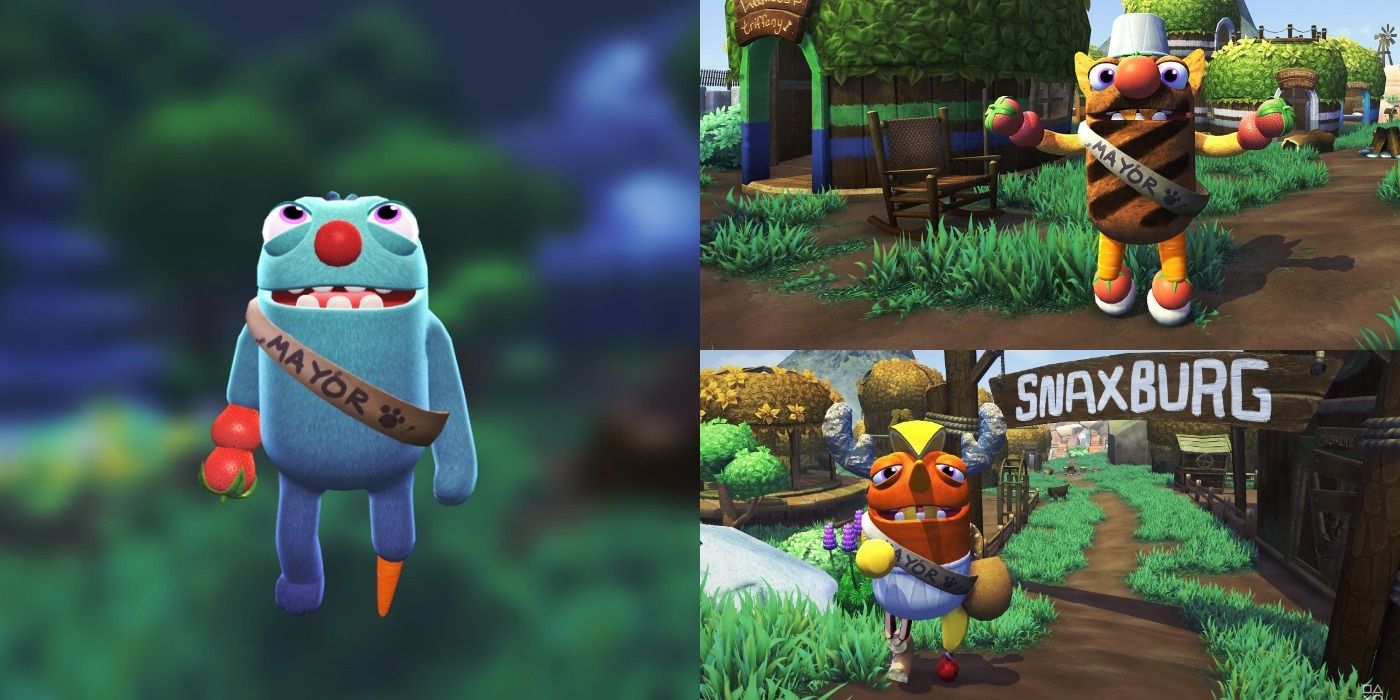 Source: Read Full Article