Justin E. Bell announced on Twitter that he is leaving Obsidian Entertainment after 11 years of employment. He worked as the sound designer on Fallout: New Vegas while he was the composer for The Outer Worlds and Pillars of Eternity.
He said, "Big announcement. Today is my last day with Obsidian. Thank you for these 11 years. I'll always be grateful for everything! So, what's next? Stay tuned friends. I can't wait to tell you more."
What's in store for his career isn't known, but whatever it is, many have jumped to the comments to celebrate his time with the company. The Outer Worlds' Felix, voiced by Jonathan Silver, said, "Happy travels to you, Justin! It was a pleasure working with you. Looking forward to seeing (or hearing) what you tackle next!"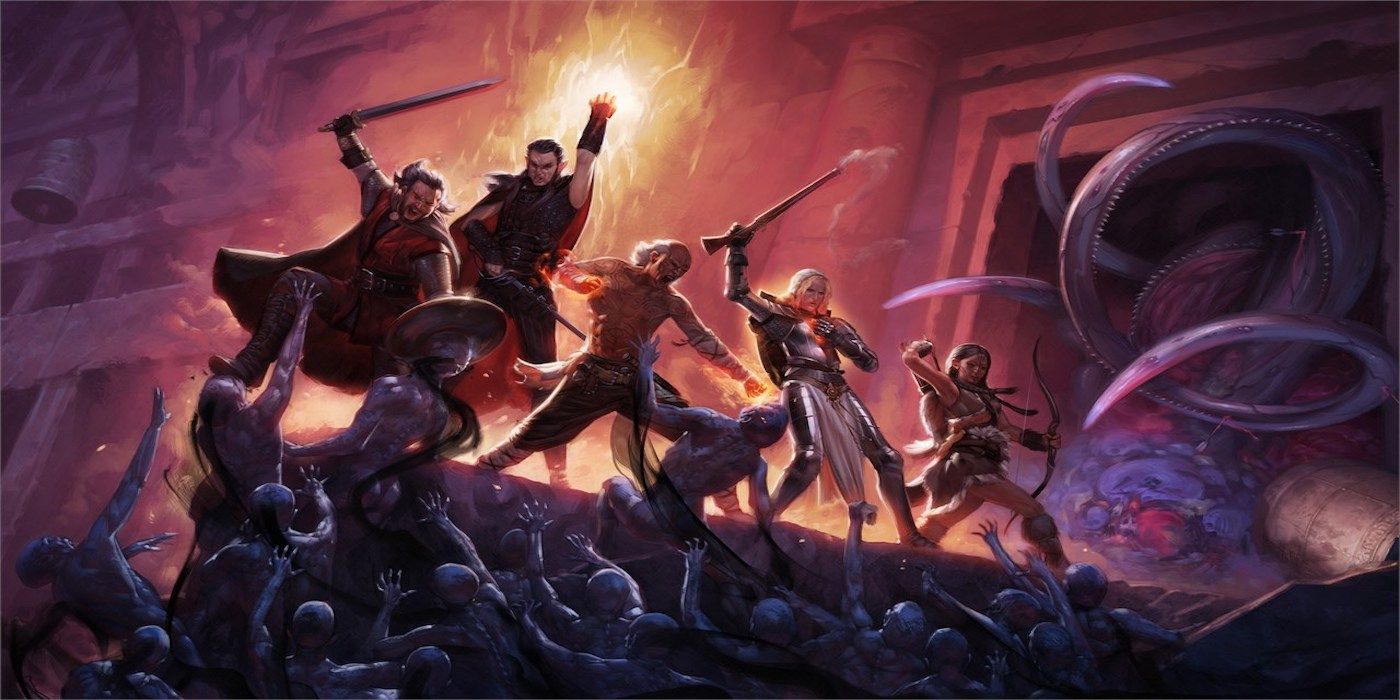 Director of communications Mikey Dowling said, "It's been one hell of a ride, brother! Can't wait to see what you do next." Meanwhile, community manager Aarik Viet Dorobiala added, "It won't be the same without you. Wishing you all the best Justin!"
Jason E. Bell nabbed his first-ever composer credit back in 2010 with Fallout: New Vegas before landing Pillars of Eternity with Obsidian once more in 2015. He also composed Tyranny, Pathfinder Adventures, Pillars of Eternity 2, and Grounded. The latter is a still-supported live service survival game where you play as an ant-sized shrunken kid who has to hold their own in a garden.
Bell started out as a sound effects editor on The Simian Line and Little Heroes 2 in 2000. He then worked as a sound designer for The Saboteur in 2009, an EA game where you play as Sean, an Irish racing driver during the French resistance in World War 2. He even helped out as the audio director on South Park: The Stick of Truth at Ubisoft. Wherever he lands next, if his co-worker's kind words are anything to go by, they'll be lucky to have him.
Source: Read Full Article