The Sims 4 has been around since September 2014 and is still going strong. Over that time we've seen the release of many expansion packs and stuff packs. This version of the popular Sims franchise also includes game packs. These are smaller than expansions but larger than stuff packs, focusing on one specific theme and with an emphasis on gameplay. With all this content it can be easy to get overwhelmed. This is where our guides can help.
It doesn't matter if you're a gameplay fan, challenge lover, builder, creator, stylist, or storyteller; The Sims 4 offers unique ways to play for everyone. We've got tips for builders, ways to make money, career guides, cheat lists, and more. Check out our comprehensive list of guides for The Sims 4 base game.
Updated February 14th, 2021 by Helen Ashcroft:
The Basics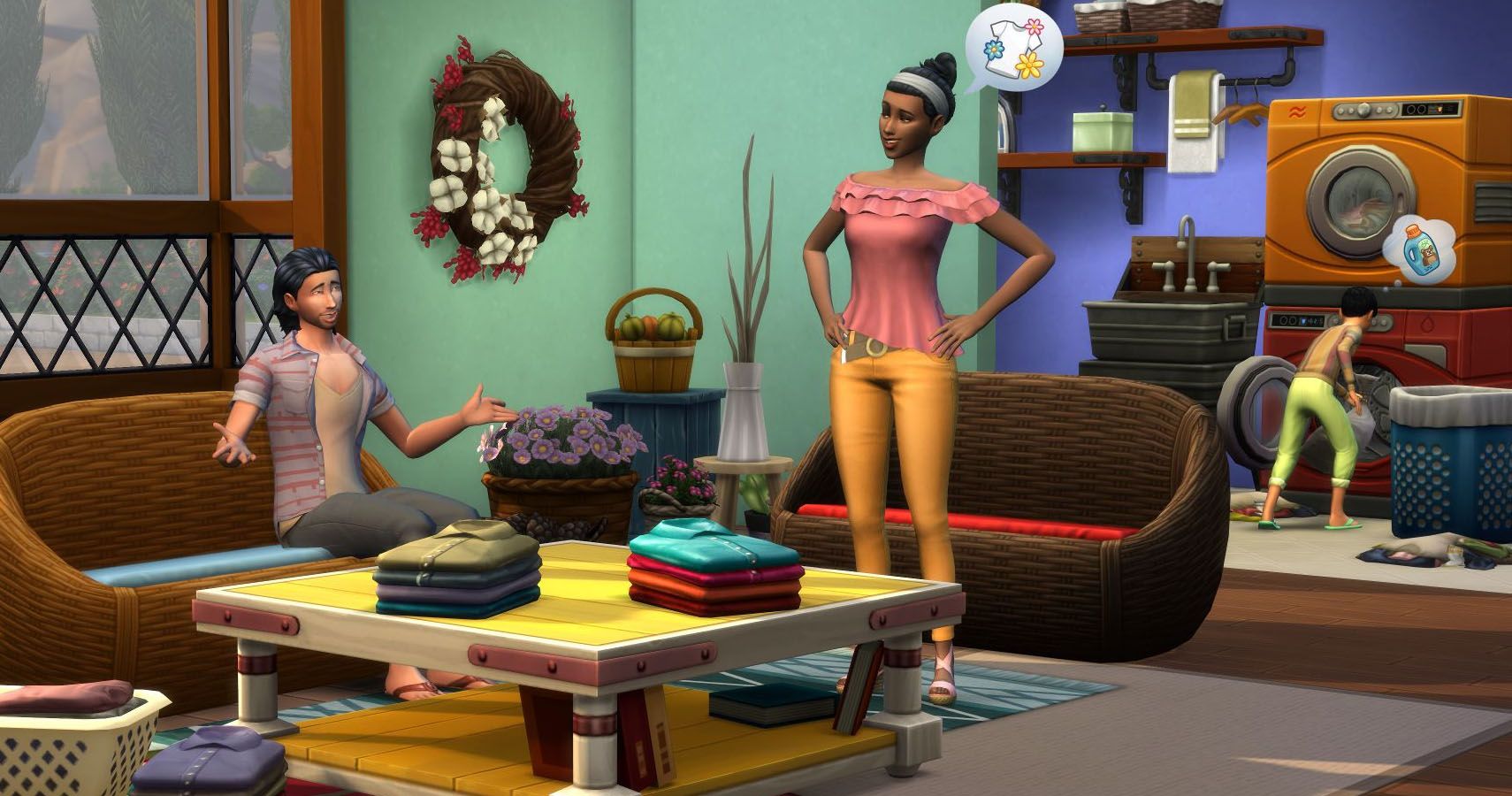 Starting at the very beginning, these are a few basics every player needs to know when they begin. Even if you're a veteran of the franchise, The Sims 4 plays very differently. Here we cover the basics.
The Sims 4: A Complete Beginner's Guide
We walk you through the tutorial and show you how to navigate your first few days in the game.
A Complete Guide To Making Money
All players need to make money and this guide explores the different ways to get your hands on some simoleons; through careers, professions, skills, and more. We also look at the advantages and disadvantages of each method.
Sims 4: 10 Things Every New Player Should Have In Their Home
Building a home can be overwhelming but there are some things you need to make sure you have to keep up your Sim's needs. We walk you through the essentials.
Sims 4: The Ultimate List Of All The Hidden Lots You Can Discover
The Sims 4 contains some secret lots to discover. This list tells you what they are and how to find them.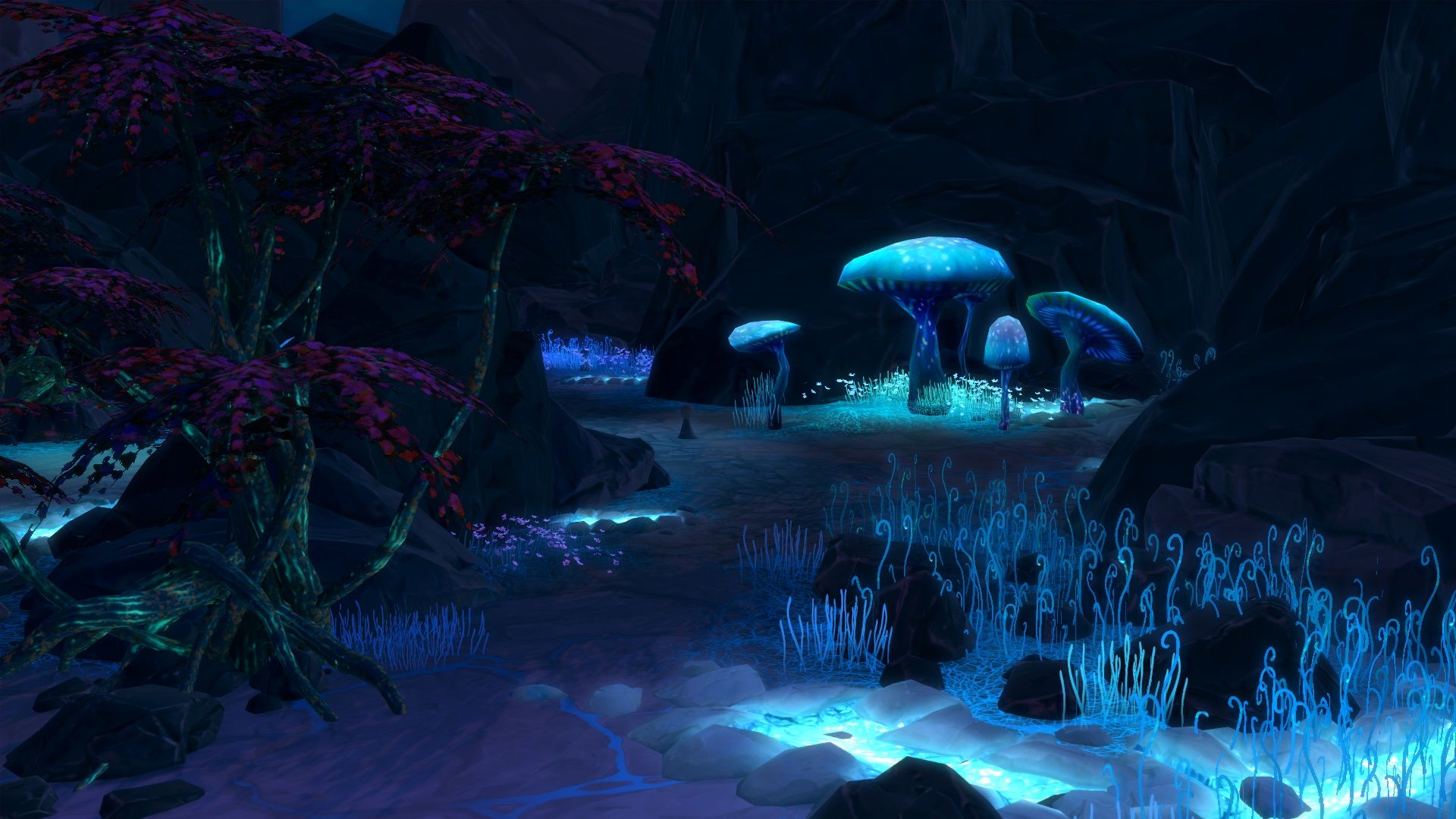 The Sims 4: Every Step To Reset Your Sim
Occasionally your Sim may glitch out but don't worry. There are several ways to reset them so you don't lose your progress.
The Sims 4: 10 Fastest Ways To Age A Sim
Aging up is a part of Sim life but it's an aspect of life you can choose to automate or control. These are all the methods of aging in the game and how to use them.
The Sims Spark'd Challenges Guide
The Spark'd Challenges offer a unique way for you to share your creations, be they builds, Sims, or stories. Here's how.
Building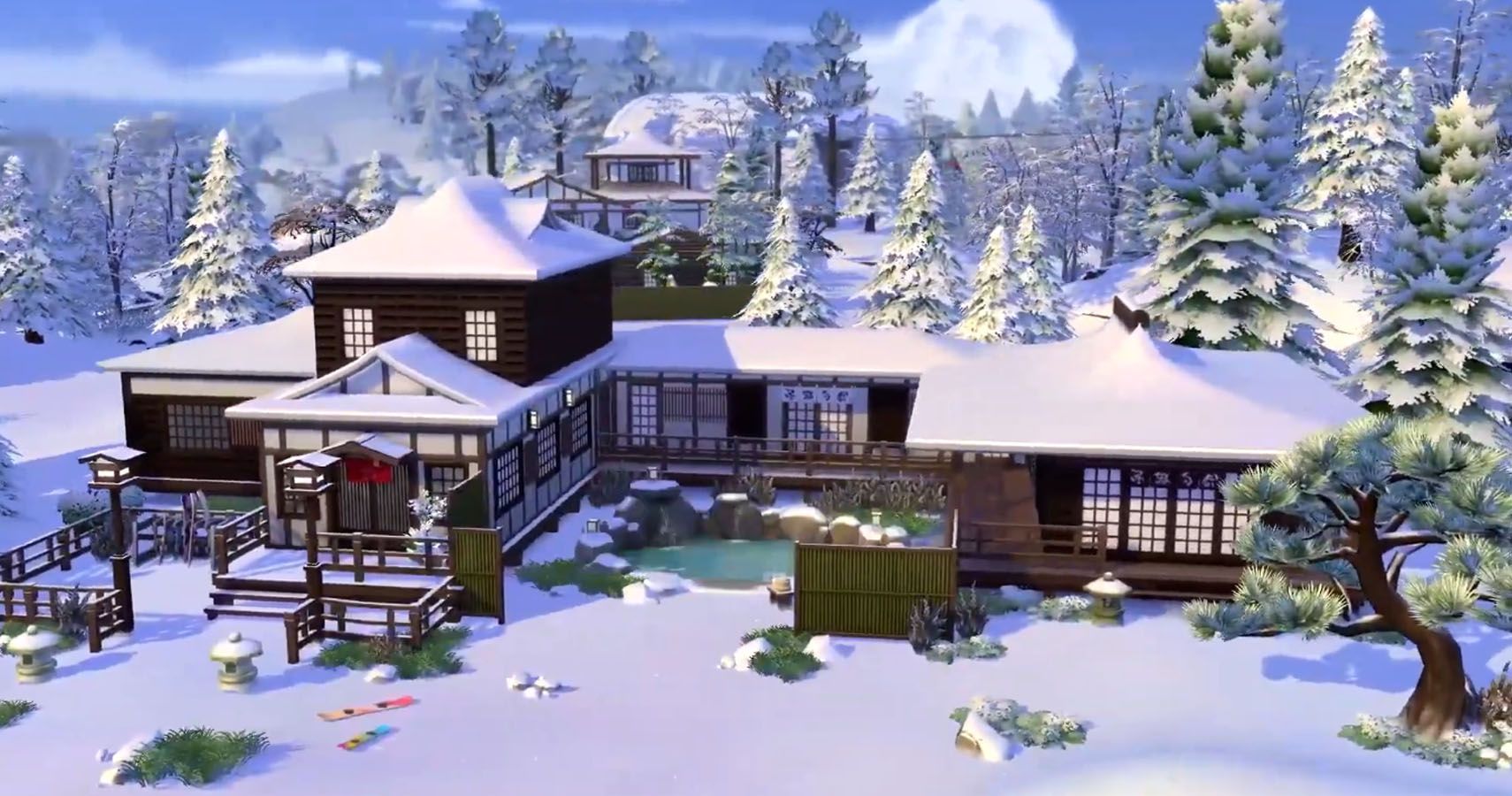 For some players, The Sims 4 is all about what you can build while others will build only what they need. Whatever your playstyle, if you want to learn more about building your own homes and community lots, these guides can help.
The Sims: Common Mistakes Beginners Make When Designing A House & How To Avoid Them
If you're just starting your building journey then this guide will help you avoid common pitfalls.
The Sims 4: Level Up Your Building Skills
Learn how to get the best out of build mode with these helpful hints and tips.
The Sims 4: How To Rotate Items & 9 Other Practical Skills Worth Learning
These practical tips for utilizing shortcuts in build mode will help make your buildings look fantastic with minimal effort.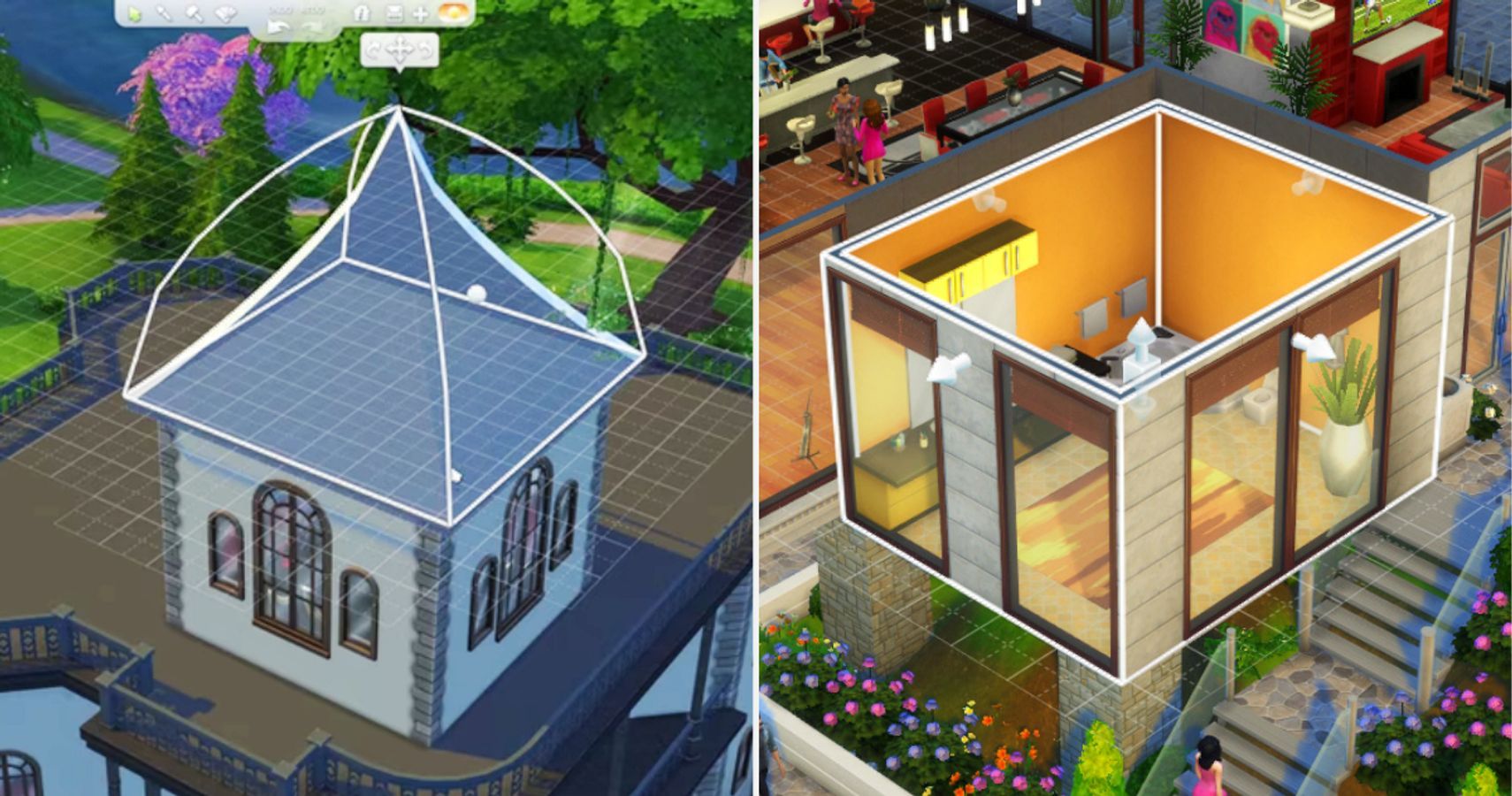 The Sims 4: 10 Ways To Make Your House Look Nicer
This guide will help you learn how to add depth and character to your builds simply and easily.
These micro hacks will help you build the perfect tiny home.
The Sims 4: Guide To Using Platforms
This quick guide will show you the basics of mastering the platform tool both inside and out.
Sims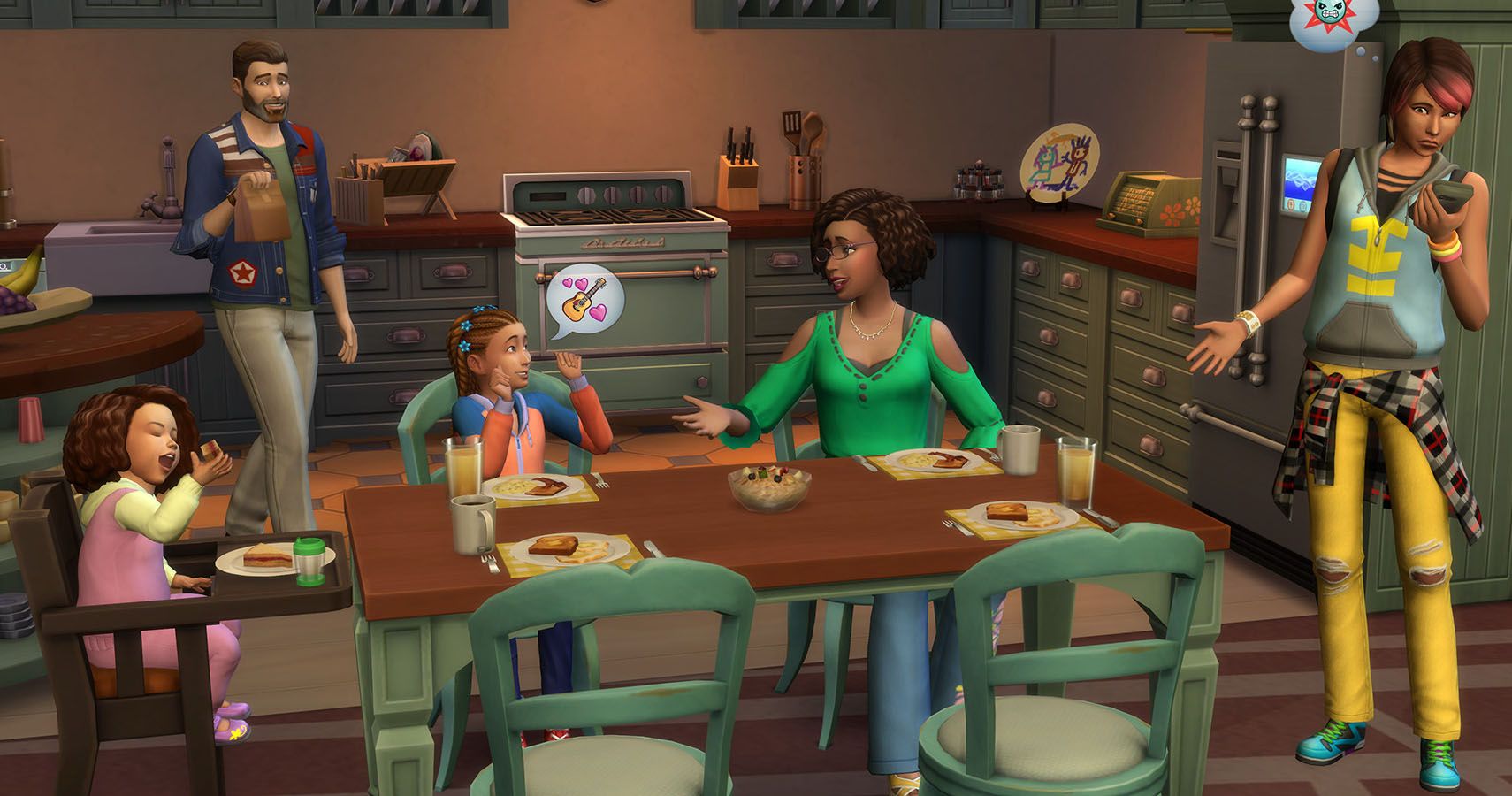 Sims are complex beings, just like their human puppetmasters. These guides will take you through a few basics so you learn more about Sim life, death, and WooHoo.
Sims 4: 15 Best Trait Combinations
Traits can have different effects when mixed together. This guide walks you through the best combinations to try out.
10 Tips For Raising A Toddler In The Sims 4
If toddlers have you pulling your hair out then you aren't alone. These top toddler raising tips will help you out.
The Sims 4: All Sim Deaths (& How To Cause Them)
This guide will show you all the ways to kill your Sims. Helpful for both causing and avoiding death.
The Sims 4: All The WooHoo Spots (& Where To Find Them)
WooHoo has become an iconic feature of The Sims. In this guide, we show you where you can raise your fun bar.
Skills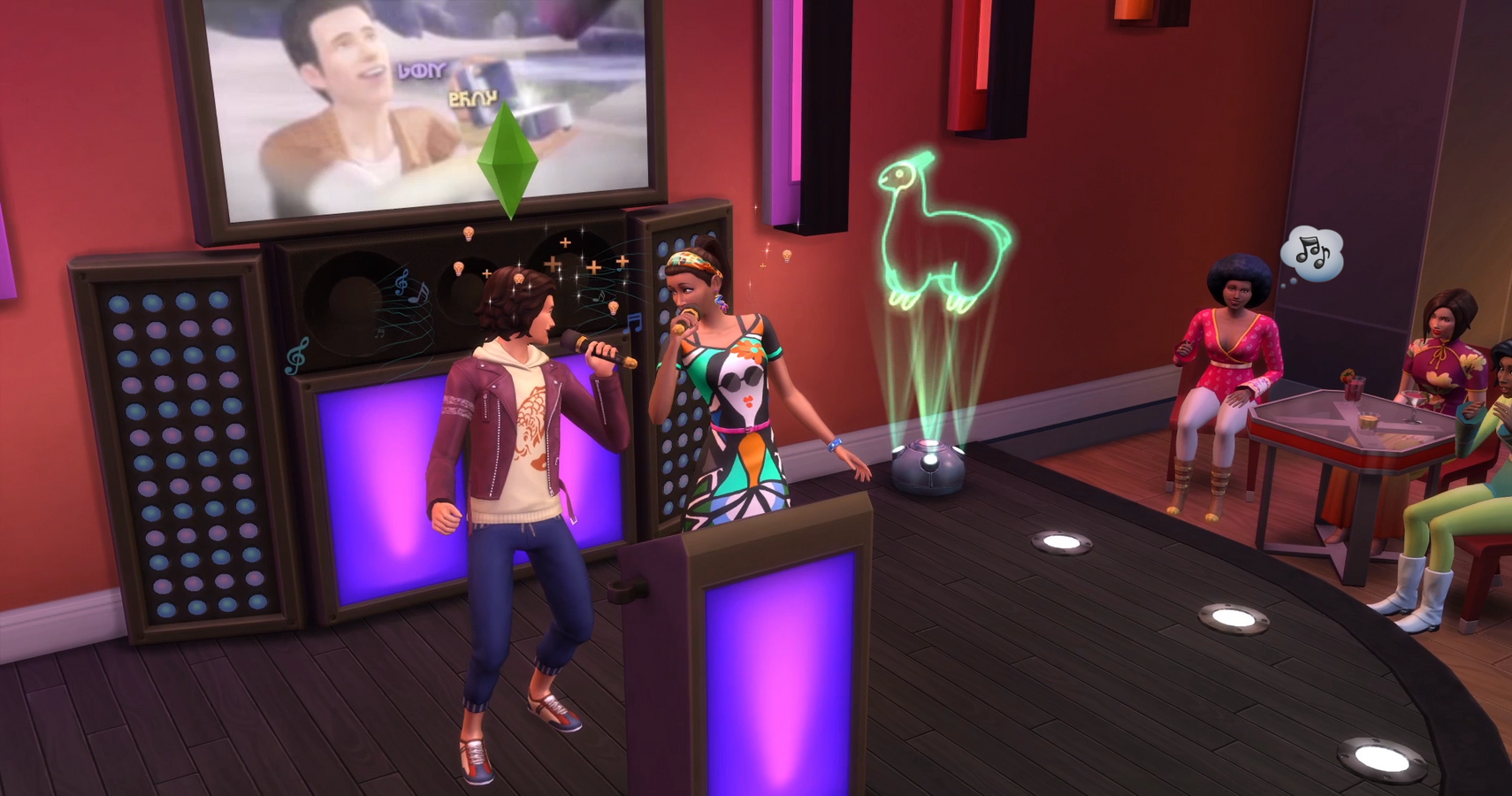 Sims need skills to pay the bills. These quick guides will help you figure out the best skills to earn money as well as the ones you'll need to make life easier.
Sims 4: 10 Skills That Are Financially Smart
These skills will help to pay those bills. Find out what to level if your Sim needs some extra Simoleons.
The Sims 4: 10 Skills You'll Want Your Sim To Have
This guide walks you through the essential life skills you'll want to learn when you're just starting out.
Ranked: The Most Valuable Skills For Sims To Learn First
Help prioritize your skill building with this ranked list of the most valuable skills to learn.
Careers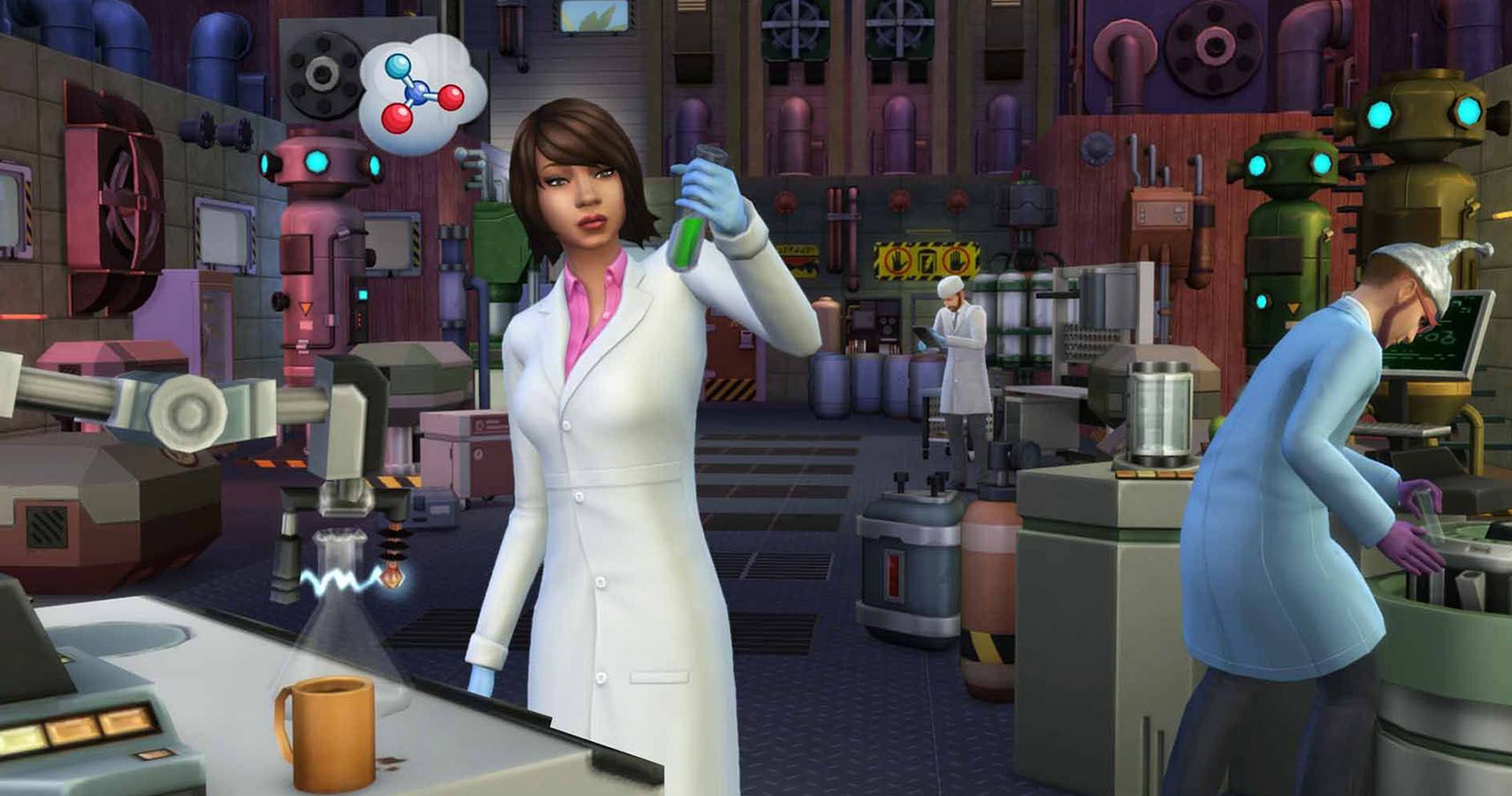 There are so many different careers and career types it can be difficult to keep up. These guides walk you through the basics of how careers can help your Sims.
Sims 4: Guide To Different Career Types
In this guide, we take a look at all the different types of careers and what each one means for your sims.
The 15 Best Sims 4 Careers, Ranked
These are the very best careers your Sim can pursue, ranked.
Sims 4: The 10 Most Lucrative Careers Your Sim Can Have
For those Sims who are in it for the money, these are the most lucrative careers available.
The Sims 4: 10 Tips To Pursuing A Career In Singing
If you fancy yourself as a chart-topping high earner then you'll need to check out this guide to pursuing singing as a career.
Cheats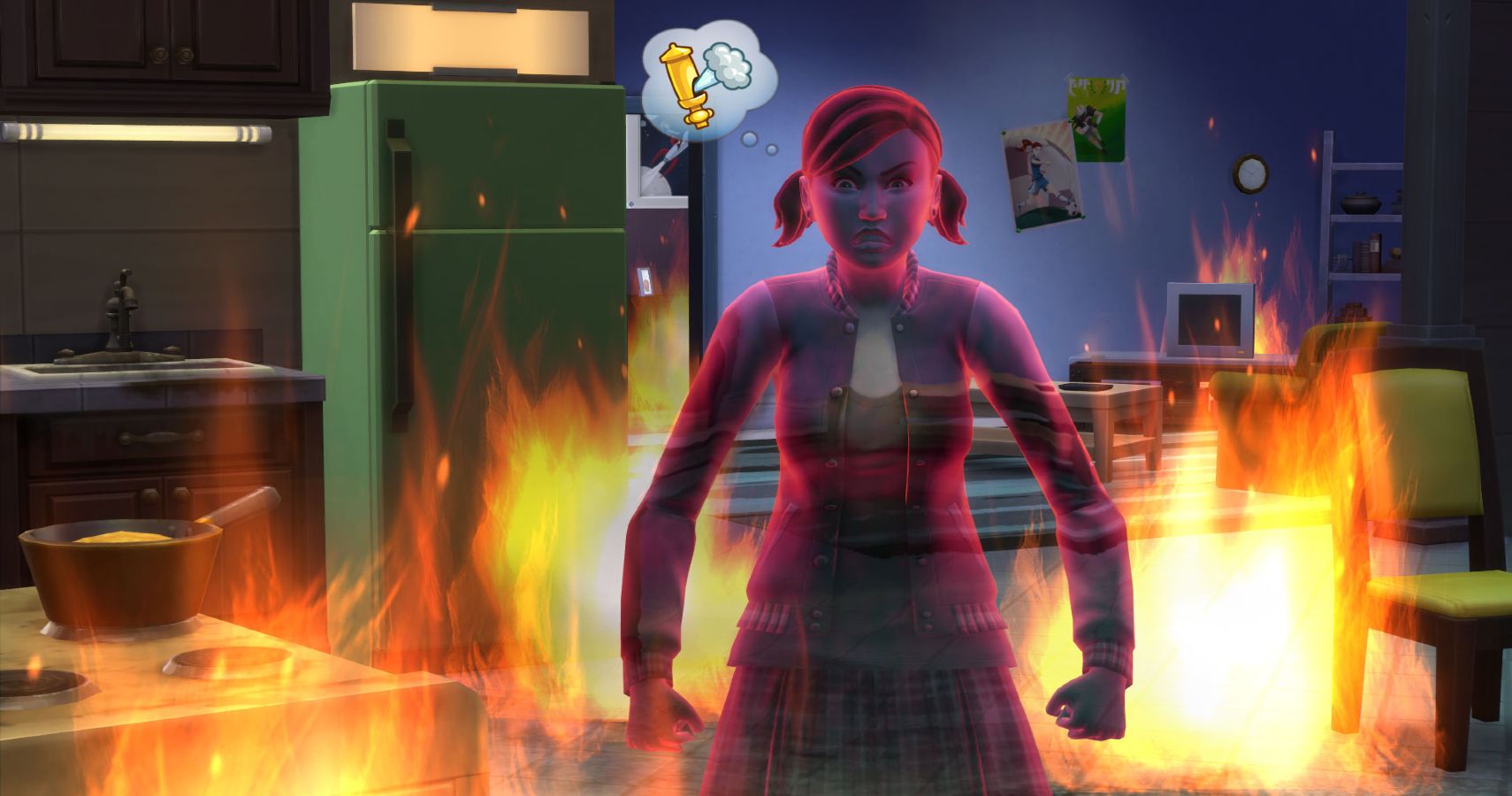 If you need a little extra help The Sims 4 has an incredibly large selection of cheats. Here are some guides to help you figure them out.
Sims 4: Essential Cheat Guide For PC And Console
This essential cheat guide will help you access the game's basic cheats, on both PC and console.
Everything You Need To Know About Skill Cheats
If you're too lazy to level your skills, give yourself a little boost with these skill cheats.
The Sims 4: Every Single Cheat (& How To Pull Them Off)
Learn to pull off even the most random cheats with this ultimate guide.
With all this information at your fingertips, you'll be burning down your house, WooHooing with the neighbors, and causing chaos in no time. Unless you're one of those players that actually play nicely of course. In which case welcome to Willow Creek, we're sure you'll have a wonderful life, just watch out for Eliza Pancakes…
Next: Lists Of 'The Best' Sims 4 Expansion Packs Are Pointless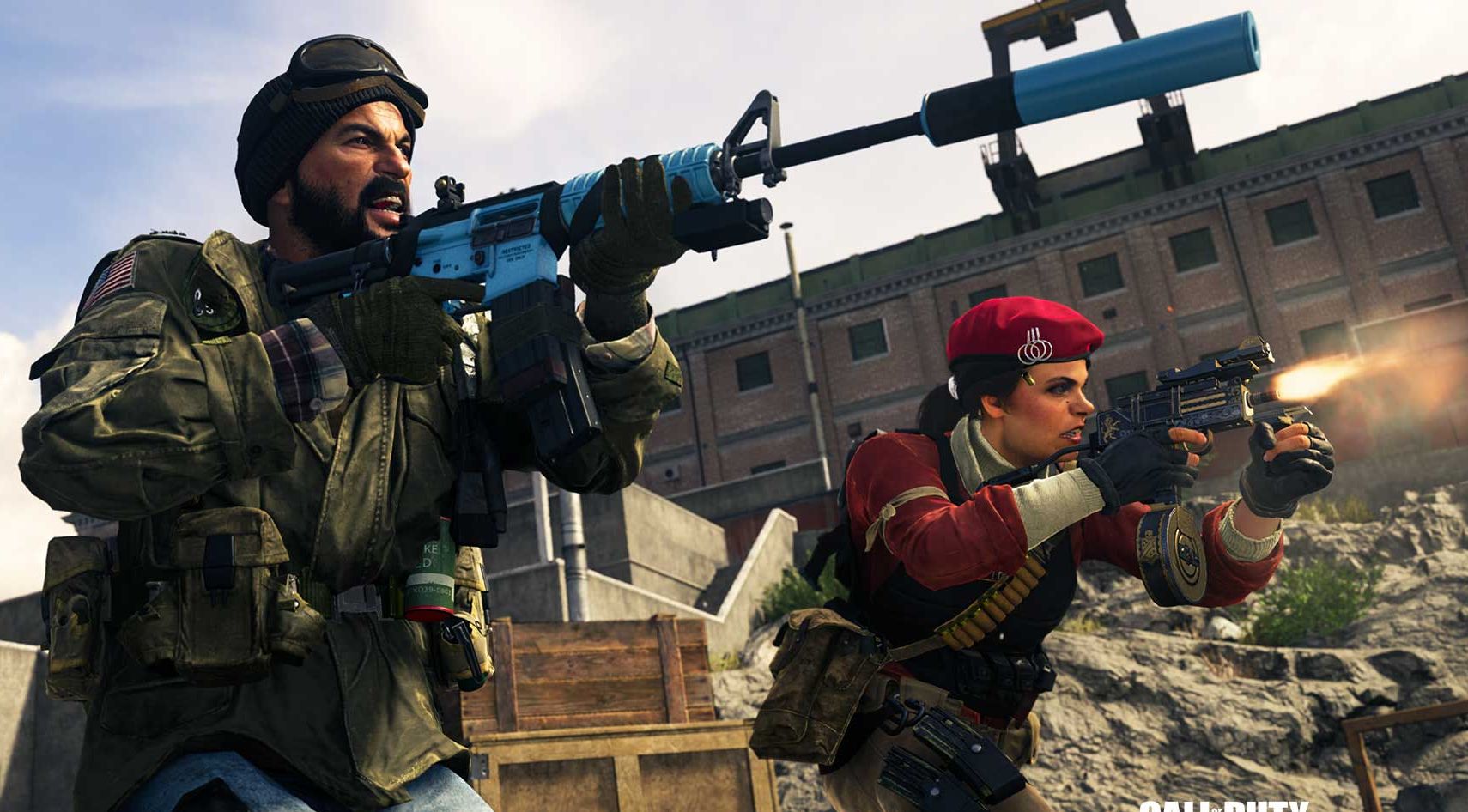 Guides
The Sims
sims 4
the sims 4
Source: Read Full Article