Frogwares has surprise-launched The Sinking City on Xbox Series X/S with enhanced features for the next-gen consoles. Similar to the PS5 upgrade from a few months ago, The Sinking City has improved resolution, loading times, lighting, textures, and more thanks to the beefier hardware found on Microsoft's next-gen console.
In fact, judging by the trailer, it looks like The Sinking City will receive the exact same visual enhancements as the PS5 version from February. 4K Resolution, 60 frames per second, and other enhancements make this the best version of the Sinking City available. You'll also get the same additional quests from the Merciful Madness DLC.
However, as on the PS5, an ongoing dispute with The Sinking City's former publisher means that Frogwares isn't able to offer a free upgrade for those that own the game on the Xbox One. Frogwares is still locked in a bitter dispute with Nacon, the official publisher for The Sinking City on the PS4 and Xbox One. Frogwares unilaterally ended its contract with Nacon over a lack of payment last year, but a French court reinstated that contract pending the results of an ongoing lawsuit between the two companies.
Since Frogwares isn't the official publisher on Xbox One, Microsoft isn't allowed to just give a free upgrade on the Xbox Series X without Nacon's permission, and that seems about as likely as GameStop being able to keep the PS5 in stock.
On the plus side, Frogwares is providing a discounted price for this next-gen game. The regular digital version of The Sinking City is priced at $49.99, while the Deluxe Edition with all the DLC is priced at $64.99. Smart Delivery is not available for this one, so prepare to shell out again if you want the Xbox Series X experience.
Next: NetherRealm Could Be Working On A Marvel Fighting Game, According To Insider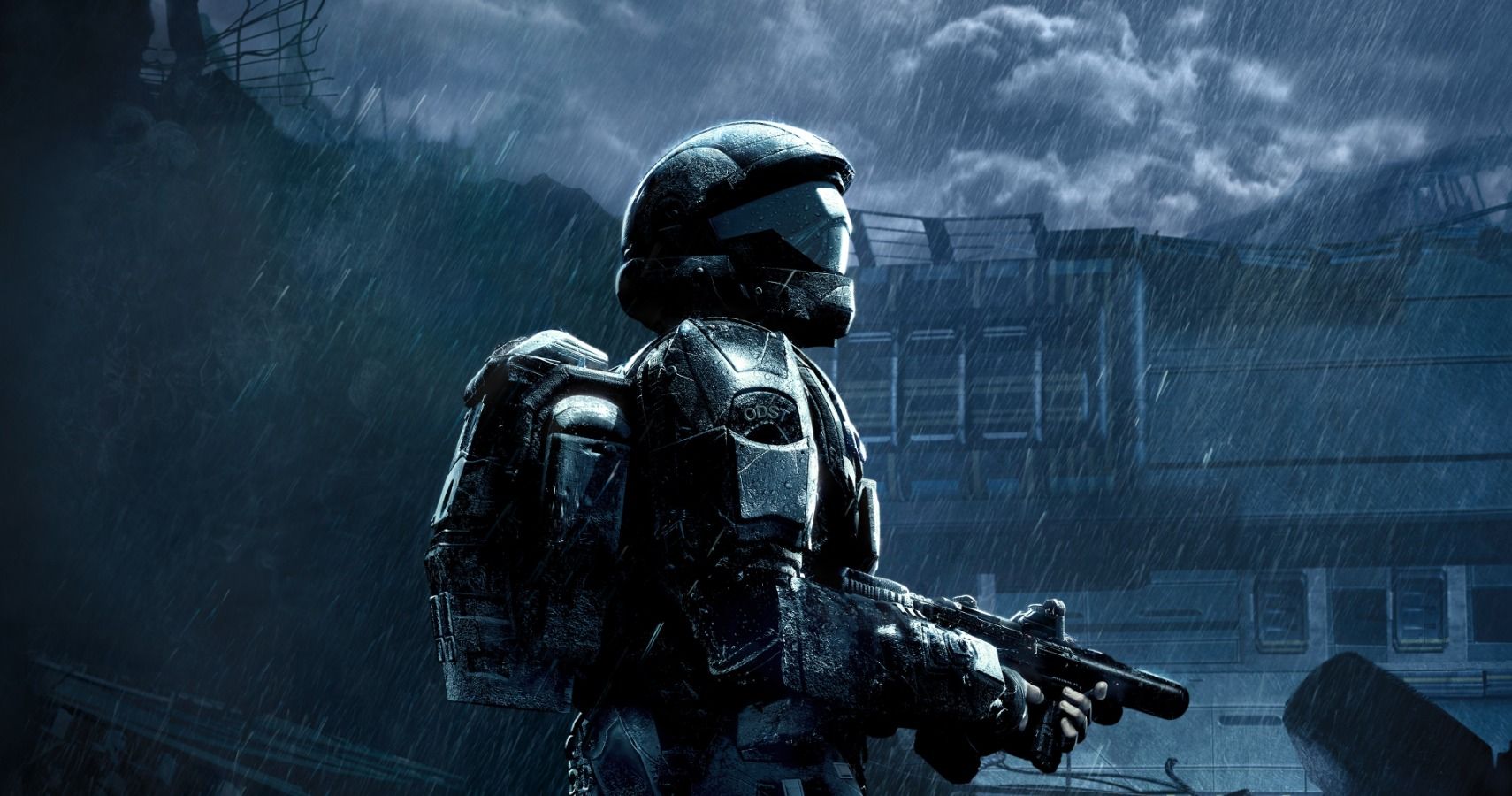 Game News
The Sinking City
Xbox Series X
Xbox Series S
Actually a collective of 6 hamsters piloting a human-shaped robot, Sean hails from Toronto, Canada. Passionate about gaming from a young age, those hamsters would probably have taken over the world by now if they didn't vastly prefer playing and writing about video games instead.
The hamsters are so far into their long-con that they've managed to acquire a bachelor's degree from the University of Waterloo and used that to convince the fine editors at TheGamer that they can write "gud werds," when in reality they just have a very sophisticated spellchecker program installed in the robot's central processing unit.
Source: Read Full Article