The new red band trailer for The Suicide Squad is here, and it is just as gnarly as promised while being removed from the original movie just enough to look awesome.
DC had a crack at turning its Suicide Squad into a movie a few years ago but didn't have much luck. Half a decade later, it is giving it another go. The Suicide Squad isn't a sequel, nor has it been labeled a reboot, but as was already confirmed and has now been shown off in the new trailer, which you can check out below, it does keep some of the elements from the first movie.
Margot Robbie returns as Harley Quinn, and Captain Boomerang will also be a part of the team. Joel Kinnaman will also reprise his role as Rick Flag. However, as you can see in the trailer, his character is a lot different than the one he played the first time around. Flag is far less uptight and much more in-keeping with The Suicide Squad aesthetic.
The big news in the build to The Suicide Squad, other than James Gunn being attached as its director, are the big names to have been added to the cast. With its former leader Deadshot not a part of this movie, Idris Elba has joined the fray as Bloodsport. He and other new Squad member John Cena, or Peacekeeper, will clearly have a pretty entertaining back and forth in the movie.
After questioning Elba's leadership, Cena is told to eat a bag of dicks by his leader. Cena then proceeds to brag about how many dicks he would eat under the right circumstances. No wonder Peacekeeper has already got his own spinoff. The trailer also introduces King Shark who eats a man whole and rips another one in half. If there was any doubt that this movie is going to be r-rated, there's your confirmation.
King Shark is quickly becoming an unlikely fan favorite in DC's on-screen projects. It started with his inclusion in the Harley Quinn animated series and will be extended by The Suicide Squad and his inclusion as a playable character in the upcoming Suicide Squad: Kill The Justice League. The Suicide Squad will be released in theaters and on HBO Max on August 6, 2021.
NEXT: Fortnite's Performance Mode On PC Could Be Giving Players An Unfair Advantage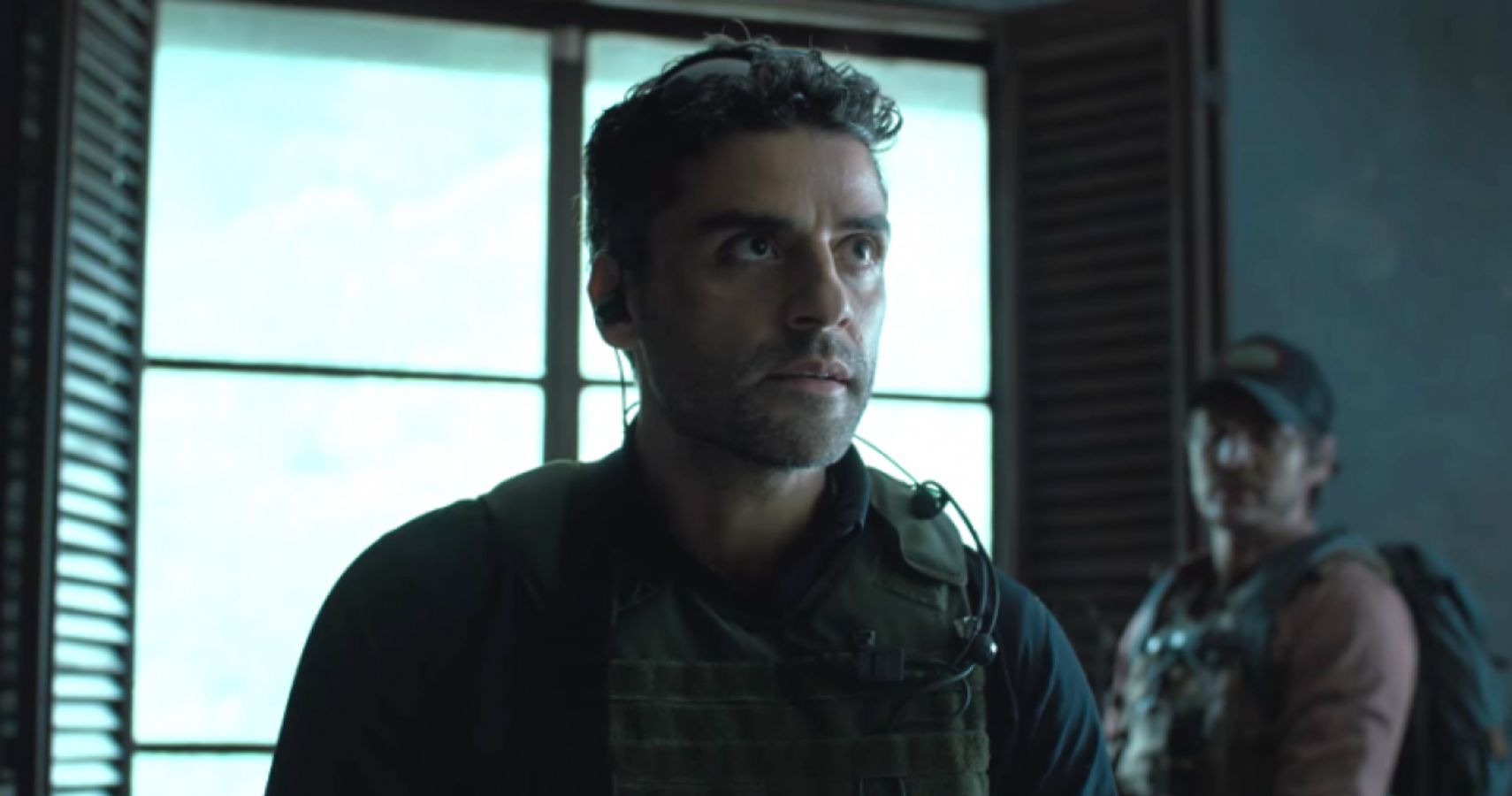 Game News
DC
DCEU
Suicide Squad
Josh has been gaming for as long as he can remember. That love began with a mild childhood addiction to the Sega Genesis, or Mega Drive since he lives in the UK. Back then, Sonic 2 quickly became his favorite game and as you might have guessed from his picture, the franchise has remained close to his heart ever since. Nowadays, he splits his time between his PS4 and his Switch and spends far too much time playing Fortnite. If you're a fan of gaming, wrestling, and soccer, give him a follow on Twitter @BristolBeadz.
Source: Read Full Article