TheGamer's Best Features Of The Week: Ghostwire Tokyo Interviews, Ugly Sonic, And Hayden Christensen On Vader
This week has been packed, with Ugly Sonic's return, Star Wars interviews galore, and Elon Musk's unfortunate Elden Ring build. He's officially ruined Elden Ring.
But it's Thursday, so it's that time again when we highlight some of our best features of the week, regaling in Musk's—again—unfortunate Elden Ring build.
Speaking To Hayden Christensen, Ewan McGregor, And Moses Ingram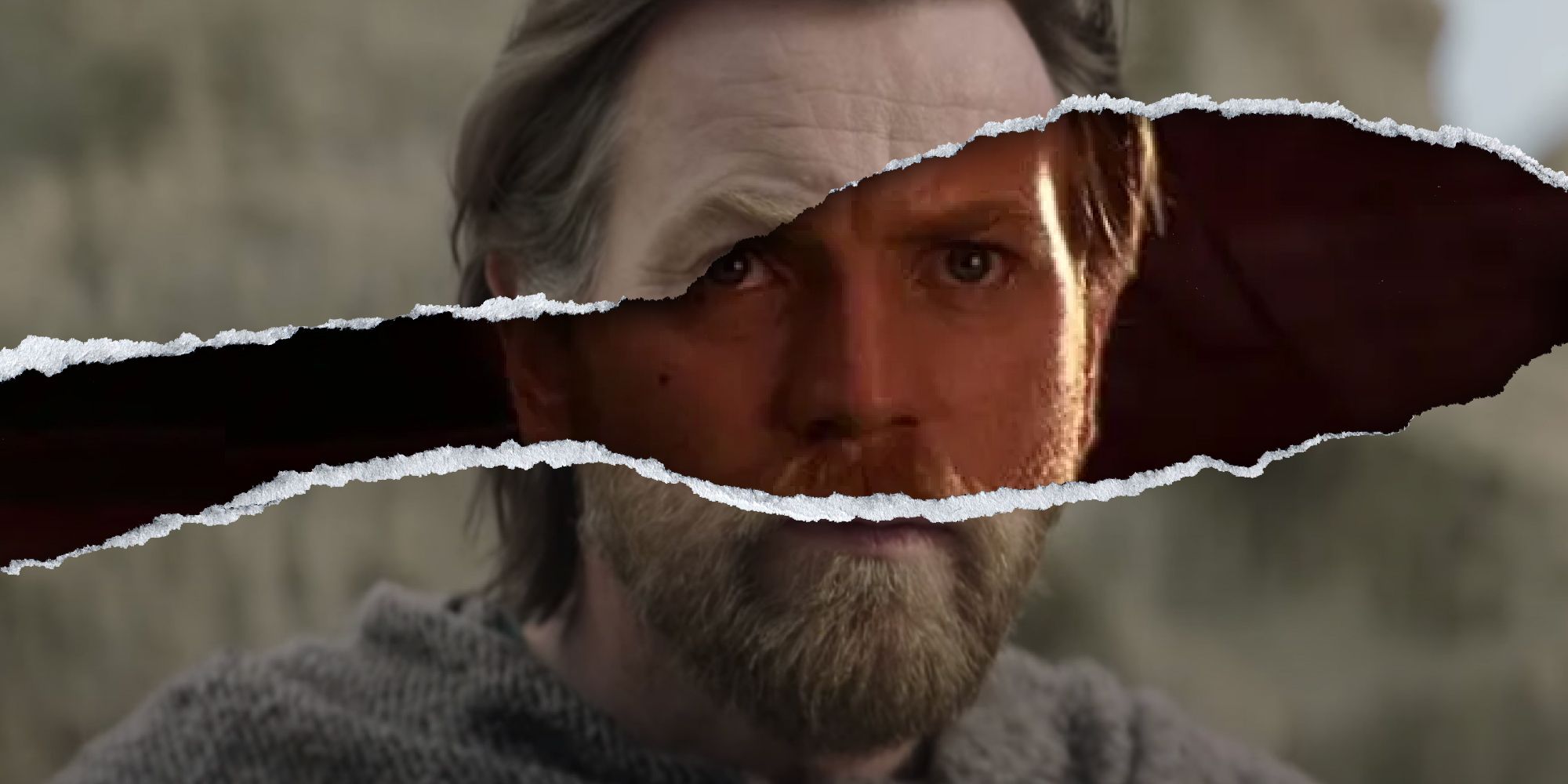 This week, Editor-in-Chief Stacey Henley spoke to Ewan McGregor on falling back in love with Star Wars after the tumultuous release of the prequels, Moses Ingram on what it's like to play the franchise's first Black female villain, and how Anakin Skywalker defined Hayden Christensen's career.
The prequels were lambasted when they were released, constantly held up to the standards of the originals, but over the years, those who grew up with them have begun to share their love, and this has done volumes to help Christensen and McGregor: "I think I have to thank the fans for bringing me back in a lot of ways, Christensen said. "I'm so grateful for the support that they've shown."
Stacey also spoke to director Deborah Chow on Christensens' return, saying that "It was very hard to tell the Kenobi story without touching upon [Anakin]." And to top it all off, this week marks not only the release of the Obi-Wan Kenobi show but also the 45th anniversary of the original Star Wars, A New Hope, which features editor Andy Kelly gushed about in his retrospective look at the beginnings of this unlikely underdog.
Elon Musk Needs To Stop Going To Mars And Start Getting Good At Elden Ring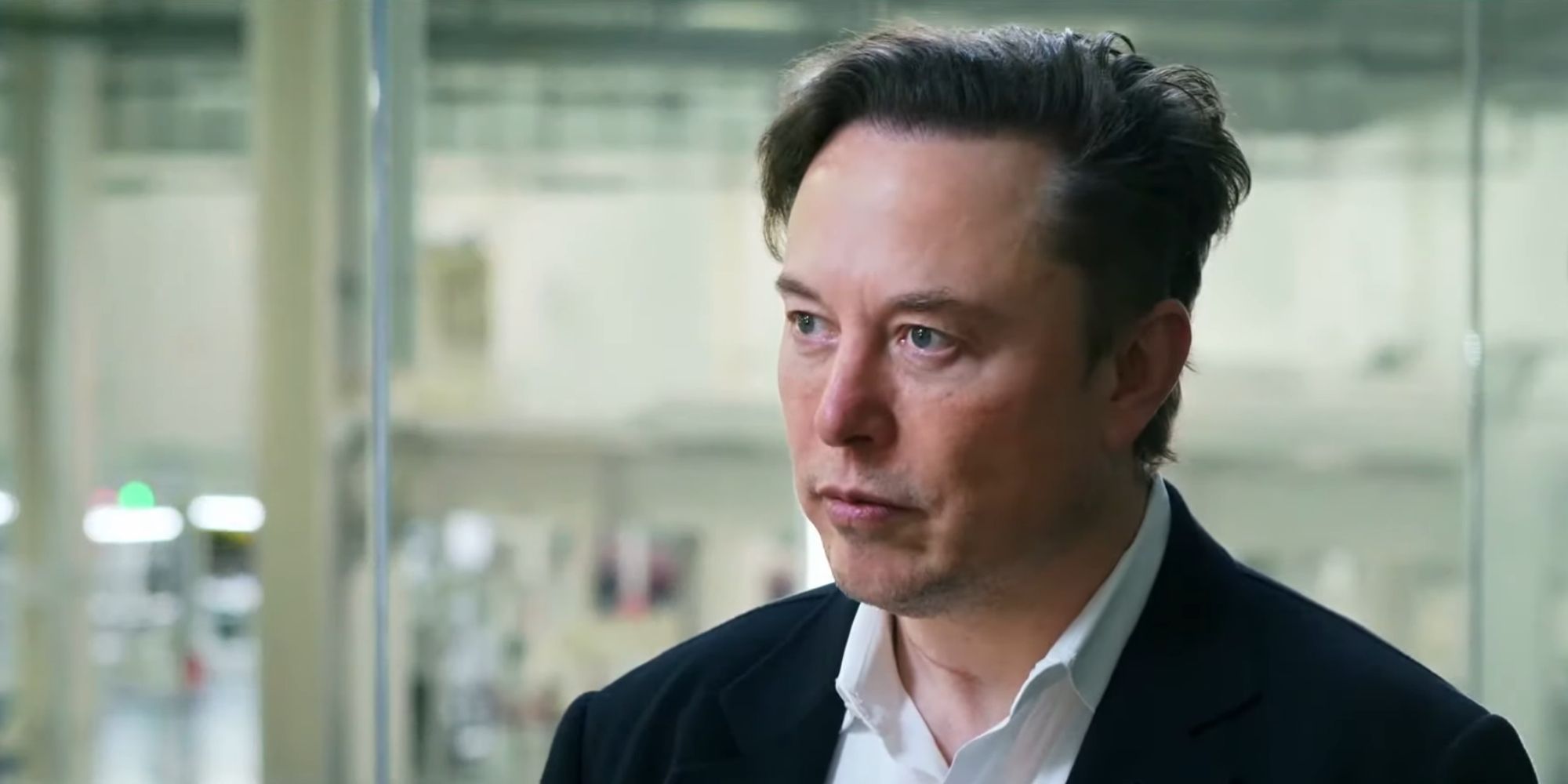 But in worse news, Elon Musk shared his Elden Ring build this week and it isn't great. He has two shields, weapons that don't match his stats, and an equipment load that leaves him fat rolling. He's a slug that stands back and spams spells, something that Lead Features Editor Jade King picked apart and mocked in her piece.
It's not just a bad build as Jade writes, but an extension of his "everyman" persona that he's cultivated online—he's a gamer, a memer and an internet Reddit comedian, ignoring the apartheid roots of his money, his billionaire status, and his union-busting. He's just one of the gamer guys! He isn't.
The Witcher 3 Is The Perfect Allegory For Otherness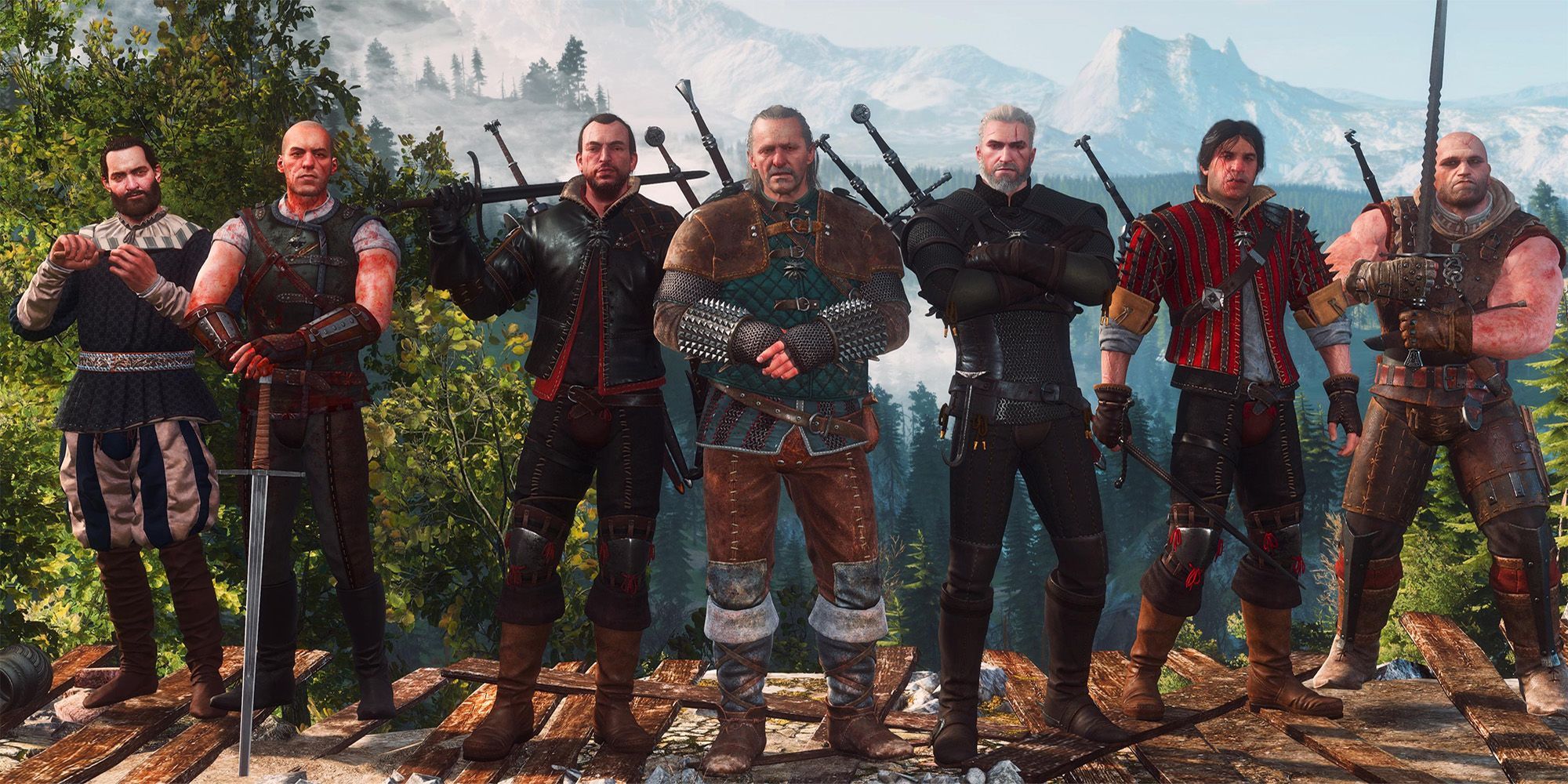 Freelance writer Jo Rowan wrote this week about The Witcher 3 and what it meant to them as someone diagnosed with autism before their 30th birthday. They connected so strongly to the game because, as they write, they were "living in a world that wasn't designed for otherness."
Living through Geralt, a witcher who is othered, mocked, berated, and put down for being different, struck a chord with Jo, and as they highlight, it's the perfect way to experience living in the shoes of an other, understanding what it's like to be excluded from society just for being who you are.
The History Of Skyblivion As Told By Its Developers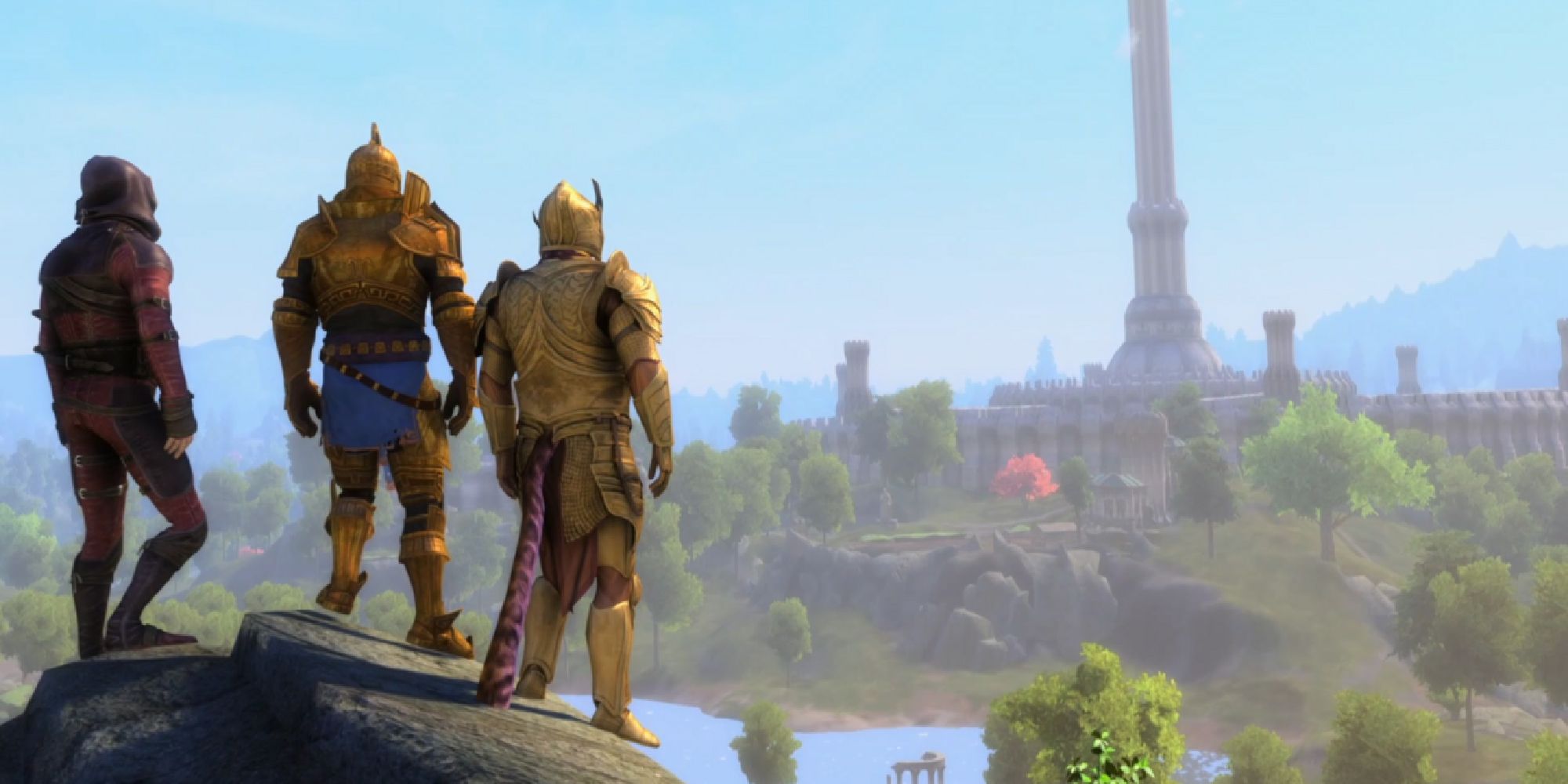 Earlier this week, I wrote a report compiling interviews with five of the lead developers on Skyblivion, an ambitious fan-made remake of Oblivion in Skyrim's updated engine. It's been chugging along for a decade now, starting as a one-man near-abandoned project before finding its footing under now-lead K Rebel, now serving as a semi-professional studio-like development.
The report details this ten-year history and how far Skyblivion has come since its inception, while also looking ahead at where it's going and where it wants to be.
Ugly Sonic Has Just Made Sonic Fans Look Very Silly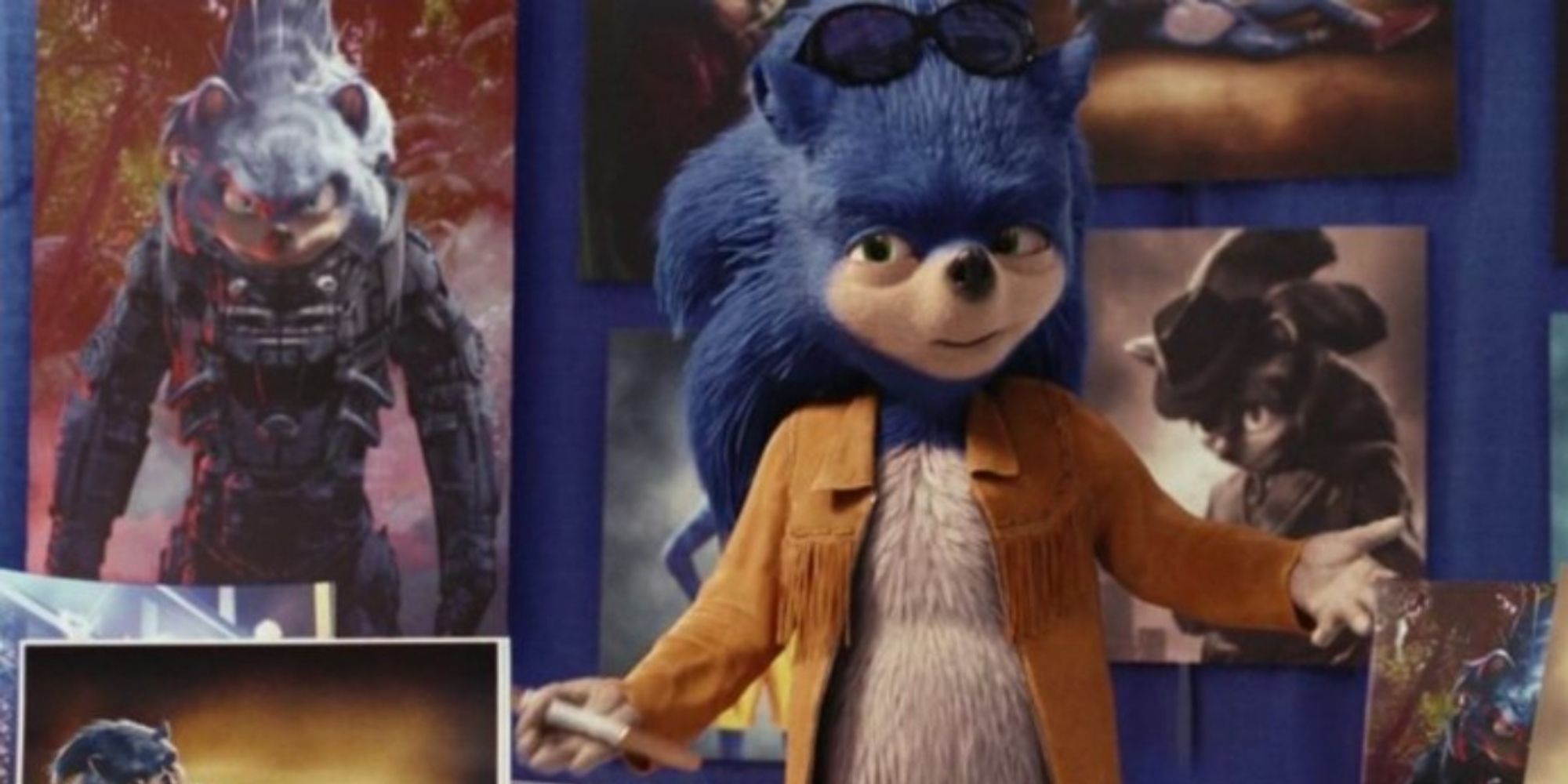 The internet exploded when Sonic's original design was revealed. He had human-like feet and teeth, smaller eyes, and more realistic fur, but the backlash quickly prompted Paramount to overhaul and redesign Sonic, abandoning the now-dubbed 'Ugly Sonic' who resurfaced in Chip n' Dale: Rescue Rangers.
As Stacey writes, Ugly Sonic is an interesting character partly because of the excellent comedic talent of Tim Robinson but also because he's not Sonic—he's a washed-up movie actor. But beyond the performance and writing, it's also poking fun at the loud and very real anger toward a design in a children's movie.
Report: The Game Industry's Relationship With Alcohol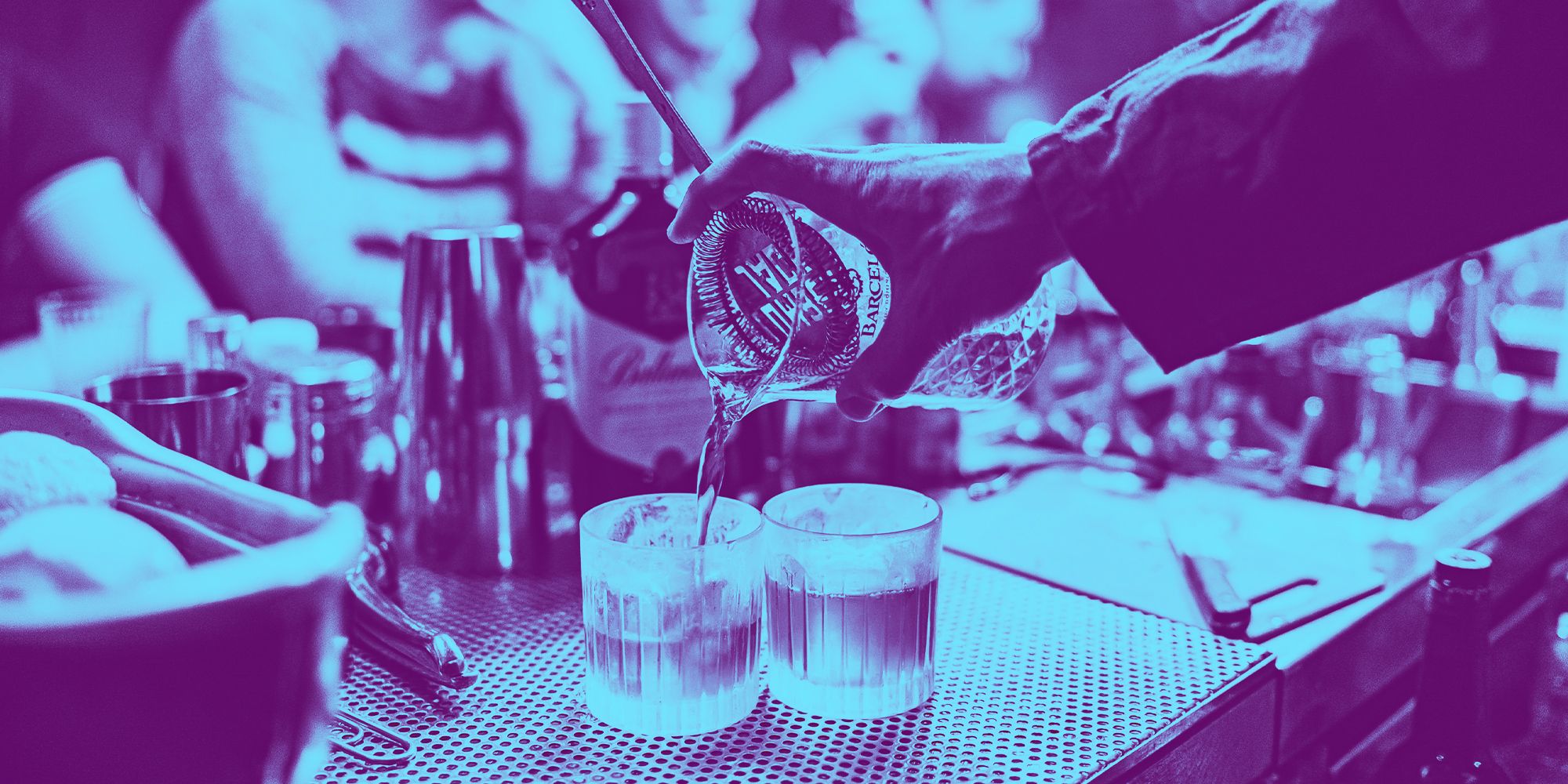 This week, News Editor Rhiannon Bevan spoke to a game developer under the alias of Anna among others such as Team17 community manager Marion Mỹ Anh about the drinking culture in the games industry and the predatory nature of men at these events.
"People I've spoken to throughout my research, regardless of gender, race, sexuality, able-bodiedness, and so on, have generally characterised alcohol at games industry events as a huge safety concern," PhD student Taylor Hardwick said. "Women in particular."
Heartstopper's Renewal Is A Huge Victory For Queer Storytelling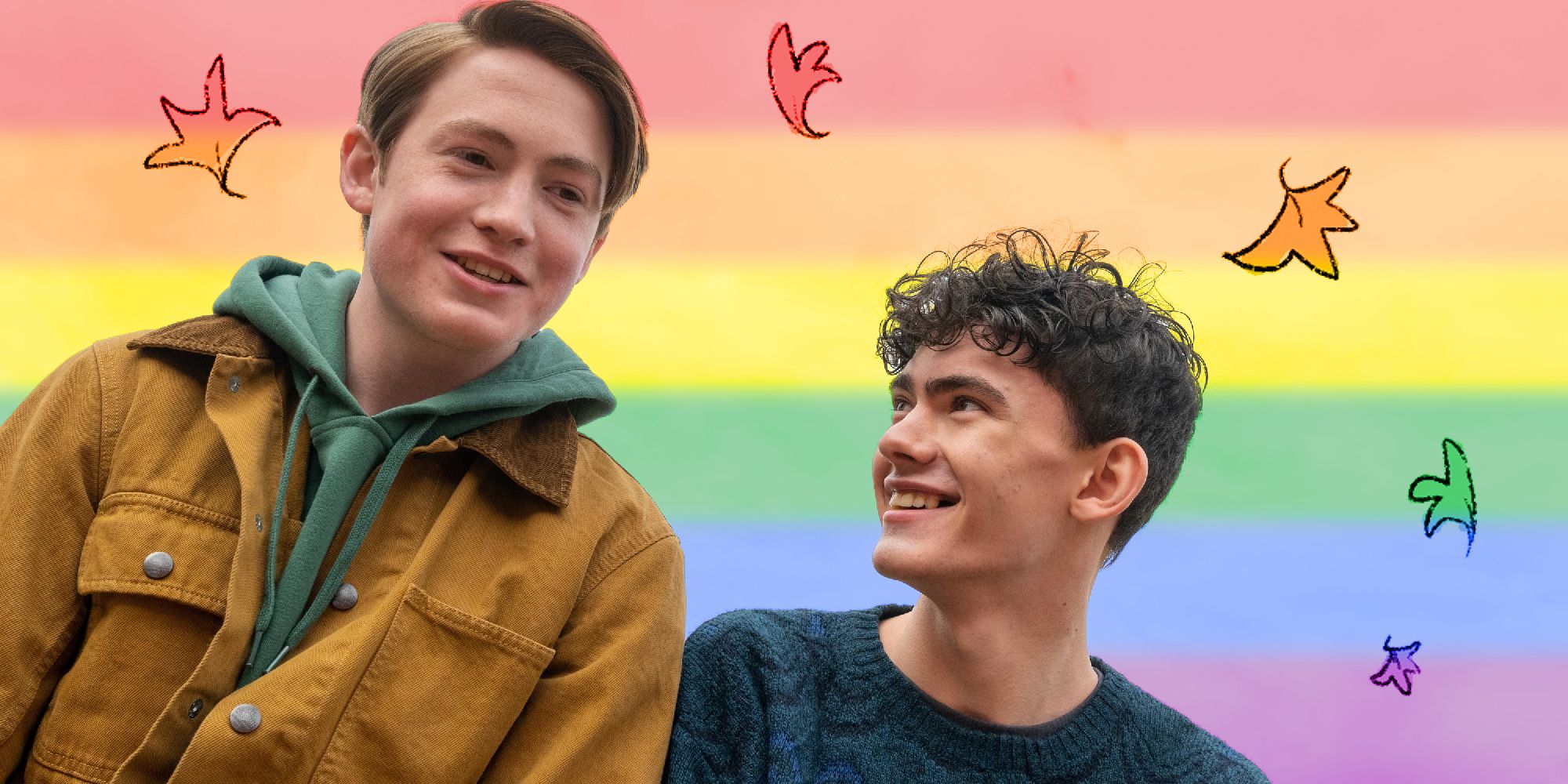 Heartstopper took the internet by storm, resonating with so many queer fans out there who felt a connection to its story of self-discovering in a world of teen angst. And thankfully, it's not all over just yet.
It has been renewed for another two seasons which Jade King celebrates in her piece, praising Netflix for "finally giving queer stories a chance without dangling the threat of cancellation." But that's not all—this week also saw The Owl House bringing the fruity Lumity ship together with a heartfelt kiss, a magical moment that Jade was all too happy to see.
The Last Of Us Part 2 Proves Video Games Need Better Intimate Scenes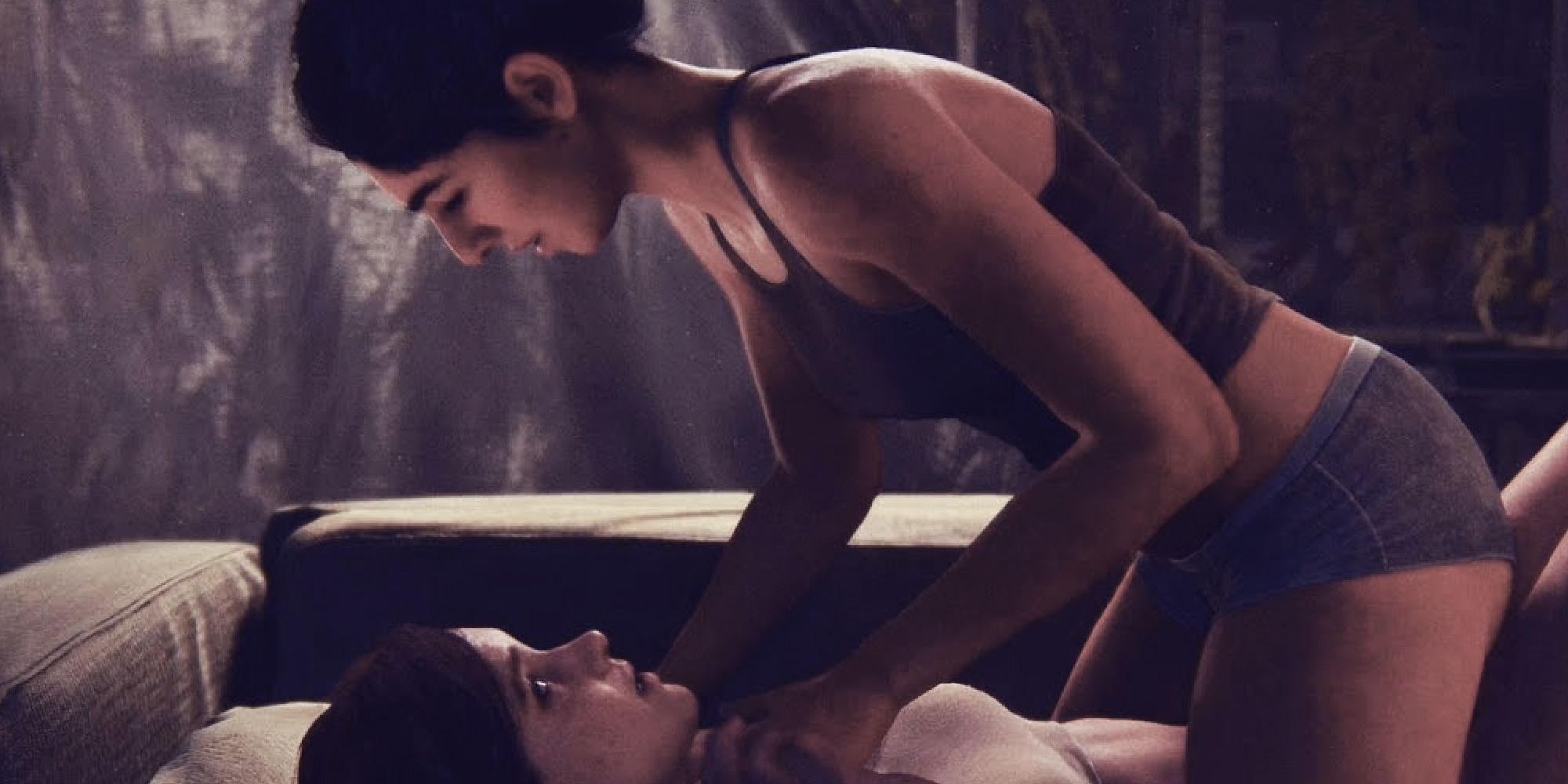 Video games don't shy away from violence—they never have. They've always celebrated and basked in it, whether it's Doom with its gory gunfights or Skyrim with its ruthless decapitations. But sex is something gaming rarely touches on in a meaningful way.
Horny sure, flirty absolutely, but getting down to the nitty-gritty? Rarely. News and evergreen editor Issy van der Velde took a deeper dive into this problem, addressing the lack of good sex scenes in games over the years.
Ghostwire: Tokyo Interview — Creating Music For Clashing Times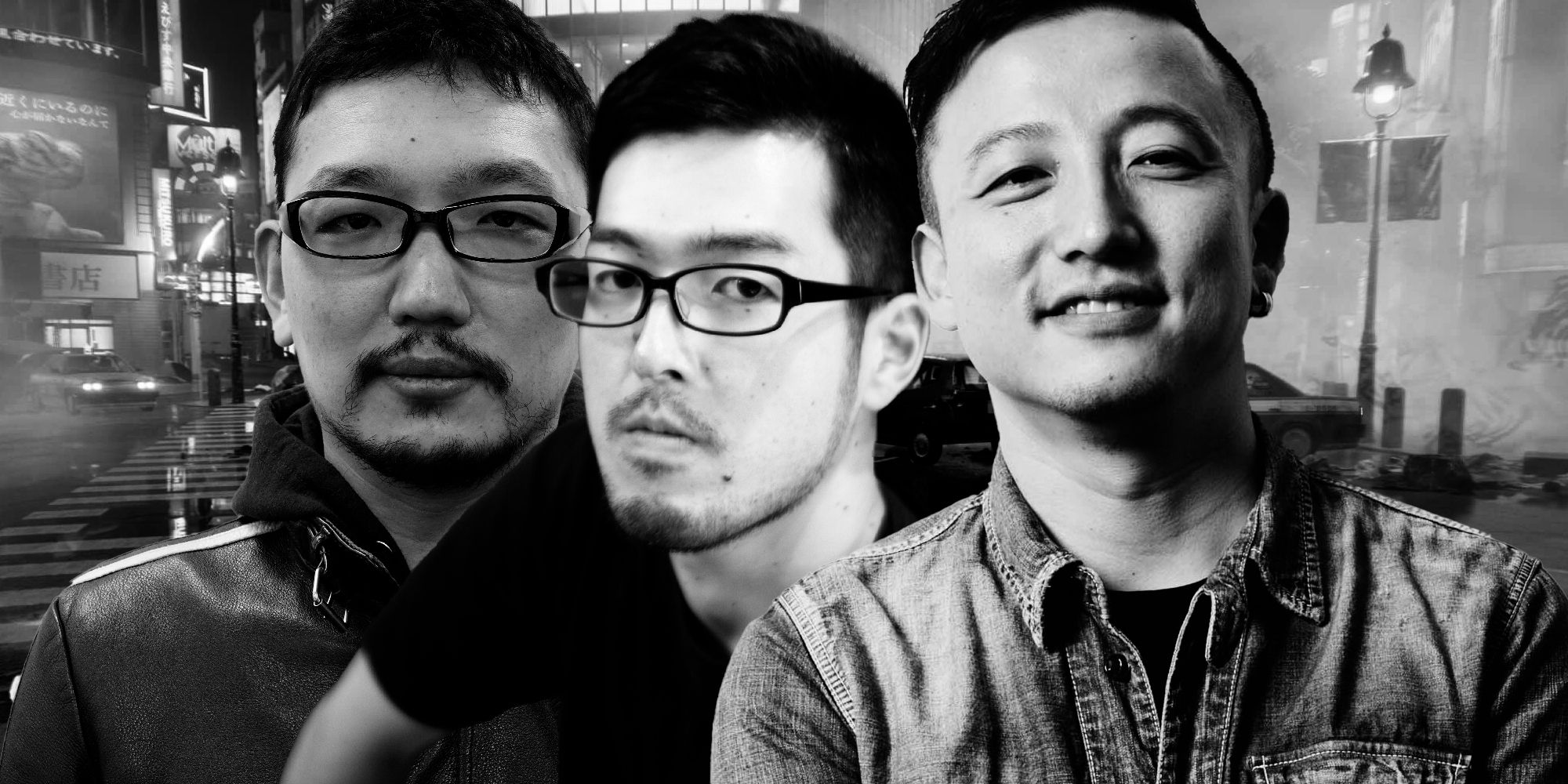 Also this week, Evergreen Editor Axel Nicolás Bosso sat down with the composers of Ghostwire: Tokyo to talk about how they created music that embraced the "duality between representing a city with a long history of traditions and culture and, at the same time, a place that has been affected by capitalism."
"Basically, we wanted to realize this concept, that you are actually in the city of Tokyo," explained composer Masatoshi Yanagi. "You're walking its ground and exploring Tokyo. The environment's sound was very important to us. We wanted it to feel and sound like you were in Tokyo, hearing things that we normally hear here."
Lord Of The Rings: Gollum Devs Explain Its "Creepy" Elves And Melian's Role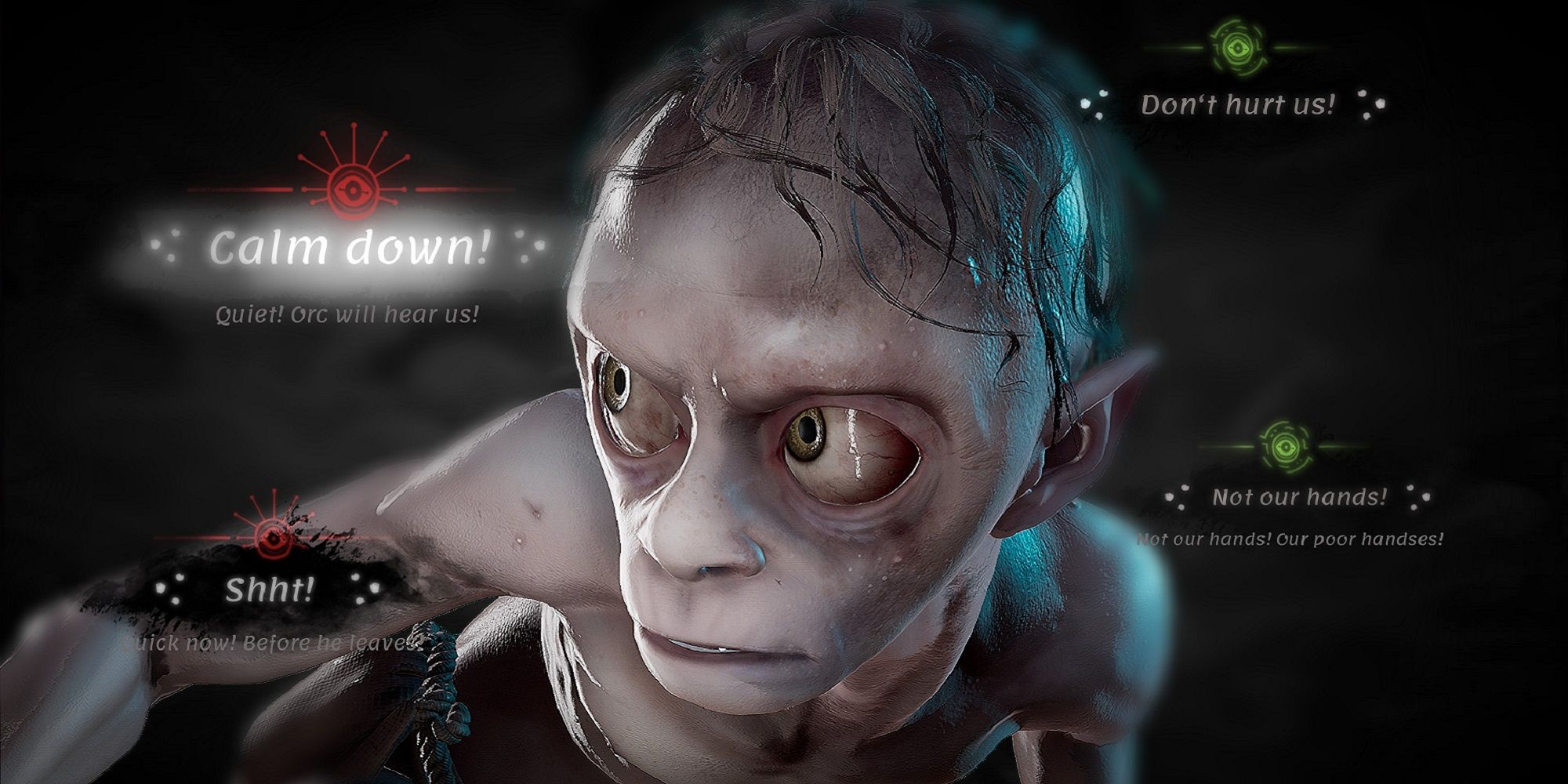 Finally, to top it all off, Features Editor Ben Sledge had a hands-off preview with Gollum, speaking to the Devs about bringing Tolkien's world to life in this new and unique way. It's a stealth-focused experience with "Deus Ex inspired" parkour that you can use to duck and weave if the Orcs clock that you're there, but what's most exciting is how much the devs love The Lord of the Rings.
Lore expert Damiri Knapheide has worked to ensure that each level is rich with easter eggs for fans, with plenty of books to find that unearth more about this world, as well as digging deep into the sadness of the elves. This is a game all about filling in the gaps, and the team is conscious of doing it right.
Source: Read Full Article