Splatoon 3 is shaping up to be another Nintendo hit, Warner Bros. Discovery is burying its own grave with a growing HBO Max purge, and MultiVersus might be getting a story mode, but does it need it?
It's been an ink-teresting week for games and we've plenty to say about it, so here are some of the best features of the week from yours truly, TheGamer.
Saints Row Taught Me To Love The Bulge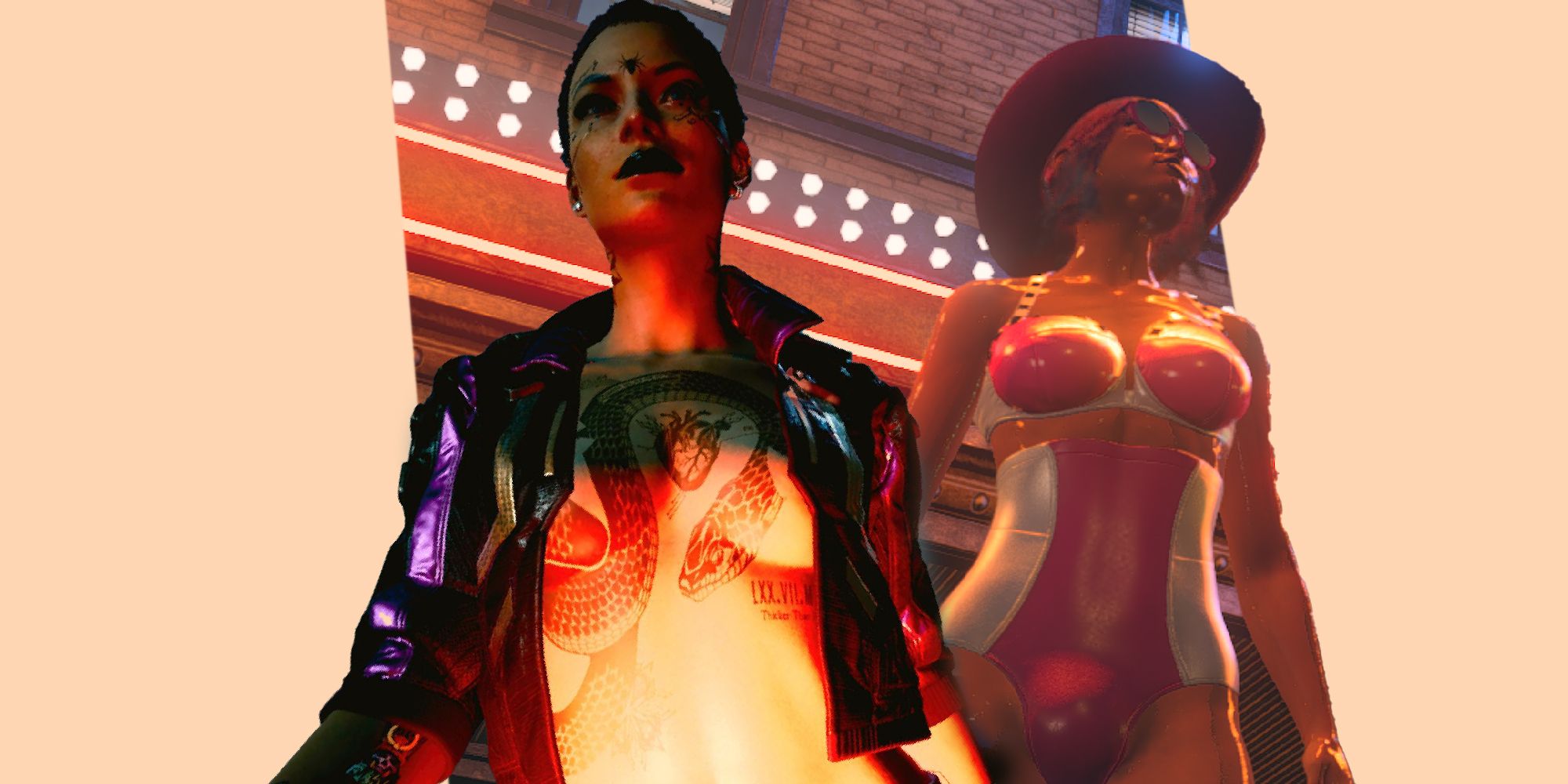 Saints Row is finally out and editor-in-chief Stacey Henley dove deep into its character creator – it's impressively extensive, even by Saints Row standards, and offers a slew of options for trans players in a way that other recent titles like Cyberpunk 2077 have failed to deliver on. In Cyberpunk, you can give a femme character a penis – that might seem like a win for representation, giving you a lot of freedom over who V is – but there's no bulge. Instead, femme characters stay smooth as Keith David's voice.
Saints Row meanwhile keeps that bulge intact outside the nudity of the character creator, something that Stacey came to love as she dressed up The Boss in everything from skirts to latex fetish wear, and it helped her to embrace the bulge and treat it more like an accessory than an annoyance or obstacle.
Does MultiVersus Really Need A Story?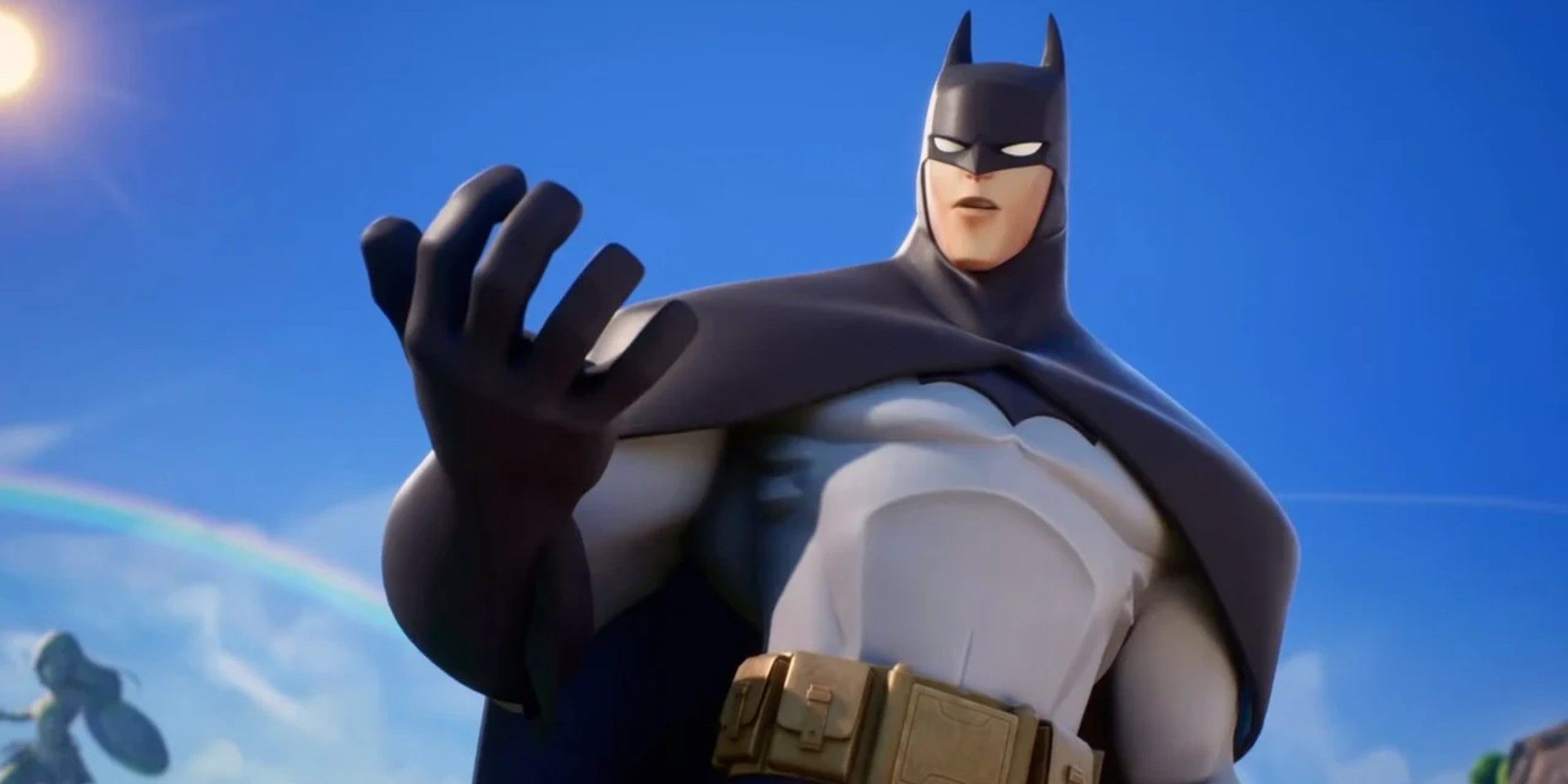 MultiVersus might be getting a story mode as per certain credits in-game and some rumours swirling. Warner Bros. could be looking to explain how Batman came to meet Finn and Arya on the battlefield, but news writer Josh Coulson isn't a fan of that idea – it's a convoluted way to explain the mishmash of IPs and characters that simply doesn't need to happen. They're in the game because they're fun to play, not because of some interdimensional evil. Naturally, that means the story comes second, so it's setting itself up to be a messy explanation. Maybe it'll work and we'll be left with egg on our faces, but Josh argues it's not needed to begin with.
HBO Max's Purging Of Animation Is A Sad Sign Of Things To Come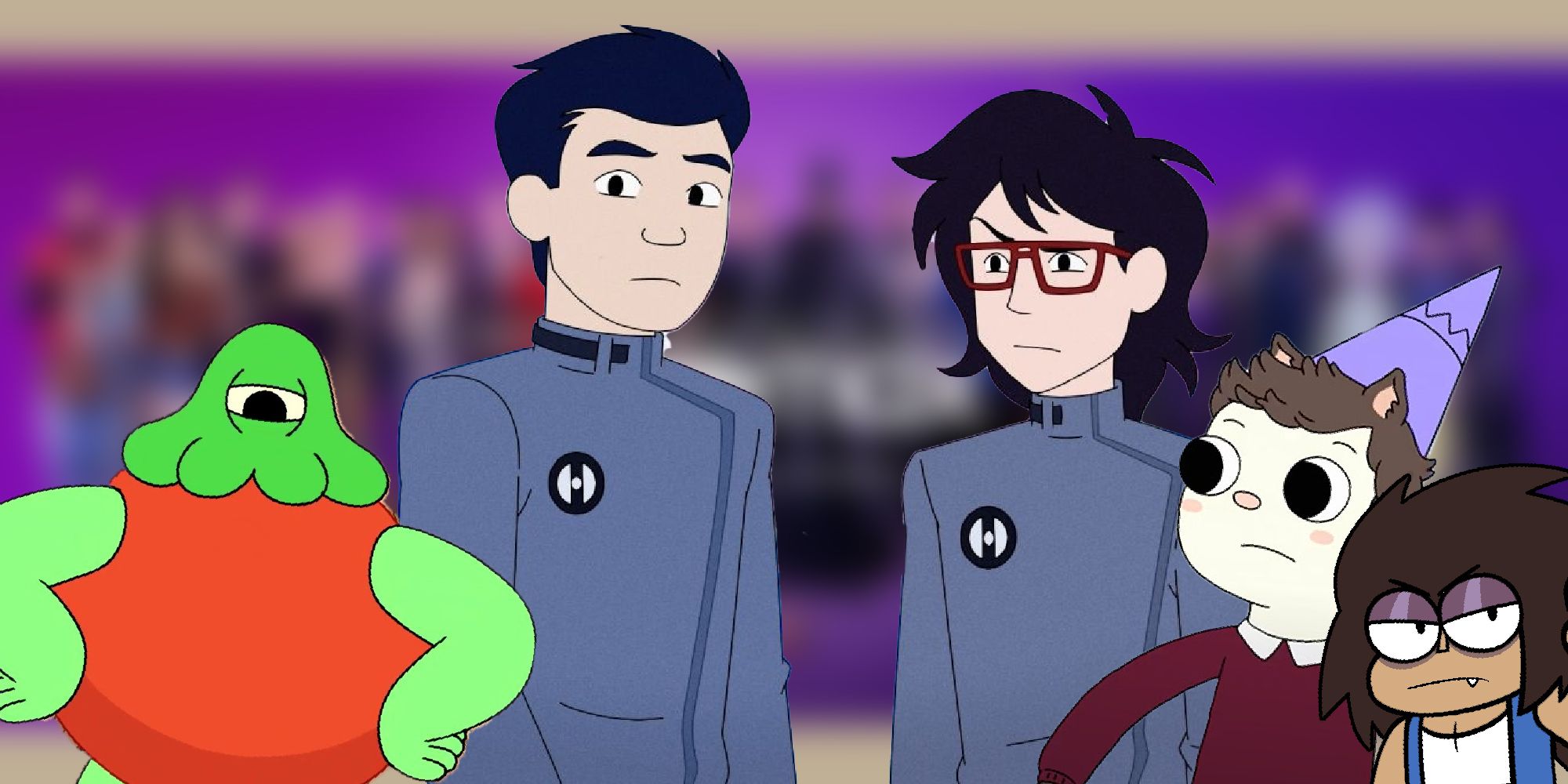 Warner Bros. and Discovery have merged and it has been a mess so far, to put it lightly. Batgirl and Scoob! 2 got cancelled after filming had wrapped, finished animated shows have been pushed to the wayside, and over 60 shows and movies have been ripped from the service entirely, making piracy the only way to watch them. All the while, Warner Bros. Discovery's stock has plunged as faith dwindles.
It's a sad glimpse into the future of animation. As features lead Jade King writes, animation is already swept aside as something for children, not to be taken seriously, and now that's grown beyond a mindset into action – it's not just award snubbing but erasure and cuts, ending shows before they ever really got started and pulling others so that nobody can see them. At least not legally.
Pokemon Unite Producer Wants To See Entire Teams Of Only Eeveelutions Someday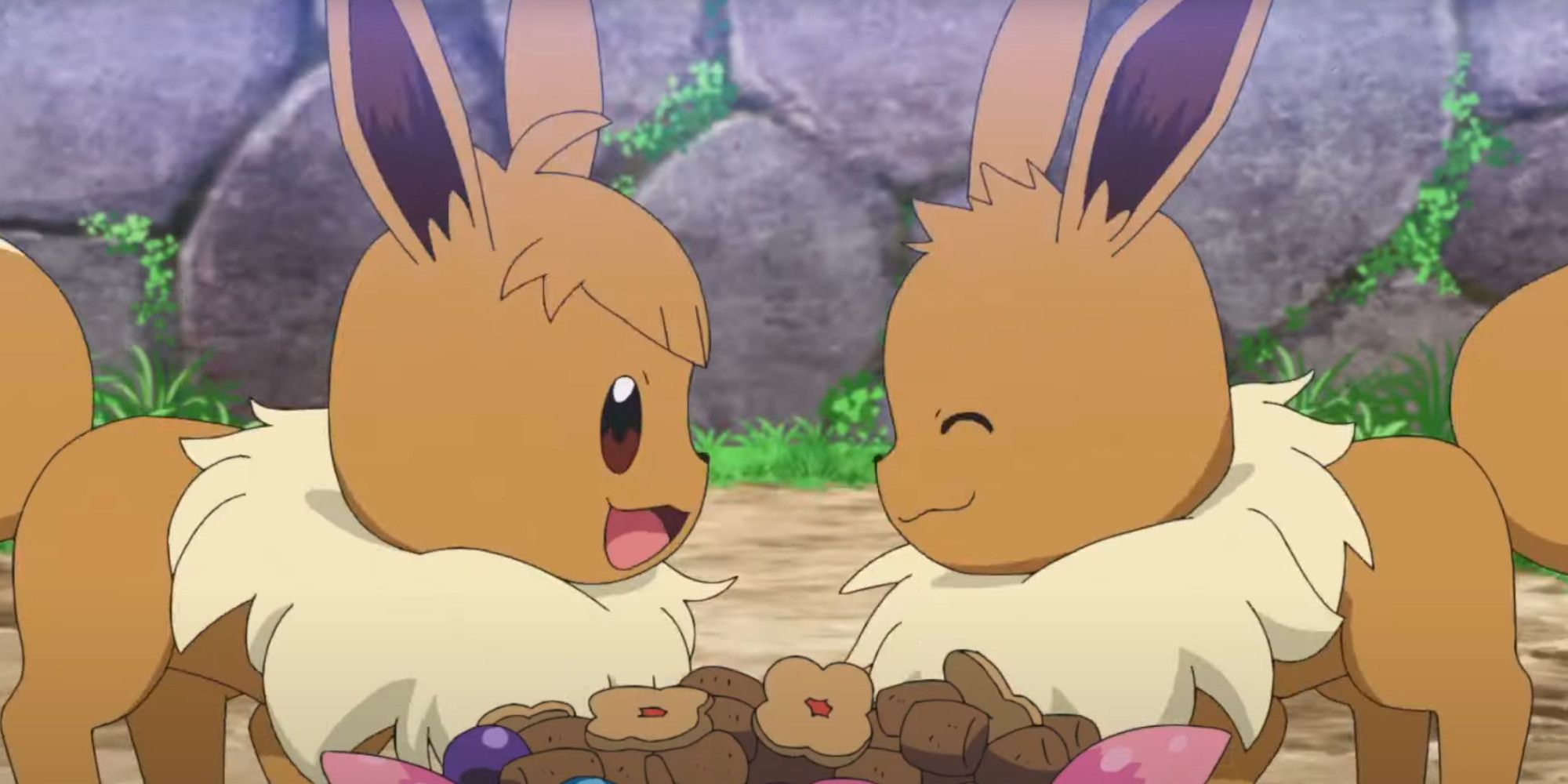 Pokemon Unite is already home to Sylveon, Espeon, and Glaceon, three different Eeveelutions, but producer Masaaki Hoshino doesn't want to stop there. Features editor Eric Switzer spoke to him at The Pokemon World Championships and was told that Hoshino "[wants] to see all Eevee teams" – no Charizard, no Pikachu, just Eevee. It's certainly possible, and may one day become a reality.
Splatoon 3 Preview – Iteration Not Evolution, And That's A Good Thing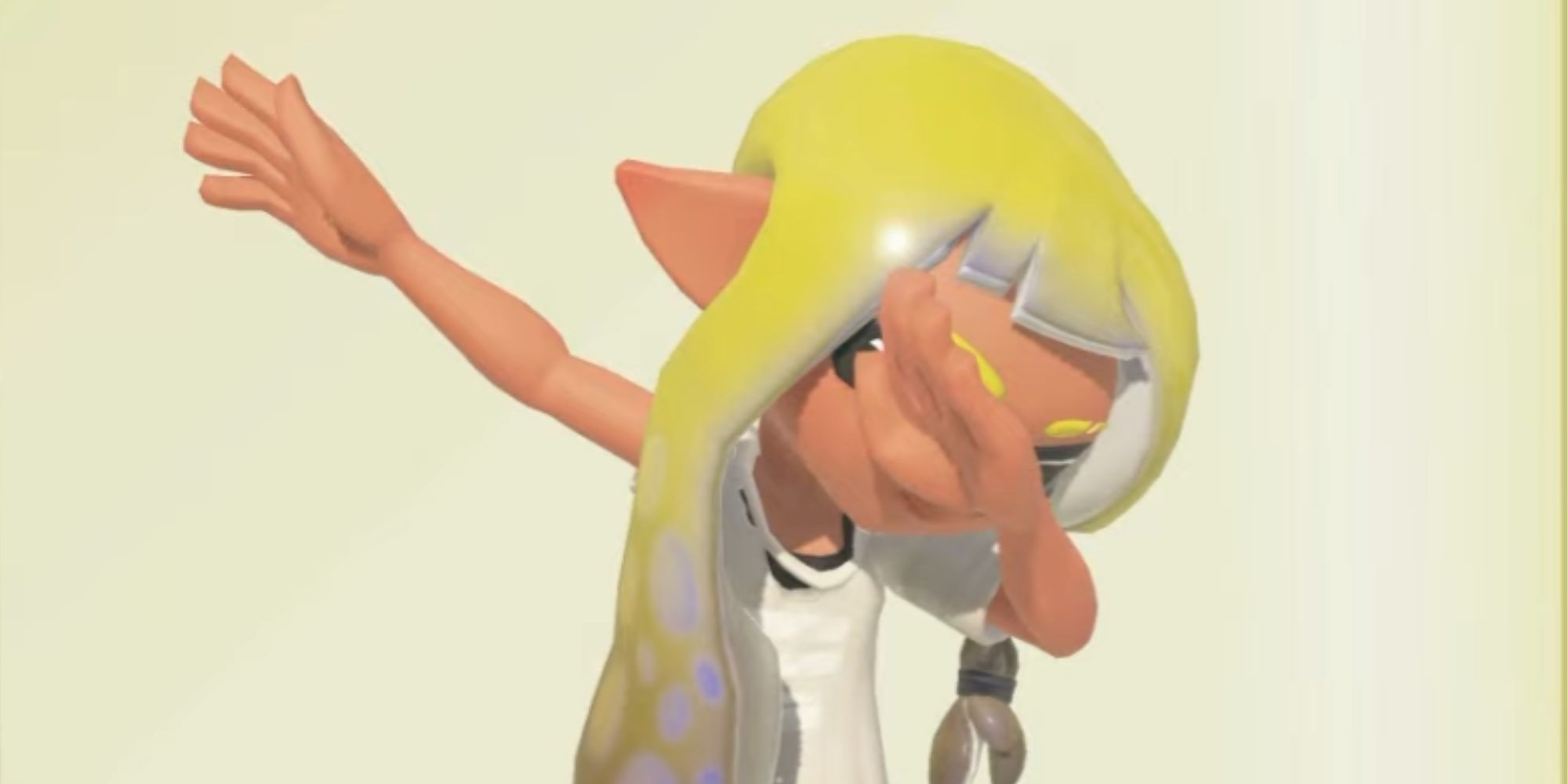 News lead George Foster might be TheGamer's biggest Splatoon fan, so it's only fair he got to take part in a hands-on preview, and it didn't disappoint. It's shaping up to be a big hit for Nintendo and Splatoon fans, iterating on everything that came before and improving on everything Splatoon 2 did well. If you're expecting something new or a break from the formula, you'll be disappointed, but if you're itching for more Splatoon, you're in for a treat, a treat that's "likely to be the best of the bunch."
Source: Read Full Article