Zack Snyder's Justice League Deathstroke's sword has a Halo emblem on it. Apparently, one of the weapon's designers wanted to leave a reference to Ra's al Ghul from DC Comics but ended up confused.
A badge resembling two jagged blades was originally spotted by a visitor of the Justice League exhibition in Dallas, which was dedicated to the upcoming director's cut edition for the movie. You can clearly see the mark on Death Stroke's sword.
According to the founder, this badge is associated with the supervillain Ra's al Ghul, the founder of the League of Assassins. It seems the designers on the movie planned to signify Slade Wilson's emergence as mercenary Deathstroke and link him to this hidden organization. Several sources and Joe Manganiello himself later confirmed the fan's hunch. The actor wrote that "another Justice League easter egg was found" on social media.
And here comes the real twist: this symbol first appeared not in the DC comic books but in the Halo video game series. Starting from Halo 2, you could use this badge along with several other emblems as an avatar in multiplayer modes. Bungie Studios designer Christopher Barret, who originally came up with the mark, discovered the case and confirmed that this "easter egg" has little to do with Ra's al Ghul. Barret mentioned he made this emblem twenty years ago and still has the original illustrator file.
Presumably, the confusion occurred because the symbol was added to the fan Comic Crossroads encyclopedia page long ago. The author of the Batman and Daredevil fan crossover used it as the logo for his own version of the League of Shadows. This small symbol has never appeared in official DC comics about Deathstroke or Ra's al Ghul.
It is interesting enough that now this icon from Halo with the same coloring appears first in the Google search for "Ra's al Ghul symbol." Most likely, the person who was responsible for the Justice League Deathstroke's sword tag came across the picture in the same way.
Joe Manganiello as Deathstroke first appeared in the post-credit scene of Joss Whedon's Justice League back in 2017. The actor recently revealed that Suicide Squad 2 would have included a fight between his Deathstroke and Will Smith's Deadshot. But this project, as well as Deathstroke's movie, was eventually scrapped by Warner Bros.
Next: My Favourite Thing About The Snyder Cut Is How Much Ray Fisher Likes It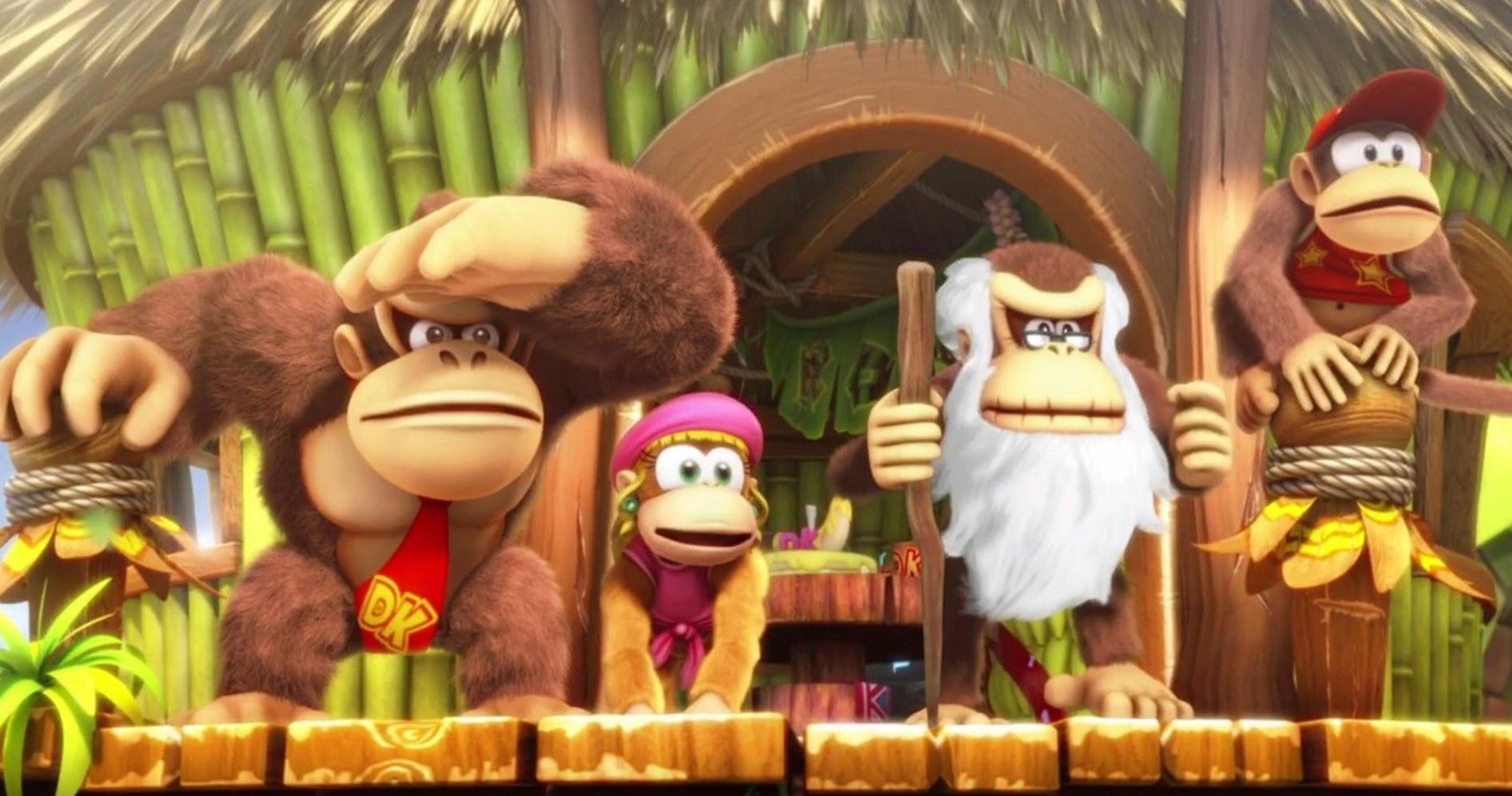 Game News
Xbox
Halo
Microsoft
DC
Justice League
Dedicated gamer since 2000. Writing about games since 2013.
List of my favorite games includes Gwent, Heroes of Might and Magic, Forza Horizon, Titan Quest: Immortal Throne, Grim Dawn, Mass Effect, The Witcher, Dead Space and many more.
Source: Read Full Article