This wasn't what we were expecting when Ubisoft CEO told us last year that Splinter Cell would return "on other devices," but we're not complaining. It's better than Sam doing endless crossovers with other games and reappearing on mobile.
The report comes from Spanish games site Vandal which broke the news that Ubisoft has been holding out on us. According to the publication, "Ubisoft will announce today during the Facebook Connect event held at 7:30 PM Spanish time" two brand new VR games from the French Publisher's most cherished IPs: Assassin's Creed and Tom Clancy's Splinter Cell.
Both games are going to be developed by Red Storm Entertainment in collaboration with Ubisoft Reflections, Ubisoft Düsseldorf, and Ubisoft Mumbai. Both games will be all-original titles created from scratch using "typical elements of each series."
"We are always exploring new ways to leverage technology to create memorable gaming experiences," says Elizabeth Loverso of Red Storm Entertainment. "Oculus' next-generation hardware will allow us to bring the worlds of Assassin's Creed and Tom Clancy's Splinter Cell to life in a new way for fans. These games will take full advantage of Oculus technology to deliver immersive and emotional experiences that gamers don't. they will be able to experience the same anywhere else."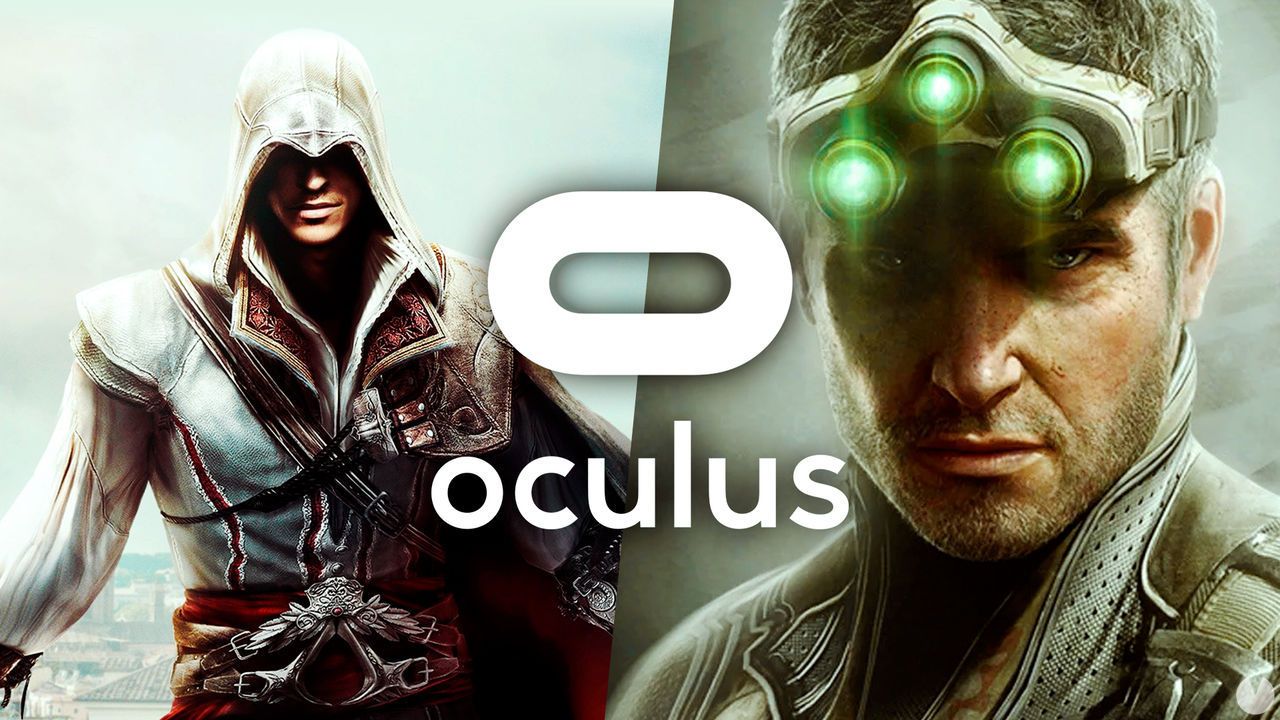 Facebook Connect is likely to make waves in the VR space later today with the announcement of the Oculus Quest 2. An earlier leak indicated that the new headset will come with 6GB of RAM, 256GB of storage, 4K visuals, and 3D immersive audio. Also, brand new hand-tracking technology might just let you throw away your controllers in favor of waving your hands in the air like you really really care about that head crab that's launching at your face.
We'll find out for sure later today when Facebook hosts its Connect livestream at 1:30 PM. Maybe we'll even get a release date for that new Splinter Cell game, too.
Source: Read Full Article