The Black Panther Easter eggs keep on coming in Miles Morales. This latest one takes the form of a cooking show that emanates from the hero's home.
There is nothing quite as satisfying when playing a game as discovering one of its Easter eggs. Evidence that those who created the game are as invested in its world as you are, or perhaps even a clue that they love another franchise as much as you. Insomniac has given Spider-Man players plenty of Easter eggs to find in the series' two games so far, some of which are only just being discovered.
There's a statue of Stan Lee to be found in Miles Morales next to the diner he worked in during the first game. There are also plenty of Black Panther surprises to be found, some of which were put in place to honor the late Chadwick Boseman. The tribute to him at the end of the game's credits, for examples. There's also a Wakandan Embassy to be found on a street called Boseman Way.
However, the best Black Panther Easter egg of all to be found in Miles Morales is one we have only just discovered. This one is audible rather than visual and will have been easily missed by so many players. Chances are most of you tune out J. Jonah Jameson's podcast whenever it cuts in, especially if you have played all the way through both games.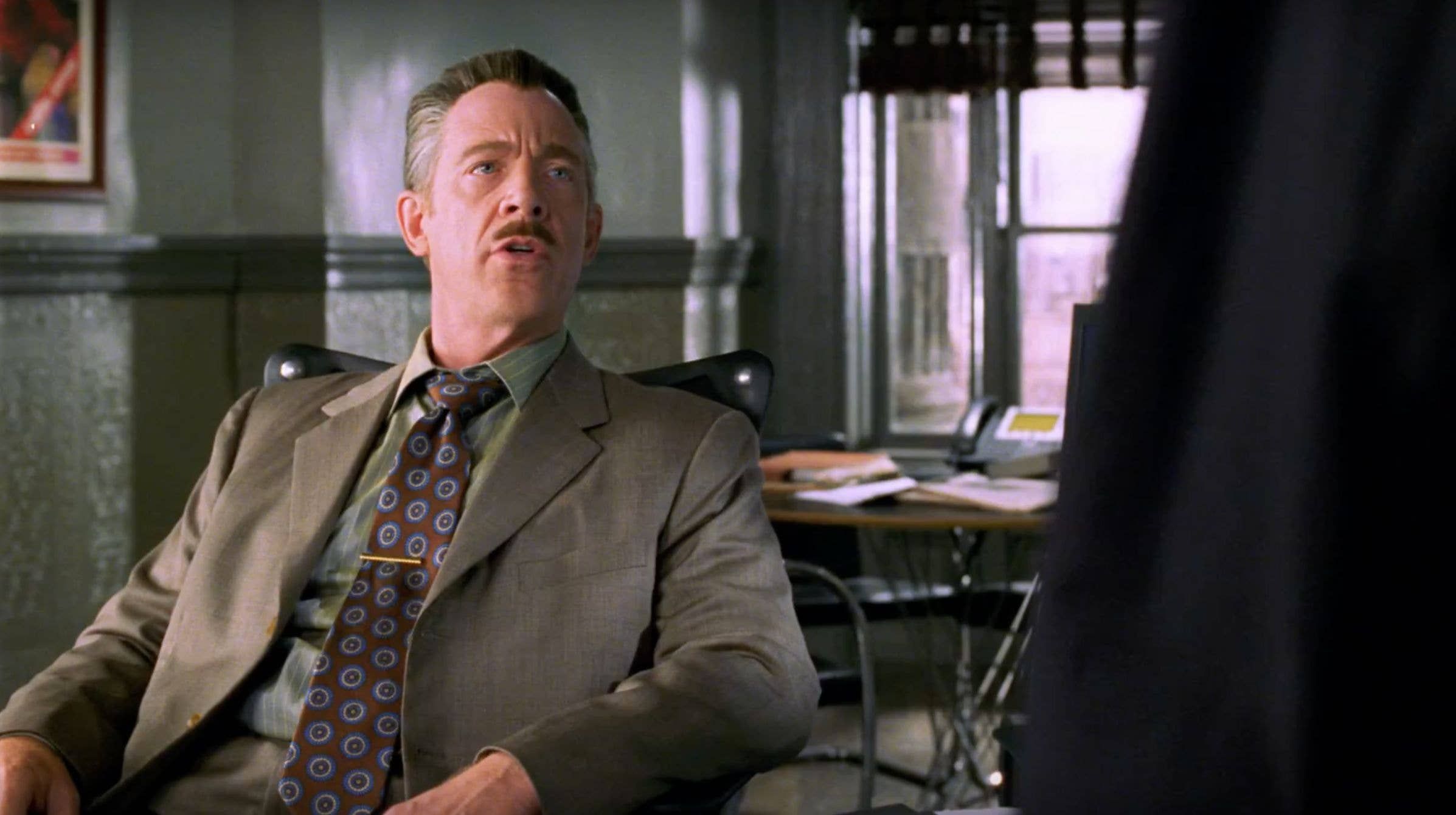 However, if you do listen to the irate editor's Spidey rants, then you might well have heard what he watches when he kicks back at home with Mrs. Jameson. The Great Wakandan Cook-Off. It's a brief mention and as far as we can tell, it's the only time Jameson or anyone else for that matter makes reference to it.
The hints that there are other heroes in the same universe as Morales and Peter Parker are plentiful across both games. The Black Panther reference, Avengers tower, and even the multiple mentions of X-Men member Dazzler. There's no word yet on when or even if non-Spidey heroes will be a part of future games, but Insomniac has already laid the groundwork should it ever want to do so.
NEXT: Marvel's Avengers' Next DLC Revealed, Next-Gen Details Coming Soon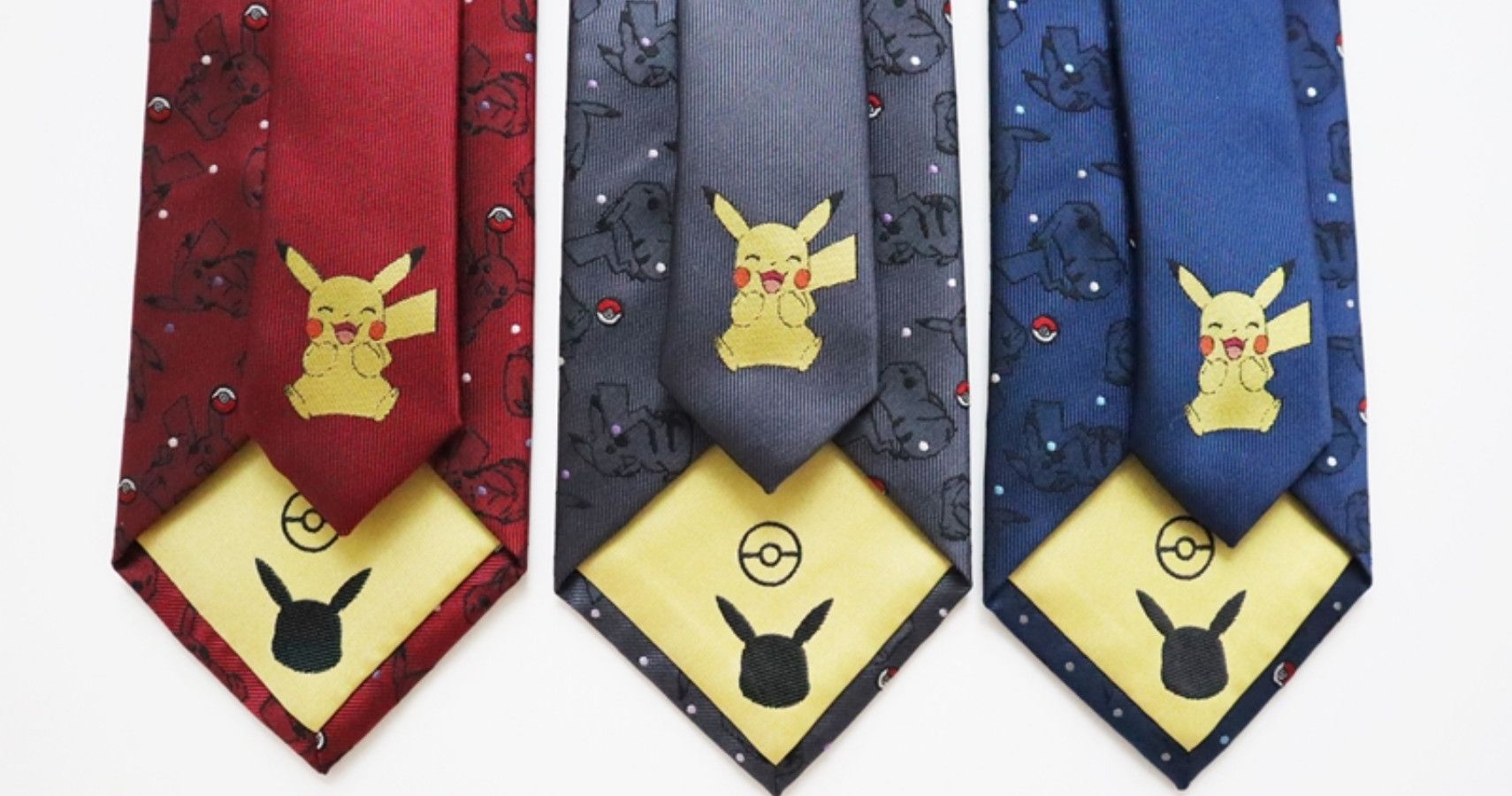 Game News
Spider-Man
Spider-Man: Miles Morales
Black Panther
Josh has been gaming for as long as he can remember. That love began with a mild childhood addiction to the Sega Genesis, or Mega Drive since he lives in the UK. Back then, Sonic 2 quickly became his favorite game and as you might have guessed from his picture, the franchise has remained close to his heart ever since. Nowadays, he splits his time between his PS4 and his Switch and spends far too much time playing Fortnite. If you're a fan of gaming, wrestling, and soccer, give him a follow on Twitter @BristolBeadz.
Source: Read Full Article