Time is almost up for Super Mario 3D All-Stars. The Nintendo Switch compilation was originally unveiled last year during Mario's 35th anniversary direct. After rumors and reports, it was good to see three of Mario's finest titles on the Switch. The game has been a massive success for Nintendo, even launching better than Super Smash Bros. Ultimate in sales. Yes, it has been good news all round.
Well, there's been good news except for one caveat. In the original announcement, Nintendo revealed Super Mario 3D All-Stars would be a limited release, only being sold until March 31, 2021. Indeed, that's still the case as Nintendo reminded everyone earlier this month. So, if you've held off until now, don't hesitate if interested. The game will leave the eShop in two weeks, and no more physical copies will be made. In addition to buying the game digitally, you can purchase Super Mario 3D All-Stars physically right now from retailers such as Amazon, GameStop, and Best Buy.
Although it's great to have these three classics on Switch, the release wasn't met with widespread praise across the board. Understandably, one complaint was the collection felt bare-bones, especially considering it doesn't include Super Mario Galaxy 2. The standard price of $60 could be rather steep, considering the Wii U Virtual Console sells Super Mario 64 and Super Mario Galaxy for $9.99 and $19.99 respectively.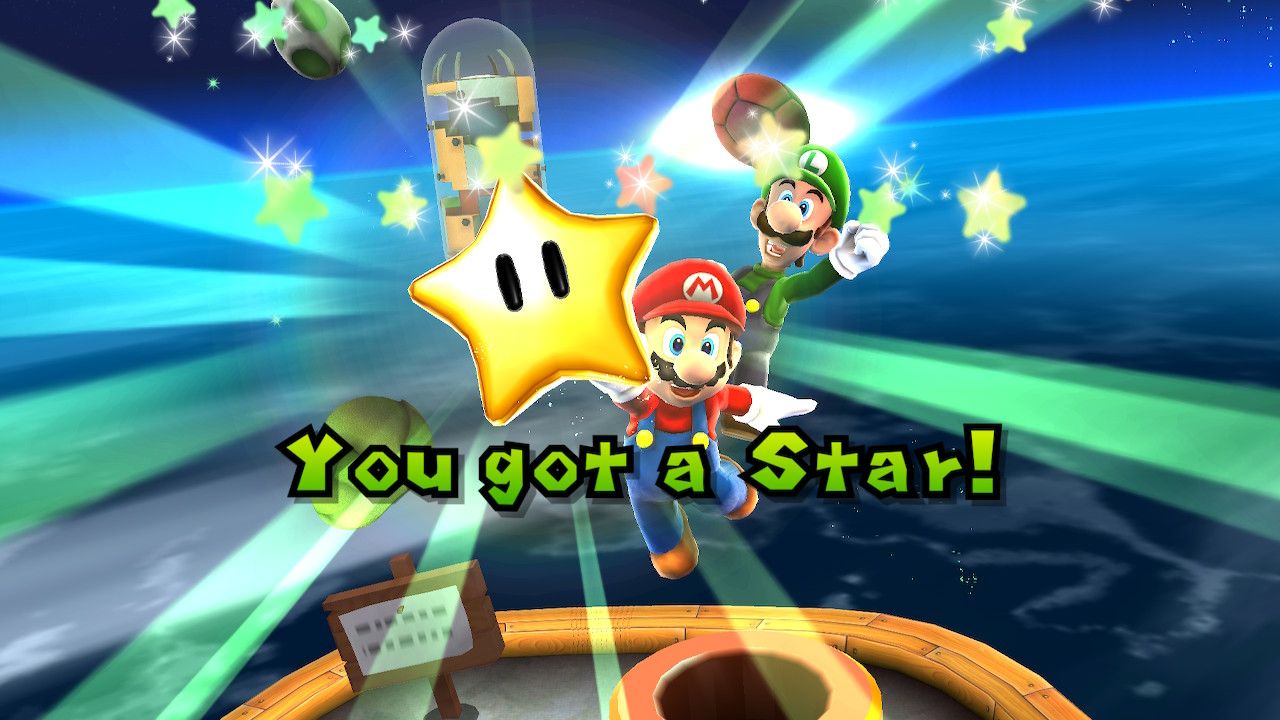 At the end of the day, though, the games are still incredible. There's no guarantee Nintendo is adding these games separately for purchase anytime soon, unfortunately. So if you haven't experienced them, or think you may want to replay them later on, don't forget about the March 31 deadline.
Super Mario 3D All-Stars isn't the only game leaving in two weeks. Super Mario Bros. 35 will no longer be playable at the end of the month. The battle royale title launched in October, 2020, exclusively for Nintendo Switch Online subscribers. In both cases, a limited release is a rather frustrating decision. Without 3D All-Stars, there is no way to play some of Mario's most iconic adventures for those whose only console is the Switch. Hopefully Nintendo will end up selling the games individually at some point.
NEXT: I Can't Wait For Everyone To Admit They Were Wrong About Twilight Princess When It Comes To Switch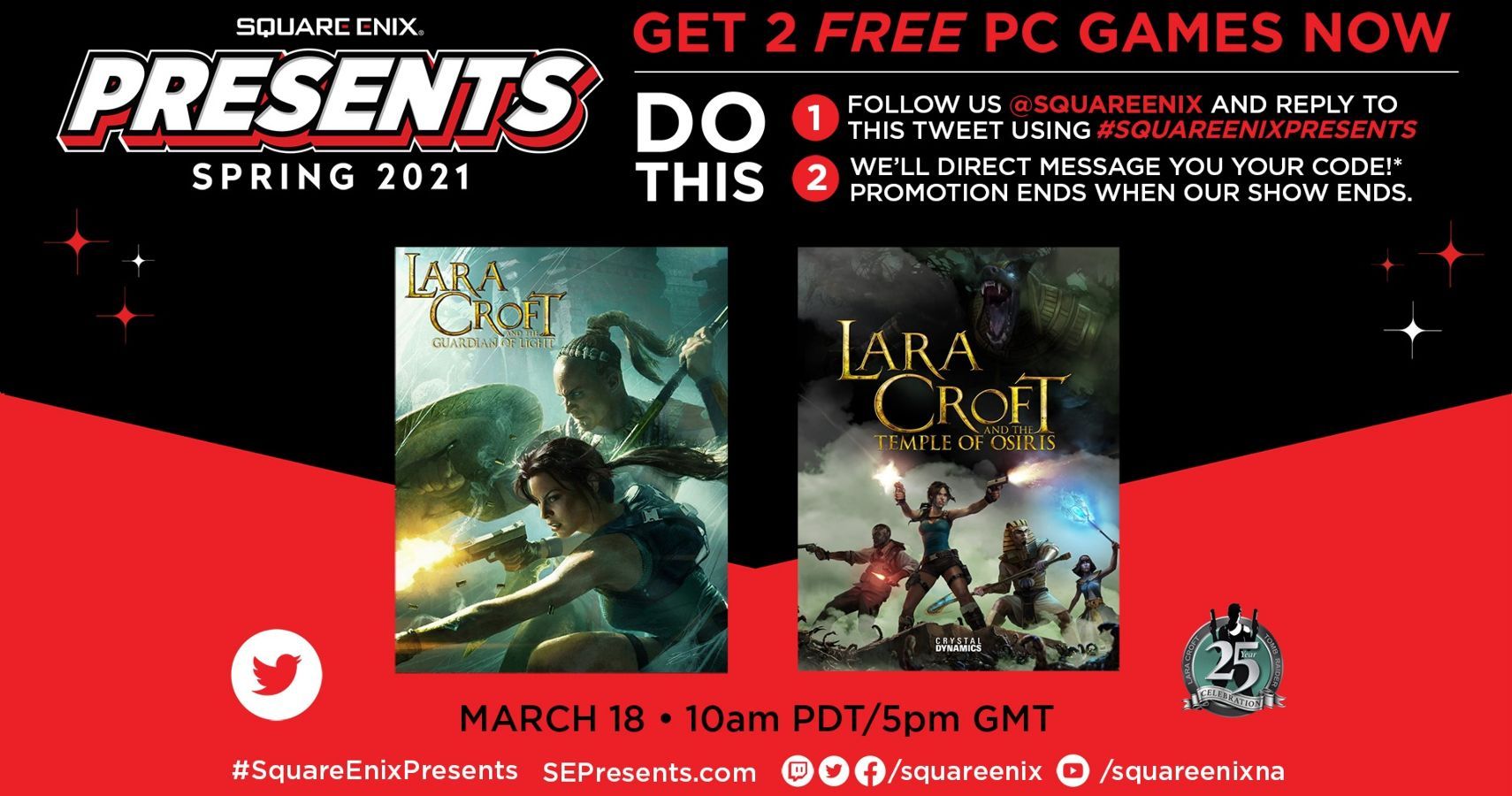 Game News
Super Mario 3d All-Stars
Daniel has been writing video game news, features, and reviews at TheGamer for some time now. He also contributes to ScreenRant. In the past, he's written for ComicBookMovie, Unleash the Fanboy, and 411 Mania. He resides in Old Bridge, New Jersey, and graduated from Thomas Edison State University with a B.A. in Communications. His favorite video game company is Nintendo, and once you get him talking about Mario or Smash Bros., he won't stop. He has also enjoyed many PlayStation exclusives, such as The Last of Us and Horizon: Zero Dawn. The only other entertainment he enjoys more than gaming is watching a Godzilla movie.
Source: Read Full Article