Although the Crysis series may be one of EA's dormant ones, alongside the likes of Skate and Burnout, it is now on the forefront of many fans' minds thanks to the CRYENGINE graphics engine.
In a trailer for Crytek's engine shown in August of 2019, the CRYENGINE 5.6 was revealed to be a force to be reckoned with in terms of presentation and features. From enhanced ragdoll physics to improved lighting effects, Crytek's new technology is an engine that's ready to compete with some of the more prominent engines in use right now.
Many pointed out the use of what are apparently "remastered" or "remade" scenes from the first Crysis game. Using the engine, the trailer shows the tropical setting for the first Crysis game with vastly improved visuals and impressive attention to detail.
According to Dark Side of Gaming, the person in charge of the scene is Lars Hofrichter. Hofrichter is a Lighting Artist for Crytek. In addition to the released "remastered" scenes from Crysis, some screenshots were released pinpointing the beauty rendered by the CRYENGINE 5.6.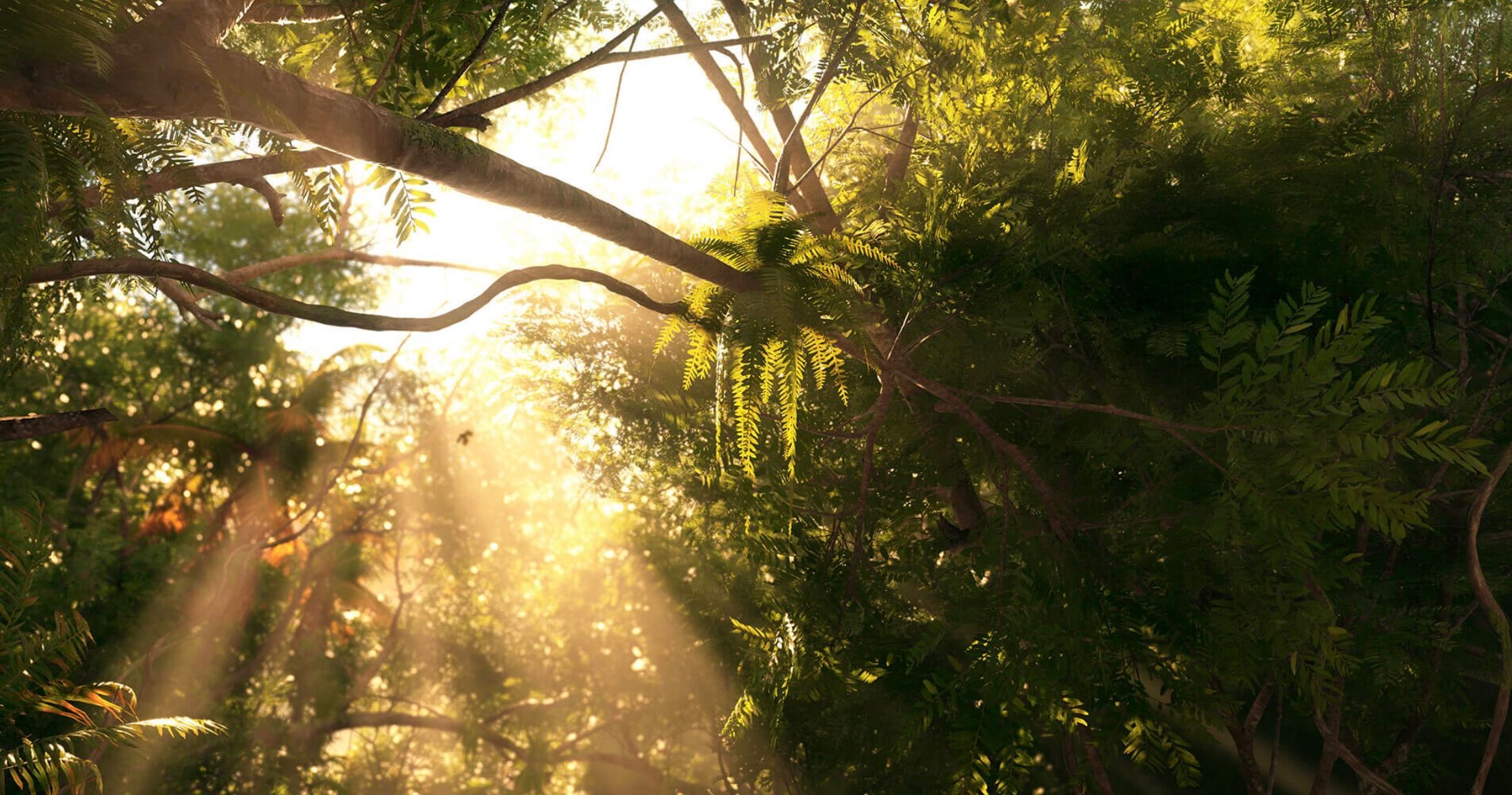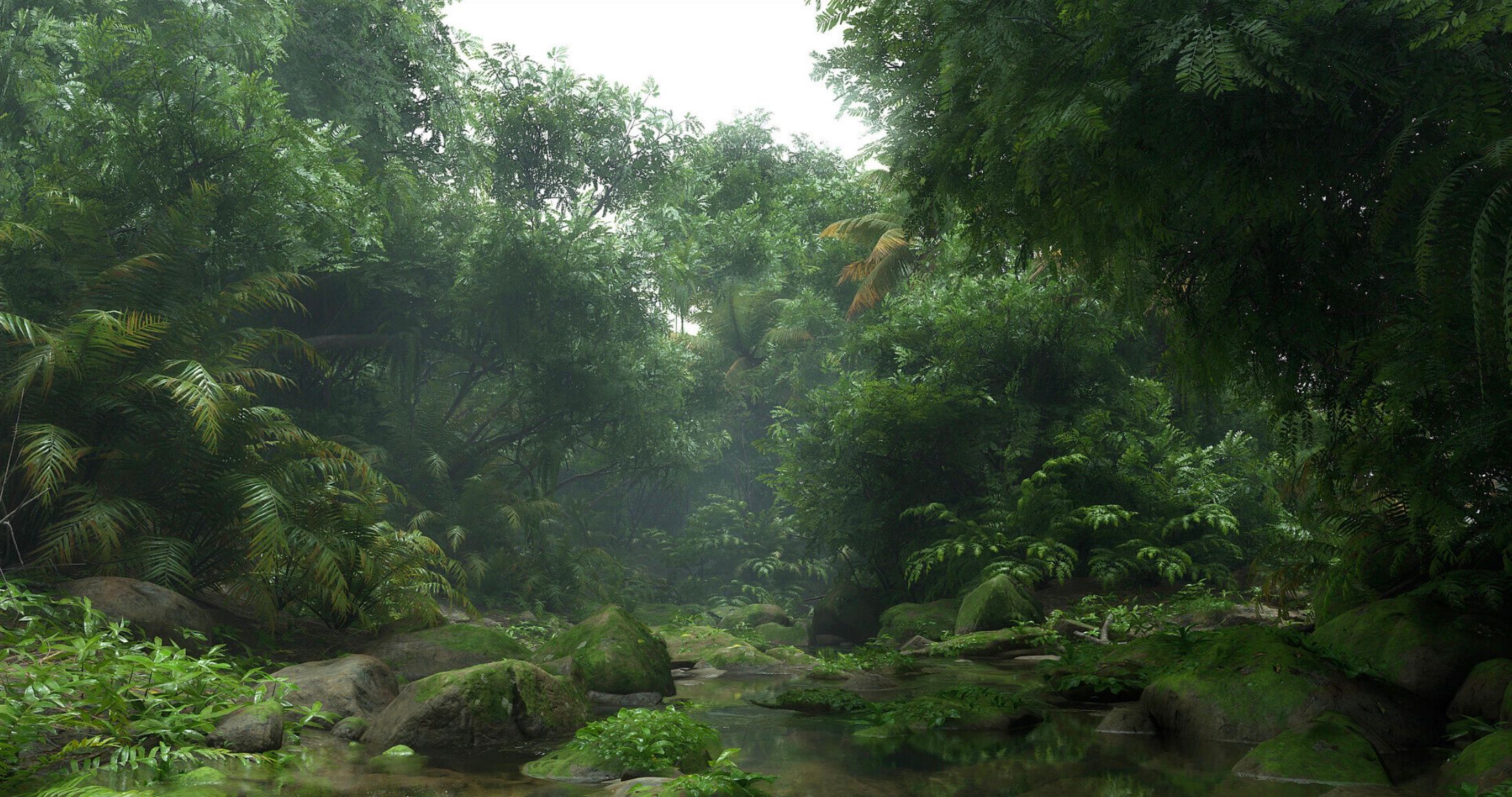 As can be seen above, the images from the "Crysis Remaster" are very impressive and illustrative of an engine ready for the next generation. With interesting water effects, realistic foliage, and accurate light rays, this is undoubtedly the best that Crysis has looked to date.
Now, it's worth noting that no known Crysis game is in production. Of course, the above images can't help but make fans want one. The original games were unique first-person shooters in their own right and are deserving of a return-to-form in an industry now sort of turned away from the FPS genre.
While no Crysis game is officially in the cards, series publisher EA is planning on ramping up its releases in the next fiscal year. Specifically, according to a conference call, EA is planning 14 games for the next fiscal year, and four will be from EA's existing IP. As such, a Crysis remake or remaster may well be on its way for longtime fans.
Source: Read Full Article