Gundam statues seem to be all the rage these days. Yokohama, Japan just got one that can move its arms and legs. Shanghai got one outside of a shopping mall, and now, you can own your very own solid gold Gundam statue courtesy of Japanese jewelry company Kougei.
The set of three states are called U-Works Mobile Suit Gundam Pure Gold Statues, and as the name implies, they're all 24K solid gold. Two are roughly 2.2 pounds of solid gold, while the other is smaller, cheaper, and somewhat more affordable. Somewhat.
Starting with the RX-78-2 Gundam Beam Rifle, a 180 mm (7-inches) statue of the RX-78-2 Gundam aiming its iconic rifle. Kougei plans to sell just 20 of these statues priced at 26.4 million yen, or roughly a quarter of a million dollars.
Next is the MS-06S Zaku II Commander Type Mobile Suit, which was piloted by Char Aznable. It's also solid gold, also roughly 7 inches tall, and also worth 26.4 million yen or $242,000 USD (as of the time of this writing) with just 20 examples available.
Finally, the RX-78-2 Gundam Beam Saber is much smaller at just 140 grams and much cheaper at just under 4 million yen ($36,700 USD). Only ten of these downright affordable statues will be offered.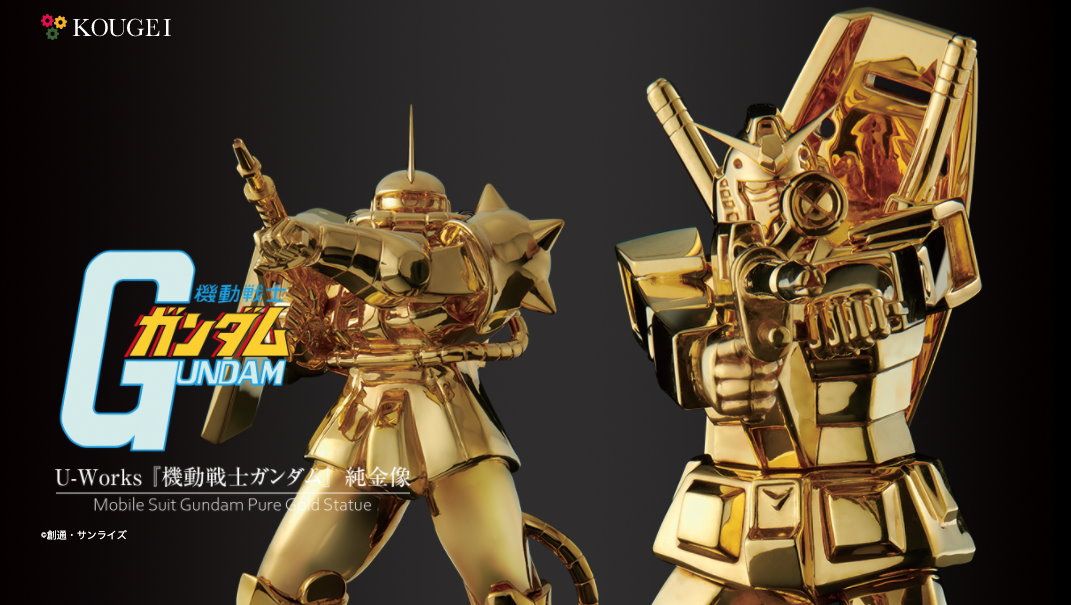 Although offered in Japan, Kotaku says that these statues will be offered worldwide provided you can pay to ship a solid gold statue overseas. And considering that this is pure gold, you'd better pay for very careful shipping as a single bump could bend one of the Gundam's antennae.
A quarter-million might seem like a lot for a Gundam statue, but just remember that the life-size versions of these giant robots are probably priced well into the millions. And besides, you can always just melt these gold Gundams down for their price in gold.
Next: Epic's Trial Against Apple Was Interrupted By Screaming Fortnite Fans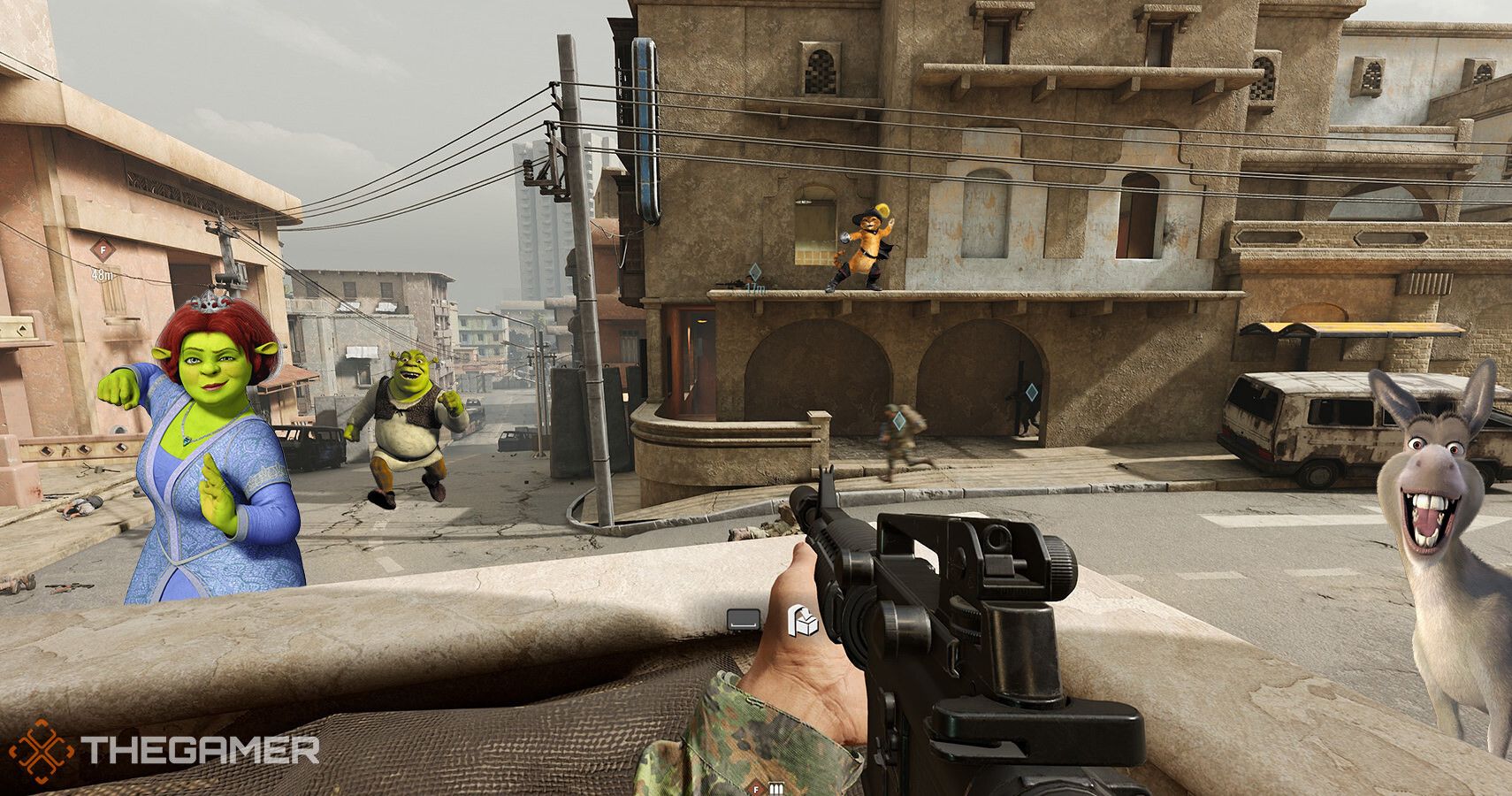 Game News
Gundam
Anime
Mobile Suit Gundam
Actually a collective of 6 hamsters piloting a human-shaped robot, Sean hails from Toronto, Canada. Passionate about gaming from a young age, those hamsters would probably have taken over the world by now if they didn't vastly prefer playing and writing about video games instead.
The hamsters are so far into their long-con that they've managed to acquire a bachelor's degree from the University of Waterloo and used that to convince the fine editors at TheGamer that they can write "gud werds," when in reality they just have a very sophisticated spellchecker program installed in the robot's central processing unit.
Source: Read Full Article