Modders are still toying with the original Half-Life, the inspiration behind Garry's Mod has resurfaced, and Skyrim – expectedly – has a fairly ambitious mod in the news.
It's been a busy and notable week for the modding scene, especially for Valve fans, so let's dive into the biggest stories of the past seven days.
The Inspiration For GMod, JBMod, Gets A Steam Page Promising A Full Release "Soon," 16 Years Later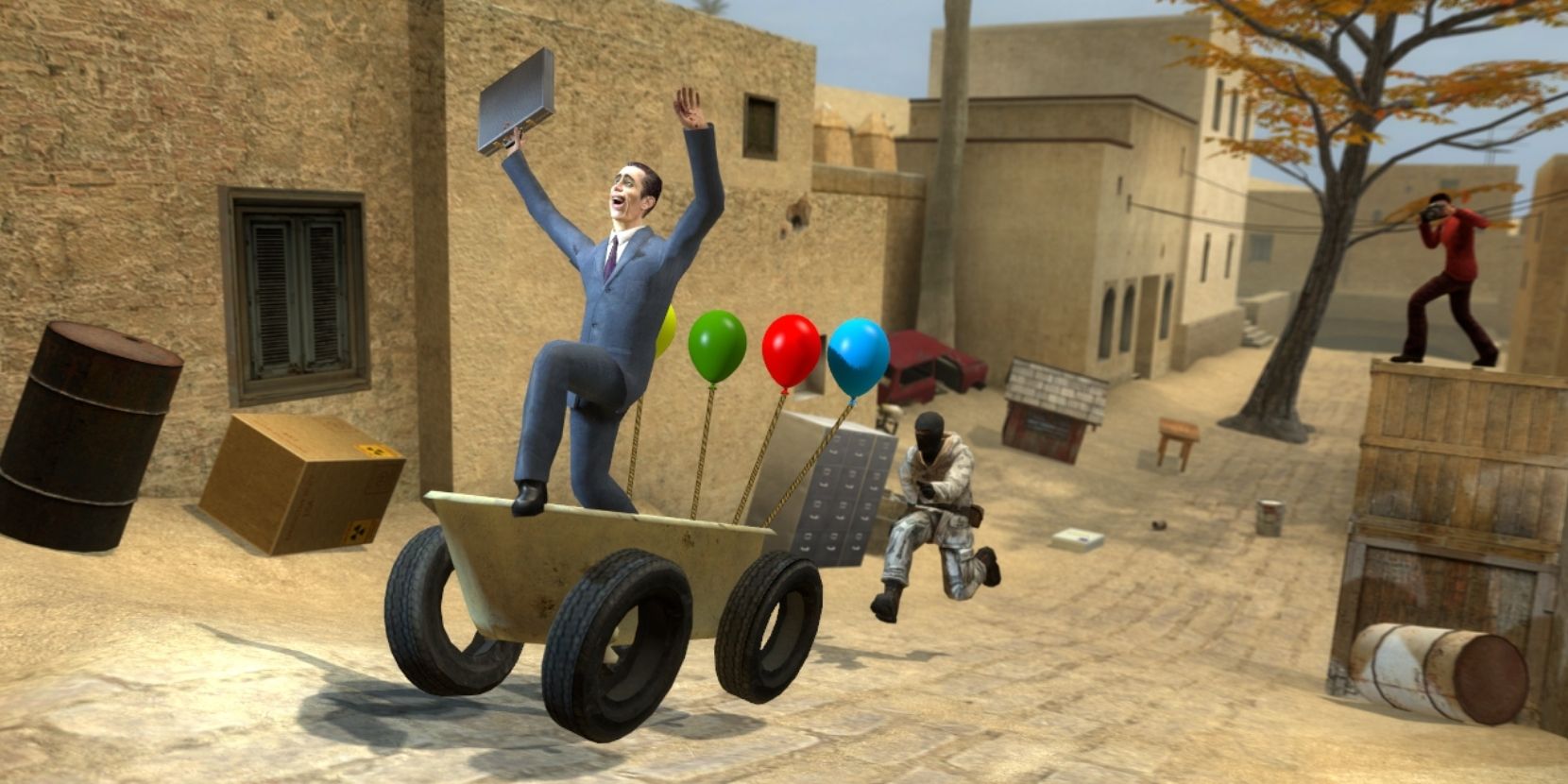 You've heard of Transformers, but have you heard of GoBots? They're the original, coming out a whole year before, and JBMod is a similar story. It's supposedly "the first mod ever released for Half-Life 2" that enabled the cut physgun from the old E3 showcase in 2003. We see something similar in Garry's Mod with the blue gravity gun that can manipulate objects in sandbox mode.
It was an ambitious promise, but JBMod ended up in development hell for 18 years, meaning Garry's Mod took centre stage, becoming one of Steam's most popular games. Now JBMod is finally coming out, and Garry Newman himself has commented on its return, "I was actually terrified of jbmod when I was making gmod.. they always claimed to be just about to make a huge release that would render us redundant."
Skyrim Mod Takes You To Grahtwood's Capital City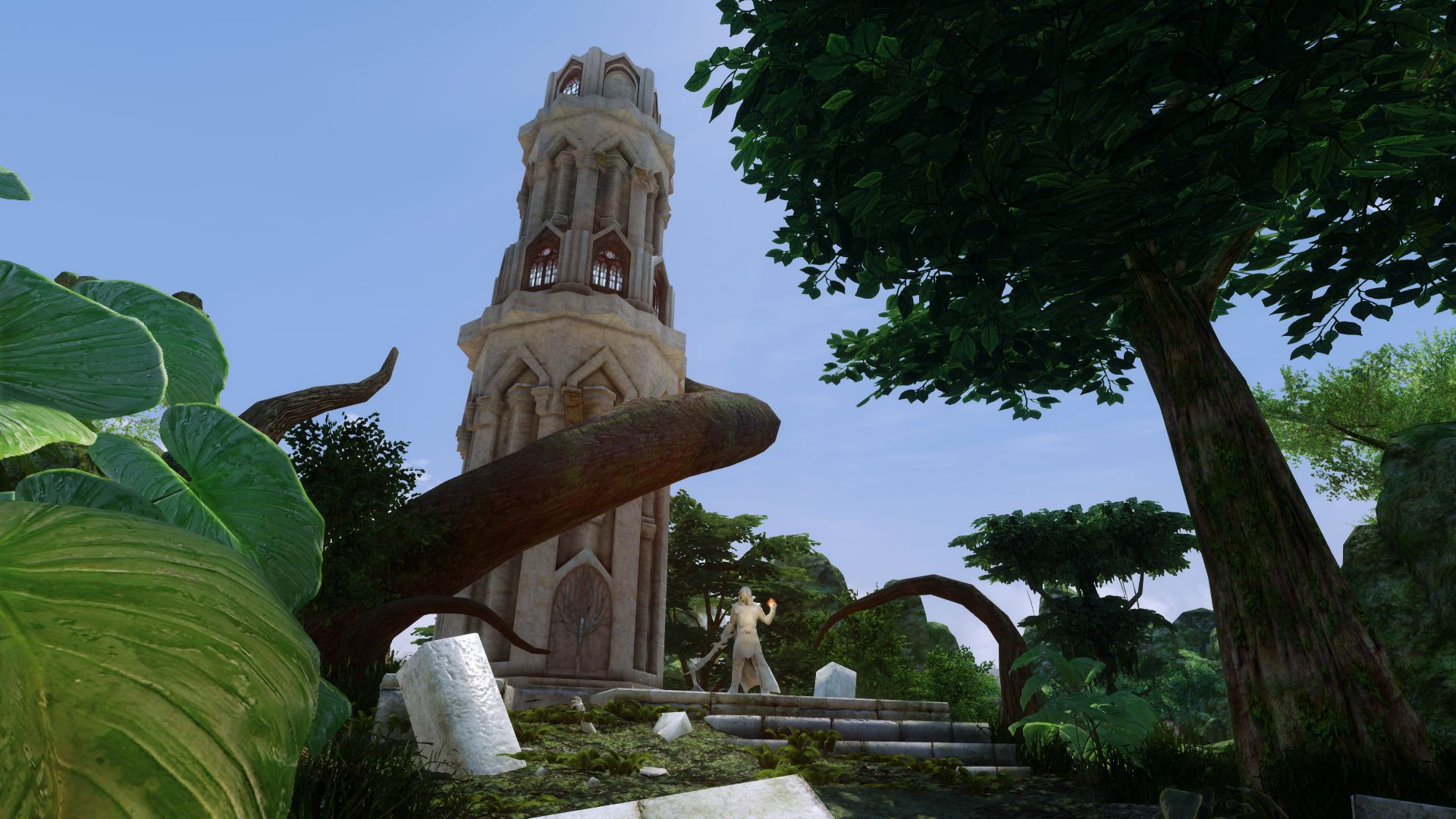 Grahtwood's capital city is a giant tree called Elden Root, a staple of Valenwood – home of the Bosmer, otherwise known as Wood Elves. We've visited it before in The Elder Scrolls Online, but one fan has now brought it to Skyrim, complete with its surrounding woodlands. To get there, you have to find a portal in the Falkreath forest by the Roadside Ruins. It has new ingredients, animals, Bosmer-style weapons and armour, amulets, shrines, spells, and more, to build up Skyrim's Wood Elf lore.
Original Half-Life Gets VR Mod Later This Month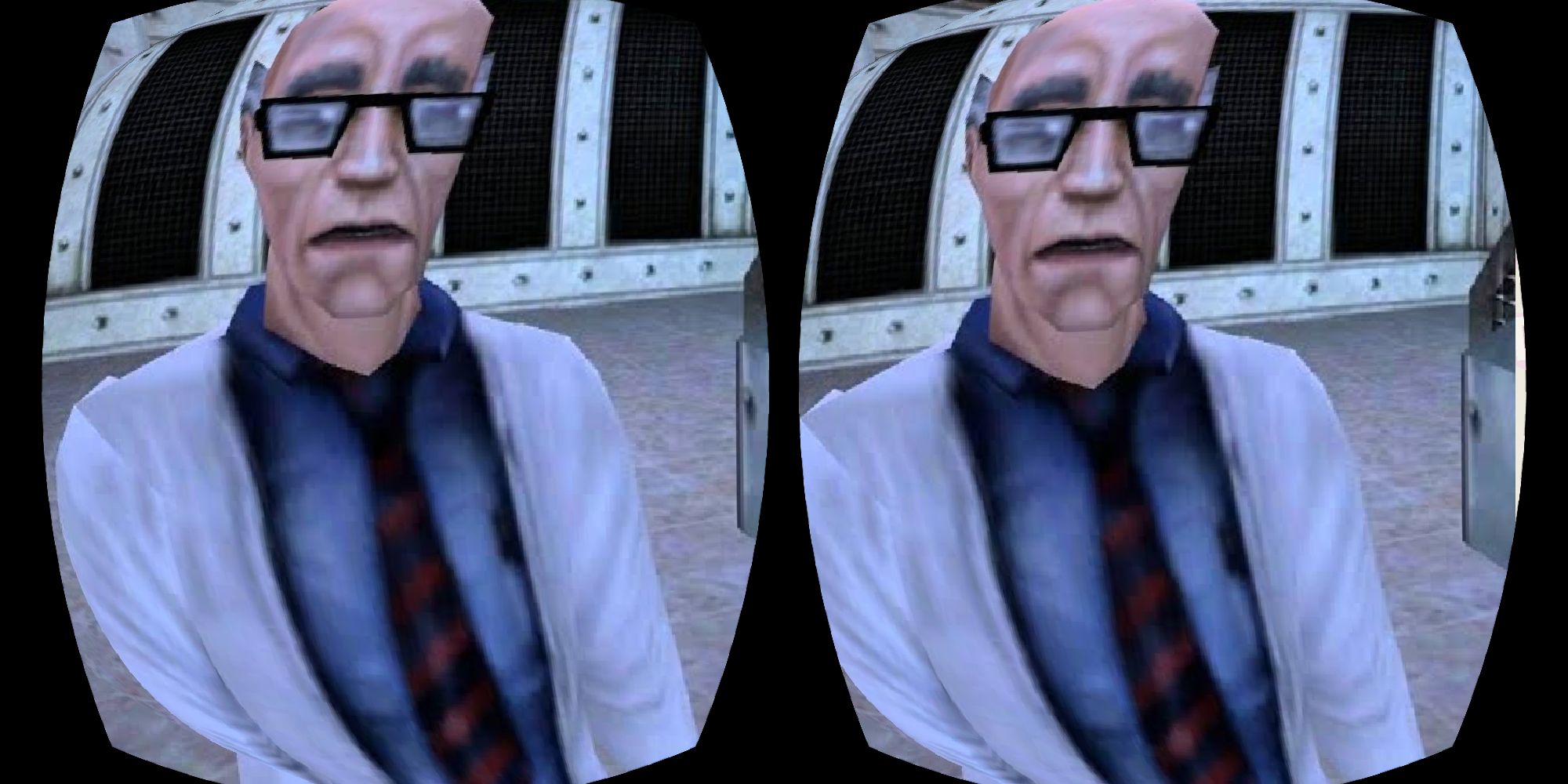 Half-Life 2's VR mod went viral among the community, promising to let us experience the iconic FPS in a similar vein to Alyx to let them flow together more consistently. And now the original is getting the same treatment, complete with melee support and the ability to use mounted turrets and controlled rocket launchers. It's launching on Steam in only five days, but you have to own the original game to access it.
Cyberpunk 2077 Mod Adds Humanity And Cyberpsychosis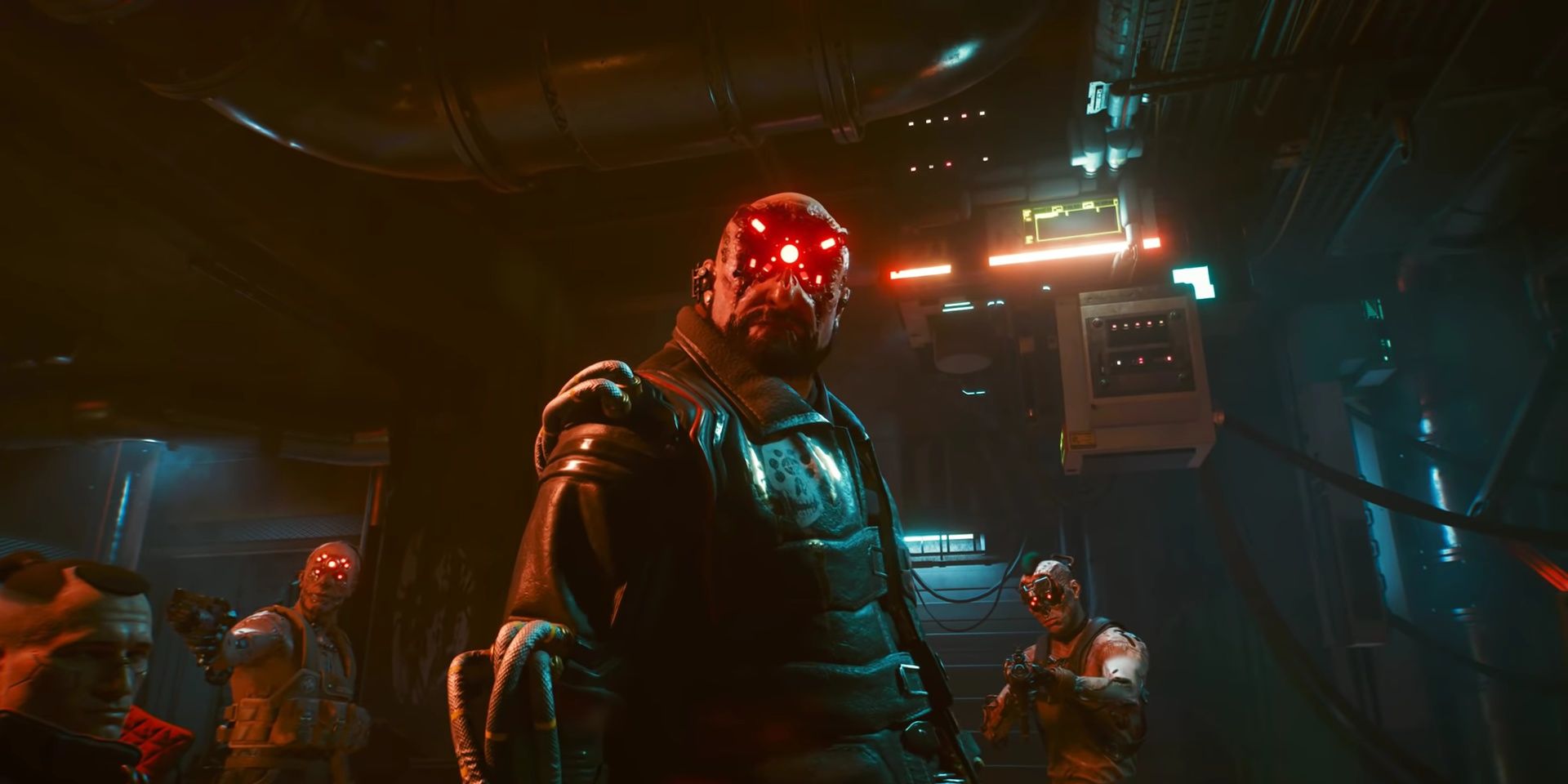 Implants are a huge part of Cyberpunk 2077, but they come with a downside. Implants can give you cyberpsychosis, especially if you have too many augmentations. We, as V, never develop this despite constantly tinkering with our own heads, and developer Mike Pondsmith hand-waved this away by saying that Johnny Silverhand's presence is what prevents it. But modders weren't satisfied with that explanation.
DJ_Kovrik has put together a mod that adds a Humanity stat which lowers depending on what implants you install and how many people you kill. You'll experience visual glitches, a critical hit damage debuff, a Pre-Psychosis phase, and even a Cyberpsychosis threshold. In that final phase, you get more visual glitches but also buffs to movement speed and health regeneration. If it all proves too much, you can always use the Neuroblocker inhalers to alleviate symptoms.
Source: Read Full Article