We may not have any Scarlet & Violet updates to bring you this week, but it's still been a good time to be a Pokemon fan. From the anime to the card game, every aspect of the franchise has been busy, with a long-awaited victory for Ash Ketchum, and more players able to try out the upcoming Pokemon TCG Live.
Given that he's waited 25 years for this moment, we'll open this week's round-up on Ash almost being the ultimate Pokemon master, finally defeating Cynthia after all this time.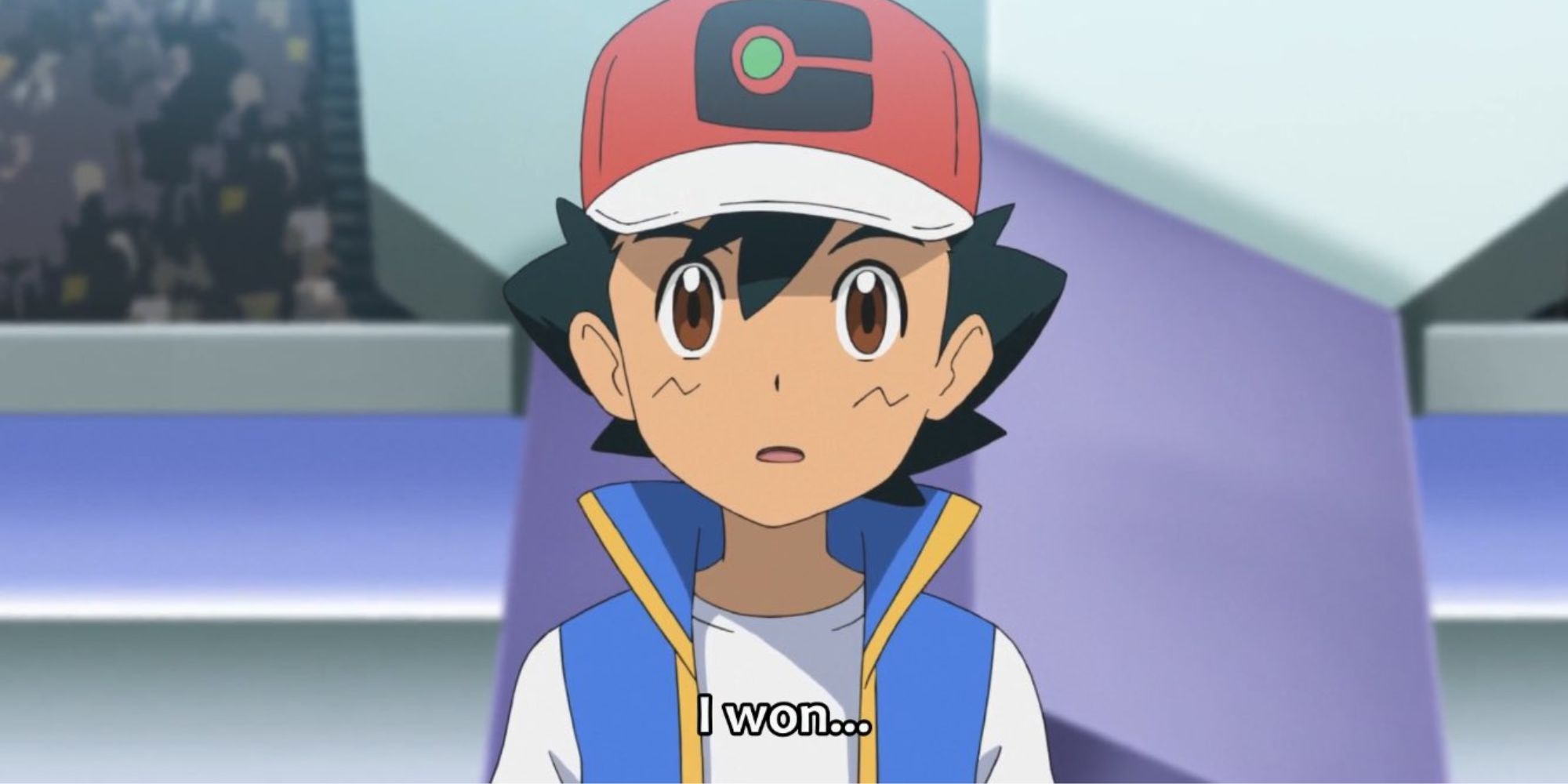 Ash And Cynthia's Highly Anticipated Pokemon Battle Finally Comes To An End
After more than a decade, Ash has finally defeated Pokemon Champion, Cynthia. This puts him just one fight away from accomplishing his lifelong goal of being the very best, like no one ever was – proving you should never give up on your dreams. His win was shown in the latest episode of Pokemon Journeys, and marks Cynthia's first defeat in the anime ever. This was no small feat, and puts Ash in a good position as he faces his final opponent, Galar region Champion, Leon.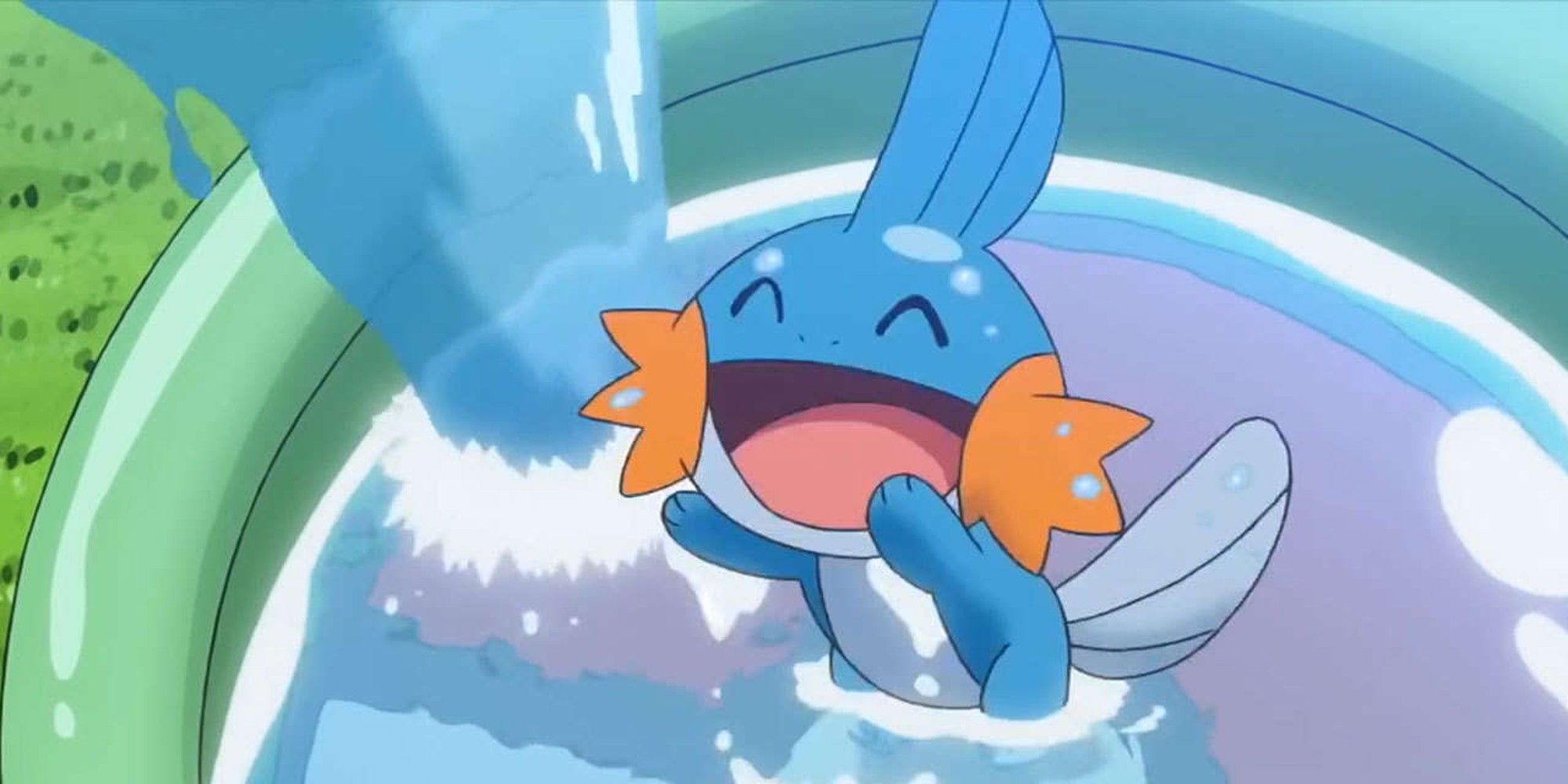 Pokemon Fans Have Voted Mudkip The Best Starter In The Series
And for another shocking win, Mudkip was voted the best starter in the entire Pokemon series this week. While there's no denying that the third-generation Water Type is popular, this is still a pretty unexpected win, as Mudkip had to face off against other fan faves such as Charizard, Bulbasaur, Eevee, and Piplup. Mudkip even managed to beat Rowlet in the final, which in this Grass Type fan's opinion, warrants a recount.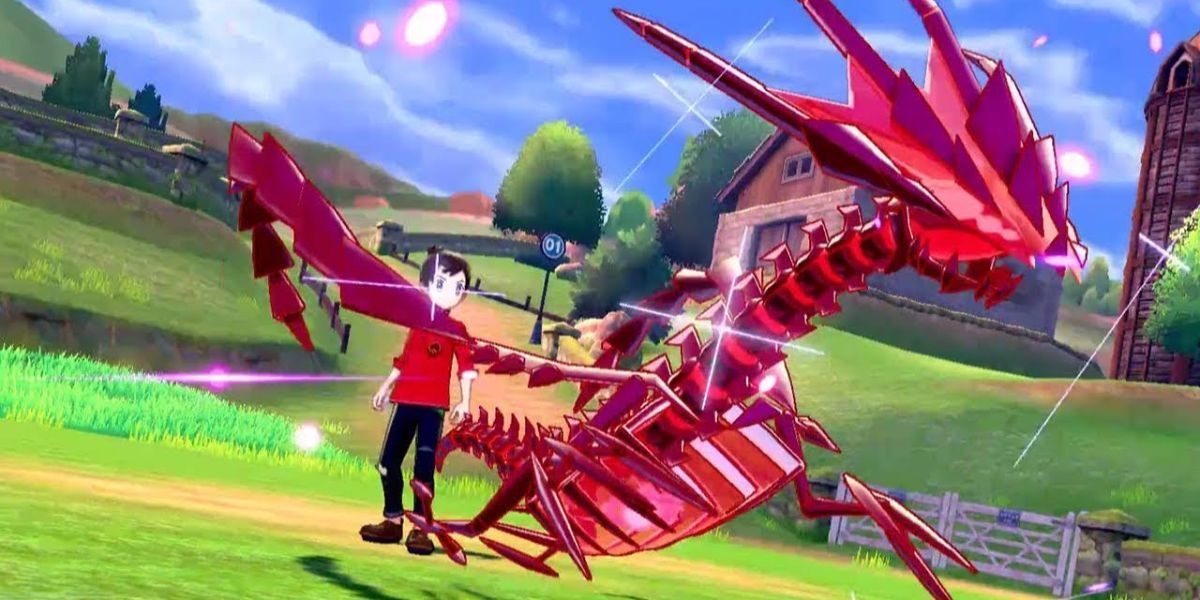 Shiny Eternatus Is GameStop's Next Pokemon Sword & Shield Giveaway
Pokemon Scarlet & Violet is on the way, but Sword & Shield hasn't been forgotten about just yet. From September 18 to October 1, participating GameStop locations will be giving out a shiny Eternatus. It appears that stock will be limited, however, as the announcement mentions that the Pokemon will only be available while supplies last. Still, if you're close enough to a GameStop, it's well worth going down and nabbing the impressive Legendary – it beats restarting until you get a shiny the old-fashioned way.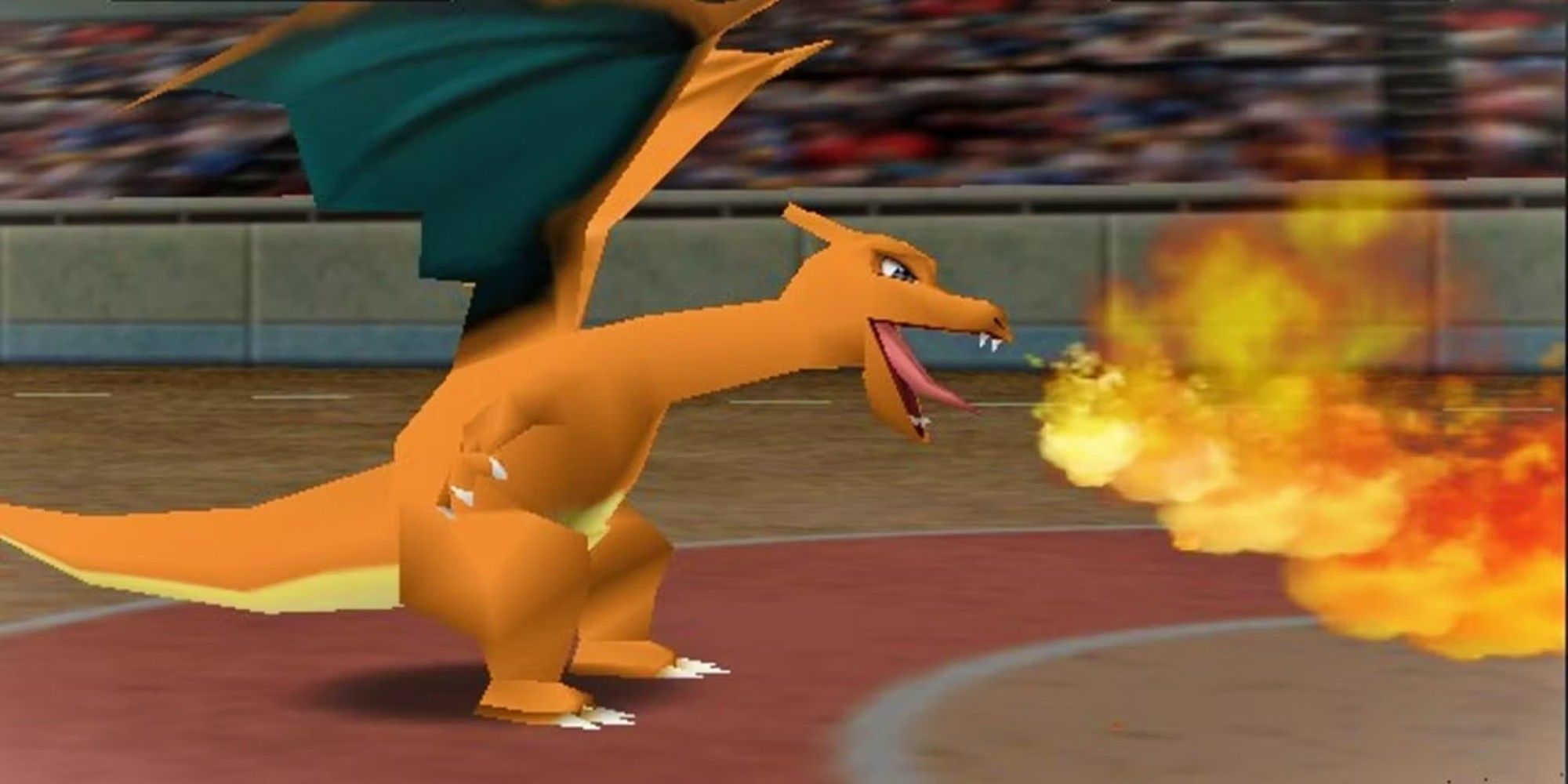 Pokemon Stadium On Nintendo Switch Won't Support Transfers
Pokemon Stadium is finally coming to Nintendo Switch, albeit without one of its main gimmicks. No matter what game you get them on, you won't be able to transfer your Pokemon over to the game, meaning you're stuck with whatever 'Mon that Stadium offers you. It's possible that this will be changed if the Game Boy Pokemon games are added to Nintendo Switch Onlne too, but we don't have any confirmation on that right now.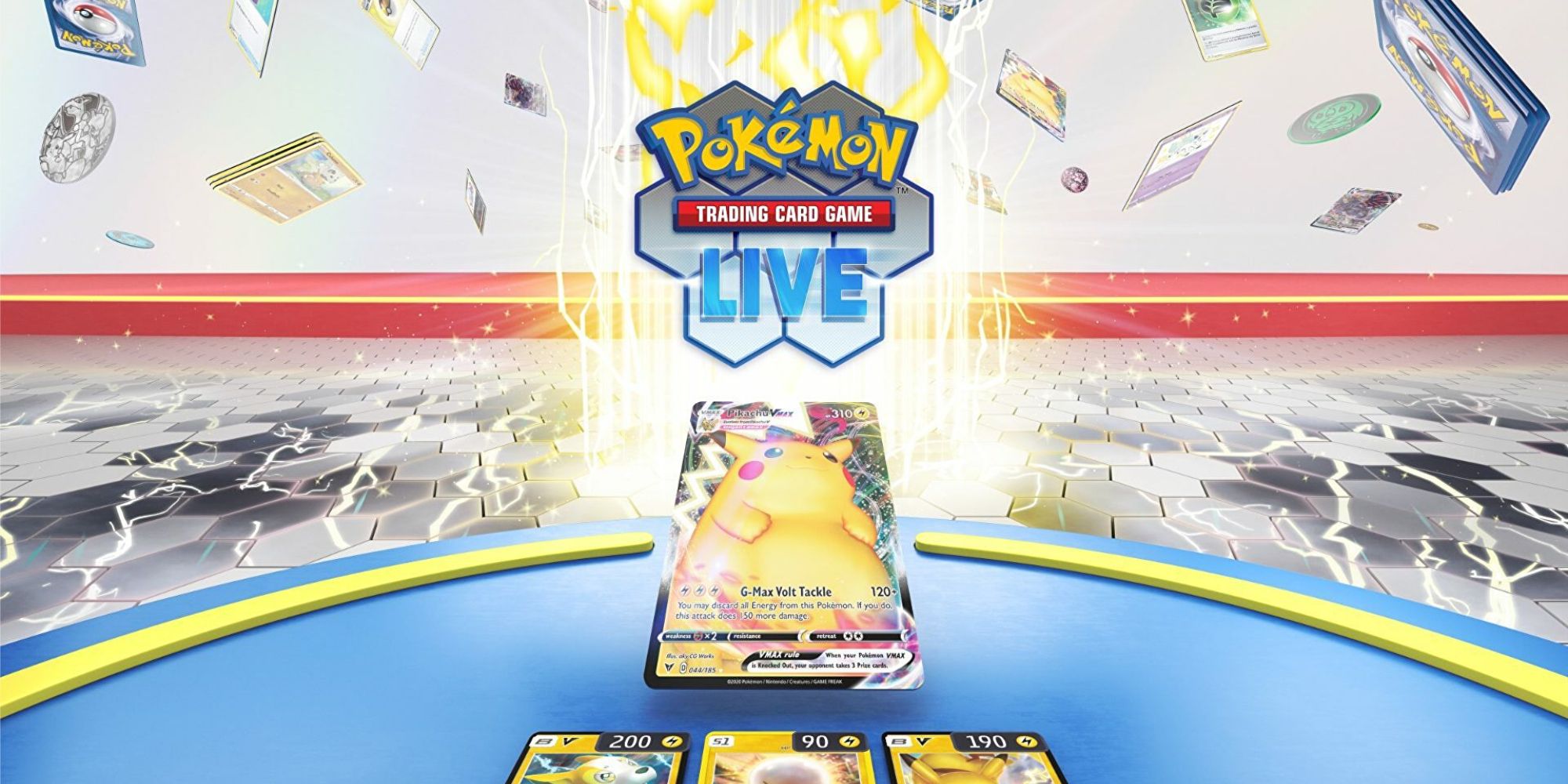 Pokemon TCG Live Closed Beta Expands To France, Germany, And Italy
More players will be able to try out Pokemon TCG Live, as the closed beta expands into France, Germany and Italy. Before this, it was only available in Canada, Mexico, Australia and New Zealand. There's no word on when other regions will be included, but the fact that it's opening up to more players indicates that the game's ongoing development is going well. Those who join the Closed Beta will be able to transfer their card from TCG Online, make new decks, play in matches, and add more cards using booster pack codes. TCG Live is available on mobile via the Apple and Google Play stores.
Source: Read Full Article