New Pokemon are coming and Scarlet & Violet leaks seeped out this week to give us some new names to get familiar with. Meanwhile, the Pokemon Center London seems like it's been doing rip-roaring trade, as the pop-up store takes advantage of the Pokemon World Championships which are currently taking place in the UK capital. There's a lot of Pokemon this week so strap yourselves in for this round up of the biggest stories in Pocket Monsters from the past seven days.
Pokemon Scarlet & Violet Leak Reveals Information About New 'Mons
It is just three months until the launch of the Iberian-influenced Scarlet & Violet and we already knew that the open world Pokemon game will have some big new differences from previous titles, such as vehicle-like legendaries and the Terastal mechanic. With the new game will come new 'mons too. According to Centro Leaks, we might be getting up to 105 new Pokemon.
Pokemon Announces $25 Million Program To Help Children Across The World
It's always nice to give back. I mean really, on just a personal level, being generous and charitable has been shown to be good for you. Seriously, Google it. Pokemon is getting in on the charitable causes as it announced a $25 million program to help children all around the world earlier this week. It's a nice thing to do since kids make up a large part of its fanbase. Donations will be mostly cash too.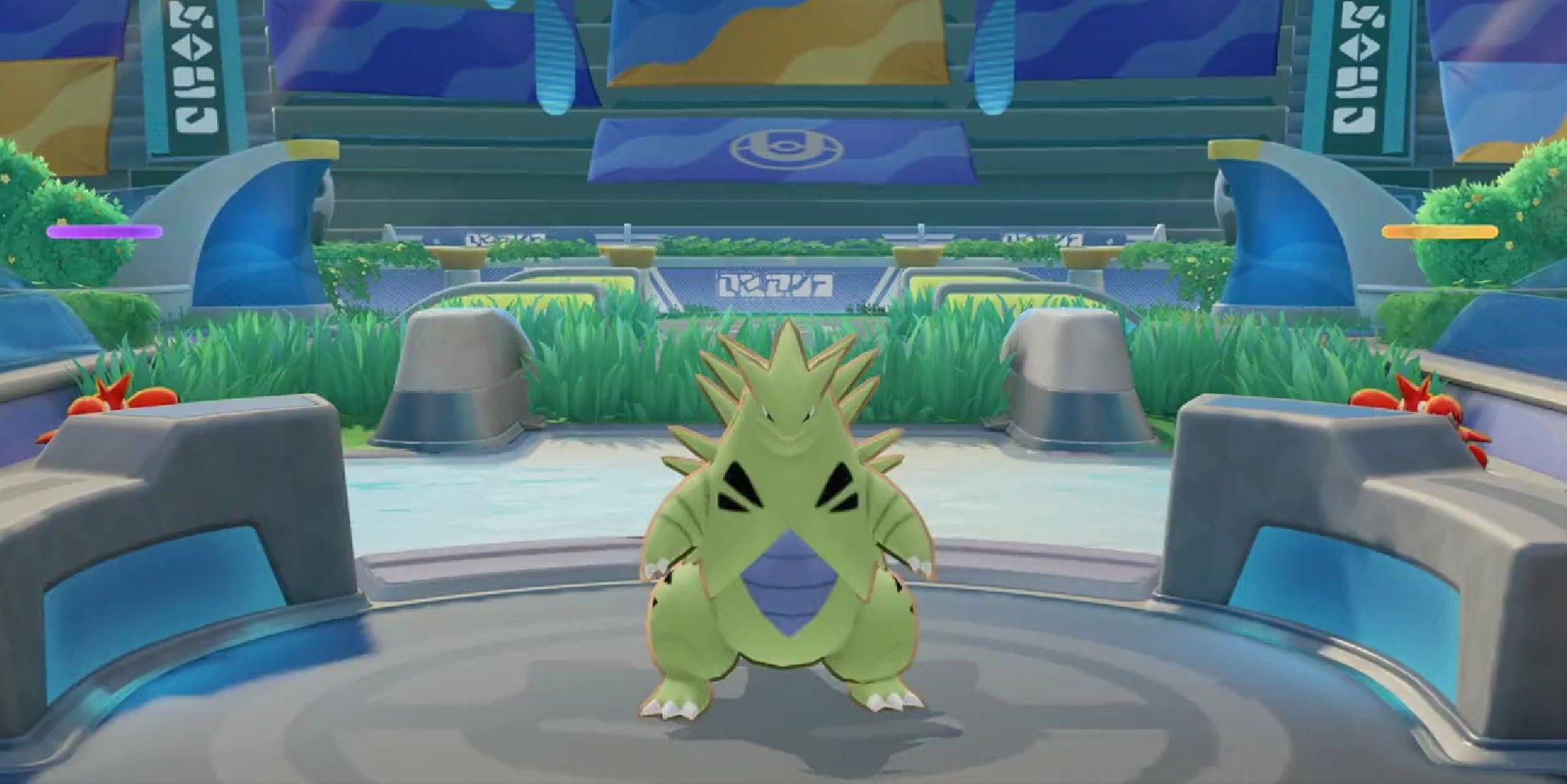 Pokemon World Championships Reveal New Unite Map, Master EX Ash & Pikachu Sync Pair, And More
The 2022 Pokemon World Championships kicked off in London on Thursday, and it offers ample opportunity for the company to make announcements and stack up the column inches for games news departments the world over. We expect more as the event progresses, not least some further announcements related to the upcoming Scarlet & Violet. But we also got Unite, Master EX, and other news this week all to do with Pokemon.
Pokemon Center London's Exclusive Beefeater Pikachu Plush Is Already Being Scalped
As someone famous once said: "Pokemon stuff getting scalped is like Tom Cruise smiling in a press interview". Alright, I just made that quote up. But the latest Poke item to fetch higher prices is the Beefeater Pikachu plush that was being sold exclusively at Pokemon Center London. Apparently, the cutely uniformed Pikachu toy has been selling for triple the retail price as it fetches up on resale sites. Now, why are they called Beefeaters?
Pokemon Fans Discuss The Anime's Saddest Episodes
Over its many episodes, some of the Pokemon anime's plotlines really hit you in the feels. I mean, c'mon 'Bye Bye Butterfree' is some golden tearjerker material. To celebrate the sadness, some of the anime's fans have been discussing which of them are the saddest. Oh I've just got some dust in my eye, that's why the tear ducts are spilling salty liquid down my chin, yes.
Source: Read Full Article