It's been another quiet week in the world of Pokemon. As many of us have wrapped up our playthroughs of Legends: Arceus, all that's left to do is wait until Scarlet & Violet are with us later this year. And grind away at Pokemon Go, of course.
But there are also the non-video game offerings to keep us busy, with news from TCG's community this week. Read all about that and more in this week's Pokemon news round-up.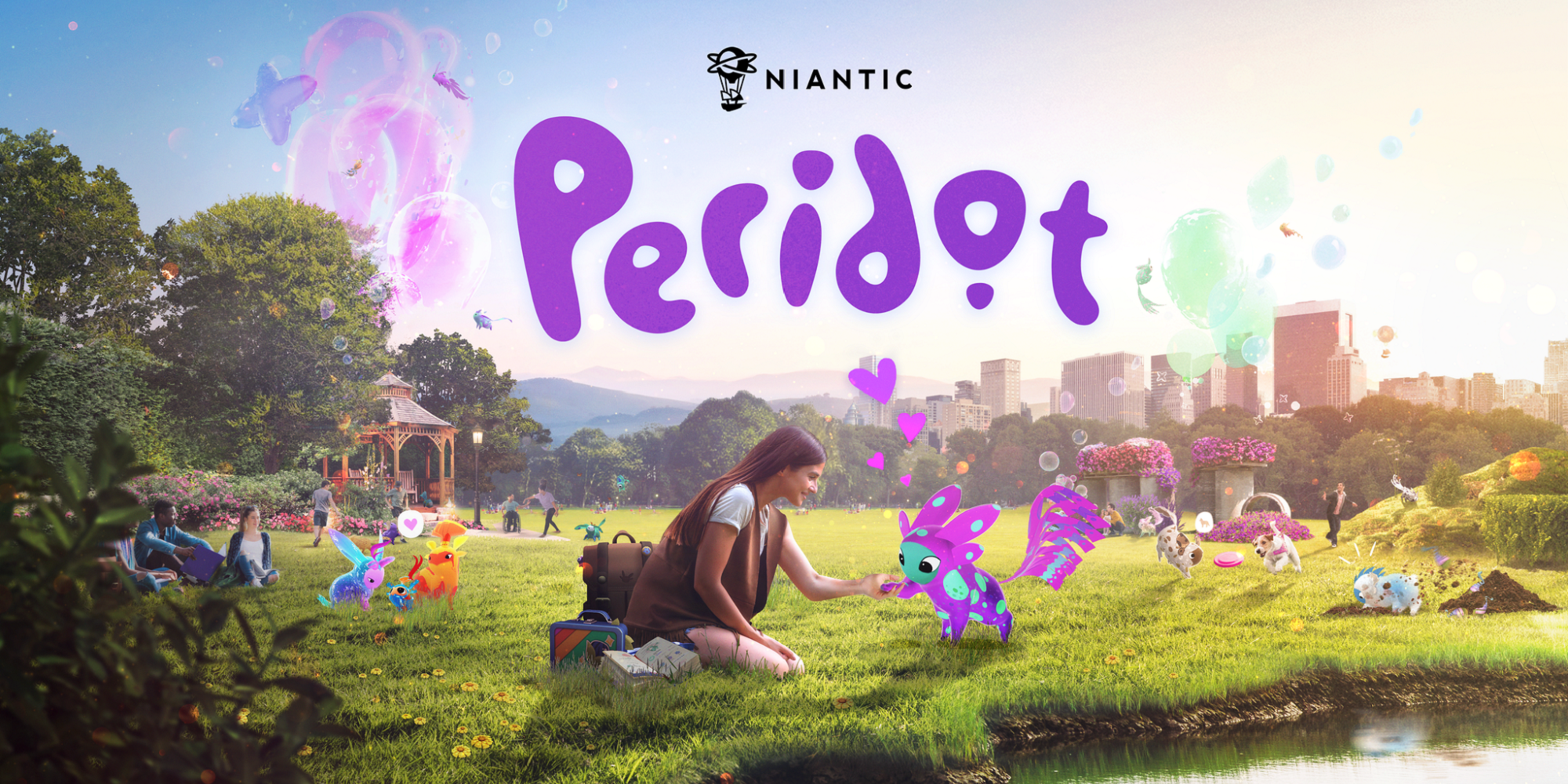 Niantic Is "Looking At" NFTs For Pokemon Go Successor Peridot
Niantic has made a lot of unpopular decisions lately, but this might be the winner: NFTs. Granted, not in Pokemon Go at least, but the company is looking into implementing them in its upcoming game, Peridot. It doesn't seem like NFTs will be in Peridot at launch, as the team has simply said they are an "interesting idea and something that we're obviously looking at". It's been in development for two and a half years already, so if that time was spent shoving crypto into its marketplace, they'd probably have more to say about it by now. However, it does give us an idea of what direction Niantic could head in – something which may influence Pokemon Go's ongoing development.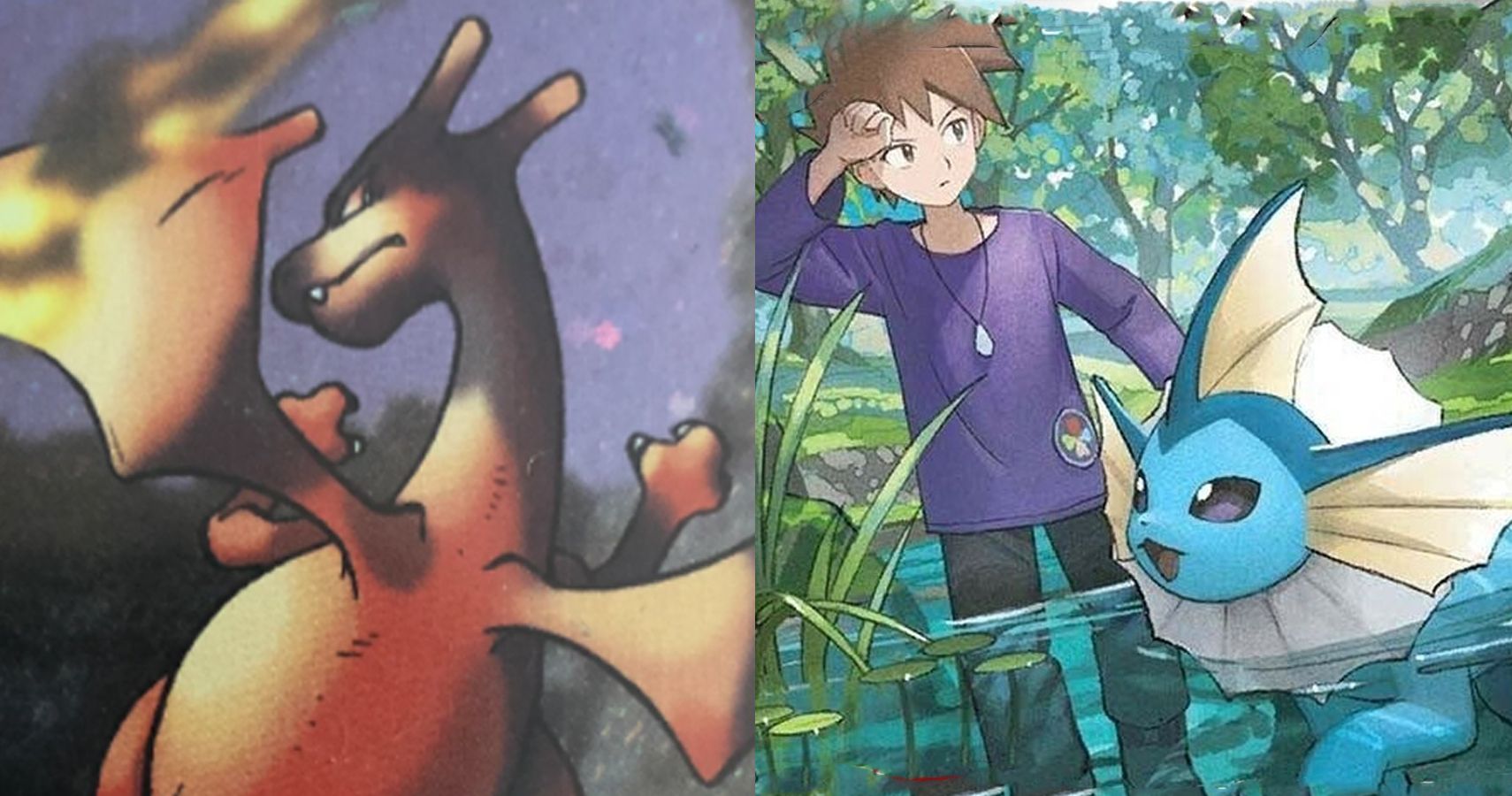 Pokemon Reveals The Best Fan-Art Submissions For TCG Competition
A fan art contest for the Pokemon Trading Card Game community has been a hit, with over 10,000 entries sent in by the time submissions closed. This has now been whittled down to 300 finalists, as fans compete for the chance to design their own Pokemon card. The artists had multiple Pokemon to choose from, able to submit their custom card art for Bulbasaur, Charizard, Arcanine, Cramorant, Pikachu, Galarian Rapidash, Scizor, or Greninja. The winner will be chosen in June, and it certainly won't be an easy task for whoever has to choose he gets the top spot. You can check the finalists out for yourself on the official website, and see for yourself how stunning all of the pieces are.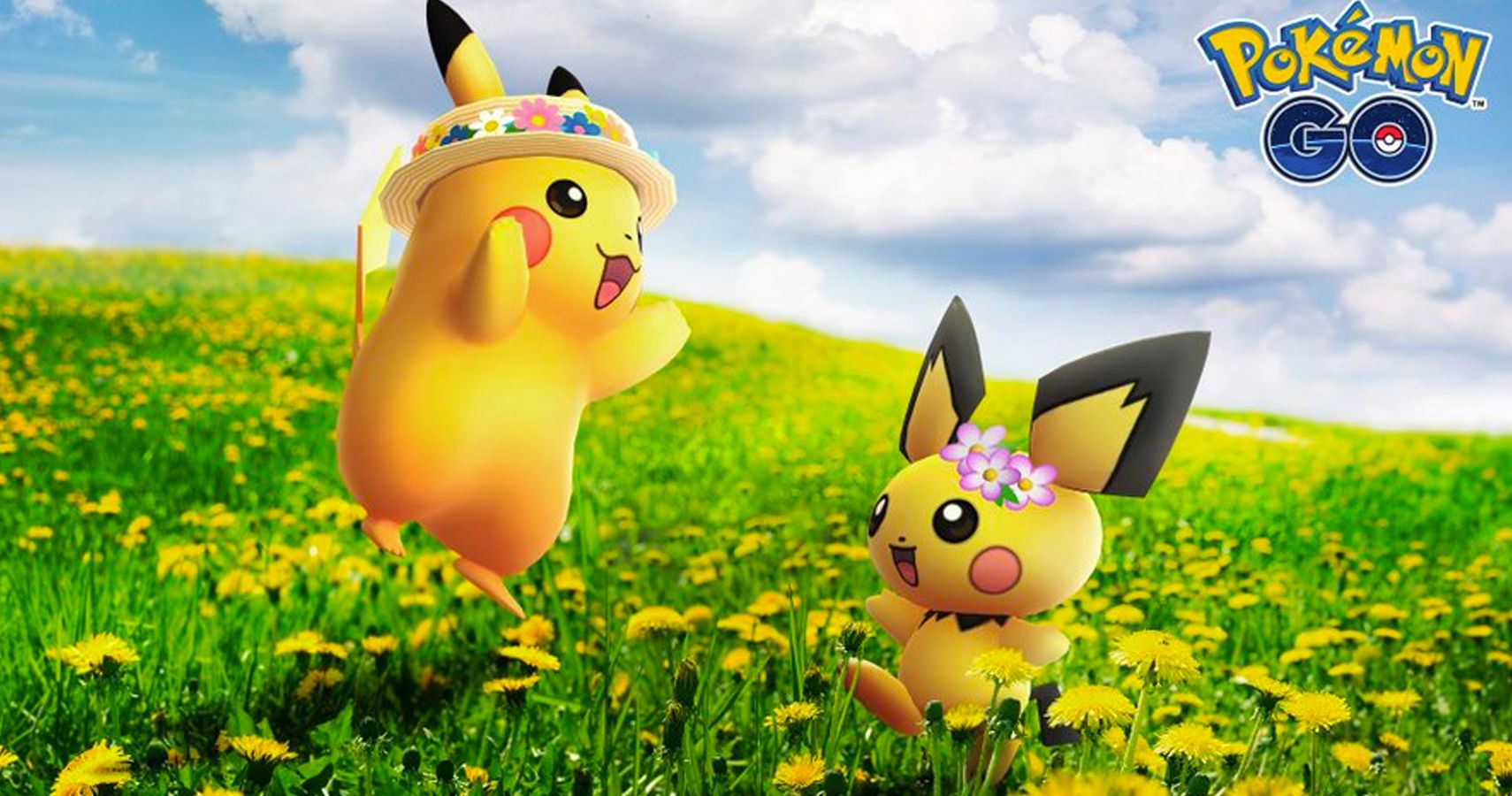 Pokemon Go Spring Into Spring Event Ends Tomorrow
Staying with Pokemon Go, the Spring into Spring event kicked off this Tuesday, April 12. It rounds off tomorrow, so you only have a few hours left to make the most of it. It will end in the evening at least, 8pm in whatever timezone you're in, so you'll at least have most of the day if you've had a busy weekend. Until tomorrow evening, you'll be able to find unique Togetic, Togekiss, and Lopunny in the wild, all wearing easter themed costumes. You'll also be able to catch Tapu Bulu for the first time, appearing in five star raids. A bunch of Pokemon also have a higher chance of spawning while the event is active, including Pikachu, Bunnelby, Whismur, Eevee, and Jiggly Puff.
Source: Read Full Article