After its initial leak on the Microsoft Store, the Tomb Raider: Definitive Survivor Trilogy  has officially appeared on both the Microsoft Store and the PlayStation Store. Console players can buy this collection with a 60% discount for a limited time.
Tomb Raider: Definitive Survivor Trilogy launches for $49.99, and includes complete editions of the latest trilogy's games: Tomb Raider: Definitive Edition, Rise of the Tomb Raider: 20 Year Celebration, and Shadow of the Tomb Raider: Definitive Edition.  The collection includes all of the DLC that has been put out by Crystal Dynamics and Eidos Montreal, with new costumes for Lara to wear, new tombs to explore, new story-related content and new gameplay modes.
Tomb Raider: Definitive Survivor Trilogy can be played on PlayStation 5 and Xbox Series X|S via backward compatibility. The Microsoft Store mentions 4K resolution and HDR support, but it seems there are no other enhancements for the next-gen consoles.
The PSN listing indicates that the online components found in Tomb Raider and Rise of the Tomb Raider will still be present within this bundle, as it states that "PlayStation Plus is required for online play".  Although these modes didn't have massive player-bases, it's nice that they'll still be available for anyone wanting to experience them for the first time.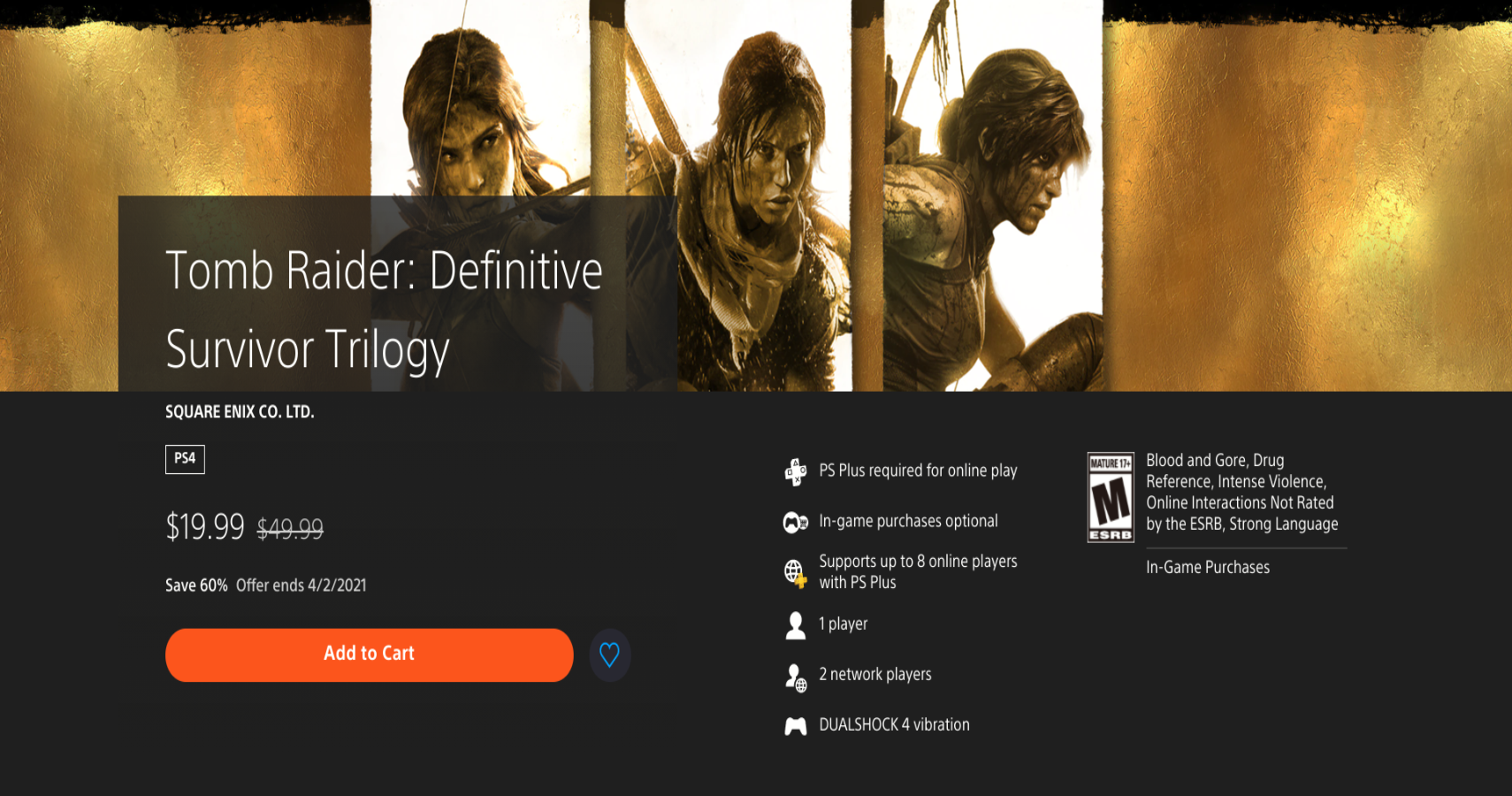 The timing of this bundle's release and its current sales price are likely related to the Square Enix Presents happening later today. The Square Enix Presents lineup specifically mentioned the "Tomb Raider 25th Anniversary", which feels like a perfect fit for an announcement of a bundle for the most recent games in the franchise.
Lara Croft herself has gone beyond the Tomb Raider gaming series, recently appearing in Fortnite Season 6, as well as being a playable guest character in the fighting game Brawlhalla. Square Enix recently revealed that the next title in the Tomb Raider franchise would aim to unite the reboot and original timelines and is currently in development, albeit being very early on in its development cycle.
NEXT: Whatever Tomb Raider's Future, It Needs To Have Sam In It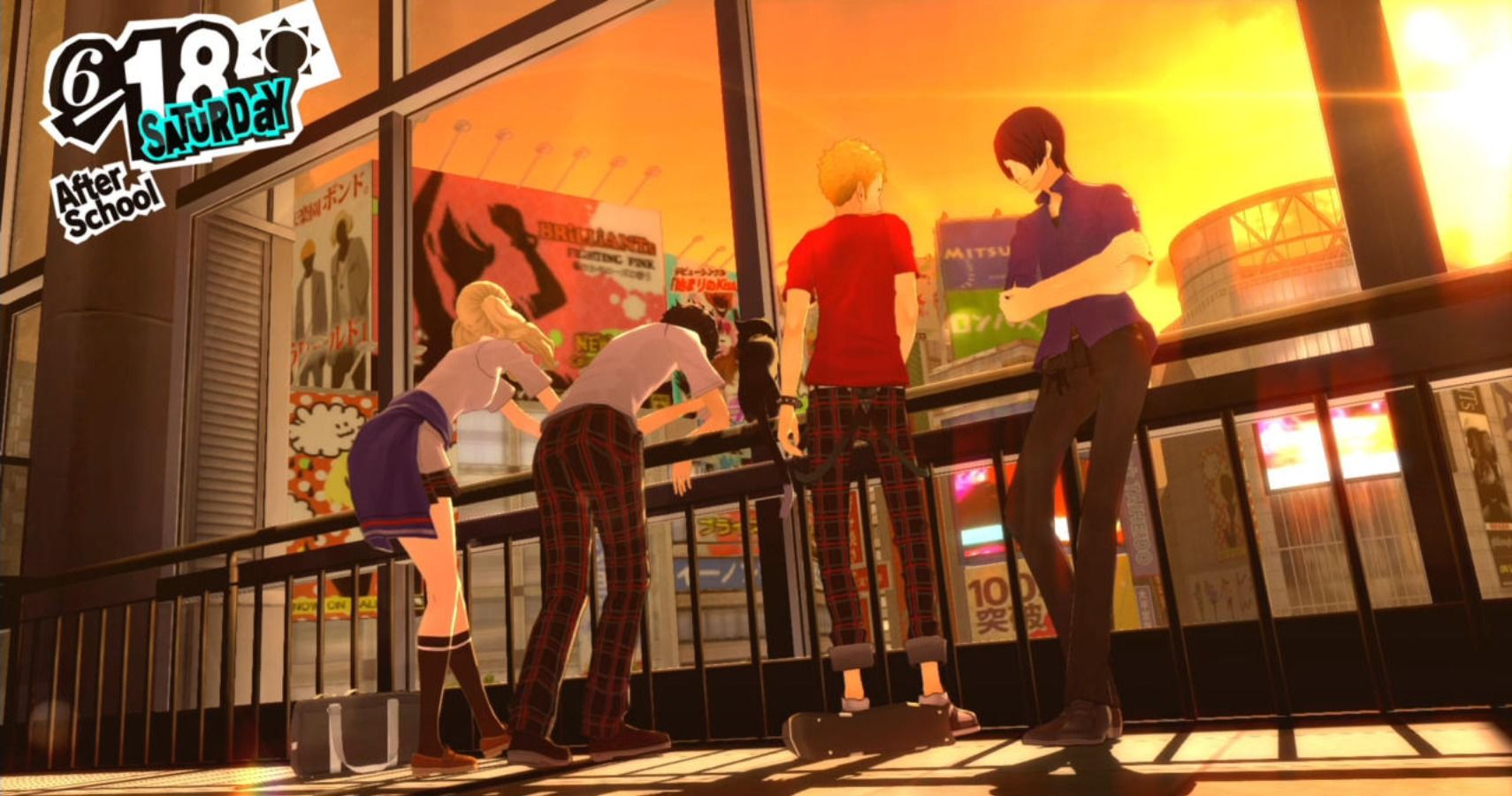 Game News
Tomb Raider
Xbox One
Ps5
ps4
Xbox Series X
Xbox Series
Dedicated gamer since 2000. Writing about games since 2013.
List of my favorites includes Mass Effect, The Witcher, Dead Space, Gwent, Heroes of Might and Magic, Forza Horizon, Titan Quest: Immortal Throne, Grim Dawn, and many more.
Source: Read Full Article