No, despite the date, this isn't an April Fool's joke. Totally Reliable Delivery Service – from developer We're Five Games – finally makes its way to Steam on April 1, 2021, marking the one-year anniversary of the original release of the game, which is already available on Epic Games Store, Xbox One, Nintendo Switch, PS4, App Store, and Google Play.
In Totally Reliable Delivery Service, players take on the role of a courier and are part of a delivery service team that is tasked with delivering goods from one location to another. If you think that sounds easy enough, think again. The game features ragdoll physics that require you to manipulate characters' noodly limbs and torsos all at once – all while trying to move boxes full of fragile goods while on foot or while utilizing delivery vehicles and other "helpful" gadgets.
Totally Reliable Delivery Service will include all of the wild goofiness that is already available on other platforms, but will come will some new and enhanced features as well, including:
Globally improved graphics

New competitive arena mode

New NPC's and zone unlock system

Upgraded animations on the characters

Revamped UI
Despite its slightly dismissive Metacritic scores (as well as our own review), the game has been downloaded by over 14 million users, according to publisher tinyBuild – the same publisher behind the popular Hello Neighbor franchise. Additionally, Totally Reliable Delivery Service has also been "streamed by more than 15,000 content creators and received 988,178 hours of watched gameplay time." As such, it's no surprise that the game is finally making its way to the Steam platform.
Even if Totally Reliable Delivery Service doesn't seem like the game for you, younger players might immediately take to the game's chaotic and over-the-top gameplay, making it worth checking out for that aspect alone (especially if you're just looking for ways to entertain your kids as worldwide lockdowns continue). It could at least be a reliable way to keep them busy until the weather warms up enough for them to play outside.
Totally Reliable Delivery Service will launch on Steam on April 1, 2021, and can be wishlisted from the store page right now.
Next: Story of Seasons: Pioneers of Olive Town Preview: 'Tis The Season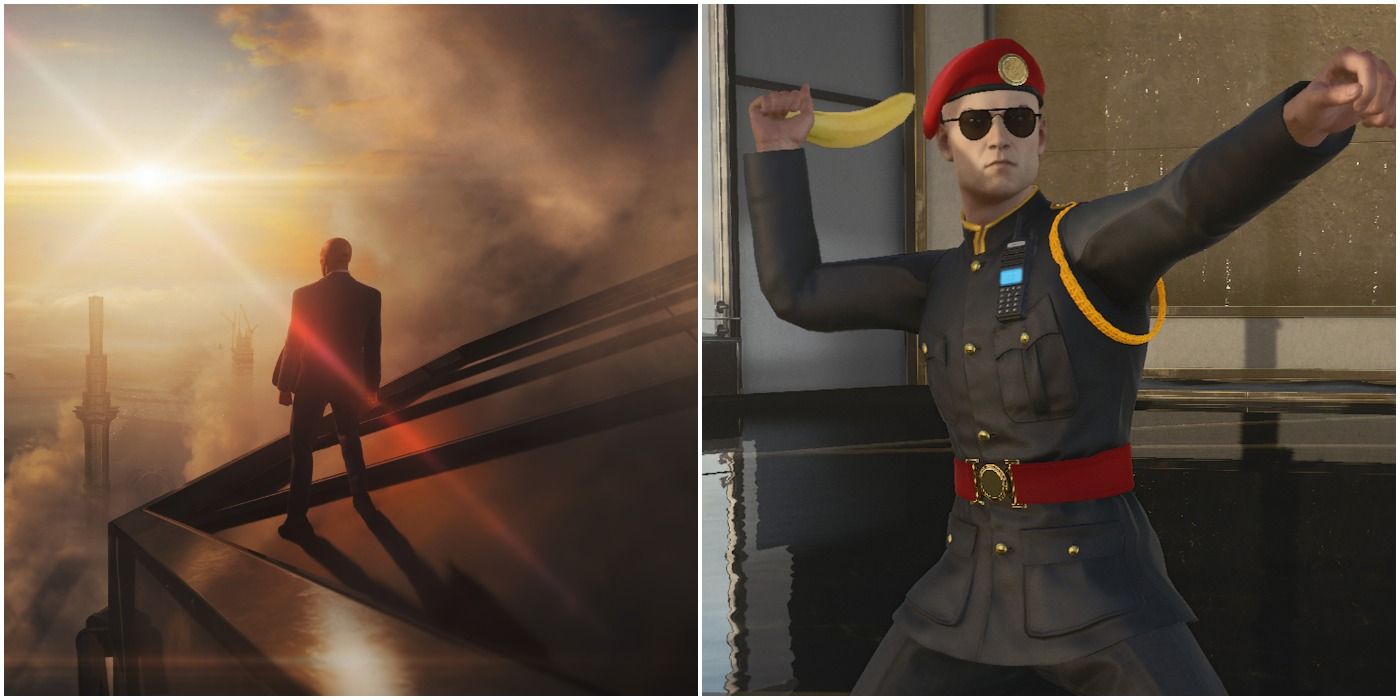 Game News
Totally Reliable Delivery Service
Sam has been writing for TheGamer since early 2018, earning the role as the Lead Features & Review Editor in 2019. The Denver, Colorado-native's knack for writing has been a life-long endeavor. His time spent in corporate positions has helped shape the professional element of his creative writing passion and skills. Beyond writing, Sam is a lover of all things food and video games, which – especially on weekends – are generally mutually exclusive, as he streams his gameplay on Twitch (as well as TheGamer's Facebook page) under the self-proclaimed, though well-deserved moniker of ChipotleSam. (Seriously…just ask him about his Chipotle burrito tattoo). You can find Sam on Twitter, Instagram, and Facebook as @RealChipotleSam.
Source: Read Full Article