Michael Bay's Transformers movie franchise may be a notably under par adaptation of the classic '80s animation. However, Hong Kong-based developer Leyou may be able to deliver a noteworthy game variant next year.
As part of the Tencent acquisition requirements, Leyou had to publish various documents online for legal purposes. As these documents were released to the public, significant information regarding Leyou's upcoming projects was revealed, including details about its Transformers Online title. The projected release date for the game was set at October 2021, and Leyou's The Lord of the Rings MMO was given a 2022 release date. With two online games in the pipeline – both from respected franchises – the next two years are shaping up to be a resurgence of the classics.
Transformers Online was announced two years ago by the ambitious company, alongside the reveal that Civilization Online was in the works too. At the time of the license agreement between Leyou and Hasbro, Transformers Online was titled Transformers: Impact – developed using Unreal Engine 4. The online game was said to be mixing the shared hub and combat spaces of Destiny, with various features from Warframe, including co-op PvE, fast-paced combat, and its free-to-play live service model. The released documents also gave us a detailed look at the game's plot, characters, and abilities.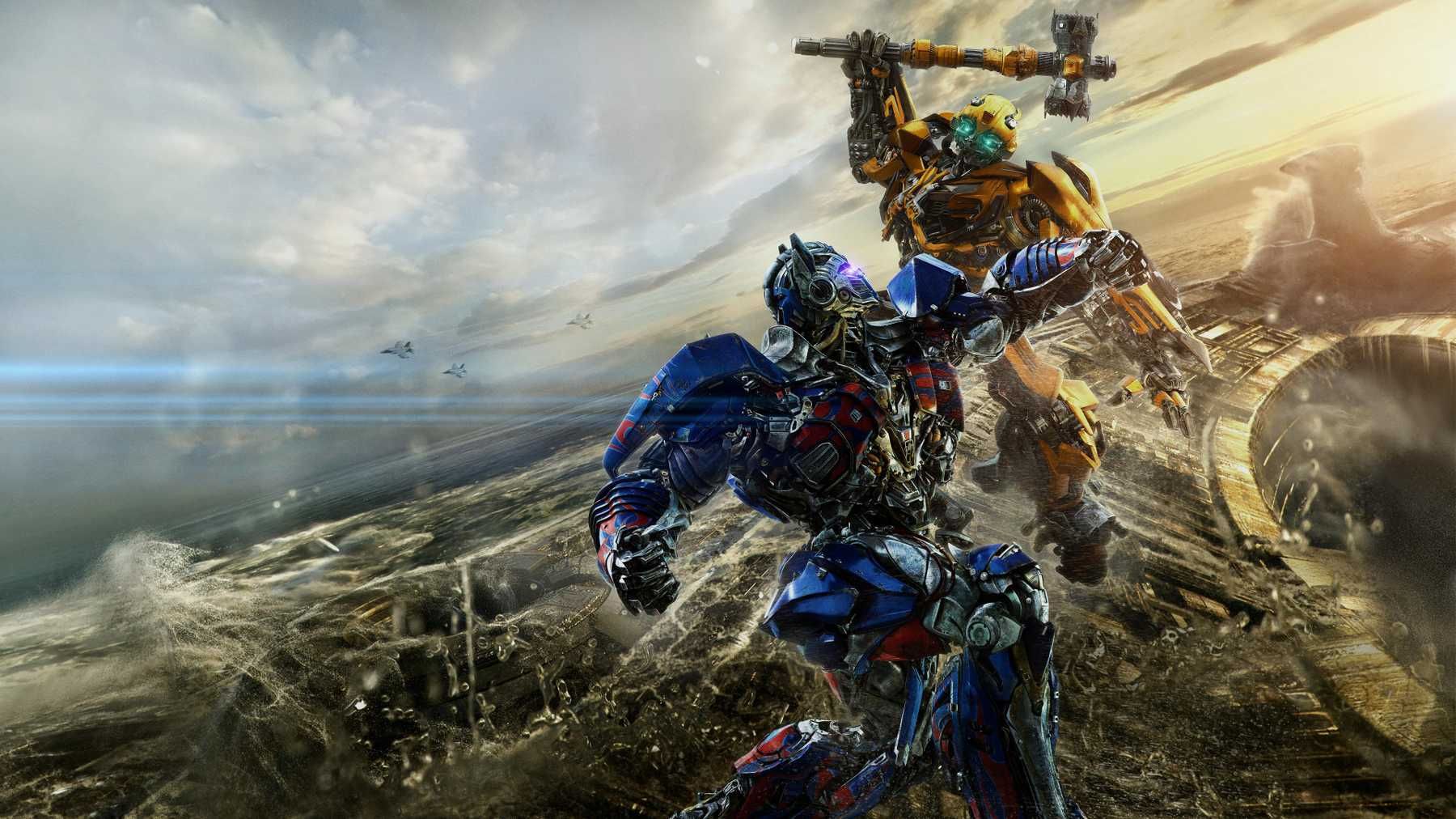 Set in the future, the Autobots and Decepticons are fighting for control of the alien superweapon the Aegis. Ending in a massive explosion, the Shards of Aegis fall to Earth and poison the planet where the Transformers must combine forces to battle the Corruption. You will start by controlling one Transformer, then build their presence on Earth by collecting them throughout the game. Different Archetypes determine the Transformer's abilities, movement speed, base health, armor, and weapon loadout, and are applied to the offense, defense, support, and control stats. October 2021 is the game's closed beta release, with the main game not expected to release before April 2022.
Another Transformers game currently up for grabs is Transformers: Battlegrounds, which was recently released in October. The turn-based, tactical combat game returns to its cartoon roots, featuring Optimus Prime, Bumblebee, Grimlock, and many more on last-gen consoles, Switch, and PC.
Source: Leyou
More:  Transformers Now Available In World Of Warships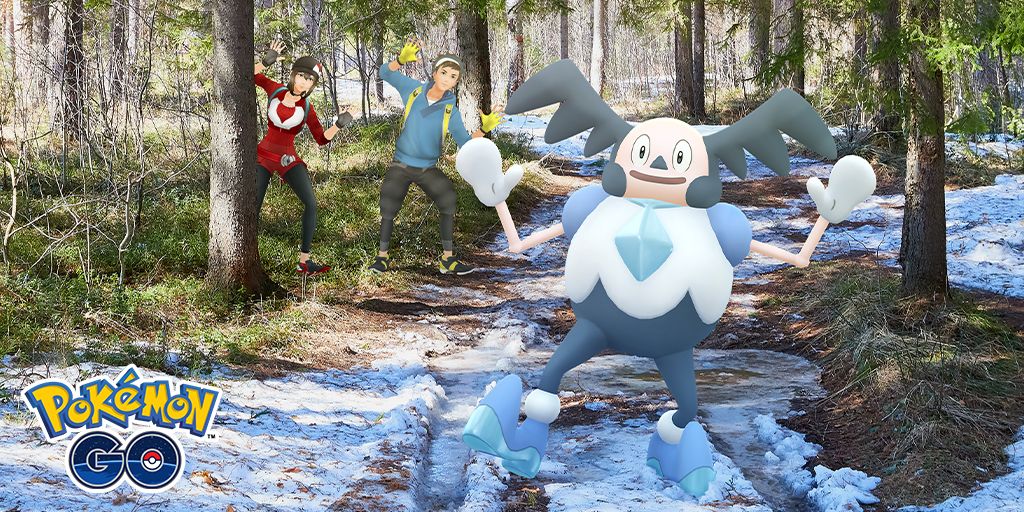 Jo recently got served a nostalgia trip playing Sony's Spider-Man, as it brought back the exhilarating feeling of web-slinging from the PS2 days. While the giddiness of gaming still remains, Jo has put the adult brain to good use by spending the last few years dissecting the games industry and marveling at its insides.
Source: Read Full Article