The new map for Call of Duty: Black Ops Cold War's Zombies mode is releasing next Thursday, February 4. After the 115 day info dump, leaks of the new perk machine, and a poster reveal, the trailer is finally ready to go with a release date of January 28.
There's a lot yet to be seen in action, but Treyarch has revealed that the map will take place in one of Omega Group's facilities alongside a neighboring Vietnamese village. To connect these, there is a teleporter that you can use. There are rumors that elements of Shi No Numa will be integrated into the village, but that remains to be seen.
There is also the "badass Wonder Weapon" that has yet to be shown off by Treyarch. Given that a trailer is the perfect place to show a weapon off in action, perhaps the sparkly new toy will be revealed to the world come tomorrow.
The teaser from Treyarch doesn't show too much, but we get a glimpse of a purple portal, likely the one that links the village to the facility. Leaks revealed that a new character will be appearing, and perhaps he'll have something to say about this Stargate. This character is called 'Capta- Raven' (cut off due to the screen being recorded with a camera rather than being done so directly), and he appears to be an entirely new creation for the Zombies story.
On top of a new wonder weapon, added kill streaks, a new perk, and rumors galore, there is the new boss that has been added. Like with Die Maschine, it appears as though every so often, a bigger, tougher, meaner foe will come alongside the zombies to shake up your train.
Replacing the Megaton is what looks like a one-headed Margwa, but it hasn't been seen in action just yet. Given how Margwa's operated in previous games and maps, it is very likely that you will take down the boss by shooting its mouth when opened to hit the bright blue orb residing within. Alongside that, you might catch a look at Samantha Maxis who has been kidnapped by Omega Group. All in all, there's plenty that Treyarch could drop tomorrow in one trailer, so fingers crossed that it's worth the wait.
Next: Players Are Half-Way Through The Wholesale Slaughter Of 3.5 Million Bowsers In Super Mario Bros. 35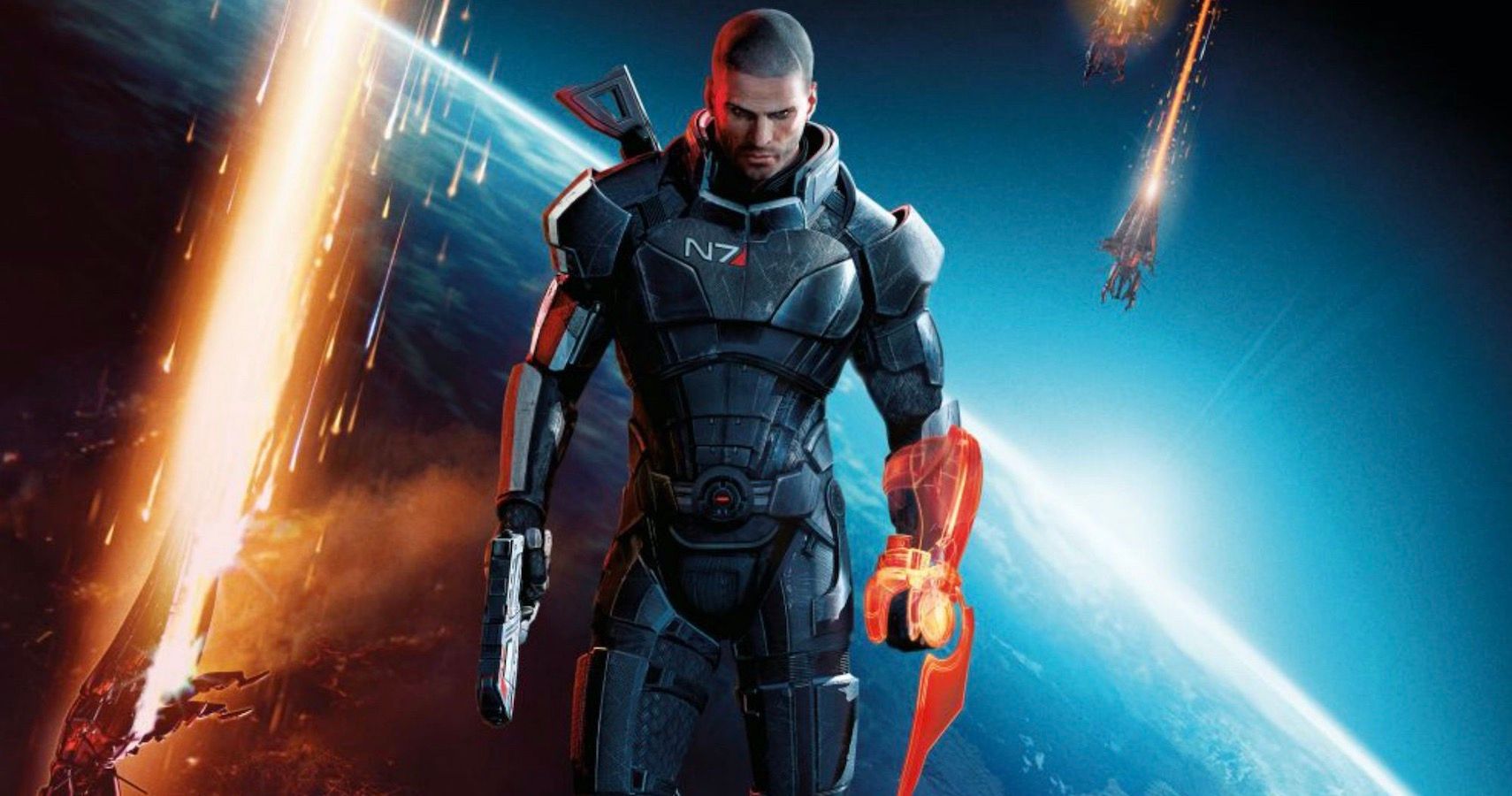 Game News
Call of Duty
zombies
Black Ops: Cold War
Call of Duty: Black Ops Cold War
Cheerio, or whatever it is that people expect the Brits to say, James is a Newcastle University student from, funnily enough, Newcastle, England. He's been gaming for as long as he can remember, starting out with Half-Life and Thomas the Tank Engine.
Source: Read Full Article