Speaking to the BBC, two scalpers in the UK claim they are currently making thousands through buying and reselling next gen consoles. One scalper, going by the pseudonym "Jake", says he has made £10,000 since last November.
Another scalper who spoke to the report, Sam, reveals she makes £2000 a month. She defends the practice saying: "The reality is we buy stock, we own it, we can set the price. Some of the people in these groups do this to feed their families."
Largely due to scalpers using bots to instantly buy up stock, PS5 and Xbox Series X/S shortages have been common in the UK since launch. One major outlet, Curry's PC World, has had to start operating a lottery system as a way to deter scalpers, and ensure that stock lasts longer.
While the annoyance in the gaming community is well-known at this point, both Jake and Sam spoke out against harassment they've received as a result of their business. One such threat was reported to the police.
Sam and Jake aren't the only British scalpers to defend this controversial business. Last month, the group known as The Lab spoke out against their negative reputation. One member, known as Jordan, said, "There seems to be a lot of bad press on this incredibly valuable industry and I do not feel that it is justified, all we are acting as is a middleman for limited quantity items."
However, they might have to start looking for a new gig. One member of Parliament says he received so many complaints from constituents on console shortages that he has proposed a change of law to ban the use of bots to buy stock. Douglas Chapman MP introduced the Gaming Hardware (Automated Purchase and Resale) Bill, which would include console scalping in the preexisting law preventing bots from buying up tickets to live events for resale.
On top of this, a petition on the official Parliament website calling on the Government to take the issue seriously is at just under 18,000 signatures at the time of writing.
Next: Go Play Ratchet & Clank Right Now And Tell Me It Doesn't Have The Best Weapons In Video Game History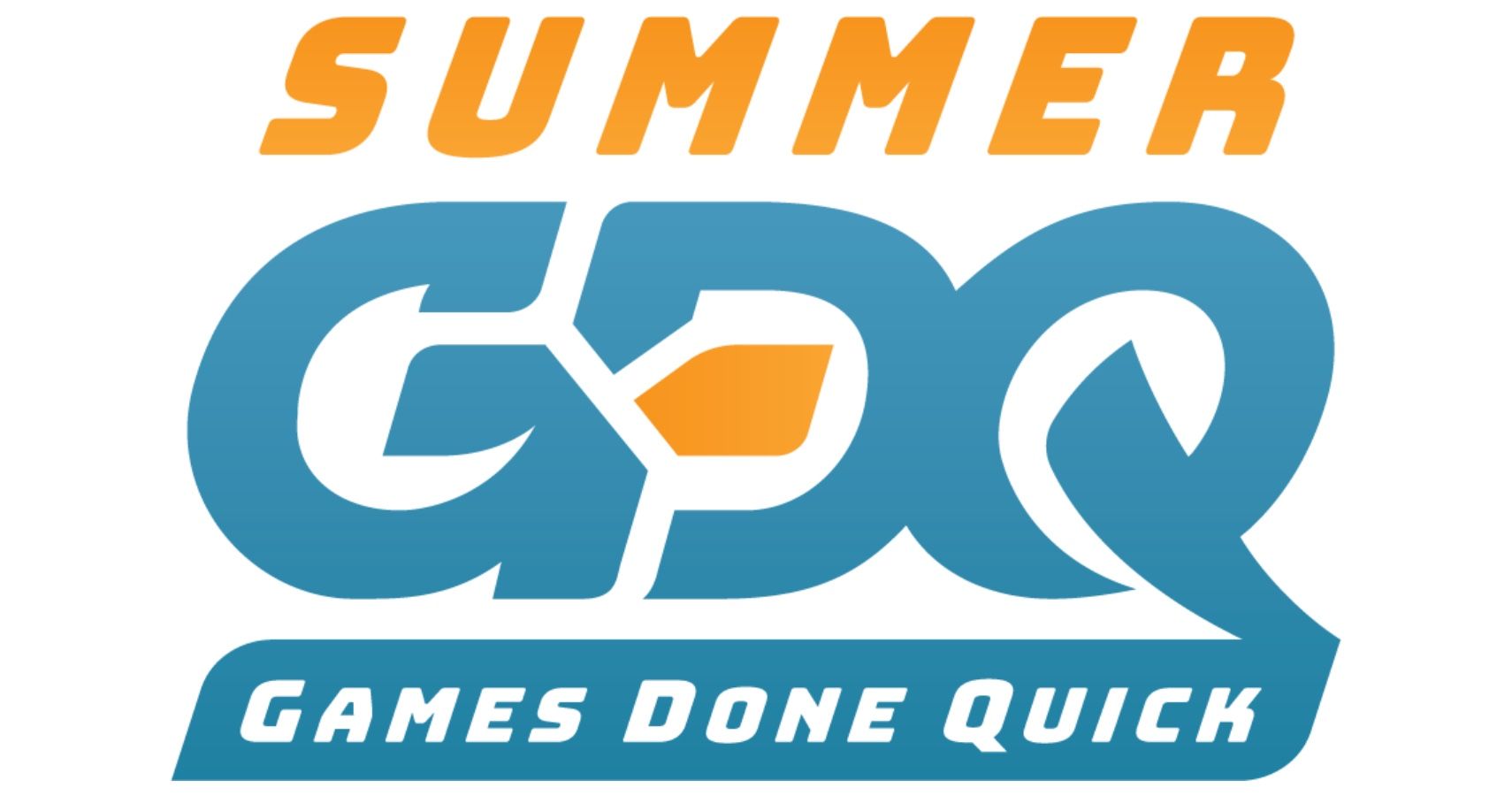 Game News
Ps5
Xbox Series X
Rhiannon spends her time writing, podcasting, and crying about how good Star Wars: Knights of the Old Republic II -The Sith Lords is online. She's worked in games media since 2019, and graduated from the University of Essex in 2020. You can find her on twitter @rhi_bevan for puppy pics and occasionally funny content,
Source: Read Full Article