Gaming modders continue to constantly push the boundaries on what devices can support their favorite games, especially in the advent of newer consoles like the PS5. Courtesy of one tech whizz, the RPCS3 PlayStation 3 emulator can now run Uncharted: Drake's Fortune at 40 fps – which is ironically better than the PS3's capabilities.
YouTuber Karan Benchmarks shared their footage of Naughty Dog's first Uncharted title running on the emulator with impressive force. Using a rig fitted with a GeForce GTX 1650 Super and an i5 10400F CPU, they managed to capture the game's framerates somewhere in the 40-50 FPS range. The emulator has progressed significantly over the years, and this latest feat has proven that the 9-year-old emulator and debugger can now produce a higher quality than the console itself.
Originally created by programmers DH and Hykem, the emulator had a total of 1890 playable games on its compatibility list last year – having grown an impressive library since its public release in 2012. Prior to going public, the emulator only ran homebrew projects, but its fast technical development allowed a host of games to become playable by 2017 after it acquired the Vulkan graphics API. With its substantial improvements, the emulator gained attention in the same year for successfully running Persona 5, despite Atlus' issue of a DMCA takedown.
Fans of Karan Benchmarks' gameplay test of Uncharted: Drake's Fortune were in awe of the emulator's capabilities. One user predicted that in a few years, all PS3 games would run on a current i5, stating that CPUs are more affordable now. Another user wanted the emulator's boundaries to be broadened further by introducing 4K to the mix. Subsequently, there was demand for more PlayStation titles to be featured on the emulator. Red Dead Redemption, The Last of Us, and God of War are the next games fans want to see.
In an interesting turn of events, Microsoft's latest console the Xbox Series X is also capable of running PlayStation games. Another YouTuber demonstrated the console's skill in emulating PS2 games, thanks to the use of RetroArch – a free, open-source, cross-platform emulator. Less technically-minded individuals may have a hard time in setting the emulator up, however, its results are worth the stress.
Next: GoldenEye 007's Xbox Remaster Is Now Playable On PC Via Emulators, Which Is Naughty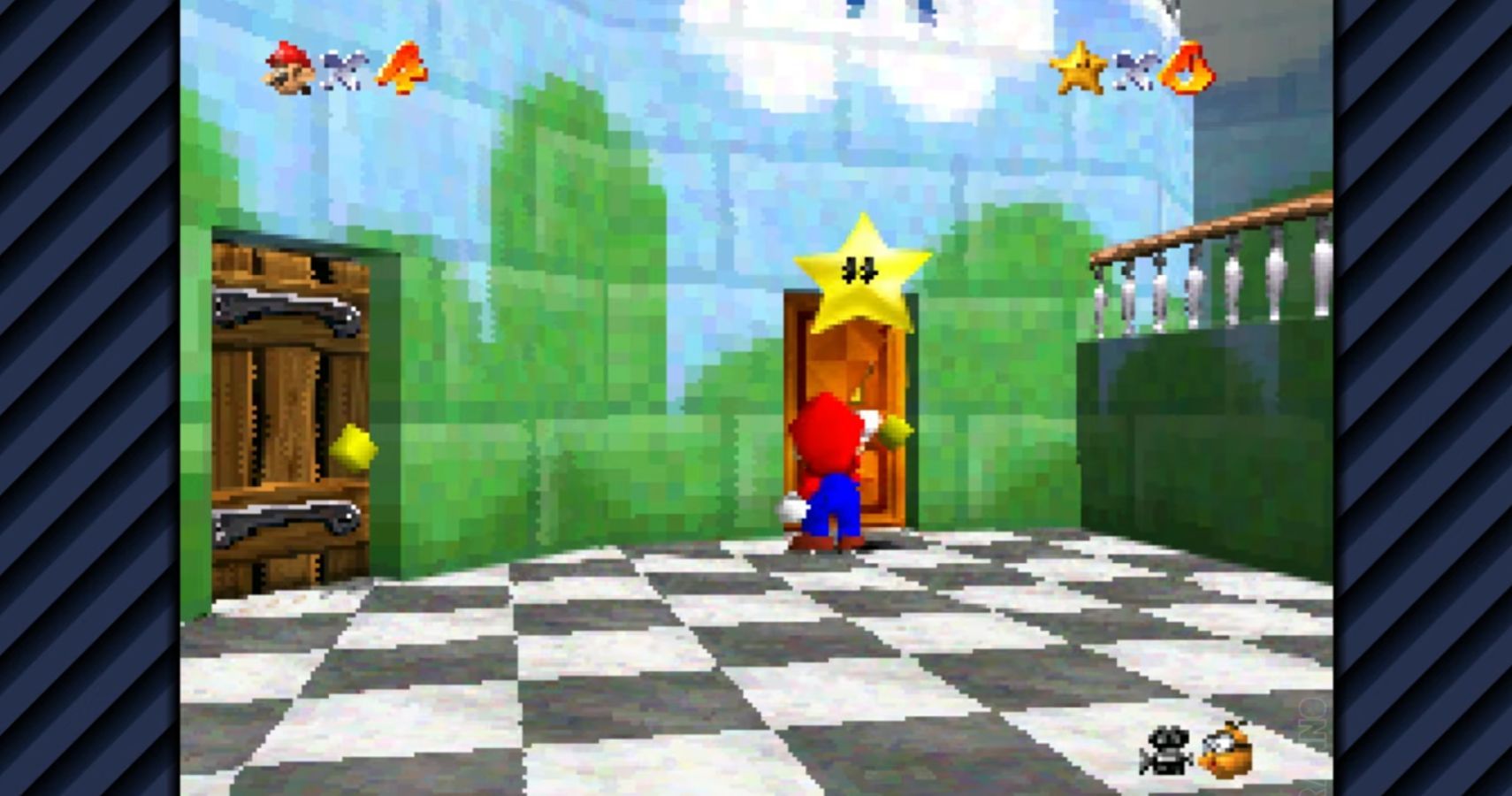 Jo recently got served a nostalgia trip playing Sony's Spider-Man, as it brought back the exhilarating feeling of web-slinging from the PS2 days. While the giddiness of gaming still remains, Jo has put the adult brain to good use by spending the last few years dissecting the games industry and marveling at its insides.
Source: Read Full Article