The United States government has implemented new licensing requirements on advanced AI-powered graphics processor units (GPUs), effectively blocking their sale to Russia and China.
Nvidia revealed the new requirements in an SEC filing on Wednesday (via Engadget). The US government specifically cited the same of Nvidia's A100 processors, which can sell for as high as $10,000 each. The A100 is used to power artificial intelligence and deep-learning algorithms with a memory bandwidth of over 2 terabytes per second. A similar filing with rival AMD blocked the sale of their MI200 processors.
In a statement to Reuters, a US Department of Commerce spokesperson said that the new licensing requirements are a matter of national security. "While we are not in a position to outline specific policy changes at this time, we are taking a comprehensive approach to implement additional actions necessary related to technologies, end-uses, and end-users to protect US national security and foreign policy interests."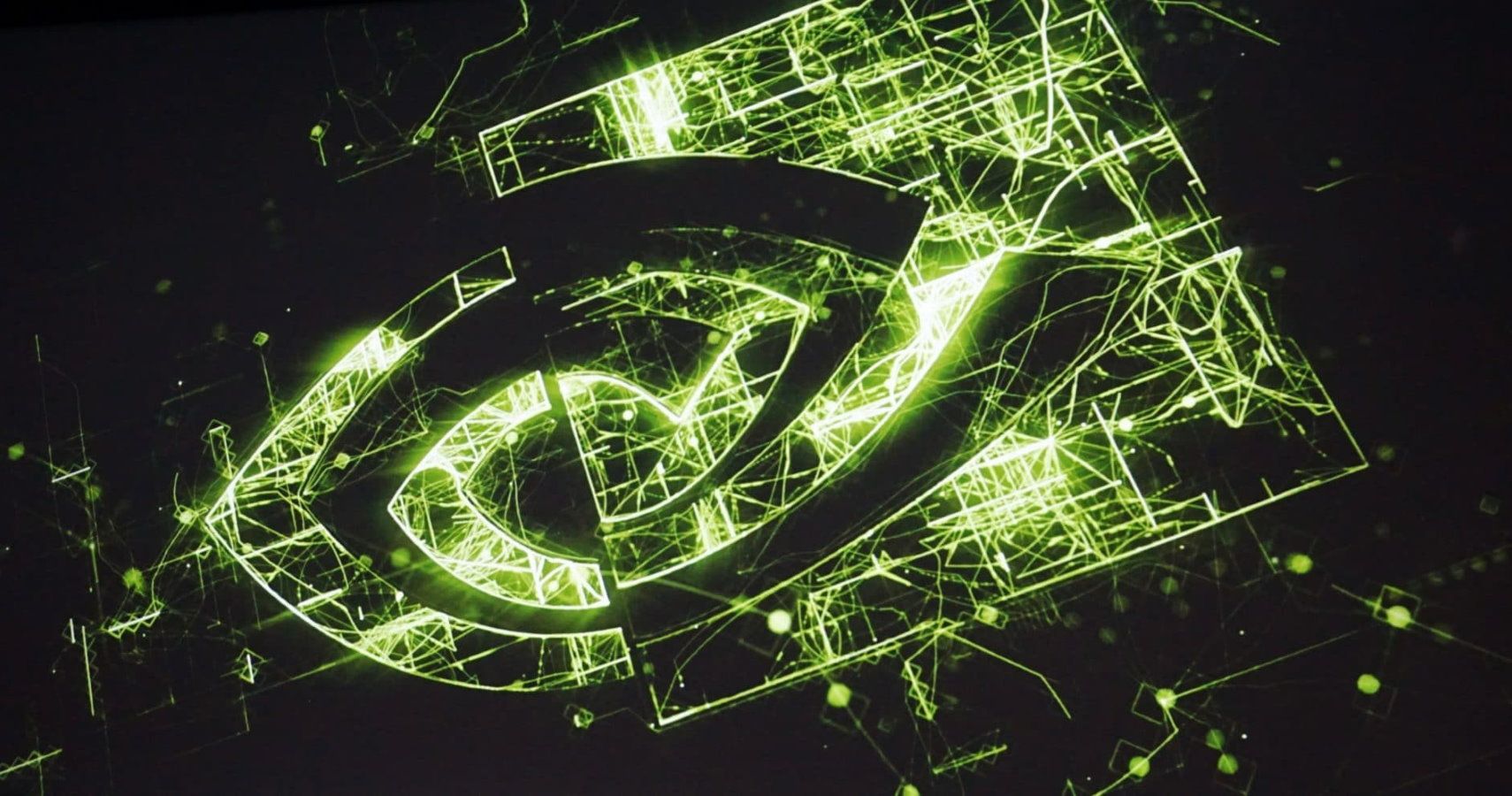 While AMD said that the licensing requirements won't have a material effect on its business, Nvidia said in its SEC filing that it could lose as much as $400 million in expected sales to China for its A100 GPUs. Nvidia said it planned to apply for an exemption.
The new licensing requirements on AI-powering GPUs follows a similar restriction placed on advanced chip design software that was handed down by the US government last month. The restriction effectively blocks the sale of the software used for next-gen processor designs to China.
A Chinese commerce ministry spokesperson said at a news conference that "China firmly opposes" restrictions on semiconductor trade.
New legal restrictions will further hamper Nvidia's already dismal 2022. The GPU maker reported earnings down 33 percent in its latest investor call with revenue $1.4 billion short of expectations "primarily driven by weaker Gaming revenue." Meanwhile, rival AMD reported a "record" increase of 32 percent, primarily driven by its video game hardware division.
Source: Read Full Article