Valorant is adding a brand-new map called Pearl in Episode 5, but it's also removing one of its oldest, Split, from the rotation.
"Last year, we were really excited to get to seven maps because it meant tournament best-of-five's could have two map bans without any repeat picks," Maps team design lead Joe Lansford said. "This year though, we'll be at eight maps with the launch of Pearl in Episode 5. So what's that mean for our map pool? After working with our esports team, surveying players, and talking to professional organisations, we've decided to keep a seven-map pool and will be rotating Split out for now."
Split leaves competitive and unrated queues starting June 22, meaning there'll be a six-map pool until July 12 when Pearl is added. Split will then exit the esports map rotation after LCQ's events in August, but it will still be available in Spike Rush, custom games, and other modes.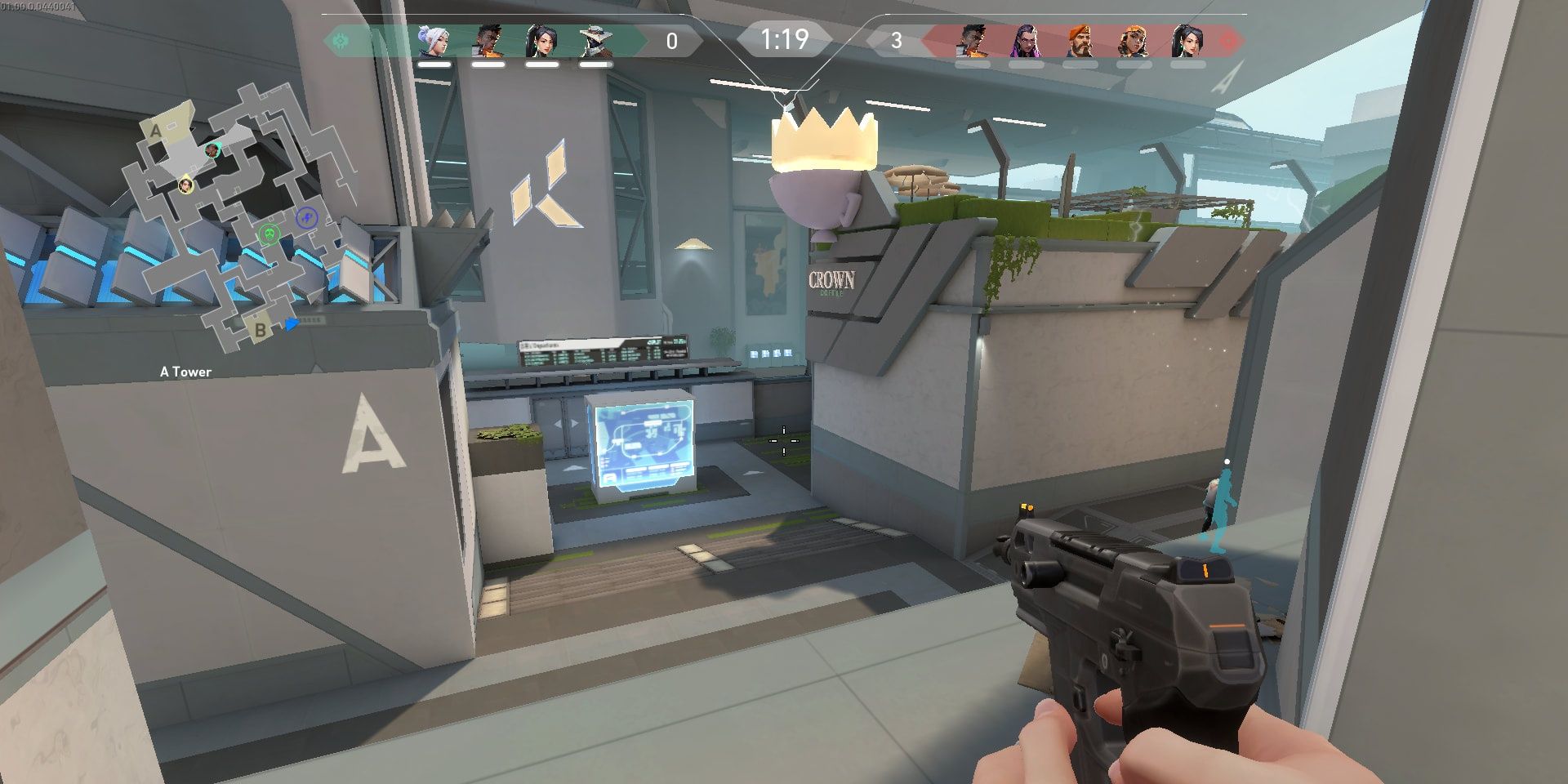 Another idea behind a smaller map pool is keeping Valorant easy to get into for new players as learning a whole group of maps can be overwhelming. As developer Riot Games put it, "Too many maps to learn doesn't give you the opportunity to really go deep on any of them.
"The team thinks seven is a nice sweet spot that offers both variety and mastery. You don't have to spend all your time learning new angles, lineups, and strategies. New players will have an easier onboarding experience. And pro teams get to have deeper, more exciting playbooks. Win, win, win."
As for why Split isn't in the unrated queue, that's because Riot Games didn't want you to feel like you were wasting your time on a map "you know you'll never see in competitive."
But that still leaves the question of why Split out of all the maps and the answer was based on Riot Games' research into player sentiment, time since release, past and future planned updates, variance, and the new map, Pearl. Regardless, Riot Games did add that it might be back in the future, "maybe even with some tweaks."
Source: Read Full Article