Vampire: The Masquerade – Bloodlines 2 will see another delay, as announced by publisher Paradox Interactive. However, this delay also comes with the news that the lead developer, Hardsuit Labs, will also be replaced.
The game was earlier delayed from 2020 to 2021 in order to polish up the game further. However, according to Paradox's latest earnings call, Bloodlines 2 will see another delay, with the original developer no longer involved with the project.
"We communicated a delay during the third quarter of 2020. We have now chosen to postpone the release of the game further, and we will not be launching the game in 2021," reads the statement from the earnings call. "We have also decided that Hardsuit Labs will no longer be leading the development of Bloodlines 2, and we have started a collaboration with a new studio partner to finish work on the game. This has been a difficult decision, but we are convinced that it is the right way forward to do the game justice."
In a separate message about the delay, Paradox has said that a new release date has not yet been finalized, which in turn has prompted the company to halt all pre-orders for the game. "Since we cannot at this time communicate a new release date, we've also decided to stop accepting pre-orders for the time being."
There has been no communication about pre-orders that have already been placed, but it seems like Paradox Interactive will probably honor them.
The message goes on to mention that Hardsuit Labs will no longer be working on Bloodlines 2. "We'd like to take this opportunity to honor Hardsuit Labs for their efforts and thank them for their hard work on the project. The studio has done a tremendous job in laying the foundations for the game and we hope that you, the community, will also appreciate their contribution to Bloodlines 2."
There has been no word yet on which developer Paradox has, or will, approach for the rest of the development period of the game. The message trails off by saying that we'll get to know about the new team soon.
NEXT: Apex Legends Dev Teases Long Requested Change To Golden Guns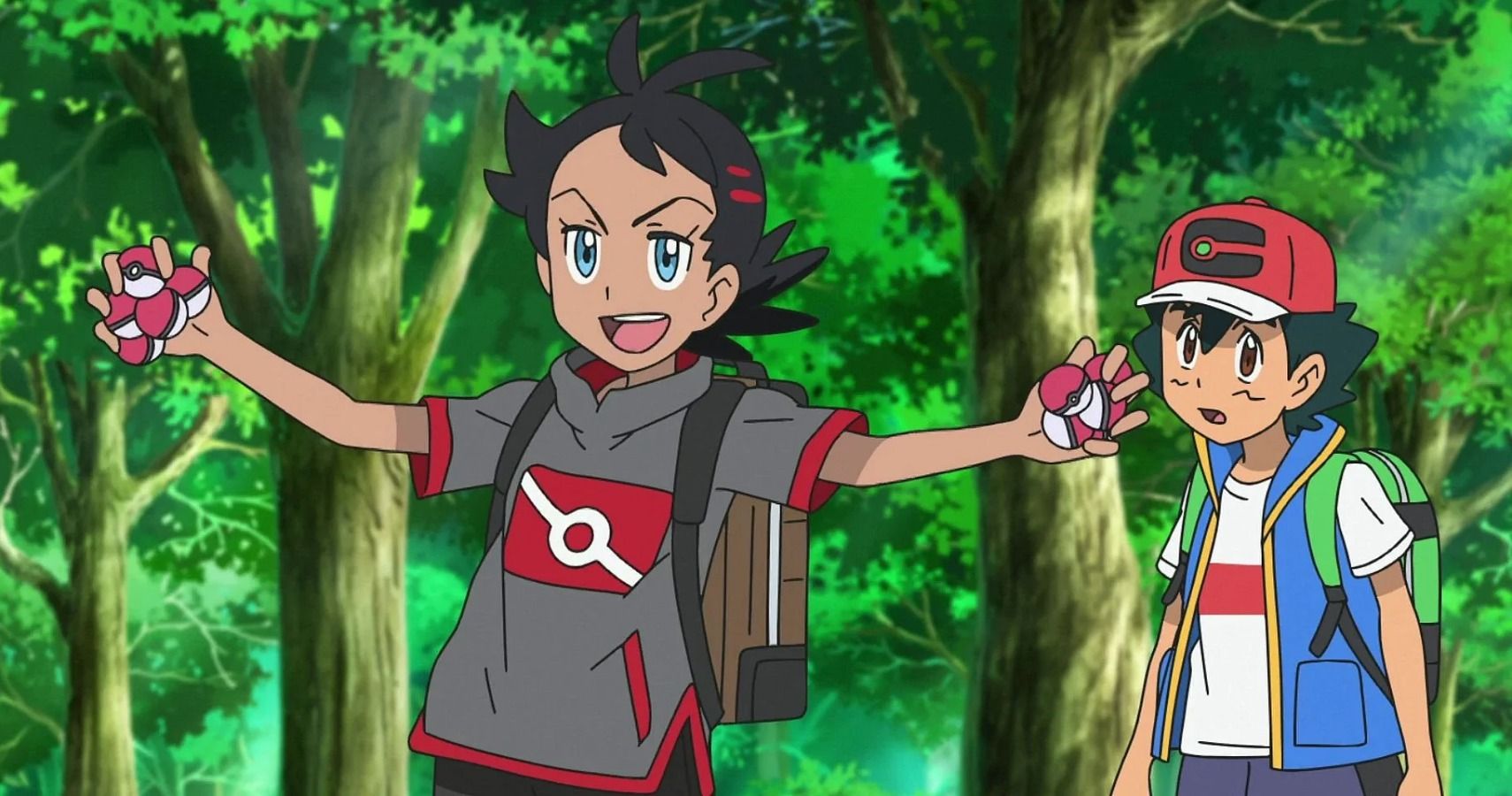 Game News
Vampire: The Masquerade – Bloodlines 2
Source: Read Full Article