Warzone 2.0 launches this week and Call of Duty's free-to-play battle royale spin-off is available to preload right now. That will ensure the game is ready and raring to go as soon as it launches, unless you're one of the many having trouble installing the game, a repeat of what happened when the original Warzone launched in 2020.
As highlighted by Eurogamer, some players have expressed confusion regarding what exactly is going on when searching for Warzone 2.0 this week, hoping to pre-load the game. Xbox appears to be the only platform on which the new Warzone has its own dedicated store page. Nothing appears when searching for the game on the PlayStation Store, and Steam users have been struggling to find the download too.
Anyone who has been playing Warzone since it launched will be all too familiar with this confusion. The reason the free game is hard to find is because it requires you having Modern Warfare installed, or in this case Modern Warfare 2, to play it. Don't worry, you don't need to pay $70 for the game, but on certain platforms you will need to have an unplayable version of the premium title installed to play Warzone 2.0.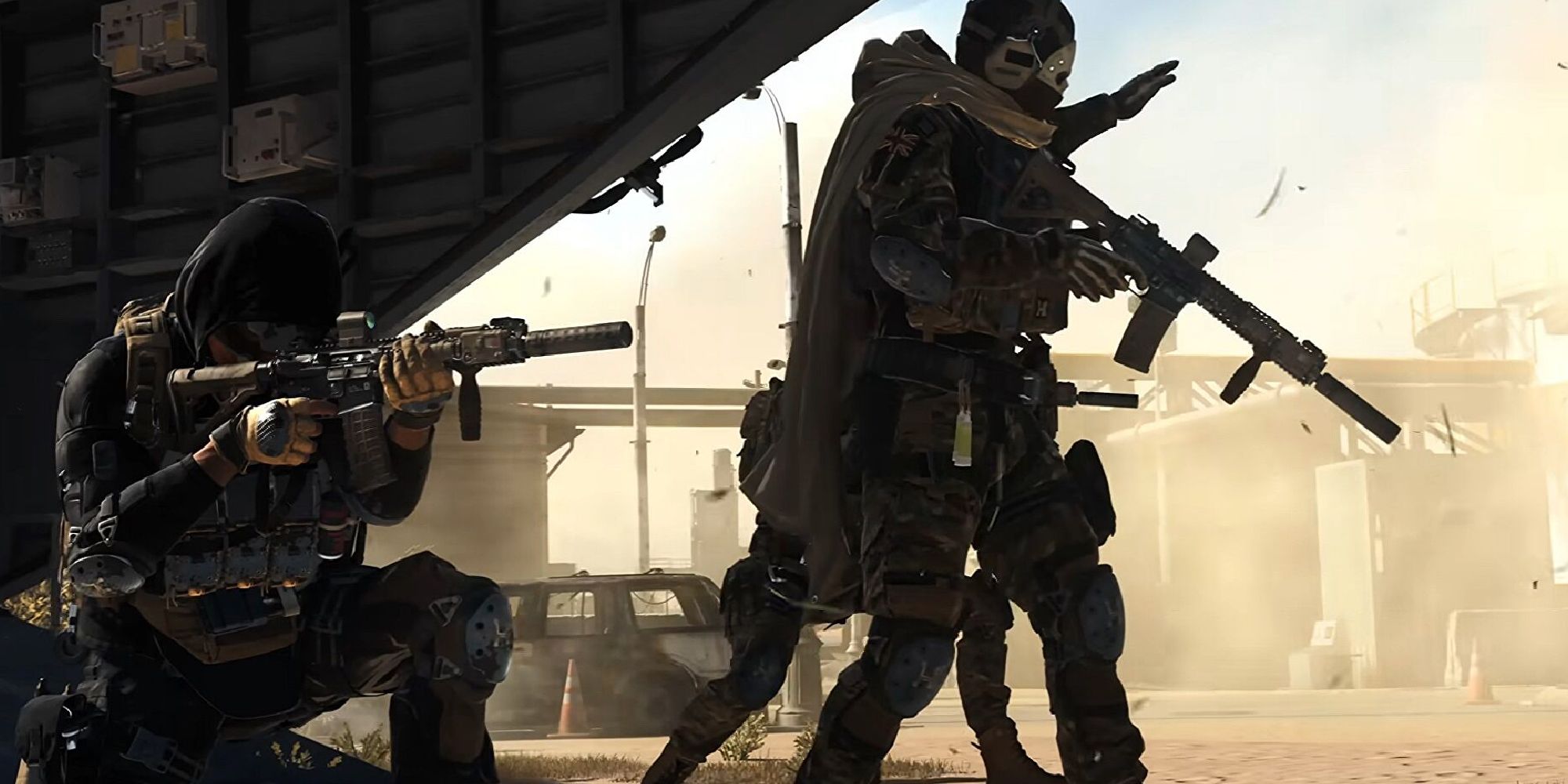 If you're having trouble finding Warzone 2.0 on the PS Store, you will need to head to Modern Warfare 2's store page and access the context menu. There you will be met with different options, and the size of the file you need to download will be determined by whether you already have Modern Warfare 2 installed. If you're playing on Steam, Modern Warfare 2 owners should have Warzone 2.0 preloaded for them, while others should have the option to download it alone.
It's surprising Activision has stuck with this route considering the confusion it generated two years ago. Warzone 2.0's launch also has Modern Warfare 2 players worried that focus will now shift away from the new game and onto its BR sibling. Investigations behind the scenes at Activision Blizzard also remain ongoing, including an additional sexual harassment lawsuit that was filed in October.
Source: Read Full Article