With only one week before the Ground Fall culminates, Warzone players have a very limited time to dive in and get into the action of Season Four's kick-off event. Scattered across Verdansk, you can find crashed satellites that act as a new point of interest to interact with through challenges, granting you valuable in-game loot, from Calling Cards to weapon charms.
In addition to the Satellite Crash Sites, you'll also come across a variety of Uplink Stations, which are almost like miniature radar devices that drop loot and initiate what is called the Launch Time event. Below, we will unveil all of the Satellite Crash Site locations and how best to approach these Uplink Stations as the clock winds down on the Ground Fall.
Satellite Crash Site Locations In Warzone Season Four
The static crashed satellites can be found in four primary locations across Verdansk:
Gora Bridge – Not to be confused with the massive bridge at Gora Summit, Gora Bridge and its accompanying crashed satellite are located between Promenade East and Downtown, just past the newly renamed Nakatomi Plaza building.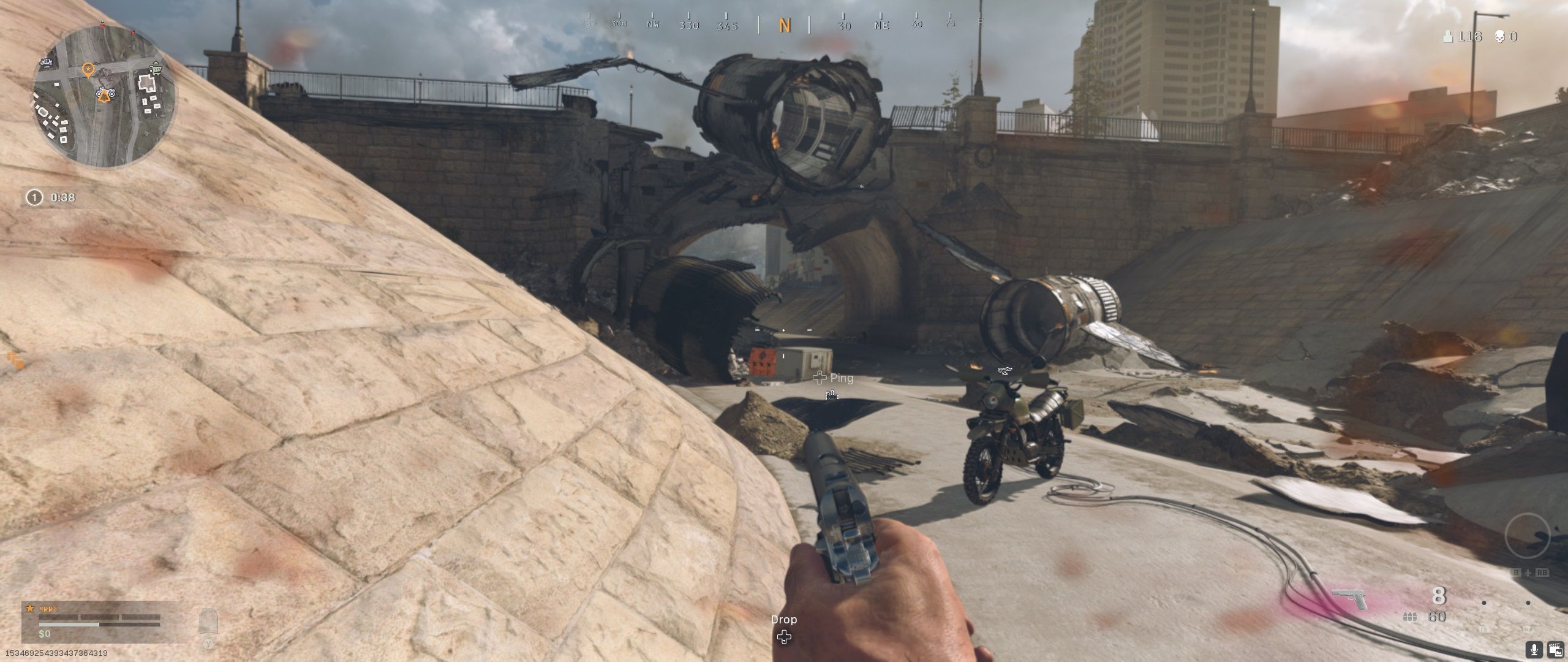 Krovnik Farmland – The crashed satellite can be found in the middle of the northernmost wheatfield, just outside the double silos nearest to a buy station.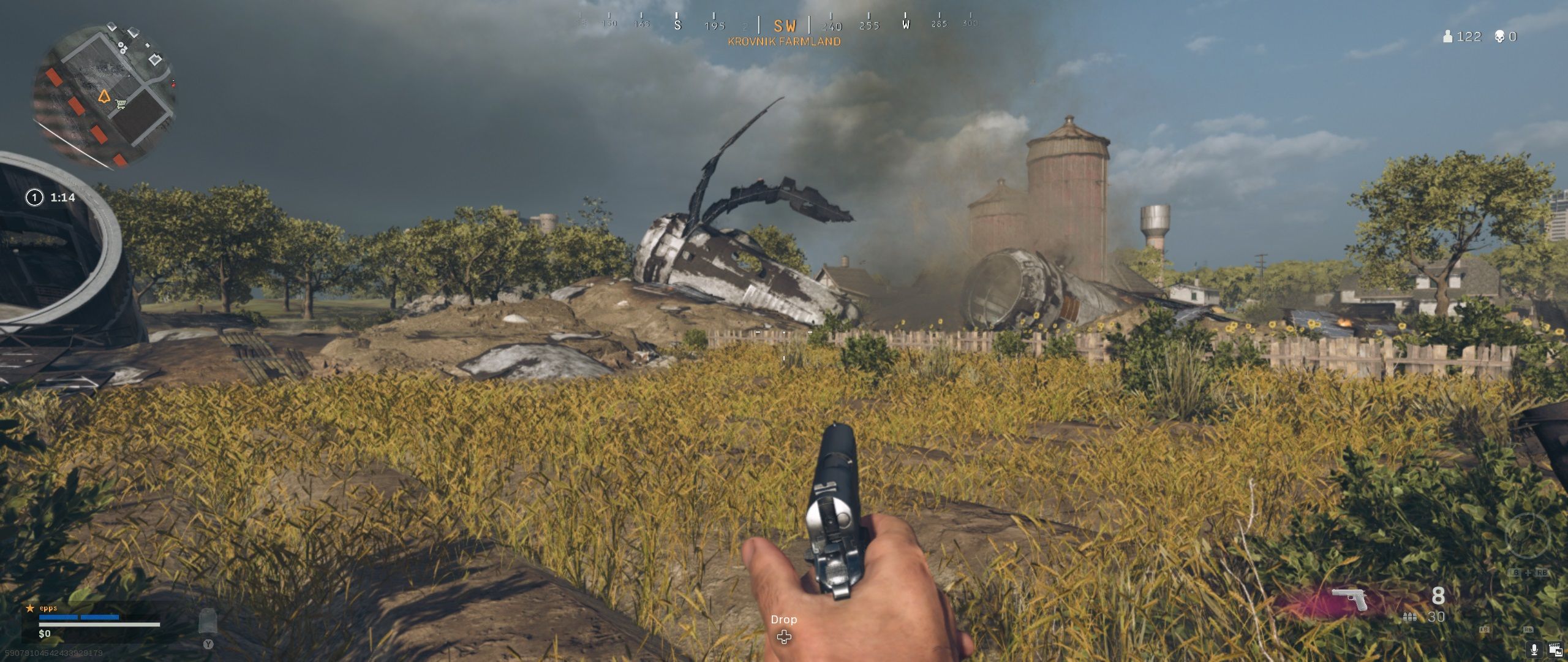 Bloc 16 – Not too far out past the radio tower at the Airport and only a few meters away from Gora Summit, you will find the satellite within a dried riverbank.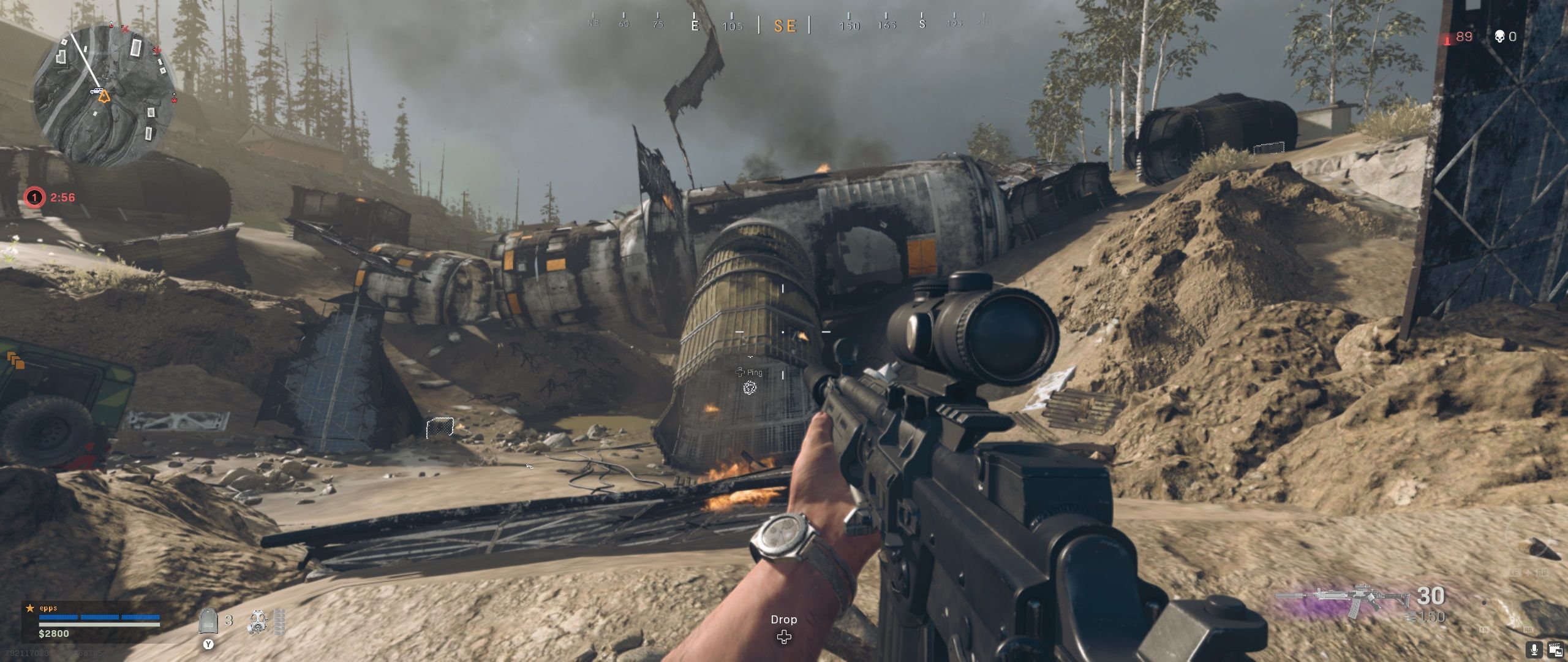 Bloc 18 – This crashed satellite is just outside the Array and south of the Salt Mines, near a small village outcropping of buildings and Karst Bridge.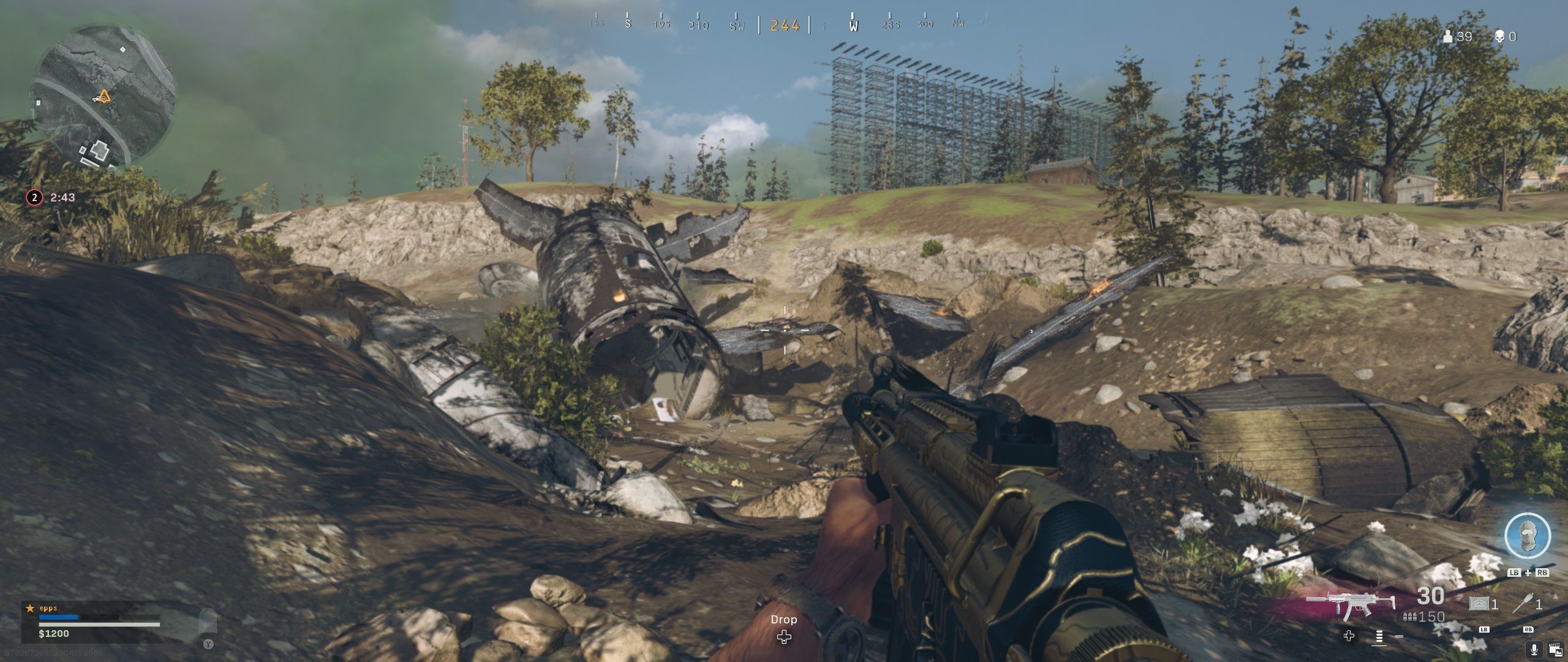 At these locations, you can oftentimes expect to find some pretty valuable loot, from gold to purple weapons.
Just be careful, as these Satelite Crash Zones are likely to be extremely hot, given they are Season Four attractions.
As mentioned, these are the newly-added massive satellites that will always be found on the map in every single game. There are, however, extra satellites that will crash as Uplink Station Secure rewards. You will see and hear these throughout your experience in this newly refined Season Four Verdansk.
Uplink Station Locations In Warzone Season Four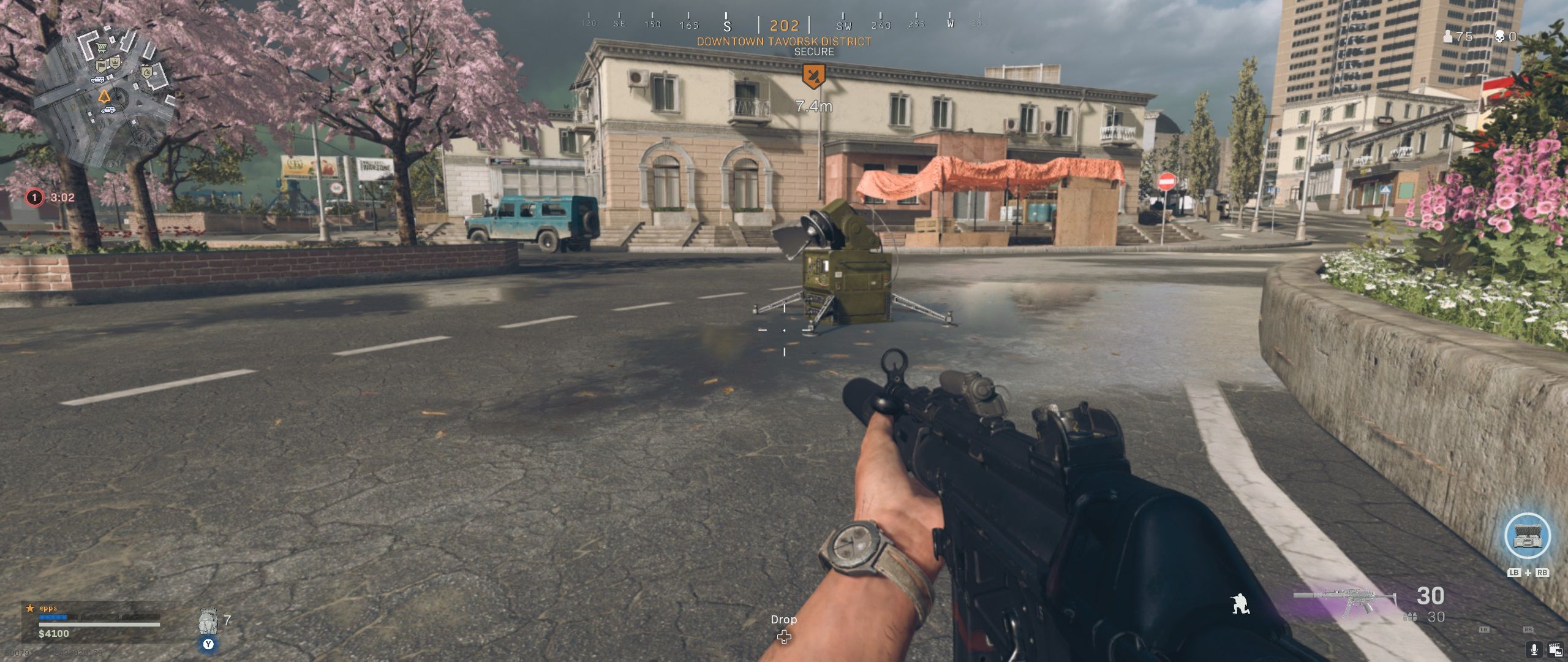 The Uplink Stations don't have any set locations on the Verdansk map. To make matters worse, they are rather small and difficult to detect, especially when you are either in the air or flying in a car at high speeds.
Luckily, when drawing near to one, a waypoint will appear labeled as 'Secure' with the gold icon of the Uplink Station.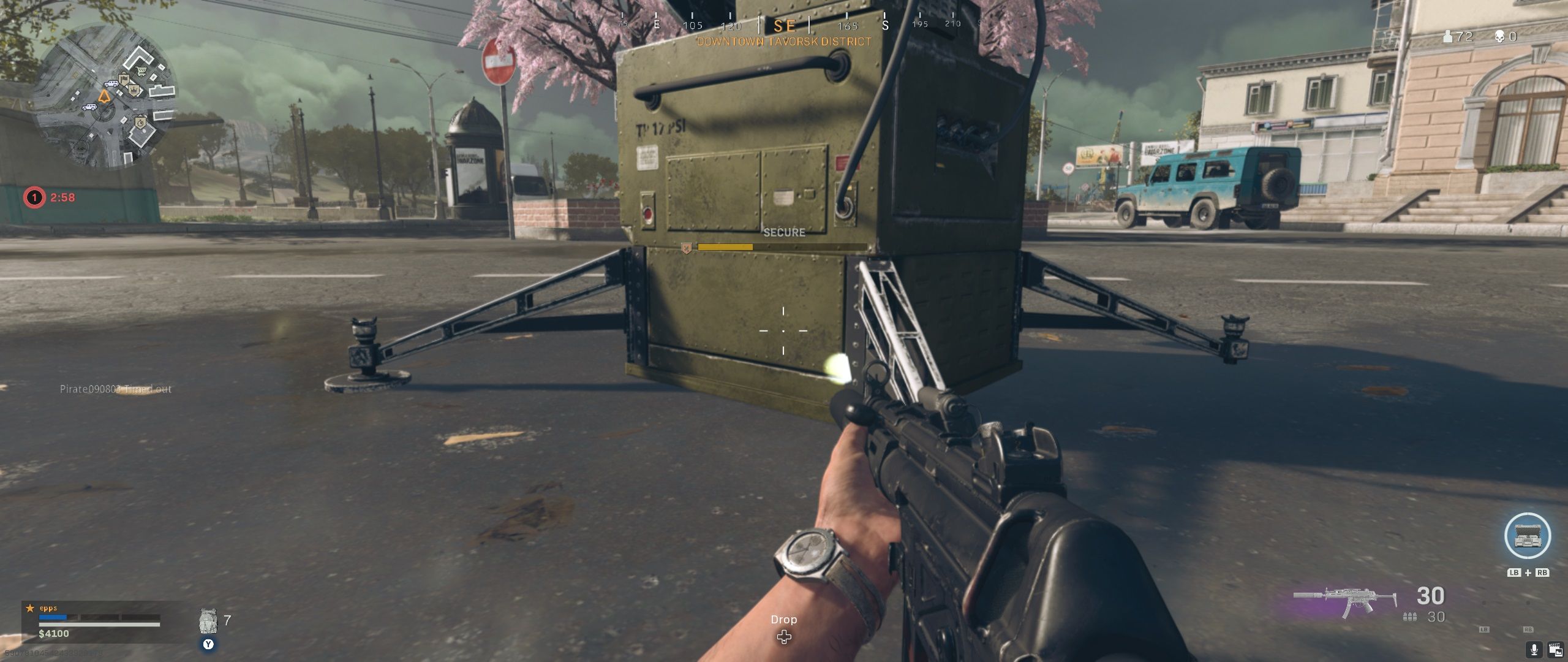 Like any secure contract in Warzone, you will have to stand on the Station until the timer runs down, lasting around seven to eight seconds, after which a satellite will crash nearby.
It takes a bit of a wait, so give it a second until the satellite comes bearing down and you get the go-ahead from central to reach your next target.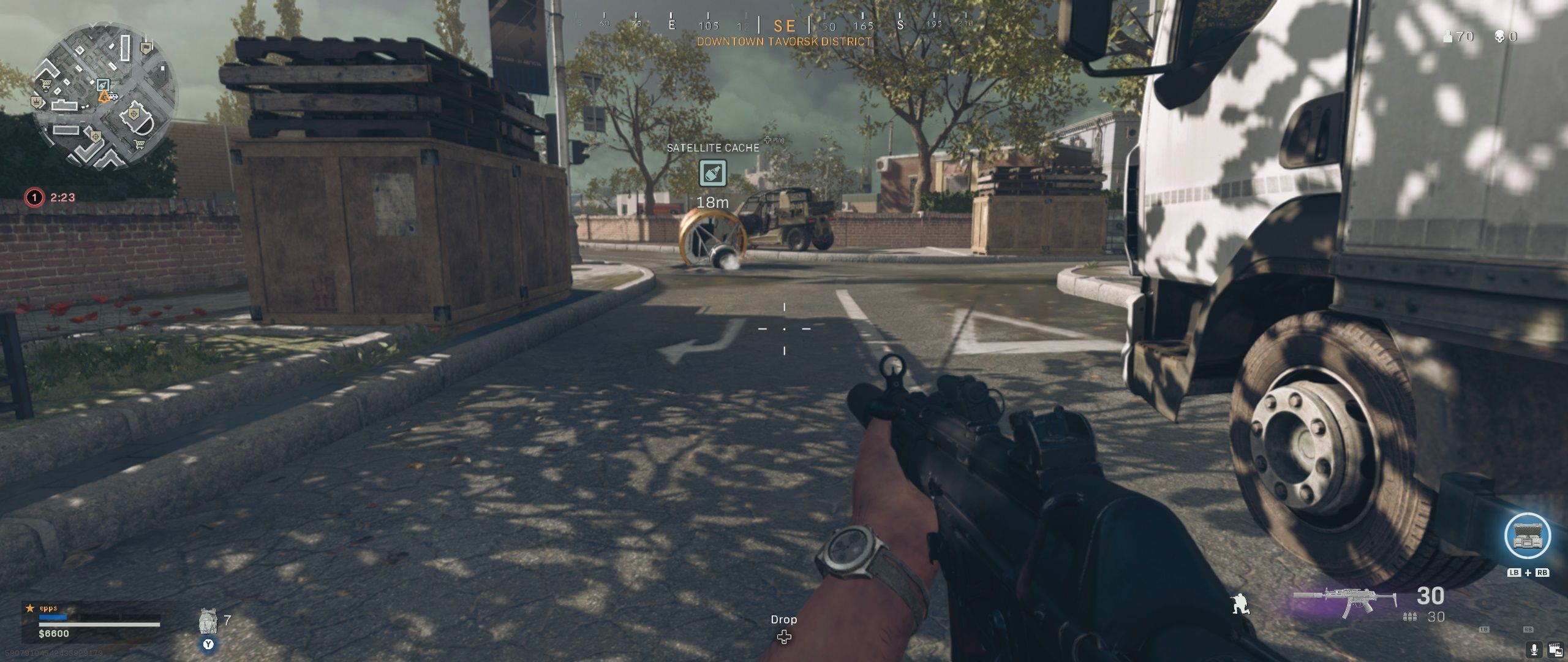 The Uplink satellite will land rather close to your vicinity, nowhere beyond 150 meters or so.
Hop into a vehicle or run as fast as possible to retrieve your valuable reward, the main among them being a Loadout or Armored Vehicle Drop.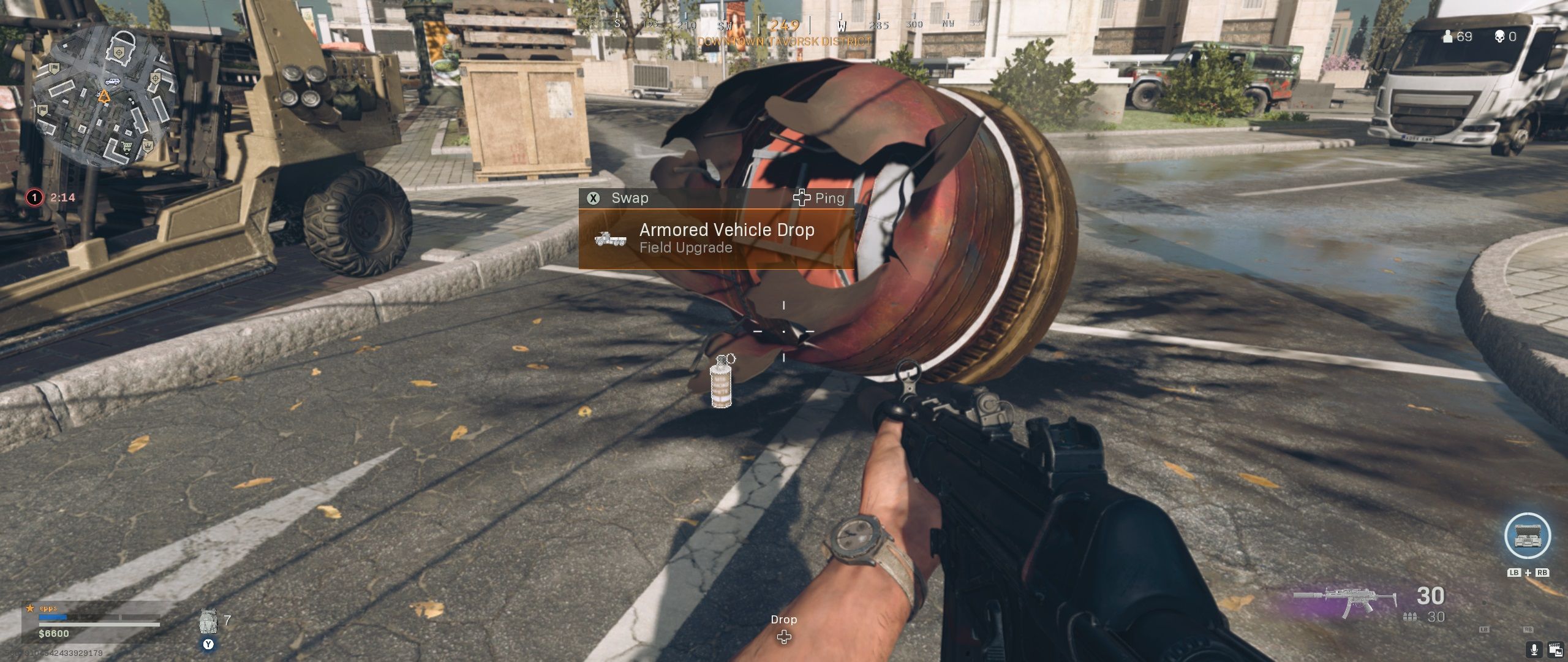 Hopefully, you bring along with you some serious firepower, as you won't be alone in trying to acquire your own special reward. With the FN Scar's most recent buff, it should do nicely as a helping hand in retrieving your satellite package safely.
Ground Fall Event Main Challenges
Ending on June 24, the Ground Fall event has some serious loot attached if you can finish all the necessary challenges on the to-do list. Luckily, they aren't too difficult nor time-consuming.
There are three main challenges that must be completed before the seven-day limited-time event comes to its close:
Crash Site Recovery – Collect three rewards from Crashed Satellites
Uplink Secure – Secure five Uplink Stations
Firewall Security – Eliminate ten enemies while near an active Uplink Station or recently fallen Satelite.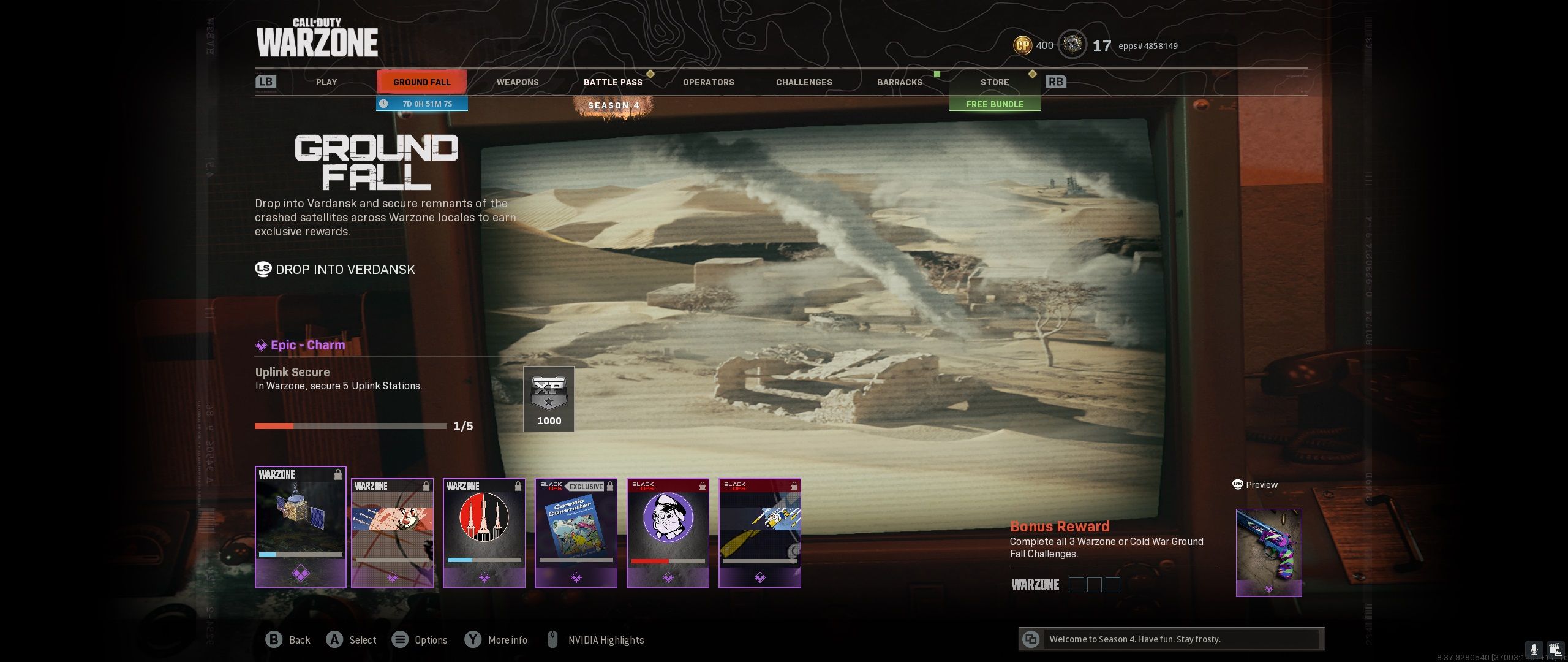 All three challenges deal specifically with the Uplink Stations. Keep your eyes peeled for them, as they can be quite difficult to find.
Important Note: For the Firewall Security challenge specifically, the kills must be accomplished at an Uplink Secure crashed satellite, not one of the static ones found on the map at the aforementioned locations.
This makes the challenge a bit more difficult, but all the more fun – especially after acquiring someone else's Uplink Secure reward.
All told, you could be walking away with 3000XP, made exponentially larger if you own the Season Four Battle Pass and are privy to the 10% XP boost. Time is ticking away as the Ground Fall event draws ever closer to its culmination. Better grab those Uplink Stations and make those shots count.
Source: Read Full Article