If there's one thing that Tomb Raider doesn't immediately bring to mind, it's the culinary arts. But perhaps we should open our minds to the idea, seeing as it's likely that a Tomb Raider Cookbook is on its merry way.
Granted, given the fact that a large part of Tomb Raider is all about globetrotting and immersion within different cultures, perhaps it's not too outlandish to think that Lady Lara would want to share some of her interesting culinary experiences with the world. Not that we ever really see her consuming anything aside from the contents of a medpack or the occasional half-eaten chocolate bar off the streets of Paris.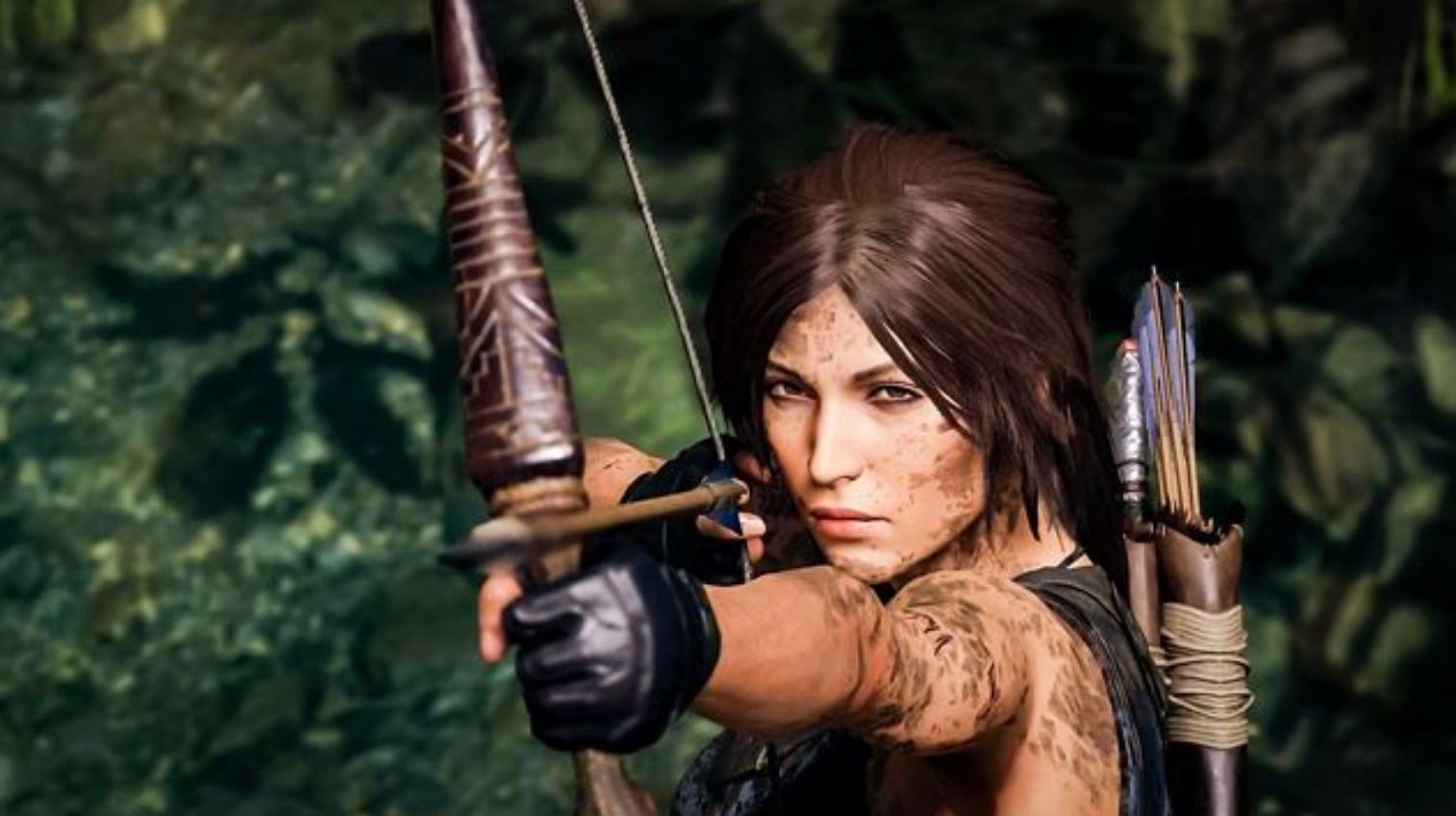 Recently, signs of something called Tomb Raider: The Official Cookbook and Travel Guide – from book publisher Insight Editions – emerged online via book distributer Simon and Schuster. Insight Editions publishes novelty books and merchandise for a range of popular franchises such as Game of Thrones, Downton Abbey, and Harry Potter.
Mysteriously though, soon thereafter, this info was wiped from the Simon and Schuster website, suggesting maybe we weren't allowed to know about it yet. But the cat's out the bag now, and as Tomb Raider fans you can bet we're excited. Information about the book – including a blurb – is still available via Barnes and Noble, though (as well as via this website cache for the Simon and Schuster listing).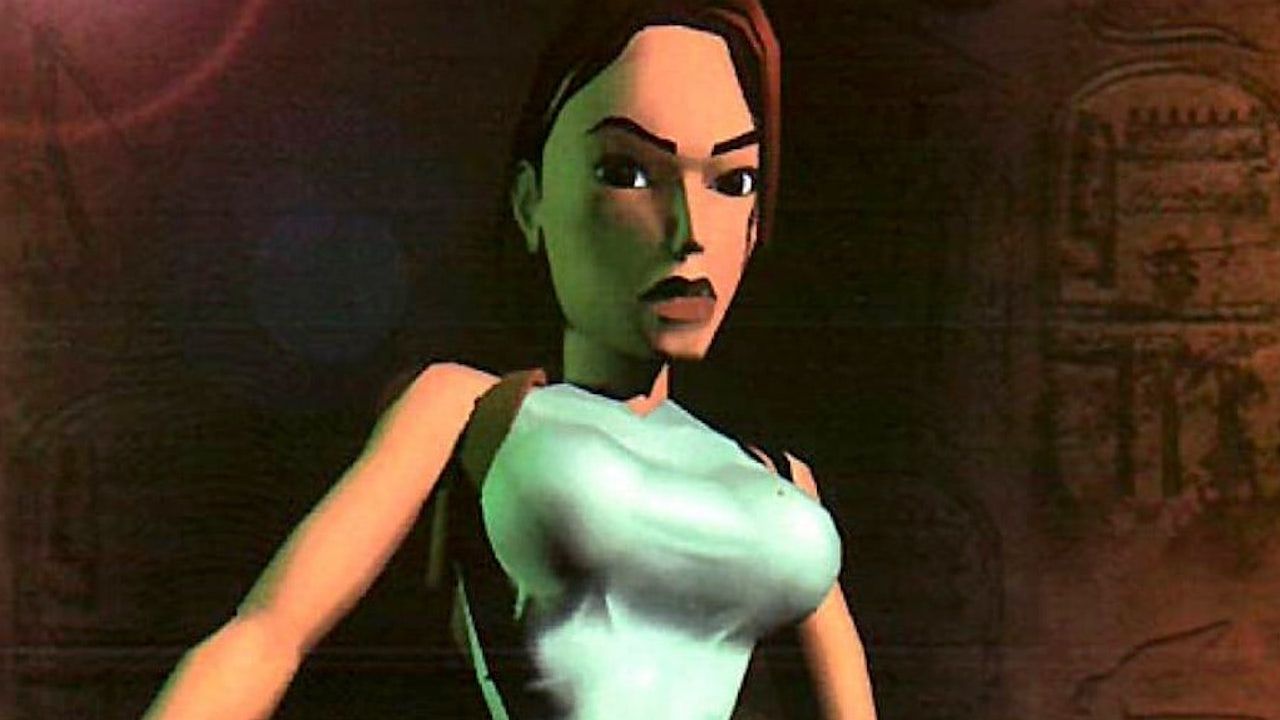 Features of the book apparently include the following:
More than 40 recipes for food and drinks inspired by some of the many locations and characters Lara Croft has come across in her 25 years as the Tomb Raider. Fans will also apparently have a chance to vote online for their favorite recipes to be included in the book
A travel guide providing background info on the cultural history of the countries and cities which she has visited.
Full-color photography and art from the games
The book is also apparently officially licensed and is being compiled in partnership with Square Enix and Crystal Dynamics, to be released as part of the year-long 25th anniversary celebration of Tomb Raider.
October 26 has been flagged as the potential release date for the book, which will be a 144-page hardback reportedly selling for $30. At this point though, there hasn't been any official announcement of the book yet, so we'll just have to hope this really is going to happen as it's intended to.
Source: Read Full Article