Blizzard revealed today that Burning Crusade, the first expansion to World of Warcraft, is getting an official re-release later this year.
The news comes as little surprise to WoW fans, who have anticipated the expansion ever since Vanilla Classic became feature complete in December 2020. Content for Classic WoW rolled out in six phases, concluding on December 1 with the release of Naxxramas. Now, Classic WoW will move into the next phase with the launch of Burning Crusade Classic this year.
Originally released in January 2007, Burning Crusade brought World of Warcraft players to the realm of Outland to take on the Burning Legion. The expansion added the Blood Elf and Draenei racial options, as well as new zones to explore, new dungeons, new raids, and a new PvP arena system. Everything from the original Burning Crusade expansion will be available for players in Burning Crusade Classic.
While the official release schedule has not yet been detailed, the Burning Crusade content will roll out over a series of phases just like Vanilla Classic. Players will also be able to decide whether they want to advance their classic characters into the Burning Crusade era or continue playing them on new Classic Era servers.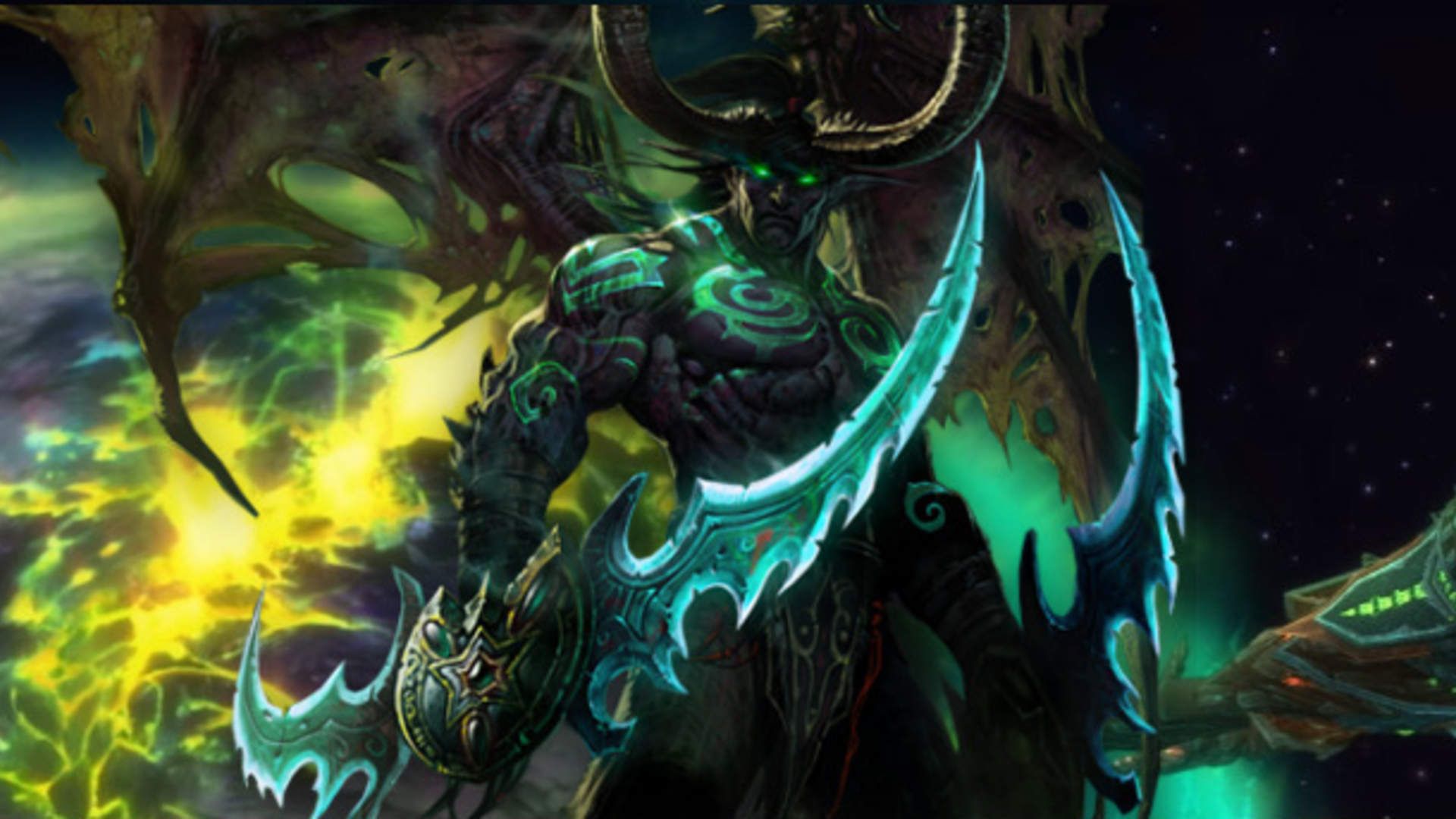 Burning Crusade Classic does not require a separate purchase or subscription of World of Warcraft. Anyone with an active WoW subscription will have access to retail WoW, WoW Classic, and WoW Burning Crusade Classic when it launches later this year.
The news came today during the BlizzConline opening ceremony where Blizzard revealed a number of upcoming releases coming in 2021, including the first major update to Shadowlands called Chains of Domination. The update will bring introduce a new raid called The Sanctum of Domination that takes place within unexplored areas of Torghast. Chains of Domination will also introduce a new zone within The Maw called Korthia where players will have access to a variety of quests and new activities.
BlizzConline starts today and continues throughout Saturday with additional developer panels, tournaments, and art exhibits. BlizzConline is the first online version of the annual Blizzcon fan convention. This year, Blizzard is offering all of the panels online for free. To follow the rest of BlizzConline, visit the official website.
Next: BlizzConline 2021 Schedule Is Live, Includes Overwatch 2, Diablo, And More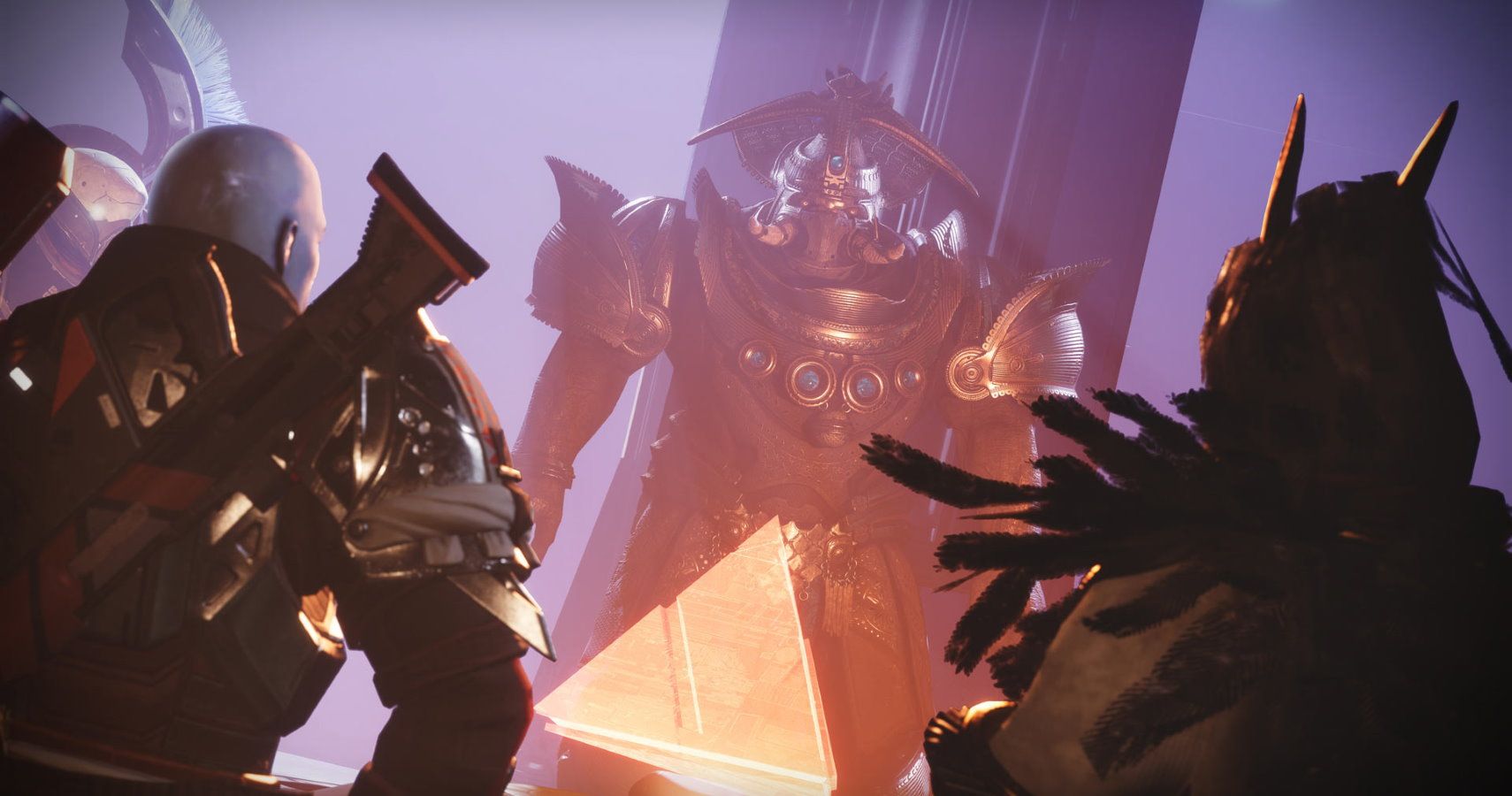 Game News
World of Warcraft
wow classic
wow
Eric Switzer is the Livestream News Editor for TheGamer as well as the lead for VR and Tech. He has written about comics and film for Bloody Disgusting and VFXwire. He is a graduate of University of Missouri – Columbia and Vancouver Film School. Eric loves board games, fan conventions, new technology, and his sweet sweet kitties Bruce and Babs. Favorite games include Destiny 2, Kingdom Hearts, Super Metroid, and Prey…but mostly Prey. His favorite Pokémon is Umbreon.
Source: Read Full Article