Those of you who have been looking to buy an Xbox Series X/S wireless controller may have had some trouble recently. Across Europe and the UK, it seems the wireless Xbox Series controllers are in low supply and there is an ongoing shortage.
Checking online retailers such as Amazon, and the website for popular UK retailer GAME, it appears it's not easy to find Xbox Series controllers in stock. This is a problem that extends across Europe, as commentors from Italy, the Netherlands, Denmark, Sweden, Portugal, among others, have identified. TheGamer reached out to Xbox for comment on the issue, and the console maker has acknowledged the shortage.
"We know it might be hard finding Xbox Wireless Controllers right now due to supply disruptions", a Microsoft spokesperson said, in an emailed statement. "We're working as fast as possible with our manufacturing and retail partners to improve this. Please check with your local retailers for availability".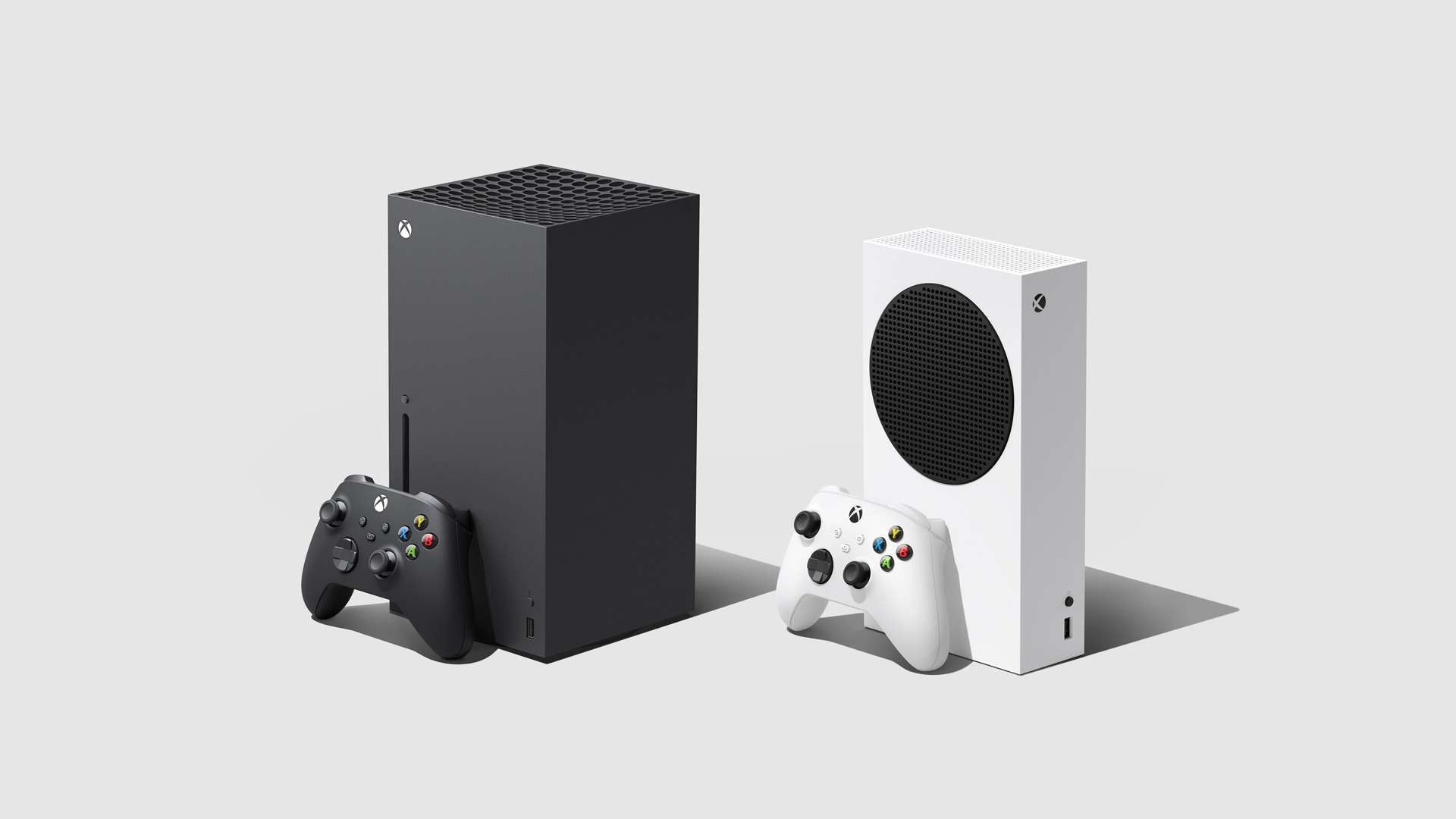 The situation is unclear since Xbox Series wireless controllers appear to be in healthy supply in North America, while those in Europe have been having trouble finding the controllers in stock for the past few months at least. Those in Australia also seem to be affected.
While the Xbox Series X console continues to be in low supply, Microsoft has had better success with the easier-to-manufacture Xbox Series S. These consoles are sold with a wireless Xbox Series controller bundled in the box. While wireless versions of the Xbox One controller can be acquired, there are differences to the previous gen and current gen controllers.
The Xbox Series X/S controller is smaller than the Xbox One controller, while other noticeable changes include a redesigned D-pad and the addition of a share button. There are textural refinements and less physical changes too, such as the Dynamic Latency Input included in the Xbox Series controller which helps to match the inputs with exact frames on-screen. Overall, it's been described as an improvement on the Xbox One controller so it's not unreasonable that Xbox Series X/S owners would want to replace or buy extra versions of this new-gen peripheral.
The console manufacturers have been facing supply disruptions, with components shortages and supply chain problems, which have affected Nintendo, Sony, and Microsoft. But Sony doesn't appear to have had issues with DualSense stock, so it's a problem that Microsoft is likely facing with its own manufacturers.
The console maker didn't expand further on the issue, but it is hoped that the situation will change and Xbox has now said it is working "as fast as possible" to improve the issue. We'll have more on this should things change.
Source: Read Full Article