Xbox is leaning into the fact its consoles look like fridges again by sending Series X mini-fridges to a few lucky influencers.
It took them a while, but eventually, PlayStation and Xbox caved and revealed what their new consoles would look like in 2020. The wait to reveal information was like watching a really long game of chicken, made even longer by the fact most of us were locked down at home throughout. As both companies likely feared, as soon as their respective console designs were revealed, future customers began to pick them apart.
One of the nicer things the Series X was compared to was a fridge. Xbox responded to that comparison by creating a couple of very limited edition Series X fridges that were given away before the real thing hit the market. Snoop Dogg was one of the only people in the world to receive one. Lucky for you, if you wanted one, Series X fridges are back, but with a twist.
This time they're mini. Similar to the arrival of the full-sized Xbox fridges, there has been no official announcement from Xbox. However, a handful of influencers have received packs that include a Series X mini-fridge, a controller, and a selection of The Rock's new energy drinks. The Great One has posted a video on Instagram revealing his partnership with Xbox.
Even though The Rock doesn't reveal what's in his box, it's assumed that he also has a Series X mini-fridge to show off to everyone. The wrestler-turned-actor's relationship with Xbox is one that goes back two decades. He was on stage with Bill Gates to help reveal the original Xbox back in 2001. He also helped distribute Series X consoles to children's hospitals last November.
The Rock's foray into the gaming world might well extend beyond Xbox alone. A cryptic video posted by the Black Adam star this week hints that he is the voice of Fortnite's new character, The Foundation. As for the Series X mini-fridges, it remains unclear whether they will be going on sale or if the ones sent to influencers and The Rock are the only ones that exist.
NEXT: SSX Tricky Creator Is Working On A Spiritual Successor To The Original Trilogy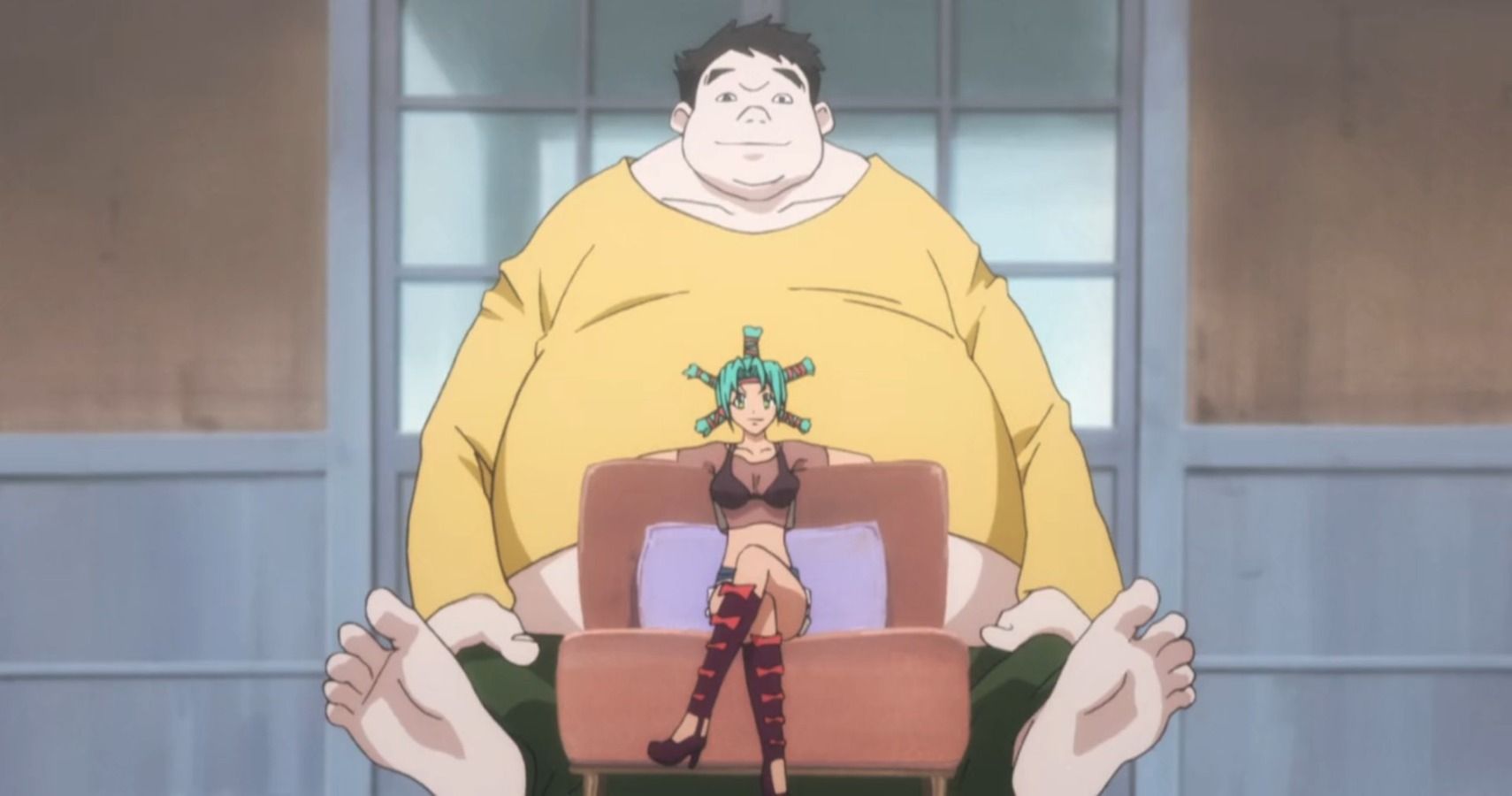 Game News
Xbox
Xbox Series X
Josh has been gaming for as long as he can remember. That love began with a mild childhood addiction to the Sega Genesis, or Mega Drive since he lives in the UK. Back then, Sonic 2 quickly became his favorite game and as you might have guessed from his picture, the franchise has remained close to his heart ever since. Nowadays, he splits his time between his PS4 and his Switch and spends far too much time playing Fortnite. If you're a fan of gaming, wrestling, and soccer, give him a follow on Twitter @BristolBeadz.
Source: Read Full Article