It's been two days since the launch of the Xbox Series X/S, and everything seems to have gone swimmingly for Microsoft. Rumors of Xboxes spontaneously combusting turned out to just be a bunch of vaping Xbox fans, and today we hear from Phil Spencer himself that sales of the Xbox Series X/S are through the roof.
"Thank you for supporting the largest launch in Xbox history," Spencer wrote on Twitter. "In 24 hrs more new consoles sold, in more countries, than ever before. We're working with retail to resupply as quickly as possible. You continue to show us the connective power of play is more important than ever."
As Daniel Ahmad notes on his Twitter, this puts the Xbox One in second place at 1 million units sold in the first 24 hours. He also points out that the Xbox One only opened in 13 markets, while the Xbox Series X/S launched in 37 markets.
Spencer isn't particularly concerned with the numbers, however. In a recent interview with ShackNews, Spencer said that demand for both the Xbox Series X/S and the PS5 is so high that whoever sells the most consoles will come down to who can build enough to sell before Christmas.
"Frankly, this holiday, supply is going to dictate how many consoles are sold more than demand," said Spencer. "That battle is not going to be a reflection of demand. It'll be a reflection of supply."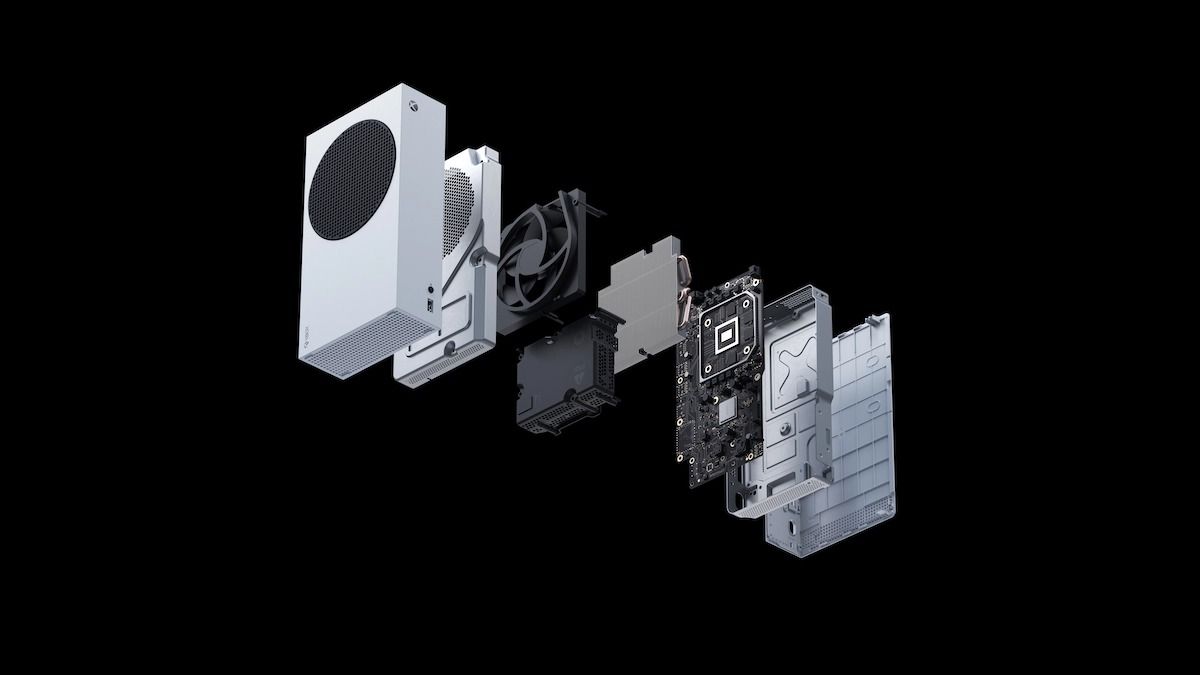 Spencer doesn't seem all that inclined to offer up specific numbers, anyway. Earlier interviews during the Xbox One-era made it clear that Xbox's focus is more holistic than just how many consoles get sold. They're taking aim at the players themselves and offering them products and services that keep them in the Xbox ecosystem, whether that's on an Xbox console or on PC.
Xbox Game Pass is getting better and better. EA is now onboard with Game Pass, giving Microsoft a much larger library to advertise, and November is looking to be a banger month for anyone to pick up a Game Pass subscription. Games like Destiny 2: Beyond Light, Final Fantasy VIII Remastered, and Gears Tactics are all big names that will be great to try alongside some big EA titles.
Source: Read Full Article