Xenoblade Chronicles 3 is one of the best JRPGs to release on Nintendo Switch. It has a fantastic band of characters, an enthralling world to explore, and a wonderfully engrossing combat system that keeps you on your toes. This, of course, is par for the course when discussing a game developed by Monolith Soft.
Despite the game being this large and varied, there are certain things all players will do when they pick up Xenoblade Chronicles 3 for the first time. We may all be individuals, but we always end up falling for the same dastardly tricks. It's like gamers are predictable or something.
10

Immediately Tries To Swap Classes Back After The Tutorial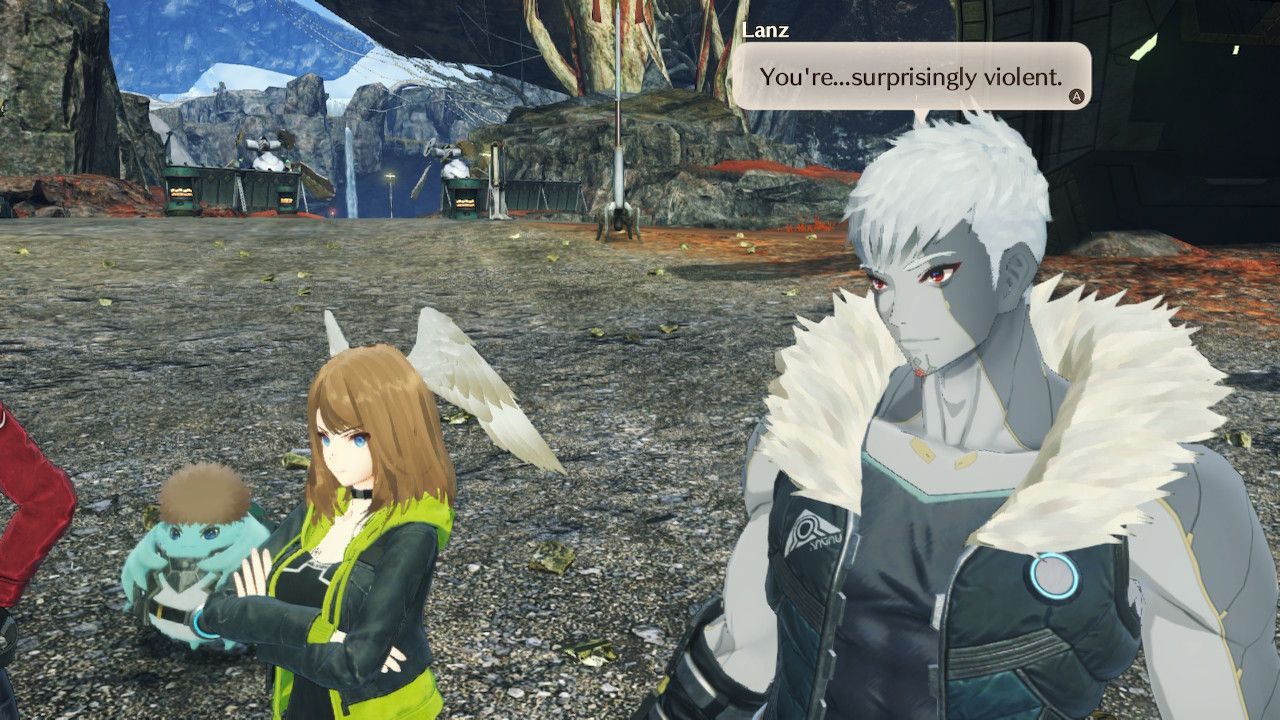 Several hours into Xenoblade Chronicles 3, players are thrust into a tutorial sequence that slowly walks them through the Class system. It's a fairly in-depth tutorial that covers Classes, Master Skills, and Master Arts. There is a lot of interactivity, a lot of reading, and let's be honest, a lot of stress.
In general, people don't like change. So when a game gives the option to swap classes and mess with a bunch of settings 10 hours into learning a specific playstyle, the immediate reaction is to go back and change it all back. Xenoblade knew this, so locked that system off and forced you to suck it up. Sneaky, sneaky.
9

Attempt To Take On A Unique Enemy (Even When Told Not To)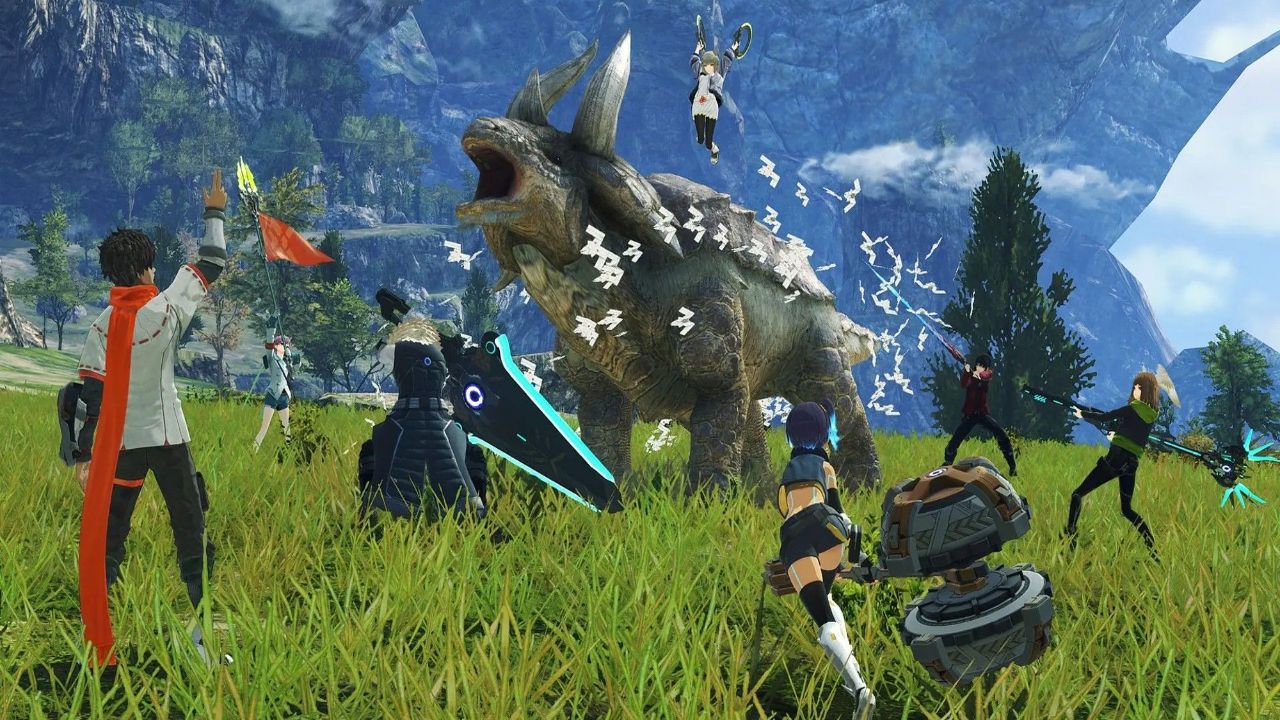 Early on, Xenoblade teaches you about enemies and their types. It briefly covers Rare, Elite, and Unique monsters. It also very clearly states that you should probably avoid Unique monsters because they are significantly more powerful than regular monsters, and you will likely struggle to kill them even at a higher level.
Naturally, every Tom, Dick, and Harry would have run up to their first Unique monster – probably some sort of Bunnit – and immediately regretted their life choices. This was likely followed by death and an underlying sense of shame that their elite band of warriors got killed by a tarted-up rabbit with a stick.
8

Collect Every Glowing Object In Sight And Get Lost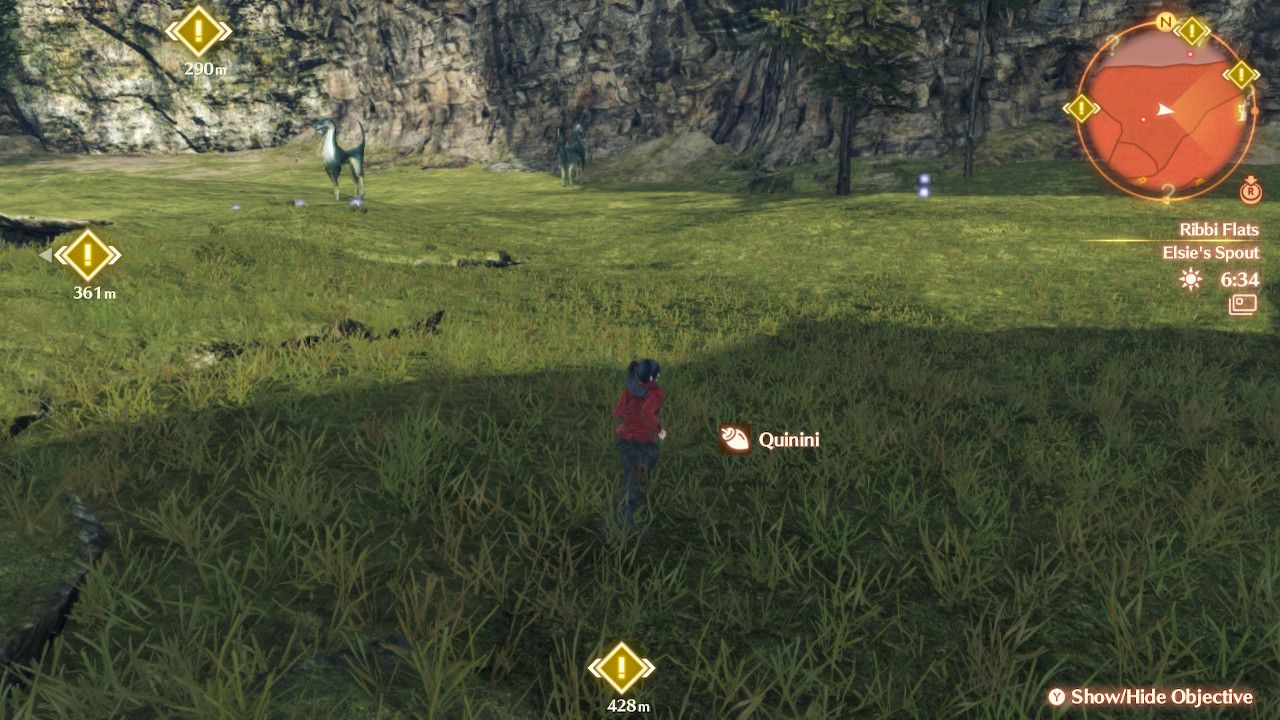 Game developers have long known about humanity's need to pick up shiny objects. Shiny things are cool, and when those shiny things are graded by rarity, it only makes the collection even more exciting. So naturally, there are hundreds of items scattered around Xenoblade's vast world.
They are so common and so satisfying to collect that players will likely follow a trail of these glowing doodahs, lose the beaten path, and then get lost. This is especially true if shiny trails lead down unscalable cliffs. Thankfully, getting lost can be easily fixed with Quick Travel.
7

Try To Run Past A Giant Dinosaur And Get Eaten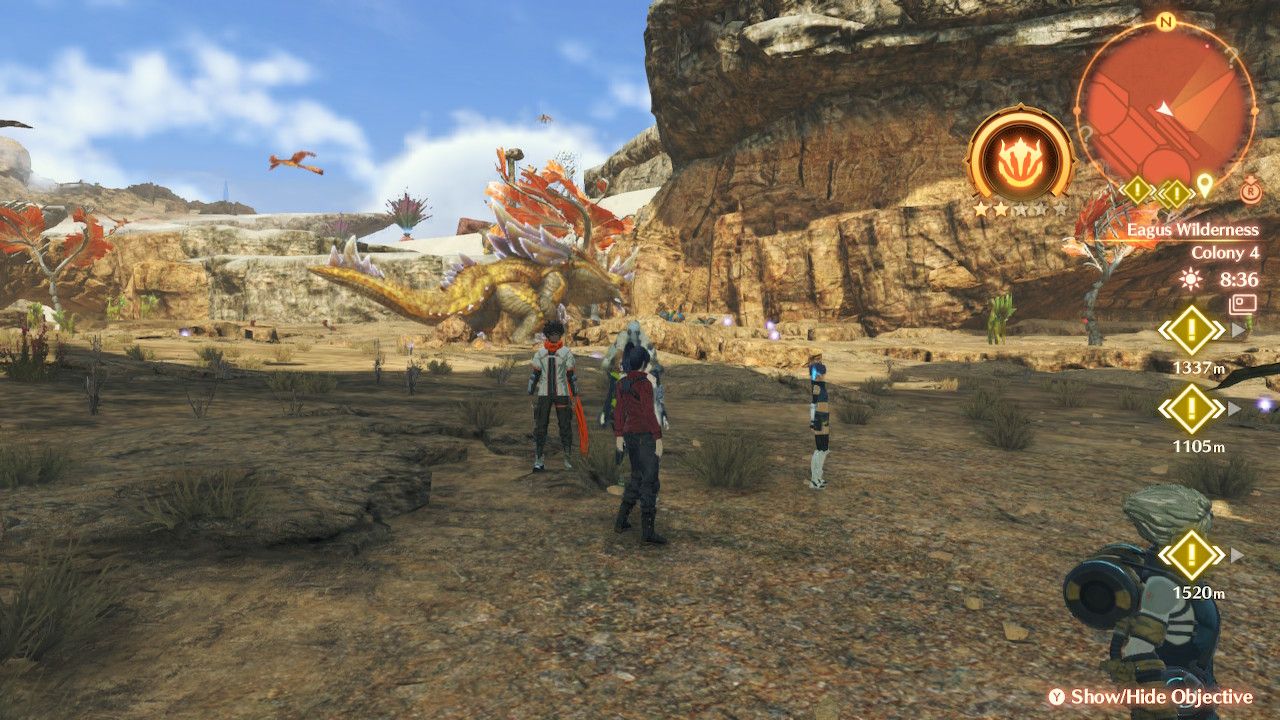 After failing to kill a rabbit, players will of course learn their lesson. Attacking Unique monsters is not advised without a solid game plan, and they now know this from first-hand experience. Here's the thing, gamers like shiny things (as previously mentioned) and shiny things can sometimes be in dangerous places.
Xenoblade Chronicles 3 likes to have super powerful mega enemies roaming low-level areas – giant dinosaurs being an early favourite. Players will probably ignore them because they are way above their pay grade, but if there are gubbins to be found, that sense of self-preservation quickly flies out the window. Once again, death will follow swiftly.
6

Realise Way Too Late That You Can Pick Who Attacks During A Chain Attack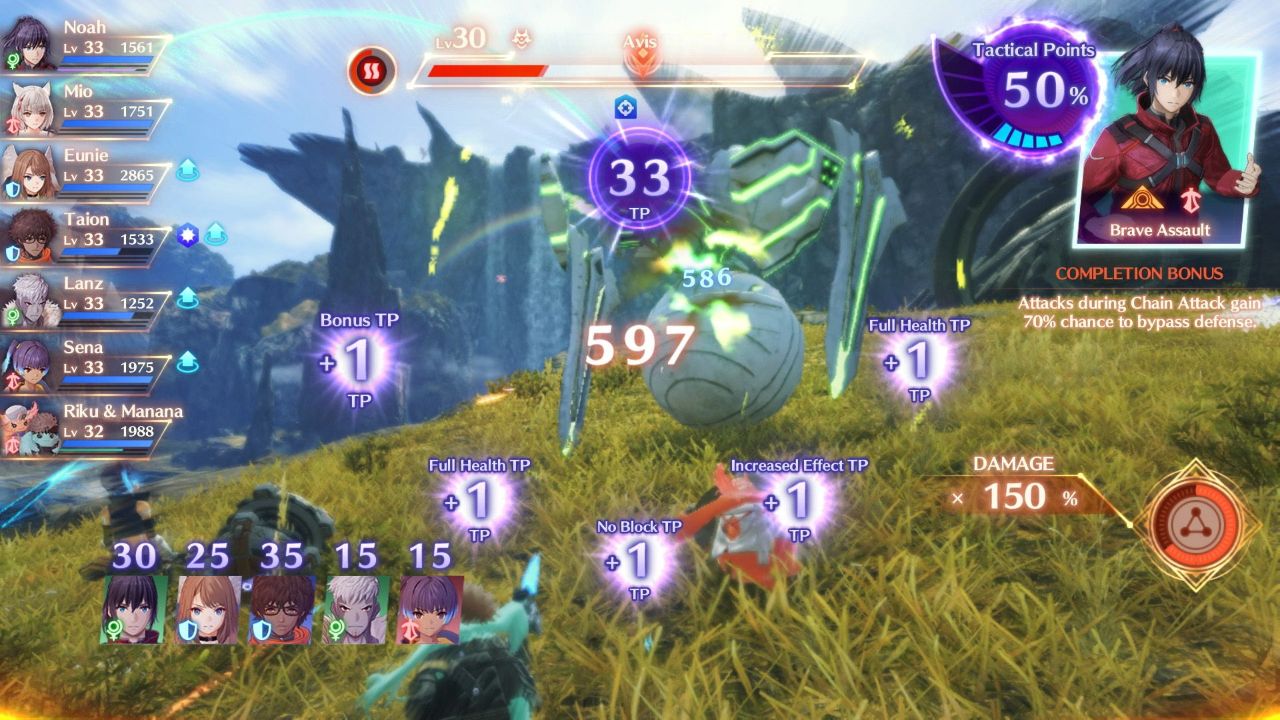 Chain Attacks are introduced part way through Chapter 2. It is a tremendously powerful mechanic that can lead to catastrophic damage once you understand how it works. The thing is, the game doesn't really tell you character selection works.
In fact, most players will just accept the party order as the only way you can instigate and Chain Attack. They might even think this for hours – if not tens of hours – after learning the skill. The trick to Chain Attacks is using the D-Pad to pick who attacks when. It is that simple.
5

Rushes Interlink Art Cancelling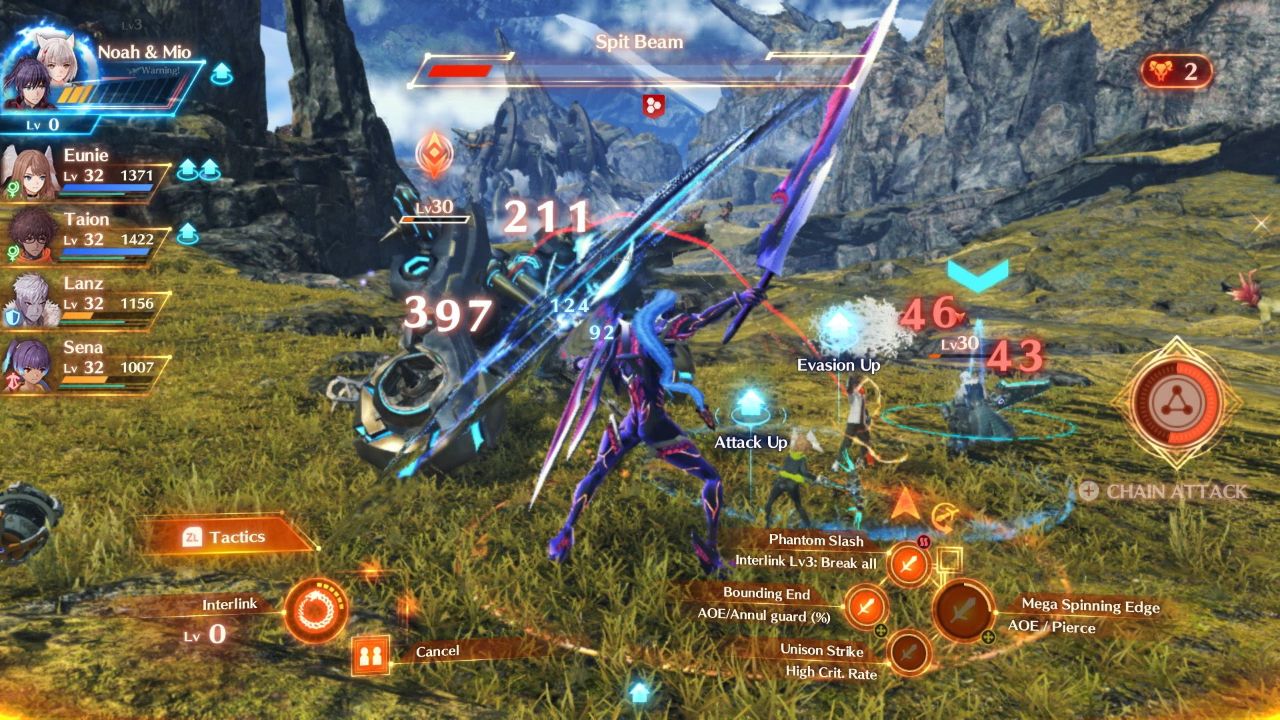 Interlinking is one of the coolest new additions to the Xenoblade formula. It allows two characters to merge into one temporary super character. It's awesome on every conceivable level, but it has its limits. More specifically – when you unlock the system, it's at its weakest.
As you progress, however, you can upgrade your Interlinks and unlock new abilities and passives. The one ability everyone will rush for is Art Cancelling, which lets your Interlink cancel Arts into other Arts. This is very powerful, and the game even points out that it exists. It's the skill of choice
4

Scratches Their Head When Noah, Taion, and Lanz Suddenly Get Shy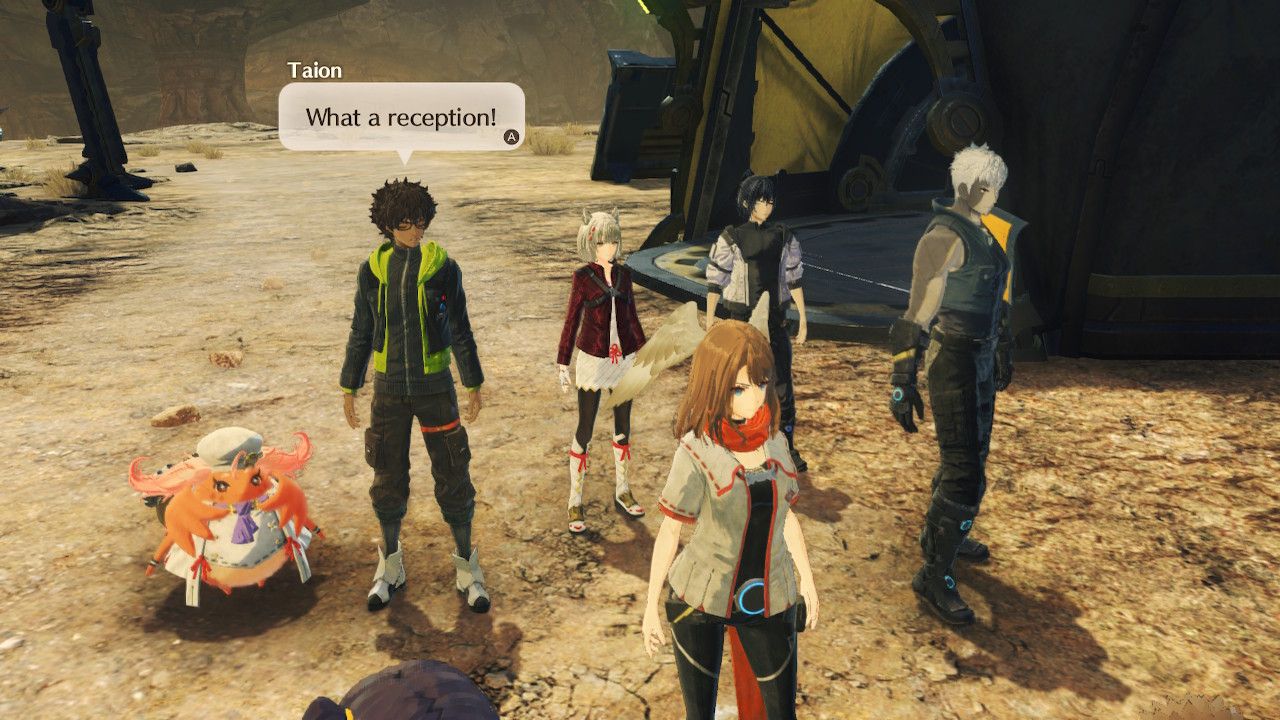 One of the coolest scenes in Chapter 1 is the non-sexualised bath scene with Eunie, Lanz, and Noah. It helped highlight that the society they live in doesn't hold sexuality, gender, and all the trappings of real-world society in high regard. These are soldiers bred in pods – they are meant to die, not reproduce.
This scene is somewhat undermined later on when Noah, Lanz, and Taion suddenly get very embarrassed at the thought of getting changed in front of the female cast. Considering a naked Lanz squared up with an equally bare Eunie a few hours earlier during an argument, we find it unusual that this got dropped so early on.
3

Jumps Off Of Ludicrously Tall Landmarks Just To See If They Can Survive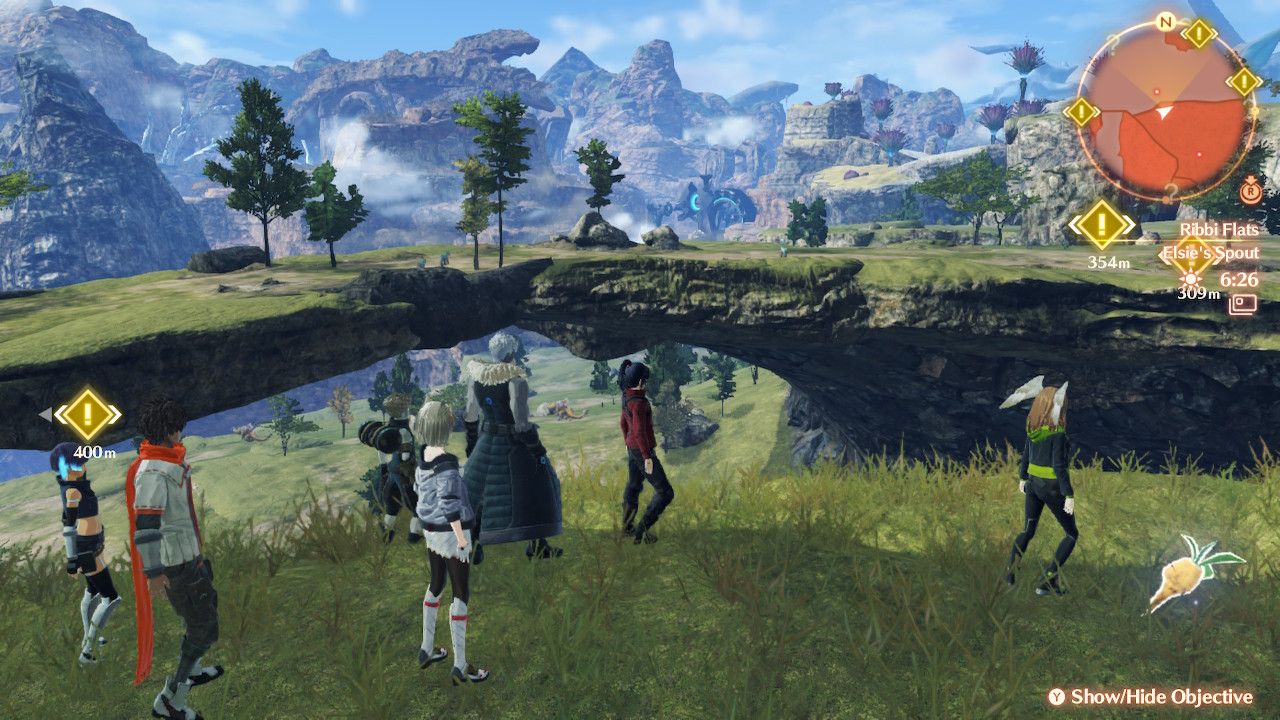 Xenoblade Chronicles 3 is big. Stupidly big in fact. Landmarks in the distance are visually stunning and larger than life. Here's the kicker though – jumping off tall things is cool. Not only that, it can save time if you don't break your spine. These two things are a recipe for disaster.
It's made even worse by how generous gravity is in Xenoblade, as you can fall ludicrous heights and still walk away when you reach the bottom. There is a limit of course, and falling from too great a height will kill you. This realisation will come to every player when they inevitably crumple at the bottom of a canyon.
2

Obsessively Hunt Down Every Last Container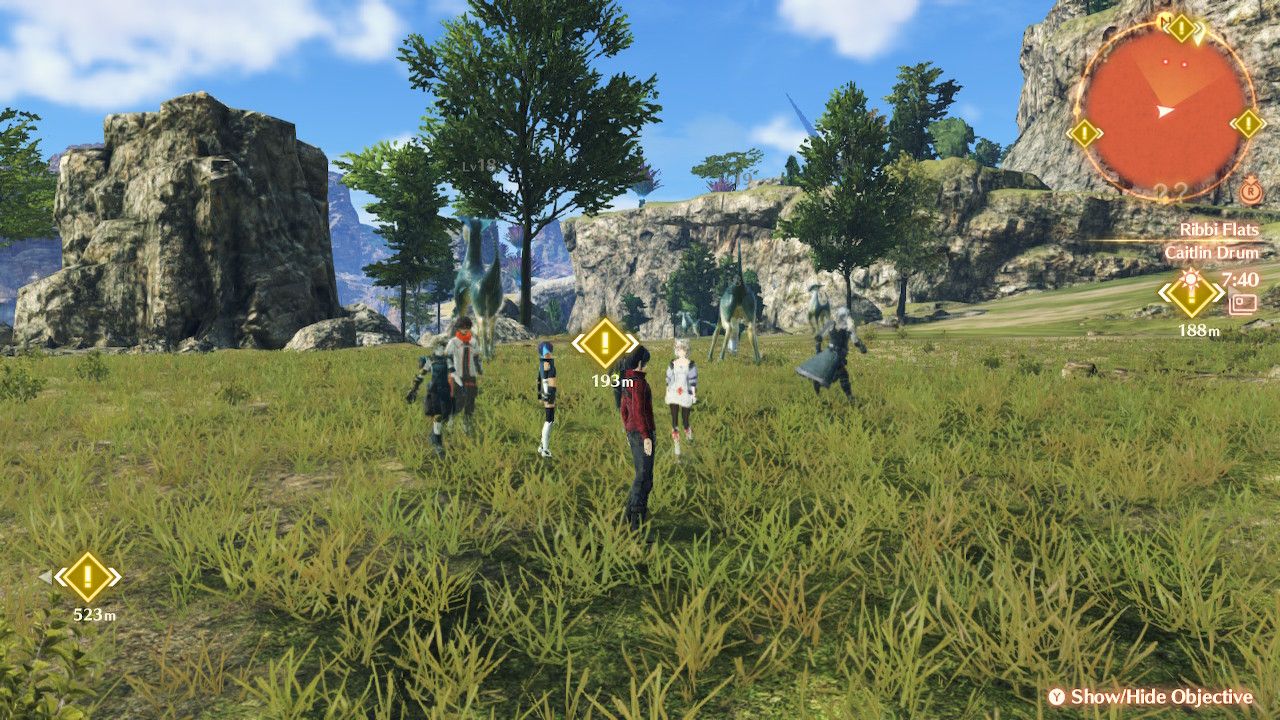 What's more enticing than a sparkling piece of junk on the floor? A box of sparking junk emitting a golden beacon of light that can be seen from miles away. Mystery boxes are the bane of human society, and there are hundreds of them waiting to be cracked open by Noah and the gang.
The need to open every single Container is so great, that taking massive detours to find a way to get to them is not uncommon. This is made even worse when the game introduces Supply Drops, which are containers dropped from orbit.
1

Gets Hyped When The Choir Kicks Into Action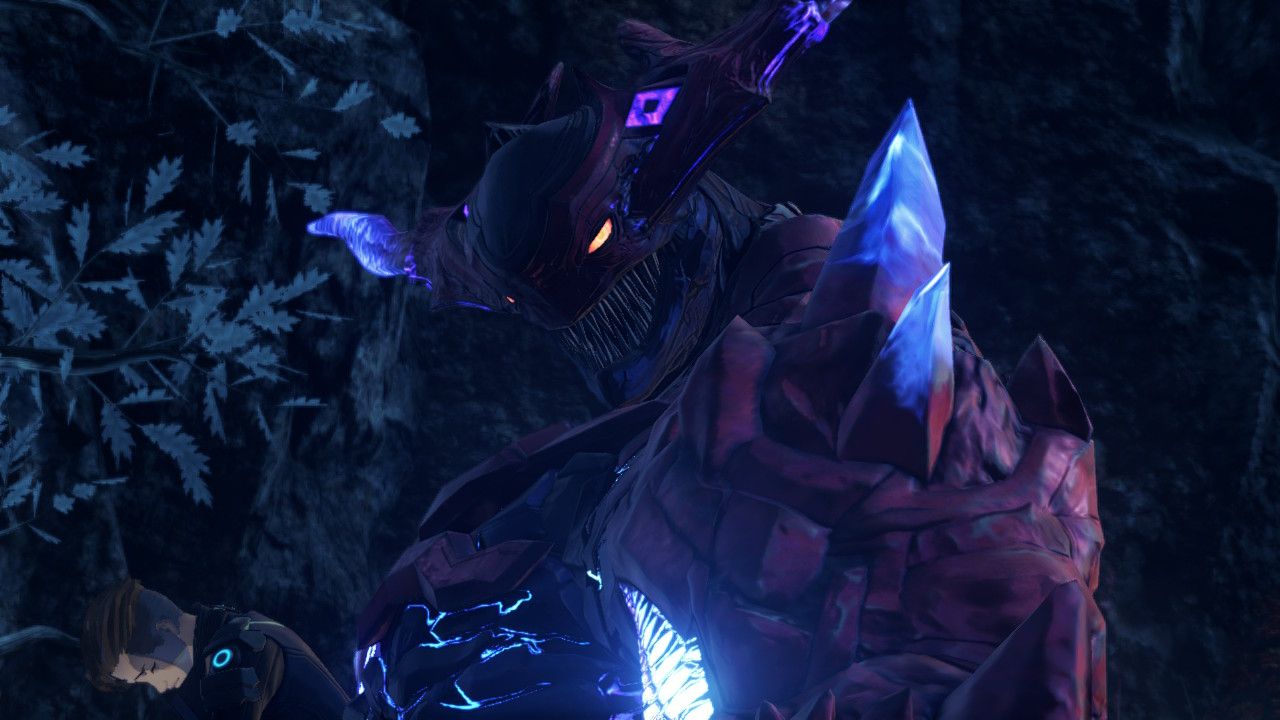 Music can turn a mundane scene into an epic confrontation between bitter rivals. Monolith Soft knows this, and they have included some truly outstanding music in Xenoblade Chronicles 3. For the most part, it is this head-bopping flute track that gets the blood pumping.
Things change when a boss fight kicks in, however. The flutes are dropped, and instead, the choir kicks in. It doesn't matter who you are, the moment that choir drops into the soundscape the mood changes and hype levels are elevated to new heights.
Source: Read Full Article