The popular streamer xQc recently lashed out at fellow content creator Mizkif, claiming that he only turned down a recently proposed gambling sponsorship "because he wasn't getting enough money." Mizkif told fans and followers back in May that he declined a deal worth $10 million a year, later noting in reference to xQc that "you can't make an argument to say gambling is good, but I just think everyone has a fucking price at the end of the day." Mizkif has been highly critical of xQc in the past over the matter of gambling sponsorships along with numerous other streamers including Hasan, Ludwig, and Pokimane.
Mizkif hosted a stream last week during which time he fielded a series of questions from followers. The talk of course quickly turned to gambling sponsorships, prompting the content creator to reiterate his position on the issue. This attracted no small amount of ire from xQc who pointed out that he once held a conversation with Mizkif in which the content creator remarked that streamers only ever talk about having moral standards when it brings them "social clout."
"Someone's character is very important. It's who you are," xQc explained. "I don't agree with some of the dogshit he does, the same way I don't agree with what Hasan does. It's fucking dogshit. If I have a problem with them, I fucking tell them. I don't play like I'm a friend and then later down the line pile onto them for fucking social clout." The streamer added that Mizkif was "begging for a contract and only denied it because the number wasn't high enough. That's why he didn't take the contract. Because he wasn't getting enough money. Not because of public perception, not because of whatever, but because the number wasn't good enough." Mizkif has not yet responded to the claims by xQc.
The contention about gambling sponsorships got started when xQc began handing out promotional codes for an online casino called Stake. The streamer went on to say that he would stop accepting such sponsorships last year before admitting that he was in fact addicted to gambling. "I'm just easily addicted, so I just shouldn't gamble," xQc said at the time. "I still do it. Is that good? No, that's terrible. That's an illness. That's ill. I'm ill. But you know what? I can afford to be ill. I'm lucky." The streamer later said that he lost over $2 million to online casinos.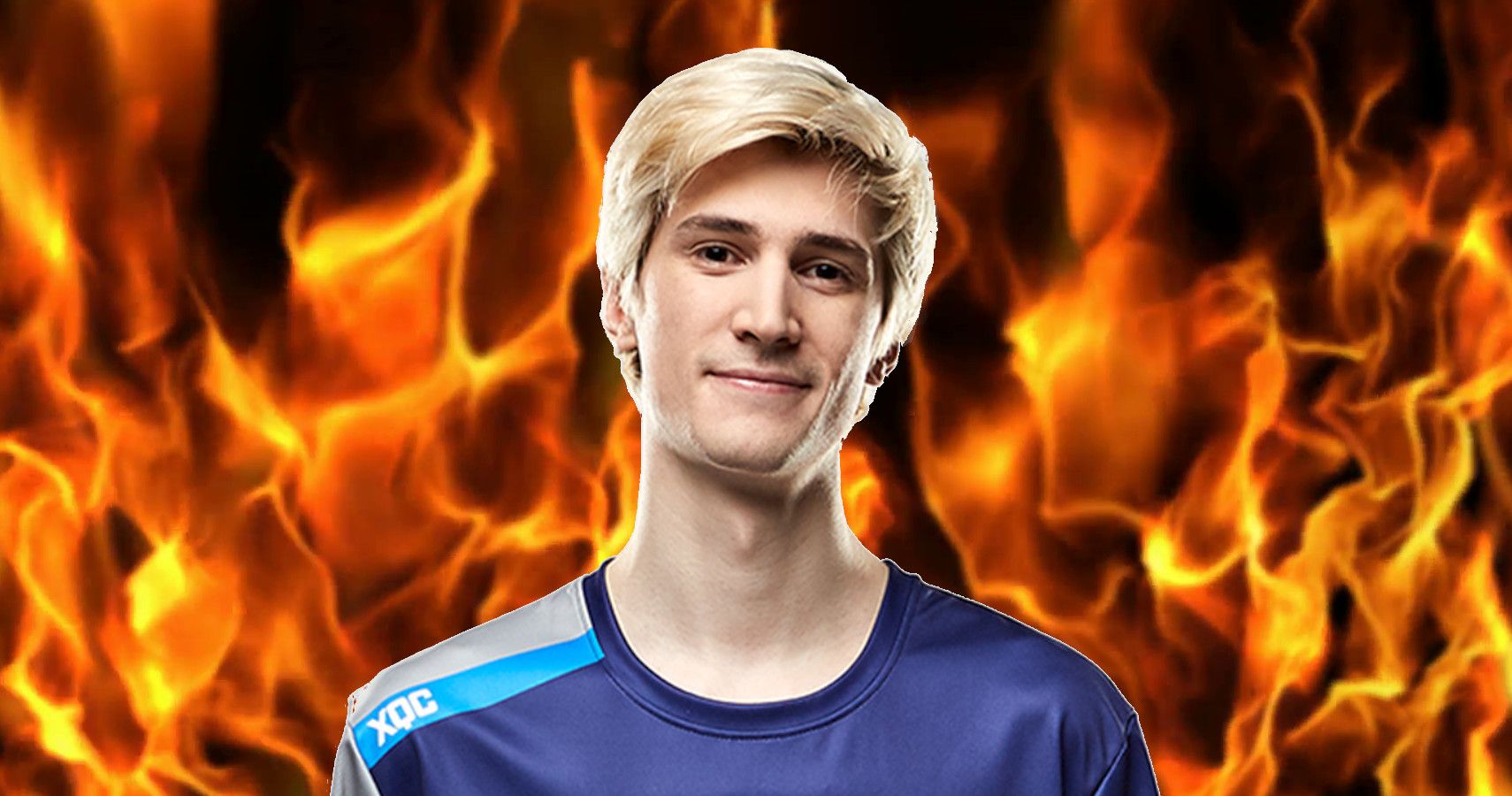 The content creator of course went back on his promise to stop accepting gambling sponsorships, later noting that his followers had gambled away $119 million after using his promotional codes. "It's not that bad," xQc said. "$119 million. It's not crazy. That's rookie numbers compared to some of these nutjobs." Facing a wave of criticism, the content creator said the money "always comes back somehow."
The various remarks by xQc prompted numerous content creators to come out against gambling sponsorships. "A lot of these websites, Stake and all of them, if they have a code, if you are offering a code, that means that Stake is tracking all of your losses and you are getting a percentage of your fanbase's losses," Hasan for example explained. "That is quite literally the truth. That is how fucking bad it is. They let you in on it. They let you in on the losses of your fucking fanbase."
Source: Read Full Article