During today's Sega Nama Broadcast, Ryu Ga Gotoku Studios head Toshihiro Nagoshi confirmed that Yakuza: Like a Dragon will be receiving a "New Game Plus" option and harder difficulty mode as DLC. New Game Plus is pretty self-explanatory, but the harder difficulty will be specifically for players that have already completed the game. As you enter the next cycle, you can increase the challenge so you don't sleepwalk through the game.
Nothing was confirmed about price or whether the western version would include this as a standard feature. In the past, Yakuza titles in the west have come with all post-launch DLC included or as free updates. From what was described, everything here is merely extra bells and whistles to an already complete game.
Like a Dragon does already have free DLC, though. Following the release of the game in Japan last month, Sega began giving out free updates for seven weeks. It stands to reason that this new difficulty option and New Game Plus mode will fall into that category. Considering this is the last update and is planned for February 27, that is likely the case.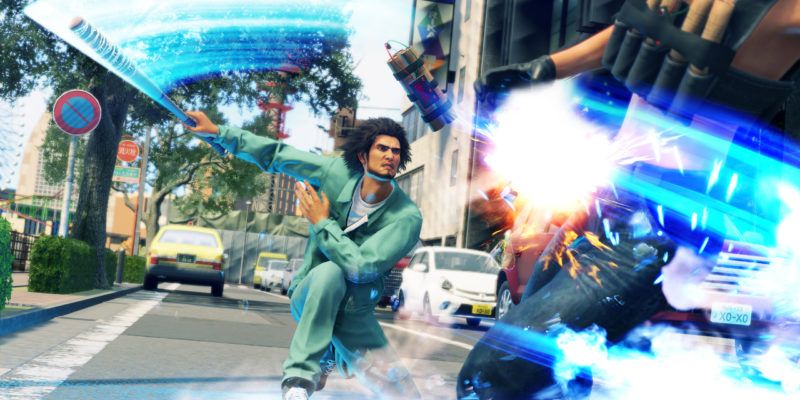 Gamers in the west may be waiting in anticipation for Yakuza: Like a Dragon, but the game has already done pretty well for Sega. Japanese sales have cleared 300,000 units and the "controversial" gameplay shift has been met with a lot of praise. Everyone seems to agree that this feels like a Yakuza game, even if it doesn't exactly play like the past ones.
What will be interesting to see is if Like a Dragon spawns more sequels in the same style. With Judgment seemingly carrying the torch of the past, it would be great to see Ryu Ga Gotoku Studios tackle different genres. The company has immense talent when it comes to making action games and it would suck to see simply the same thing again and again in perpetuity.
Whatever happens next, this clearly isn't the end of the Yakuza franchise. Still, wouldn't it be great to see the return of Binary Domain on next-generation hardware? A man can dream.
Source: Read Full Article