It's an absolute crime that the 2012 shooter Binary Domain, produced by Ryu Ga Gotoku Studios (known for the Yakuza games), never got more attention. Mixing over-the-top action with a story reminiscent of Blade Runner, the game had some of the tightest and most refined third-person shooting mechanics of its generation but was completely overlooked by the general public. Thanks to the surge in popularity for Yakuza, though, it seems Binary Domain might finally get its day.
In a recent interview with French publication GameBlog, Yakuza series producer Daisuke Sato expressed his interest in making Binary Domain available on modern platforms. "Personally, I'd really like to," Sato said while laughing. "If possible, I'd like to make a few changes that I didn't quite get to back then and maybe redo some parts, too." For him, the title is more of a passion project as he was the director for it.
Along with talking about the cult-classic shooter, GameBlog asked Sato about the possibility for Japanese spin-offs Yakuza Kenzan and Ishin to get localized. While the team is maybe a little tired of getting those questions, Sato is more optimistic about their potential for a western release thanks to the success of Ghost of Tsushima. "Ghost of Tsushima has helped Western gamers become more interested in samurai," Sato stated, "so I should think of it as now is a more opportune time to release these titles."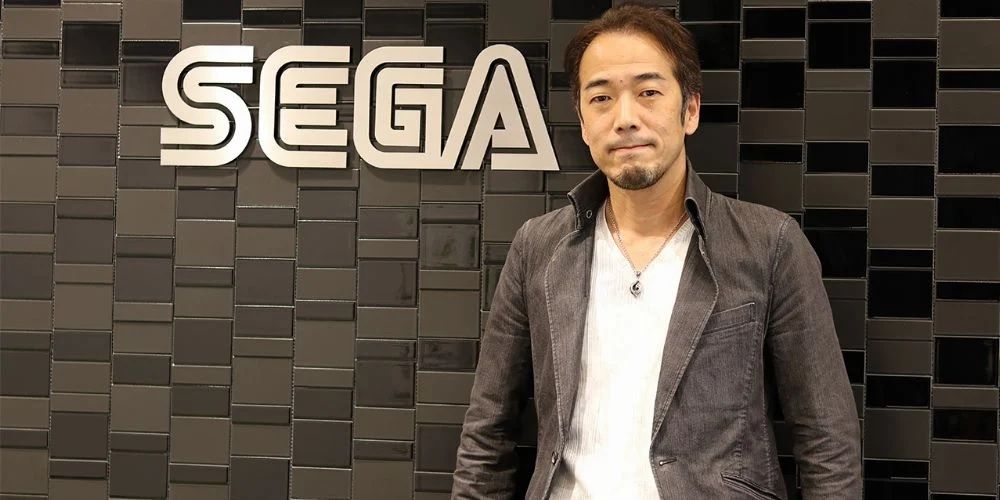 Why didn't those games get localized after Yakuza 0 blew up? It was simply down to logistics. Ryu Ga Gotoku Studios was busy remastering past Yakuza games for PS4 and didn't have the extra time to work on Kenzan and Ishin. The chance sort of blew past the team, but there is still hope yet.
As for what is next from the company after Yakuza: Like a Dragon, it seems Ryu Ga Gotoku Studios isn't going to play it so safe. "I think, for the most part, we'll keep to the genre that we're good at," Sato said. "However, that doesn't mean we'll only make action-adventure games, and we'll make decisions based on what genre best fits the game we're developing." That's good news if you weren't a fan of the RPG combat system in the latest game or have never quite gelled with the original series.
I might be a huge fan of the Yakuza games for their excellent meshing of various genres, but I'm always happy when a studio gets the chance to experiment with its projects. Ryu Ga Gotoku Studios is incredibly talented and it would be a shame to see it simply working on Yakuza until the end of time. I could definitely go for more of the same old style, but I like that now there are choices for fans beyond action enthusiasts.
Source: Read Full Article