Everything changed when the fire nation attacked, and you can take part in that adventure with the official Avatar: The Last Airbender roleplaying game early next year. A book revolving around The Legend of Korra will also be released.
Magpie Games is producing the new tabletop game that will have you save local merchants from the Triple Threat Triad in Republic City or rescue a child that's been kidnapped in the Spirit World. The playbooks will have templates that help you create protagonists who set foot in the worlds of these acclaimed animated series.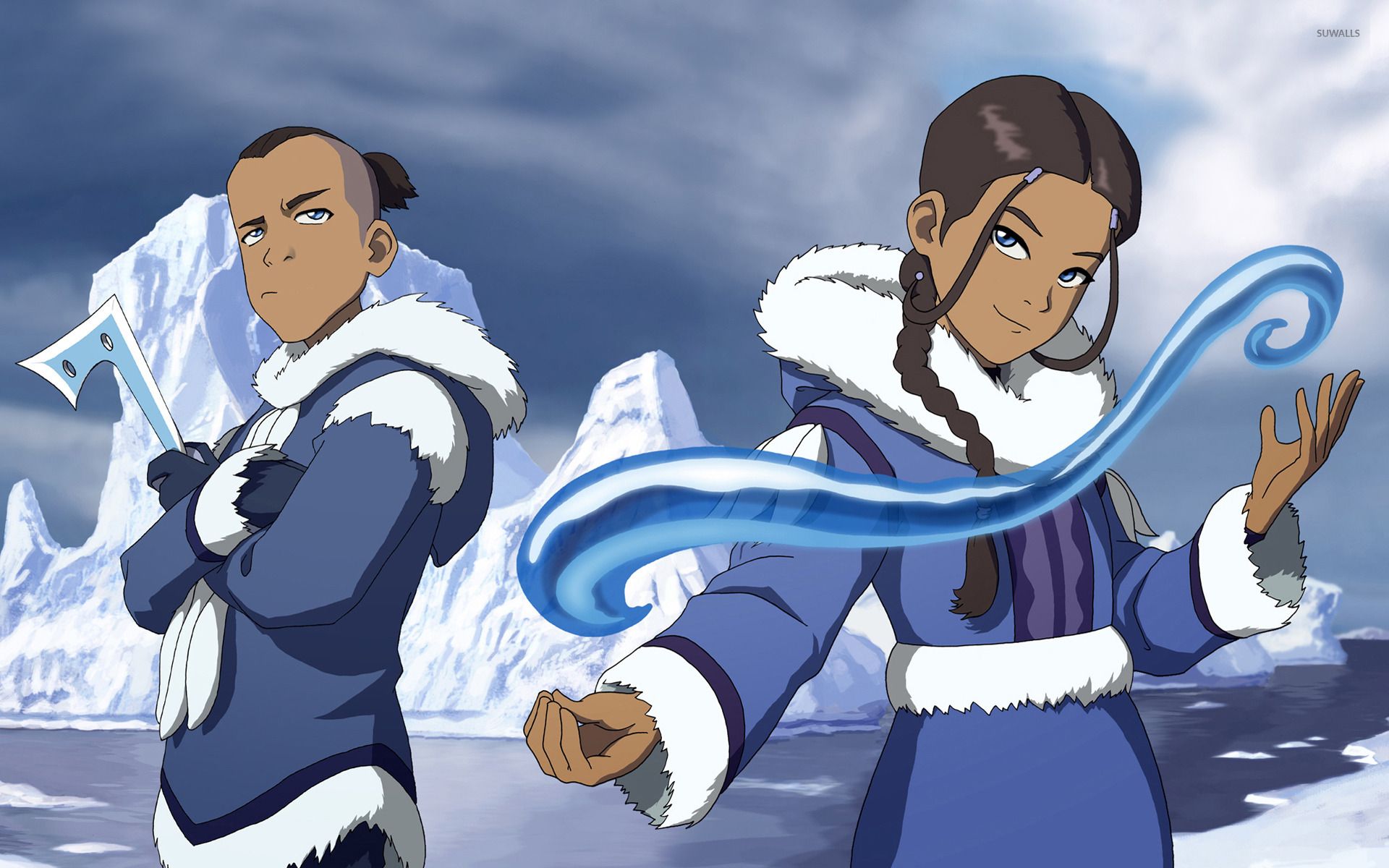 The core rule book will be releasing in February 2022 and then two supplements will arrive that August (Republic City) and February 2023 (The Spirit World). No details have been given on possible classes or characters we'll be able to play as yet.
Sticking true to the original source material, Magpie Games is bringing on Asian designers like James Mendez Hodes to the project. Hodes is no stranger to the RPG realm as he's worked on the Sentinels Comics RPG, Thousand Arrows, and Scion. Magpie Games CEO Mark Diaz Truman said in a press release that the company wants to "bring the world of Avatar Aang and Avatar Korra to life in a way that's true to the authentic, diverse spirit of both shows."
Avatar: The Last Airbender released 16 years ago and still remains in the hearts and minds of fans today. It only ran for three seasons, but its epic storytelling and emotional stakes stand the test of time. During its finale, the show received 5.6 million viewers and in 2018, The Complete Series Blu-ray release has earned Viacom $5 million. It's safe to say that Avatar: The Last Airbender is one of, if not, the most beloved animated series of all time. We personally would love to see the series jump over to a new video game that's inspired by Genshin Impact.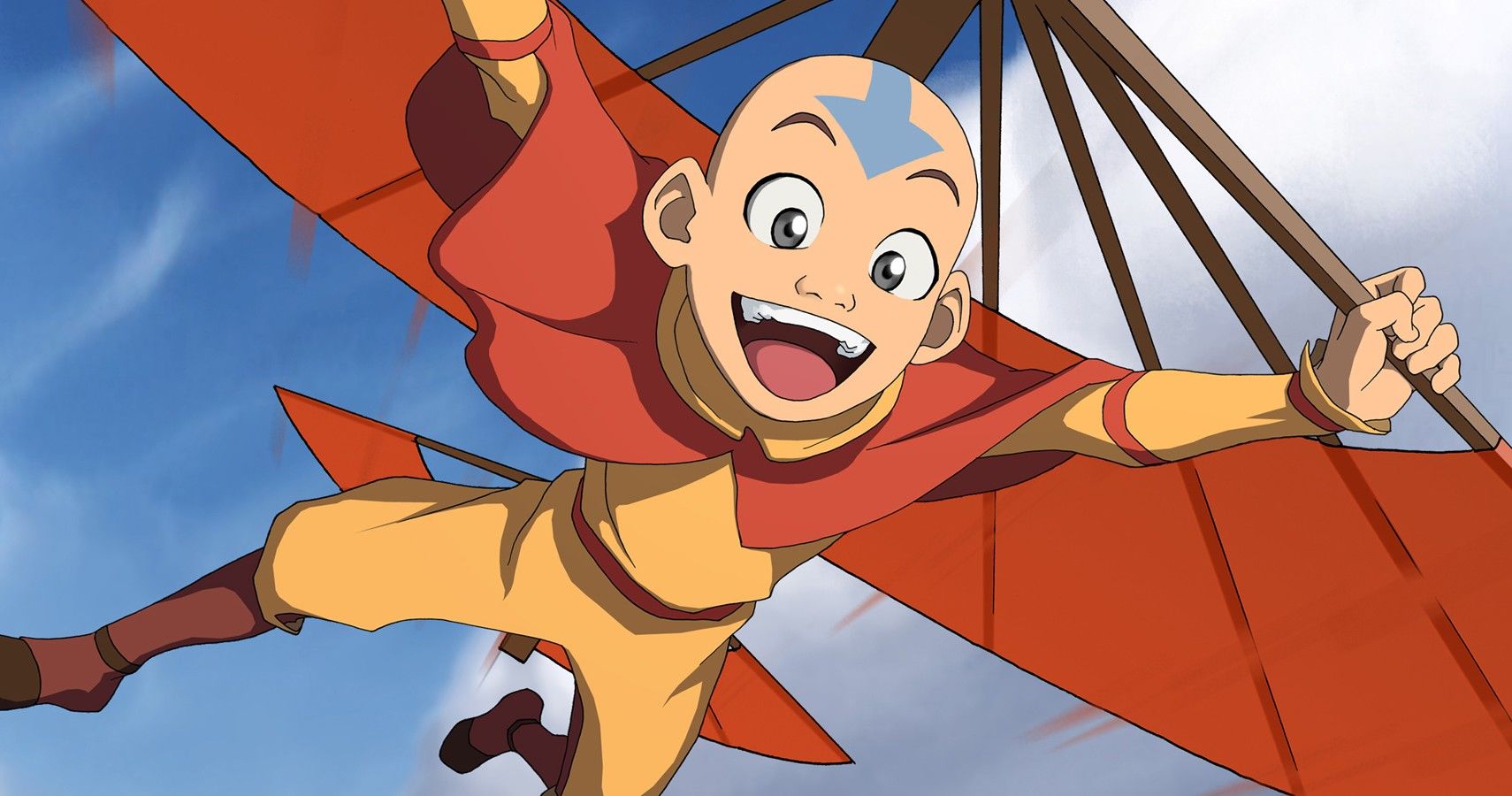 Viacom is trying to keep Avatar relevant within today's landscape with a new Netflix live action series on the way. Unfortunately, the original show's creators and showrunners have departed from the project, due to creative differences. Not a good sign, but to be honest, anything would be better than the M. Night Shyamalan film.
It's been a long time since The Last Airbender aired its final episode, but fans can finally live out new adventures within this cherished franchise. Maybe you'll meet Team Avatar along the way. We still think there's potential for the Avatar universe in the video game sector, but at least there's a series of roleplaying books on the way.
Next: A Mass Effect Multiplayer FPS "Similar In Scope To Battlefield 1943" Was Cancelled A Decade Ago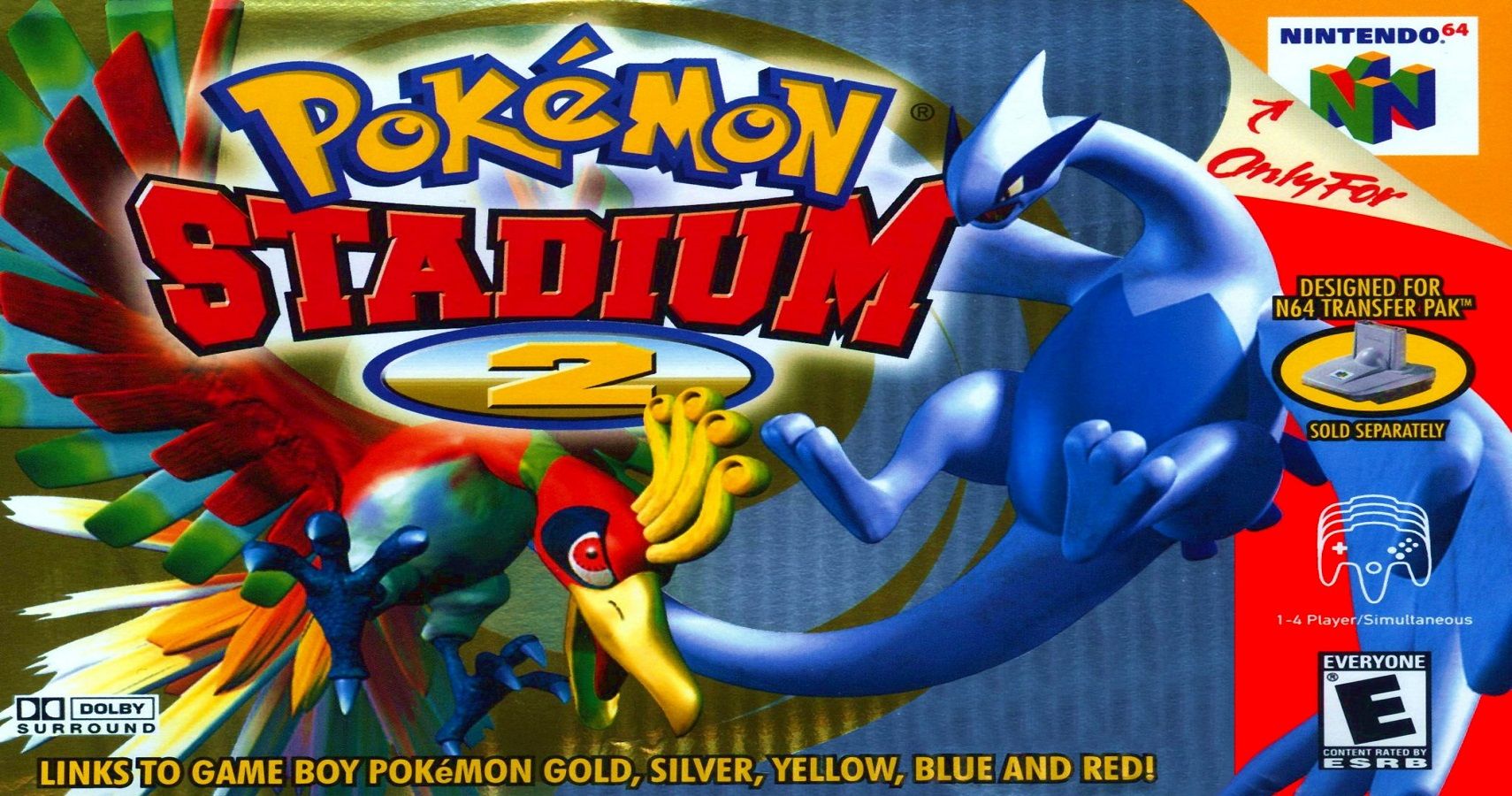 Game News
Avatar: The Last Airbender
The British "Canadian" Chris Penwell has been a video game journalist since 2013 and now has a Bachelor's degree in Communications from MacEwan University. He loves to play JRPGs and games with a narrative. His dream is to go to E3 and PAX one day and experience the mania of each event!
Source: Read Full Article