The last Yooka-Laylee game, the Impossible Lair, launched just over a year ago in October 2019, but the developers, Playtonic, seem to have something in the works. On Twitter, it stated, "We can't say just yet, [but] something will be revealed SOON."
A new IP or Banjo-Kazooie sequel doesn't seem likely but it is certainly a possibility, however, this new project is probably a sequel to 2019's Impossible Lair. Or, perhaps Playtonic is going down the route of making a racing spin-off for its platformer like Crash, SpongeBob, Sonic, and Mario did. Who knows?
That being said, it's almost certainly a Yooka-Laylee entry, as Playtonic opens the Tweet, "We'd like to give our community, our friends, a giant hug" along with a green and purple heart – the colors of Yooka-Laylee.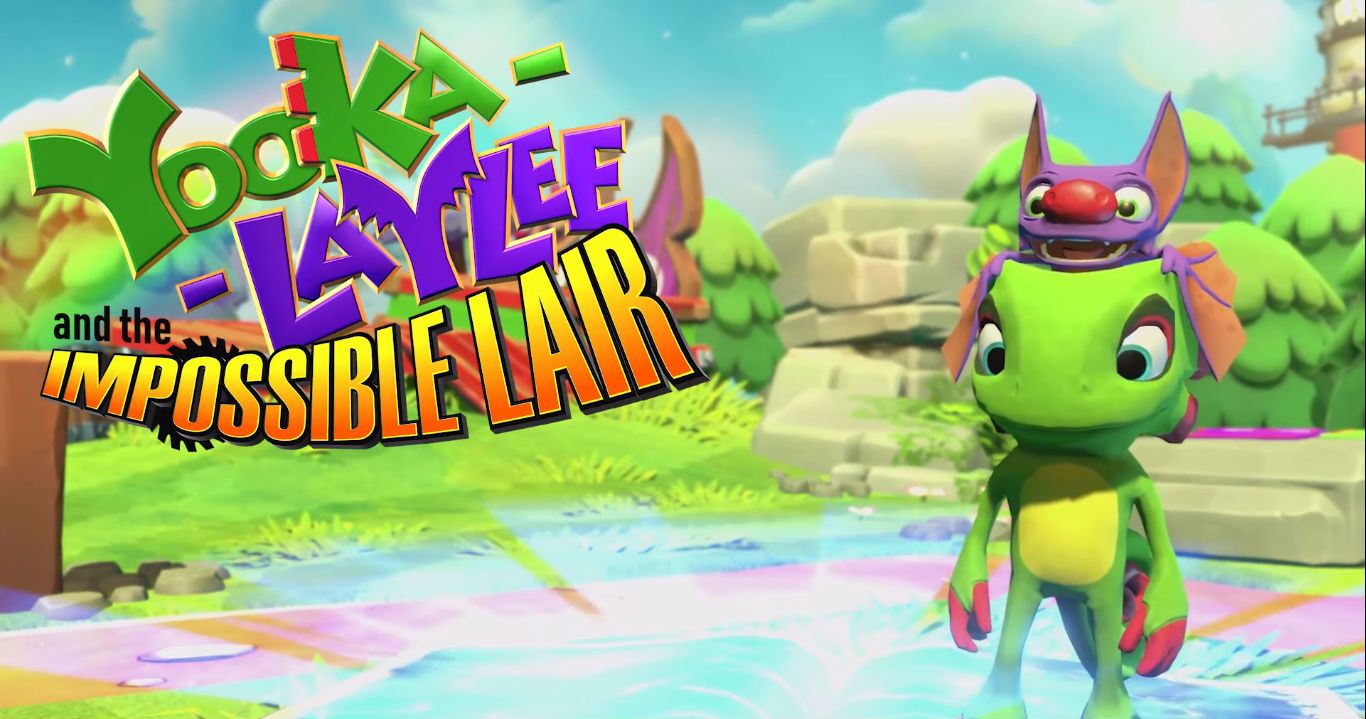 Back in 2019, shortly after the release of Yooka-Laylee and the Impossible Lair, Playtonic did actually say that it would be interested in a racer like the aforementioned titles or even a shooter akin to Splatoon, "I think we'll keep working on Yooka-Laylee in the future. Really, we could work on any kind of game, a racing game like Mario Kart or a shooter like Splatoon
"We've never intended Yooka and Laylee to be the protagonists of all of our games. In the future, we could make a spin-off with one of the many characters from Yooka-Laylee, like Dr. Quack or Dr. Puzz. Being independent lets us follow whatever way we want and the one we think is right."
As said earlier, a new IP is definitely not likely given the previous statements of Playtonic, so perhaps the talks of spin-offs, racers, and shooters could be what the series has coming for it next, or maybe it's just a sequel that gives fans more of what they loved from the first entries.
Source: Read Full Article