Square Enix producer Yoshinori Kitase will be presenting a video during a Final Fantasy 7 Remake Orchestra stream on February 13. Recent appearances by Square Enix execs and directors have amounted to announcements in years past.
On the official website, Square Enix describes the run of show for the orchestra's February 13 performance in Tokyo, Japan. If you look closely, Square Enix says that there will be a video comment appearance by the game's producer Yoshinori Kitase. No other details are mentioned. The event was supposed to be in front of a live audience, but due to the coronavirus pandemic, Square Enix has altered the plan to it being streamed.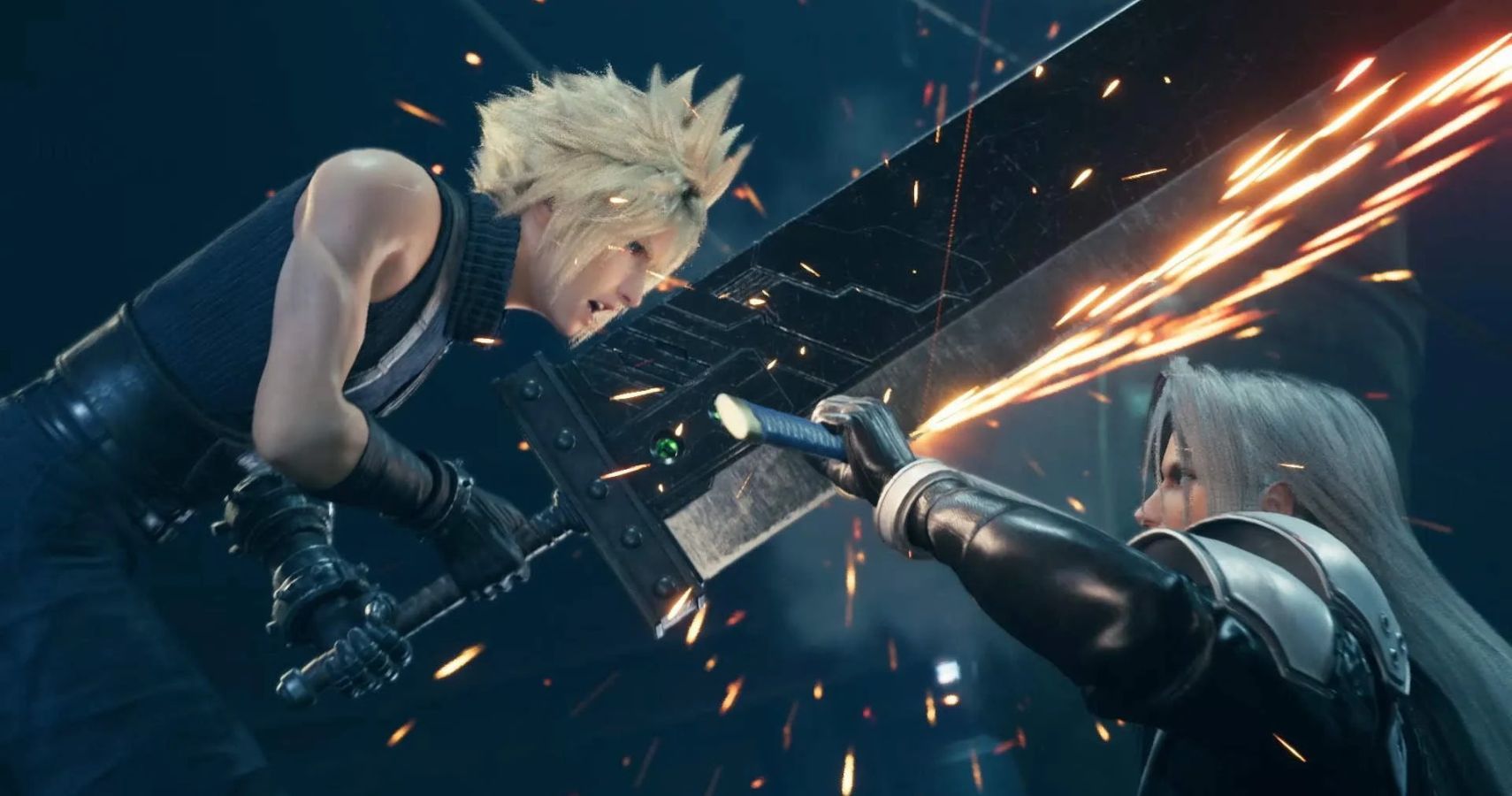 This video message by Kitase could certainly be a sincere thank you from the team that develops the game, but Square Enix has sprung surprises on fans during previous musical performances. Back in 2017, the Japanese company surprised its Los Angeles audience with a Kingdom Hearts 3 trailer that they saw before anyone else. Square Enix also showed a new trailer for Final Fantasy 7 Remake during their Symphonic Reunion concert in 2019. The world was so different back then.
There has been quite a buzz around the next Final Fantasy 7 project recently. Some intriguing trademarks were filed earlier this month called Ever Crisis and The First Soldier. These names are very much related to Zack Fair and Sephiroth, two mysterious characters that make impactful appearances towards the end of the remake. Perhaps, we could see some DLC chapters for these two as we saw with Final Fantasy 15's rollout of content.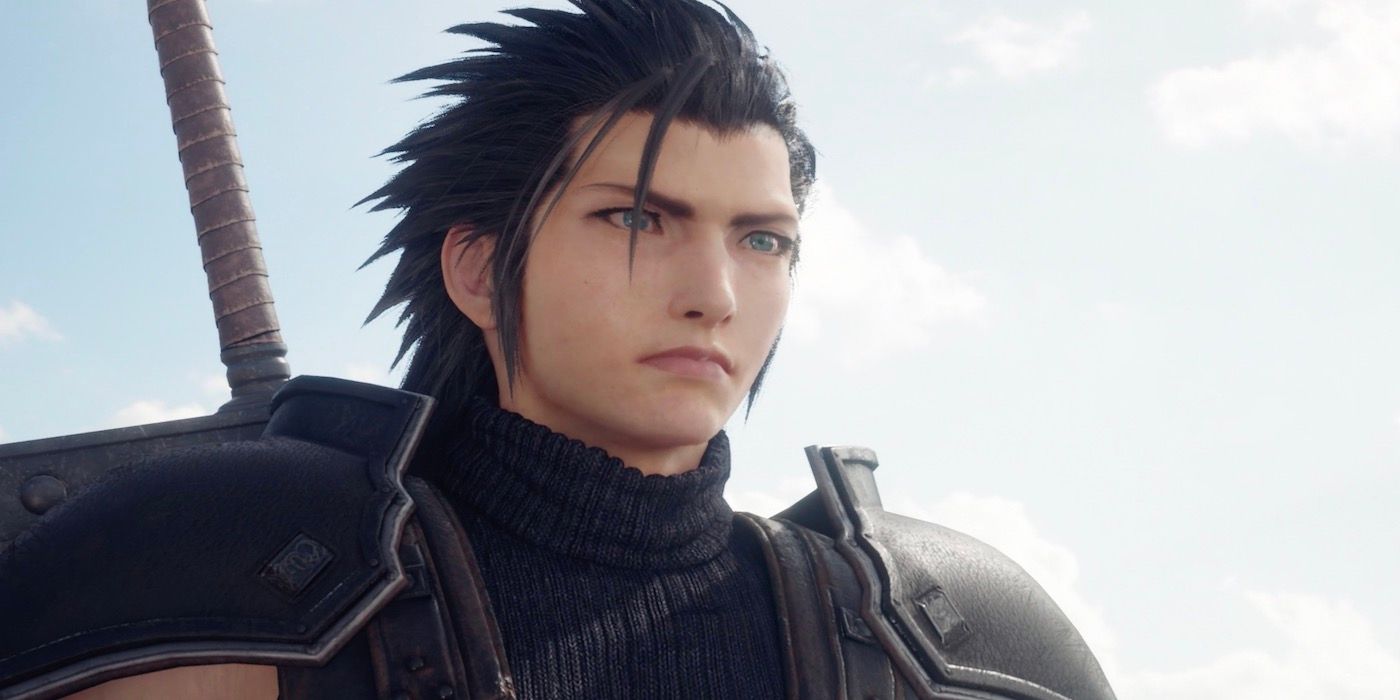 A PS5 version of Final Fantasy 7 has also been heavily rumored by Navtra, who leaked Final Fantasy 16 before its official announcement. The leaker claims that this PS5 edition of FF7 could be announced in early February, which fits the concert date perfectly. The game's PlayStation exclusivity runs out in April, so maybe we'll get a blowout of ports and different versions of Cloud's stunning adventure for the Xbox, PC, and maybe the Nintendo Switch via streaming.
Final Fantasy 7 Remake is currently available on PS4 and PS5 through backward compatibility. If you have the game and you're struggling to level up, check out our guide on how to quicken the process and master those materia to their fullest potential.
Next: Forget Magic, Atelier Ryza 2's Apartment Is Video Game Goals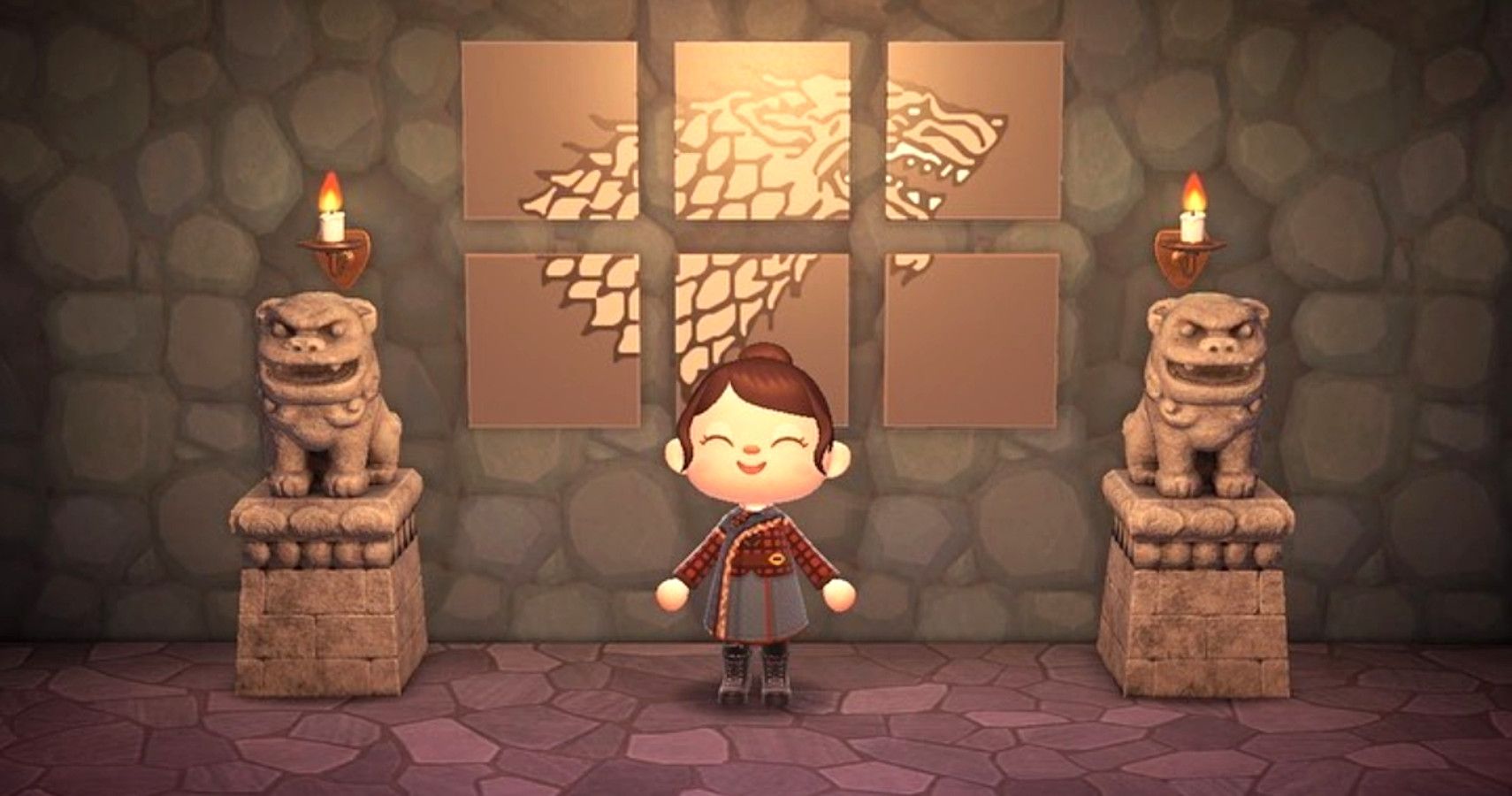 Game News
Final Fantasy
final fantasy 7 remake
The British "Canadian" Chris Penwell has been a video game journalist since 2013 and now has a Bachelor's degree in Communications from MacEwan University. He loves to play JRPGs and games with a narrative. His dream is to go to E3 and PAX one day and experience the mania of each event!
Source: Read Full Article